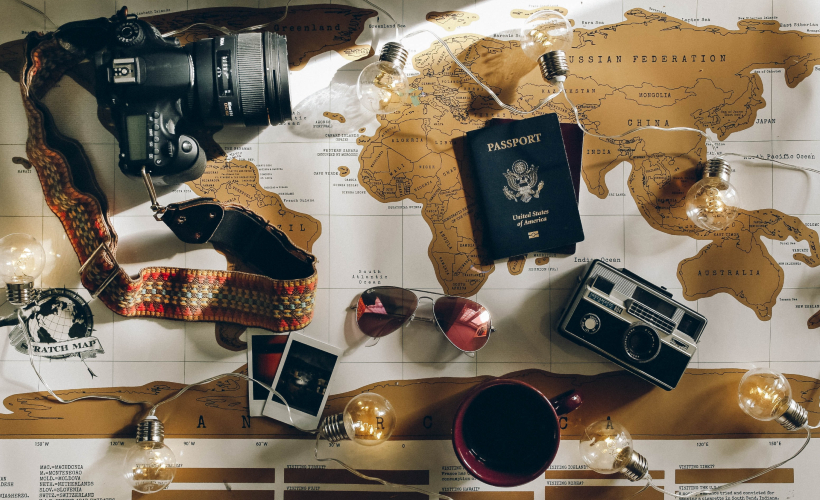 Whether you're a frequent traveller or an occasional one, you'll likely run into an offer for a souvenir passport stamp one day ⁠— there is the Antarctica stamp you may collect at scientific stations, the Machu Picchu stamp at the entrance of the Inca ruins, the Checkpoint Charlie stamp at Berlin's famed crossing point, and even one you can put in your passport from the small town of Llanfairpwllgwyngyllgogerychwyrndrobwllllantysiliogogogoch in Wales.
Except you shouldn't. At least, not in your actual passport. It's a hefty lesson that Tina Sibley learned for herself when she attempted to board a Qatar Airways flight recently.
Sibley, who lives in Spain, tried to check-in at Madrid airport to fly to Phuket, Thailand via Doha, when she was denied boarding as the airline's staff said that Thai authorities would turn her away because of the Machu Picchu stamp on her British passport.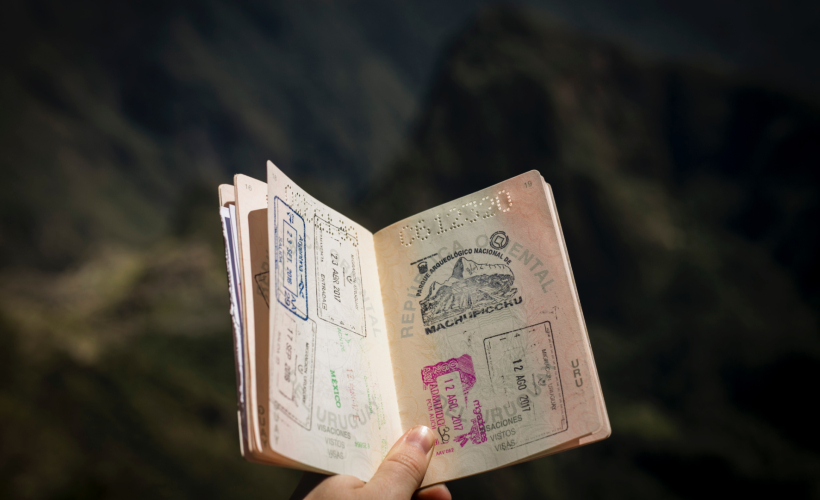 59-year-old Sibley shared in a Facebook post that she then proceeded to make her way to the British Embassy in Thailand, only to be shot down once again. "The embassy heard my plight and said that it was rubbish." She wrote, "My passport was valid and as such, they couldn't issue a replacement." This is in line with The Foreign Office website, which warns that entry to Thailand is normally refused if you have a passport which is damaged or has pages missing. However, the site makes no mention of novelty stamps.
Back at the airport, neither Qatar nor Emirates would take her, and eventually, Sibley had to apply for emergency travel documents and shell out hundreds of Pounds more to rebook her trip. While it seems like a personal nightmare, it's likely that thousands of other travellers have in their passports too, the innocuous novelty stamp from Machu Picchu. And this, in turn, could potentially hinder their travels, as an American traveller notes in her travel blog.
On a more drastic end of the spectrum, the US traveller who documents her travels on her site, Anica In Bloom explains that she was not only detained in Kuala Lumpur, but also prohibited from continuing in her month-long planned trip. She writes that the immigration officer asserted to her that she cannot have novelty stamps on her passport, saying, "This is an official document, not a toy."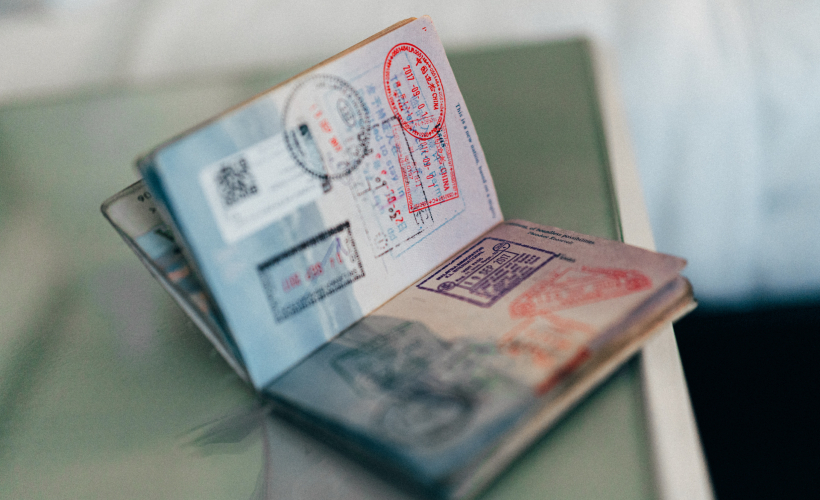 It is a sentiment that The Department of State in the USA echoes as well. In a statement, a department official advises US citizens to avoid the use of novelty stamps in the passport altogether as it could potentially be considered as "damage" to the passport, "We cannot comment on what passport damage or alteration might cause the Department of Homeland Security or the government of a foreign country to prevent entry at the border."
The International Air Transport Association estimates around 60,000 passengers are turned back at a destination or transfer points by immigration authorities each year. While it's a number that also includes incorrect documentation, invalid visas, and not having a return or onward ticket, the issue of damaged or defaced passports still stands. This damage includes ink spillage, water damage, a hole punch, indecipherable personal details, missing or detached pages, discolouration to the bio-data page, and (you guessed it) unofficial stamps on pages.
While the issue of regular wear and tear may not be an easy task to tackle for frequent travellers, err on the side of caution and only allow authorised officials to place stamps or make notations or additions to your passports — that means customs and border officers, consular officials, and immigration officials at international borders only.
And if you'd still like to get your stamp on, rather than mark up your official document, pick up the souvenir stamp in a travel journal or old passport instead. In the event your passport has been stamped without your consent, consider applying for a new one when you're back home. That way, you'll always be able to get to where you need to go without tussling through with questions (or worse) at borders.
Get all the latest travel stories from Zafigo. Follow us on Facebook, Twitter, and Instagram