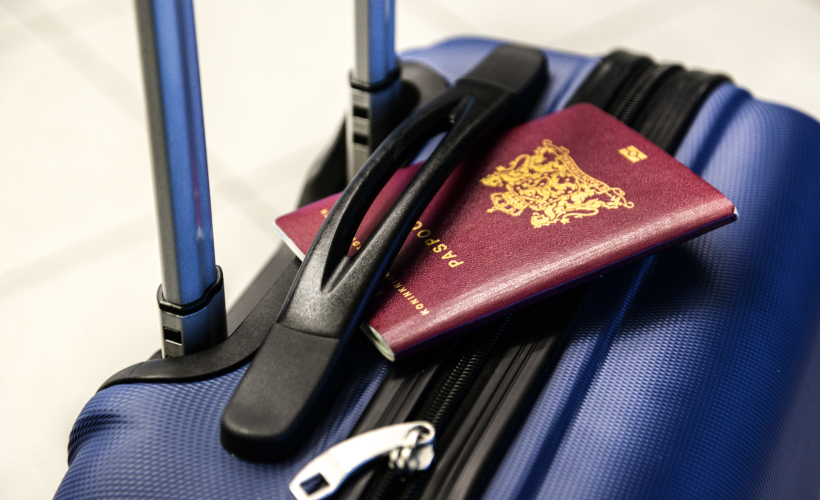 Kuala Lumpur-based media practitioner Sally Chan*, 27, was recently sent to work in Tanjung Malim, Perak, for a month. Her company booked her a hotel to stay throughout her time in Tanjung Malim, but a few days into her stay, Sally encountered a suspicious scam that could have threatened her safety.
The scam involved an innocent-looking hotel cleaning lady and Sally's passport.
Fortunately, Sally was quick to think on her feet and did not blindly trust the cleaning lady. Sally has now asked Zafigo to share her encounter for other women travelling alone, whether for work or pleasure, to be wary of this scam.
This is her incident as told to Zafigo: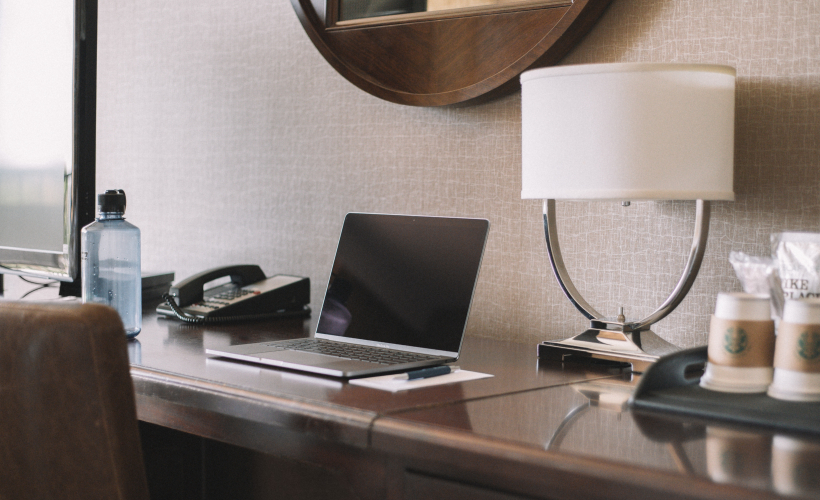 I was staying at Tanjung Malim for work purposes, and one night I was at a work event that ended around 12am. The event venue was about 30 minutes away from the hotel I was staying at and the navigation system Waze lead me through a quiet, winding road that ran parallel to the main highway.
I didn't think much about the quiet road back to the hotel at that time. Tanjung Malim is a small town and the hotel was one of the very few hotels in town.
It was close to 1am by the time I got back to the hotel. I parked my car at a parking space across from the hotel and went straight to my room to rest. I had just laid down and started playing around with my phone when there was a knock on my room door.
I felt something amiss as it was already past midnight, but I answered the knock.
The hotel cleaning lady, whom I had said "hi" to a couple of times before, was at the door. She said there were some men looking for me, they were waiting downstairs.
"They found your passport," she said. The lady claimed I had lost my passport. She said she saw the passport photo and confirmed that it was mine.
Something didn't add up. I did not bring my passport with me on this trip.
I instructed the cleaning lady to ask the men for my full name to double check whether the passport was really mine. She agreed to check and left the room.
I immediately locked my door as soon as she left. I looked out the window and saw a car waiting with its headlights on. Typically a car by the road is hardly alarming, but this was a very small town, all the stores were closed and no one was out and about on the street. The car looked out of place at this time of the night. I saw the lady walked over to the car and spoke to some men.  
I suspected that the men may have followed me to the hotel either from the event venue or from one of the stores nearby.
With about 10% of battery left on my phone, I quickly called my mum who confirmed that my passport was safely stored away in my room at home.
Just to be safe, I sent my location to my mum and my boyfriend.  
The next morning, the cleaning lady said she and the security guard had shooed the men who claimed they found my passport. She did not offer much explanation about how or why she got involved with them. However, she said she had informed the hotel manager about the incident. The manager later told me I did not need to worry because it was nothing.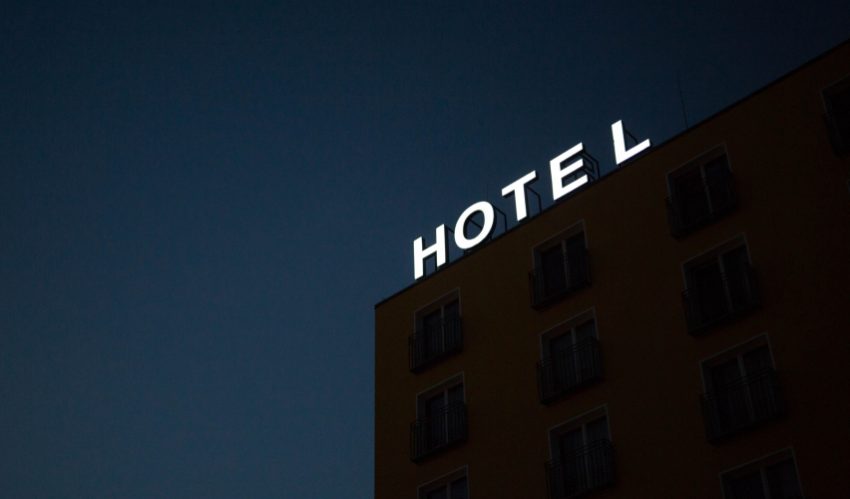 I was initially scheduled to stay in the hotel for a month throughout the course of my work there, but I was not going to stay another night in a hotel that I did not feel safe nor secure.  
I checked out of the hotel immediately and for the remaining weeks of work I had left in town, I decided to do day trips despite the long daily commute.  
Zafigo says: Sally was smart not to panic at the thought of losing her passport and rushed out to face the strange men. We advise other women to always keep calm in such situations and check whether they have really lost their belongings first before agreeing to follow any strangers. Lastly, better to stay safe in your hotel room and to lose your passport than to fall into the wrong hands. After all, your passport is replaceable but your safety and security is not.  
*Not her real name. Story edited for clarity.
Get all the latest travel stories from Zafigo. Follow us on Facebook, Twitter, and Instagram.