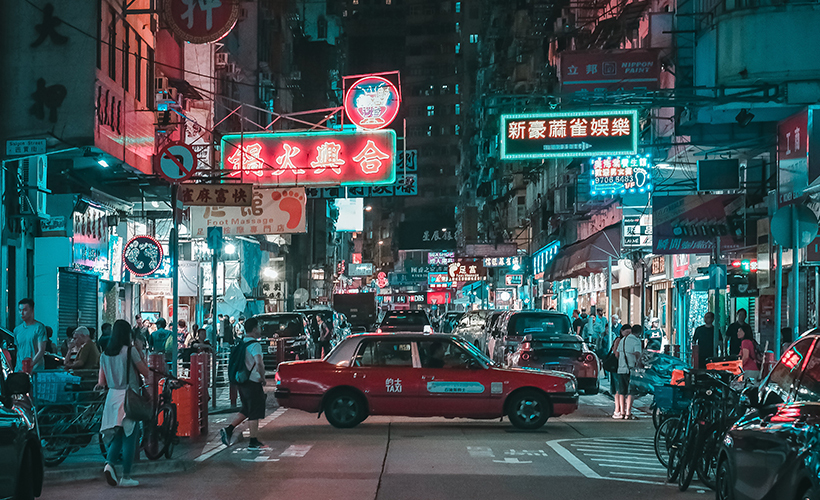 Are you planning for your first solo trip to Hong Kong? Don't worry, we have you covered! First-time solo women travellers are always sceptical to explore a new destination alone, but once you reach Hong Kong, you'll surely have a wonderful holiday. Listed below are five tips to make your solo trip to the island safe and fun.
Make use of public transportation
Hong Kong has a plethora of options when it comes to getting around. Trams, buses, underground trains, above the ground trains, and ferries can be used for travelling from one place to another. However, ensure that you have understood the map properly and are well aware of the route. Before stepping out, research on how to reach your destination so that you do not face any issues en route.
In case you get stuck somewhere, make use of Google Maps. Maps.me is also really handy as it can be used offline. The easiest way to buy tickets for transportation within Hong Kong is by purchasing the Octopus Card. A single card can be used for transport, parking lots, as well as several cafés and restaurants. Simply top up the card to keep using it.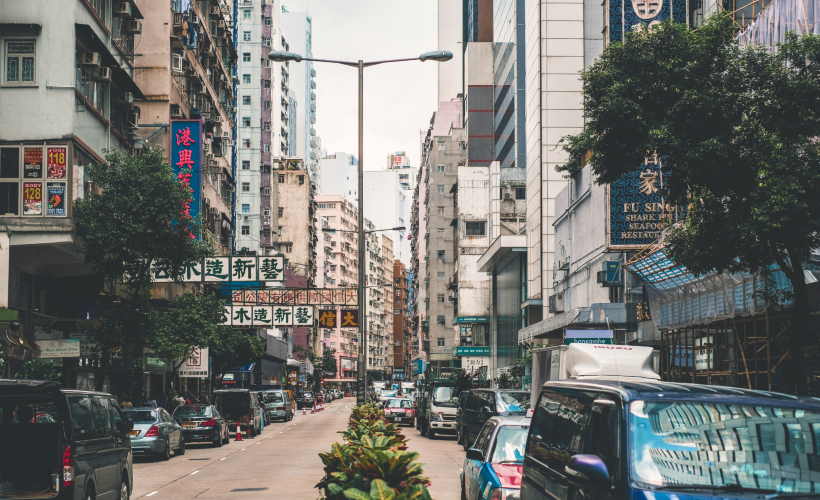 Look for accommodation in central areas
If you are looking for cheap hostels, consider staying at the Chungking Mansions, which is located in the centre of Tsim Sha Tsui. Since Tsim Sha Tsui is one of the island's busiest shopping districts, you'll have essentials within close proximity.
Alternatively, you can look for accommodation along the blue line of the MTR subway system so that it gets easier for you to travel to various destinations. Hong Kong Hotels at Central, Wan Chai, and Sheung Wan would be the best choice. Wherever you stay, always remember to bring along a universal travel adapter as the plug point of all countries is different.
Dress for the weather, with a bit of caution
Generally, you can wear whatever you prefer in Hong Kong. However, showing a lot of skin would certainly be a bad idea. Since you're travelling solo, you may attract stares for dressing skimpily. Summers are hot and humid, so wearing loose cotton clothing is perfect. However, if you are planning to visit a mall, then don't forget to carry a thin shawl or jacket in your handbag as the air-conditioners make the entire mall freezing cold. December to March is winter season, so if you're visiting Hong Kong at that time, then you should pack appropriately and bring a wool jacket or coat. The months of March, April, October, and November are the best months to visit weather-wise.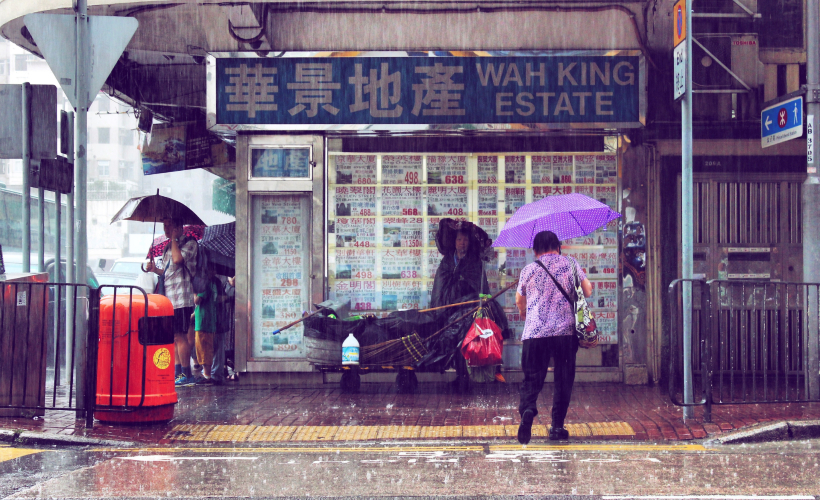 Unfortunately, there are cases of women travellers who face sexual harassment, upskirting, or groping while here. If you face a similar situation, then you should report the incident to the police by dialling 999 and notifying the people around you. In any circumstances, do not be afraid and always stand up for yourself.
---
Solo travel – it's an enticing lure away from the hustle and bustle of life, and a pathway to self-actualisation. However, not all life-changing experiences are positive ones:
---
The touristy stuff is worth doing
There are many places worth visiting in Hong Kong. And yes, that includes the touristy spots too, like – Graham Street to view the five-metre long mural, Pottinger Street to shop at the local market, and Tai Kwun to view art exhibitions among others. For a taste of the city's nightlife, Lan Kwai Fong is the place to be as there are more than 90 restaurants and bars that are open till late. If you want to capture amazing views of Victoria Harbour, then you should visit The Peak. If you're a bit more adventurous and enjoy parks and rides, then you should visit Ocean Park for the thrills and spills. Of course, Disneyland is among the most popular destinations in Hong Kong.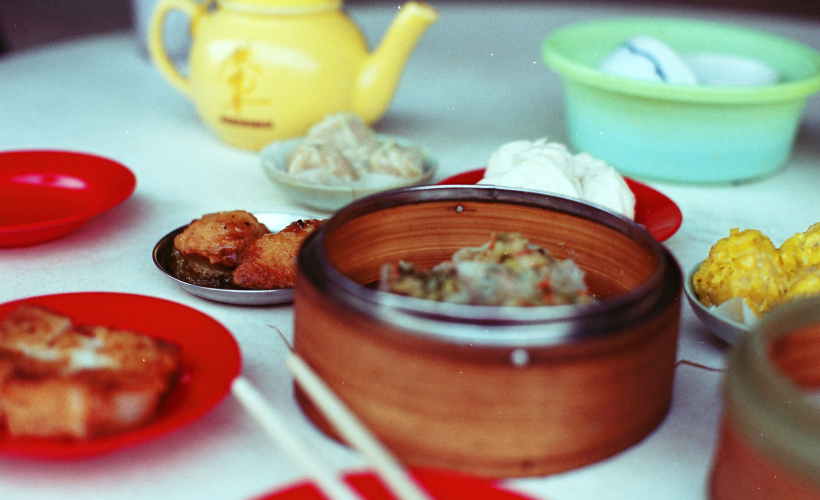 All that and dim sum
One of the most popular traditional dishes that you should try when here is dim sum (dumplings made with various fillings) with a spot of yum cha (tea). Both can be enjoyed together at the many teahouses located at every nook and corner.
Meanwhile, meat-lovers should also be sure not to miss out on the roast goose, chicken, and pork that are marinated in several spices and then roasted over charcoal until crisp. The locals usually prefer having noodles or rice with several accompaniments like pork chop, fish balls, wontons, and so on. Although you'll find these dishes in restaurants, do try them at the local food stalls along the streets for a more authentic taste.
All in all, by following the tips above, you'll certainly have a good time in Hong Kong. Always remember that there are petty crimes and dodgy areas anywhere you are, so if need to get somewhere alone in the wee hours of the night, take a cab instead. In crowded areas, take extra care of your belongings. Safe and happy travels!
[zf_post_boxes widget_hide_desc="true" num_post="3″ post_id="28414, 19083, 28699″]
Get all the latest travel stories from Zafigo. Follow us on Facebook, Twitter, and Instagram.