Where To Stay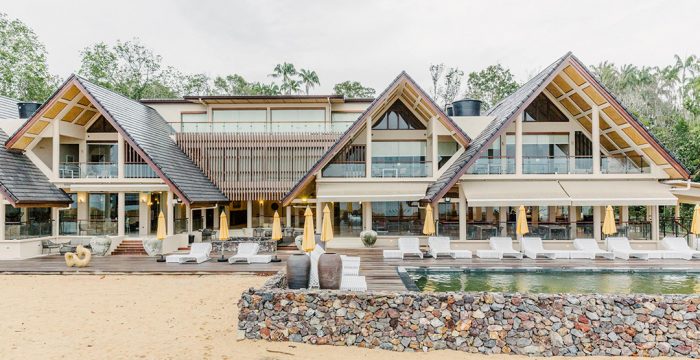 Book that quick escape – just over an hour away from KL in serene Pahang – you know you've been dying to have once the travel bans lift.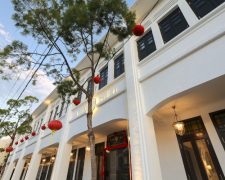 Situated in the heart of Melaka, the Liu Men is a charming 30-room boutique...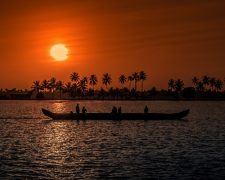 Plot a route around Kerala, India and consider these 10 amazing resorts tha...