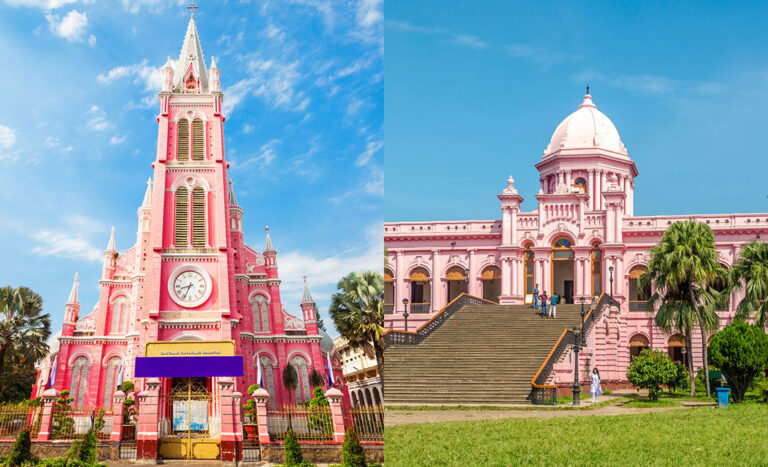 We're still in the thick of the Barbie era, and what better time to round up some of the prettiest (in pink) spots all around Asia?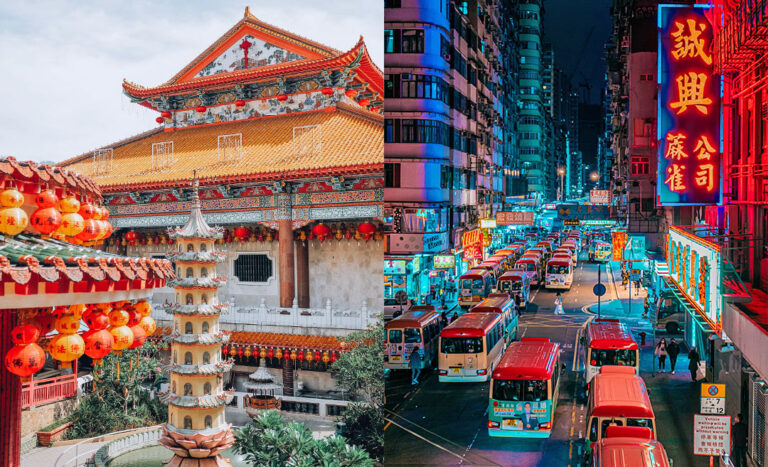 AirAsia is set to expand its Asia presence by introducing a brand new route connecting Penang and Hong Kong from 10 August 2023.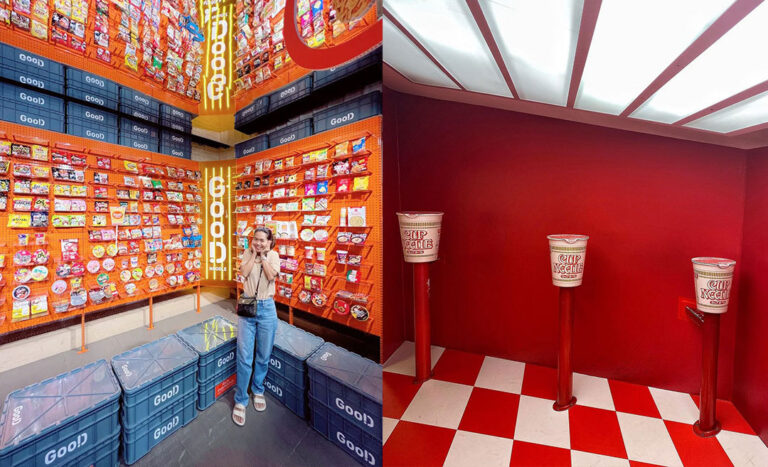 Trends and fads may fade, but instant noodles are forever. Check out these fascinating instant noodle museums from all over the world and where you can buy them.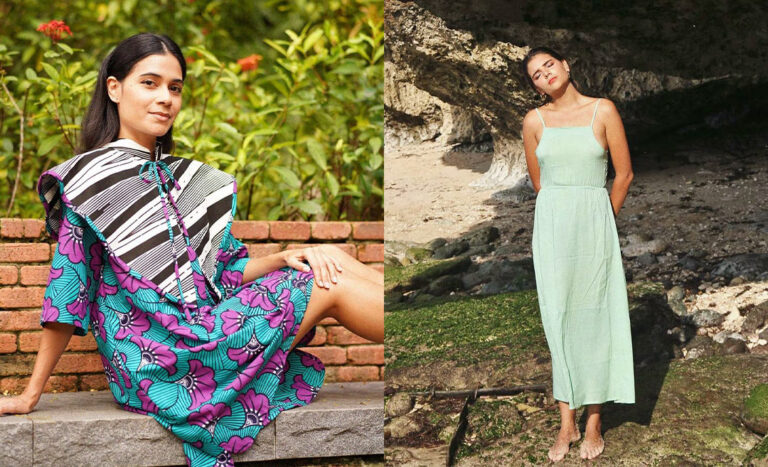 Support other women this International Women's Day when you shop at one of these sustainably-run Southeast Asian labels run by women.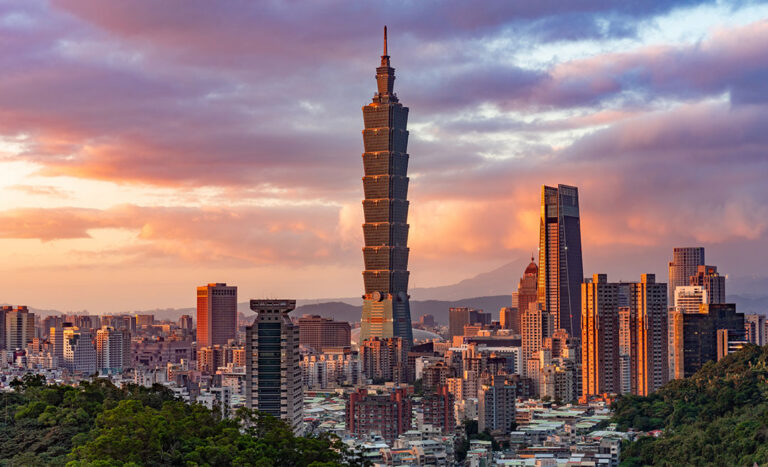 Taiwan is offering cash incentives to tourists in an effort to increase the country's tourism industry.
Following the lifting of COVID-19 travel restrictions, Hong Kong is enticing tourists back to the island by providing free airfare, gift cards, and special events. Here's how to get them.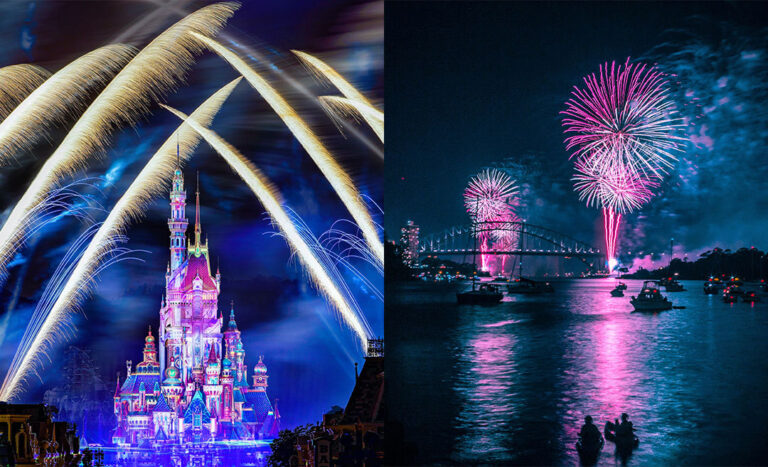 These nine places around the globe have dedicated themselves to kicking off the New Year in the most spectacular fashion.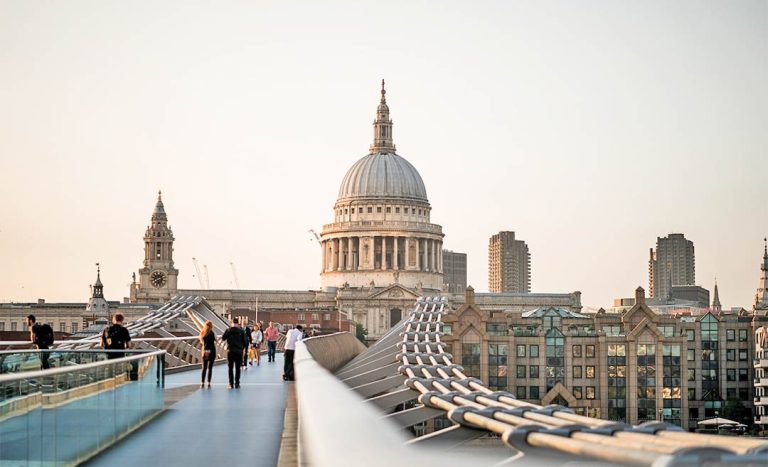 They say bad news comes in threes and we believe so do good news - The UK announces tax-free shopping, Hong Kong axes mandatory hotel quarantine, and Japan reopens for tourists!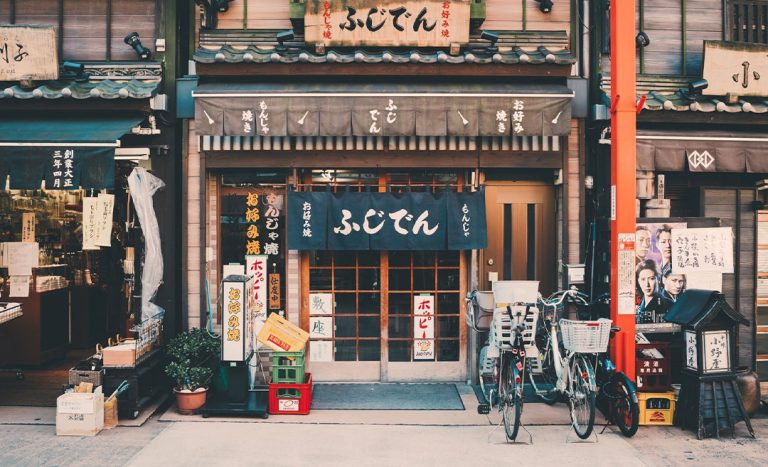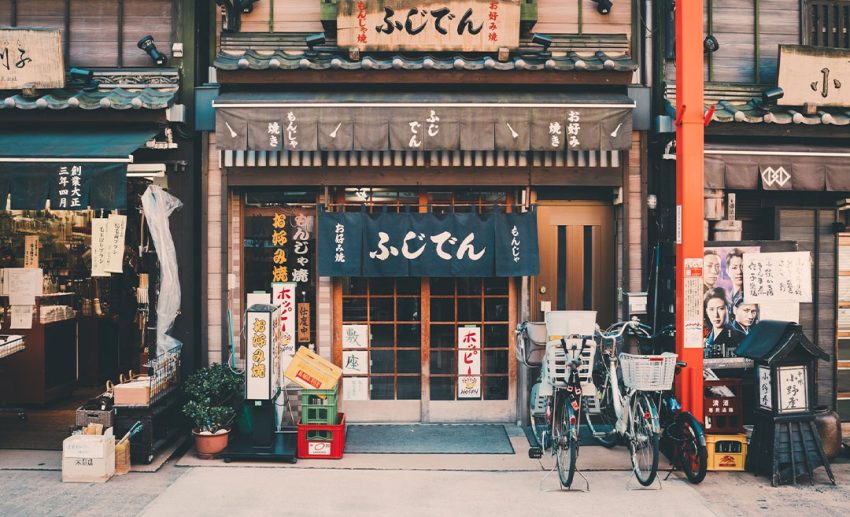 Many nations have relaxed their international borders, giving Malaysians greater options for where to go on holiday. Here are seven countries that have dropped all or part of their travel restrictions thus far.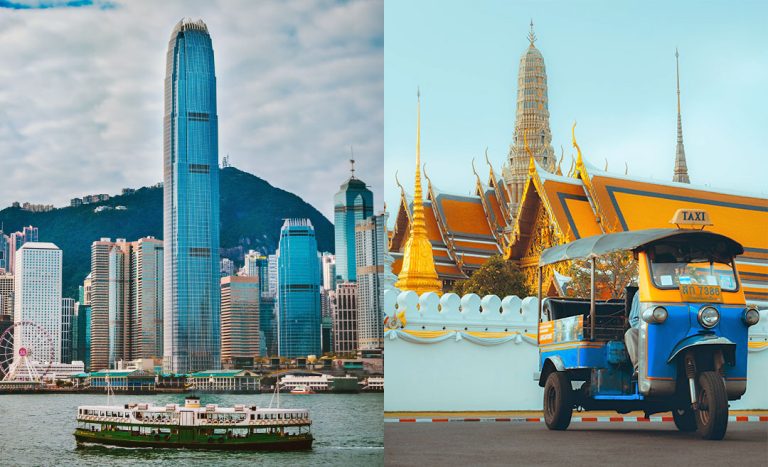 Here's some good news for you wandersters — Hong Kong has lifted its ban on foreign visitors for the first time since the pandemic began, while Thailand has done away with PCR testing for tourists.
If you find yourself heading to the vertical city of Hong Kong, know that you're in for a treat! Especially if you're the sort who loves to shop till they drop.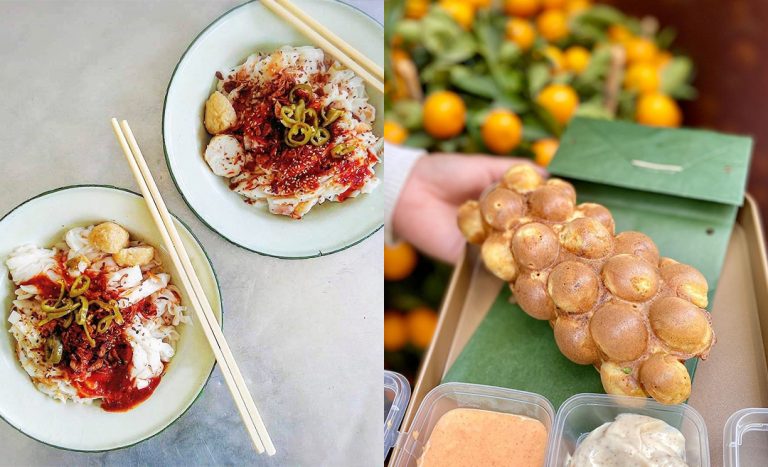 When we think of Chinese food, we can easily draw similarities between Malaysian-Chinese and Hong Kong cuisines. What subtle differences set them apart?