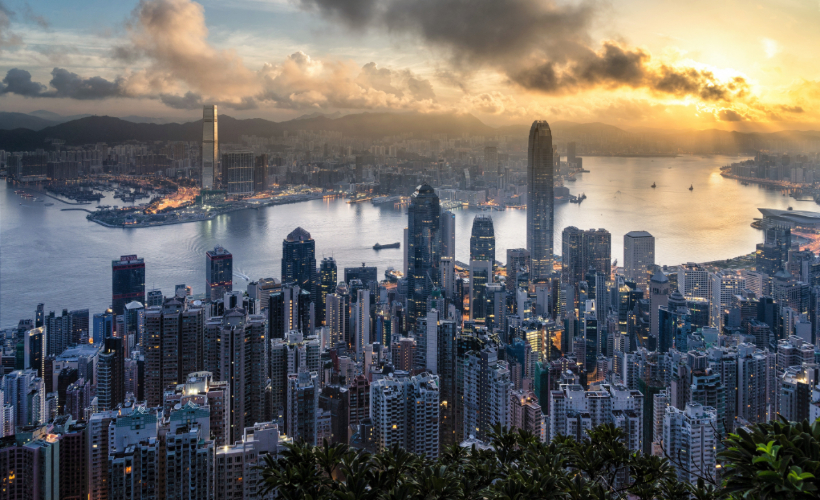 Hong Kong's skyline is really like no other. With close to 8,000 high-rise buildings listed as of 2018, this Asian metropolis soars above all others, holding the title as the city with the most skyscrapers in the world.
Here are four hotels, just a fraction of what the city has to offer, that have the best views:
For more beautiful views and mad perks, check out these hotels from around the world: 8 OMG Hotel Services That Are Way Over The Top
If you're planning a trip to Hong Kong, here's Zafigo's quick guide to the city: 10 Tips For Women Travelling To Hong Kong
Get all the latest travel stories from Zafigo. Follow us on Facebook, Twitter, and Instagram.