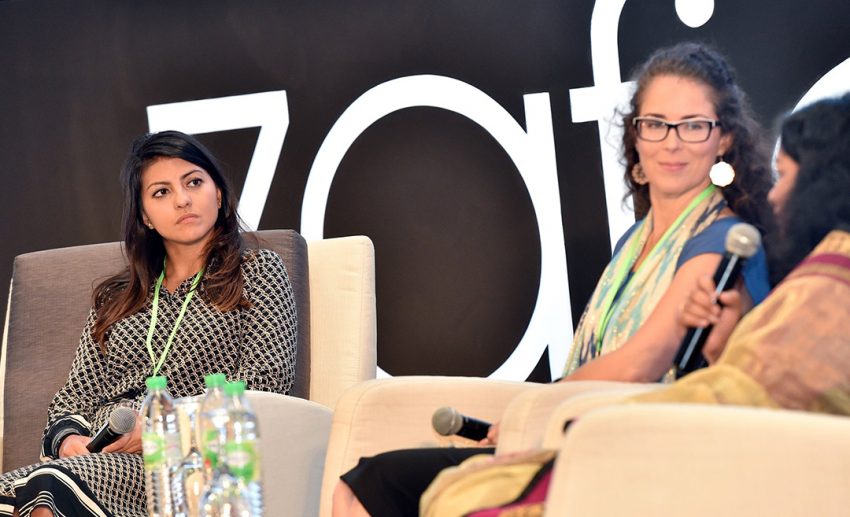 Subscribe to our new 

Telegram

 channel for the latest updates.
At Zafigo, we take it upon ourselves to empower women to travel, and that too solo, safely, and uniquely. We encourage you to take the road less travelled, and if possible, by yourself so that you learn independence and self-reliance, while keeping safe and secure along your journey. After all, there is no better way to explore the world than to learn, grow, and live it up along the way.
Work, travel, repeat
At ZafigoX 2019, speaker Nila Tanzil from Indonesia regaled us with her story of travelling solo to 42 countries around the world. Besides being a globetrotter, Nila is also the founder and CEO of Taman Bacaan Pelangi and Travel Sparks, as well as a TV host, travel blogger, and author of Lembar-Lembar Pelangi (2016), The Art of Giving Back (2018), and Teman Baru Epi (2018).
Inspired by the Tintin comic book series as a child, Nila made travelling the world her goal, and in order to achieve that goal, she knew she had to work hard, and she did just that. After graduating top of her class at university, she got a job as a bonds trader in Jakarta, Indonesia. With the money she made at said job, she funded her pursuit of a Master's degree in Amsterdam, the Netherlands. 
From there, she began her travels of the European continent, and soon enough returned to Indonesia with an empty bank account but a life full of experiences. Pretty soon, Nila used that experience to create a pattern for herself. Work, earn, travel until she ran out of funds, return home, work again, and go off to travel. On her solo trips, Nila says she was given opportunities to reflect, learn, and absorb life beyond what she had known. One fateful trip to Myanmar transformed her life completely.
To hear the rest of Nila's story at ZafigoX 2019, watch the video below:
Business and pleasure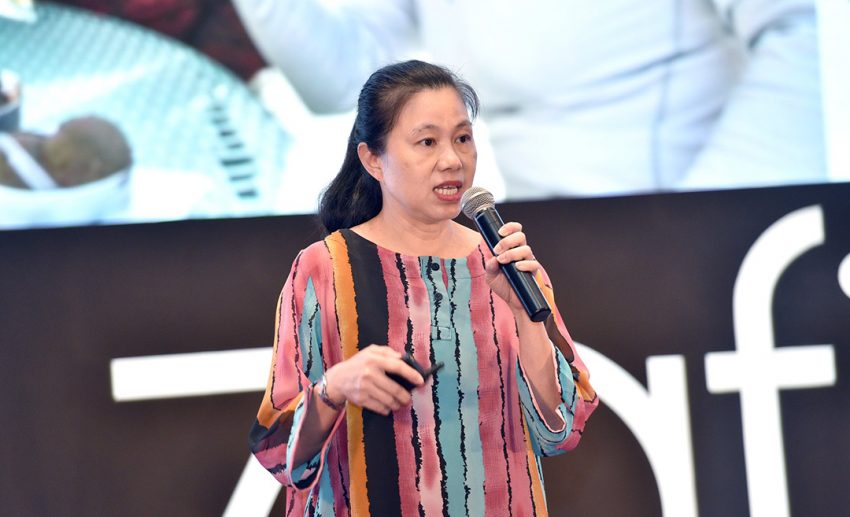 The greatest travel adventures are always off the beaten track, where the culture is rich, the heritage enriching, and the amenities basic. At least that's what 3PlayGrounds founders, Chong Lee Ling and Georgina Chin, believe. At ZafigoX 2019, they told audiences about their experiences leaving their corporate jobs to start 3PlayGrounds in 2015. 
In the last four years, they have organised over 200 exciting adventures to unique destinations around the world. Besides adventures like white water rafting in Malaysia and zip-lining in Laos to snorkelling in Indonesia and skiing in India, they have also helped other women to turn their passion for travel into a business to earn a side income. 
Lee Ling and Georgina are convinced that people learn to appreciate things like nature and also to respect and be tolerant of the differences amongst people through adventurous, out-of-the-box travel – whether solo or with friends. There's also the added bonus of building confidence. With travel experiences between them spanning over 70 countries across six continents, these women are determined to empower everyone to discover the world!
Get in on the adventure with Georgina and Lee Ling below:
Expect the unexpected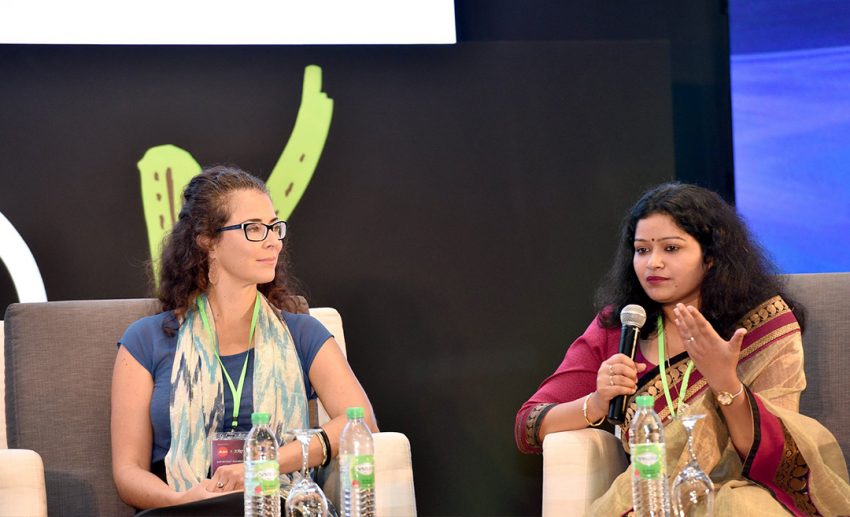 As careful as we are at planning our travels, sometimes, the unexpected happens. There can be good things, but also bad things. When the latter occurs, what do we do, especially when we're unprepared, unequipped, or simply unable to handle the situation? Moderated by writer, presenter, and ZafigoX alumnus, Sumitra Selvaraj, a panel discussion entitled Unexpected Events, Accidents, and Emergencies: How To Overcome It If It Happens was held at ZafigoX 2019.
Here, panellists Aisha Preece, writer and founder of outandbeyond.com; Prachi Garg, author, motivational speaker, and entrepreneur; and Claire McFarlane, founder of Footsteps To Inspire, related their on-the-road mishaps and how they navigated their respective situations.
Watch the following video to hear these empowering and inspiring women recount their unexpected travel experiences:
Follow Zafigo on Instagram, Facebook, and Twitter. Sign up to our bi-weekly newsletter and get your dose of travel tales, tips, updates, and inspiration to fuel your next adventure! 
39193, 39220, 39235