The last two years have been amazing thanks to all our speakers, attendees and partners, and we are making it an even better experience for 2019.
ZafigoX 2019 will feature talks, panel discussions, workshops and activities across 4 themes over 2 days.
Meet and listen to inspiring women travellers who have embarked on extraordinary journeys, and discover exciting destinations and experiences

Learn new skills, tips, and tools to help you travel independently, easier, and safer


Meet the speakers and other women to share your questions, ideas, and passion for travel


Discover independent travel service providers and groups that offer unique travel experiences for women travellers
ZafigoX is an annual event dedicated to inspiring and empowering women through independent travel organised by www.zafigo.com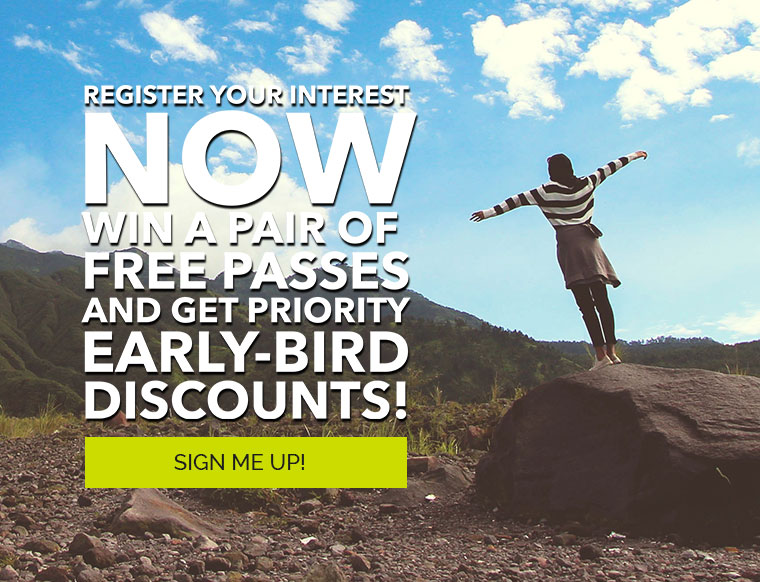 WHAT HAPPENED IN ZAFIGOX 2018
SPEAKERS, WORKSHOP LEADERS, AND MODERATORS
The above is the latest schedule as updated on 8 November 2018.
SUPER EARLY BIRD
3-DAY ALL-ACCESS PASS
ON SALE 28 SEP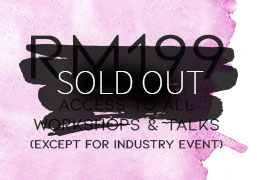 EARLY BIRD
3-DAY ALL-ACCESS PASS
ON SALE 22 OCT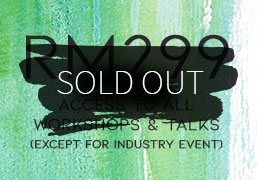 OPEN TO PUBLIC
 ZafigoX 2018 All-Access Pass Holders can attend the following panels and workshops for FREE (except for the Industry Session Masterclass) with onsite registration at the door.
If you would like to attend any of these workshops without buying the ZafigoX 2018 All-Access Pass, you may purchase the individual session tickets below
CAPTURING UNFORGETTABLE MOMENTS WHILE YOU TRAVEL
BY MANDY TAY
10TH NOV 2018
5:20PM – 7:20PM
RM60
LIMITED TO 50 PUBLIC SEATS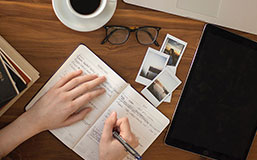 PANEL: THE ART OF TRAVEL WRITING
MODERATED BY SUE MAY TEH
9TH NOV 2018
2:00PM – 3:30PM
FREE
LIMITED TO 50 PUBLIC SEATS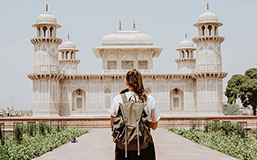 PANEL: WHAT DO WOMEN REALLY WANT WHEN THEY TRAVEL?
MODERATED BY DR. CATHERYN KHOO-LATTIMORE
9TH NOV 2018
11:00AM – 12:30PM
FREE
LIMITED TO 50 PUBLIC SEATS
INDUSTRY SESSION: SELLING TRAVEL TO WOMEN – A MASTERCLASS
BY DR. CATHERYN KHOO-LATTIMORE
9TH NOV 2018
2:00PM – 6:00PM
RM300
LIMITED TO 40 SEATS