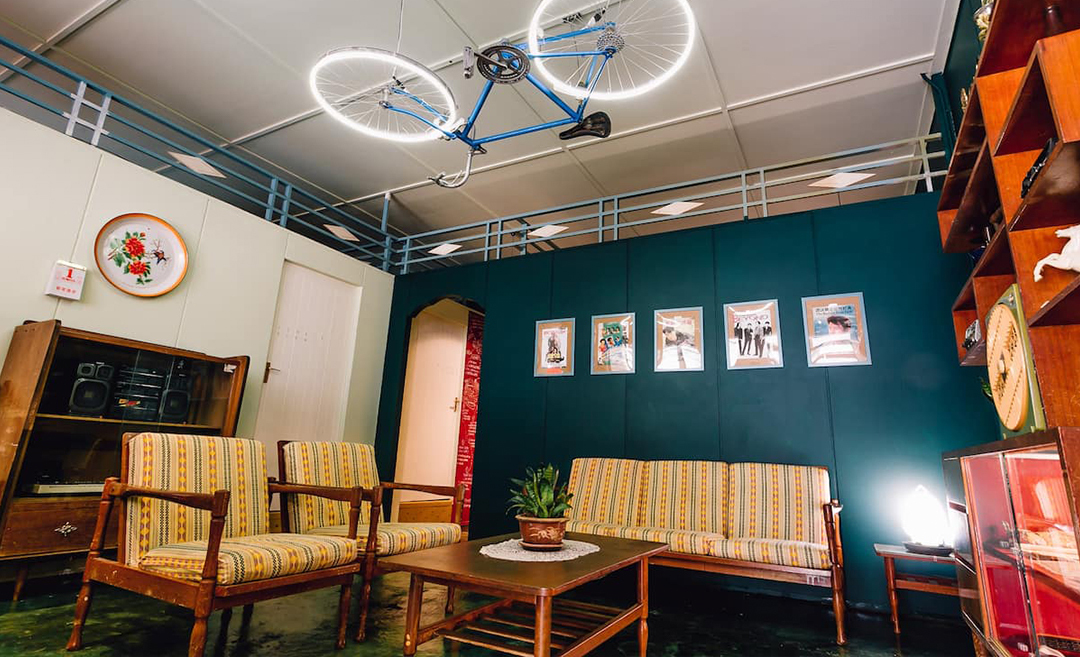 Subscribe to our new 

Telegram

 channel for the latest updates.
So, you've done the beach holiday, you've booked a room at a boutique hotel, but what about staying at a durian orchard for the weekend? Or a 100-year-old wooden villa? If you haven't checked been to these places before, it's definitely one to save in your 'When It's Safe To Travel Again' list.
Riverside Village Abode, Cameron Highlands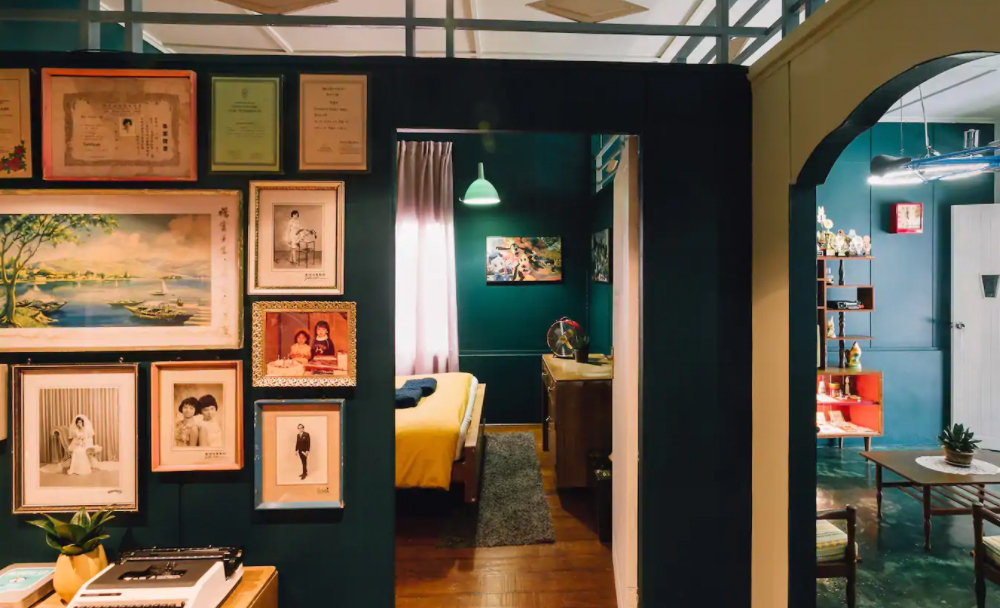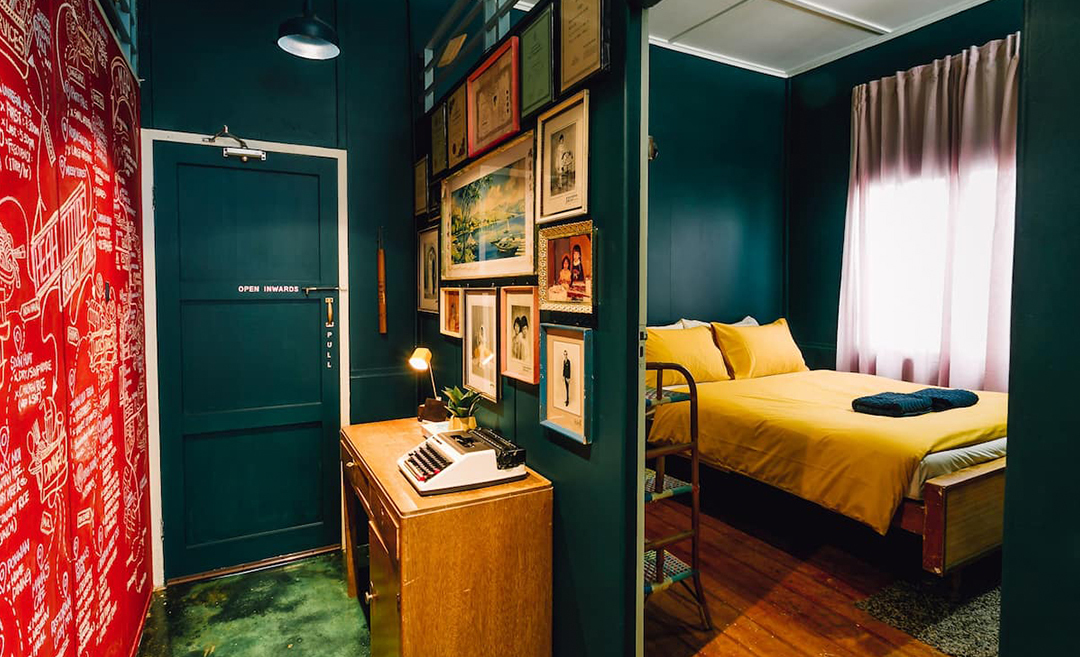 This space is perfect for those who find themselves missing the '90s, in the sense that guests will be able to spend the weekend relaxing on rattan chairs while sipping on coffee while overlooking the surrounding lush greenery. Also, how cute is that bicycle light in the living room?
Juju Cabin With Mountain View, Tamparuli, Sabah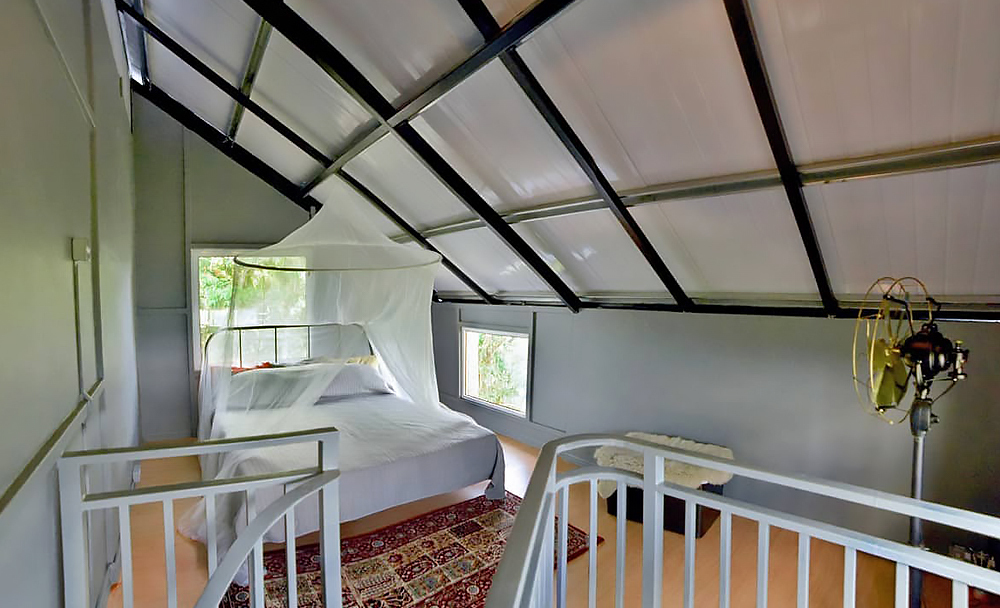 Made for those who love the outdoors, this cabin is in the middle of a jungle and a fruit orchard, so guests will be waking up to the sound of birds and crickets singing in the morning. JuJu Cabin also overlooks the magnificent Kiulu Valley – right from your bedroom.
Rafflesia Resort, Lundu, Sarawak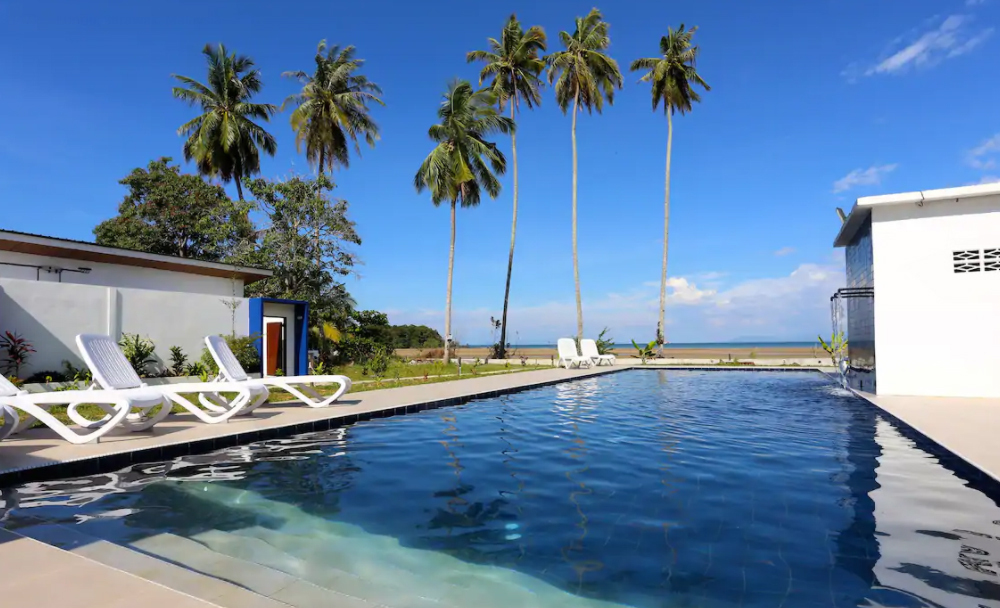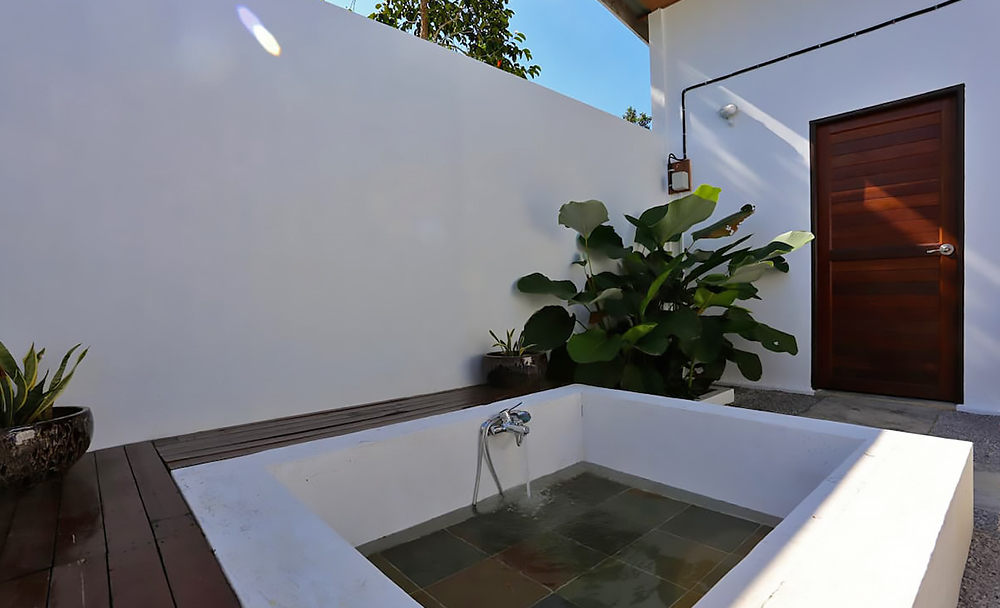 With only 12 private villas available, each room has its own private courtyard with a hot tub. The resort's pool has a great view of the ocean and a bar for guests to order a cheeky afternoon drink. If you enjoy hiking, the Gunung Gading National Park is nearby, where you'll be able to see rafflesias and chill out by waterfalls.
Boyan Heights Rainforest Homestay, Siburan, Sarawak
This is a beautiful modern home that infuses traditional Sarawakian longhouse designs in its architecture with spectacular views of the rainforest and mountains. Boyan Heights is also close to plenty of attractions in the region, like the Semenggoh Wildlife Sanctuary and longhouses, as well as activities like kayaking and trekking.
Honeycomb Pod Camping, Raub, Pahang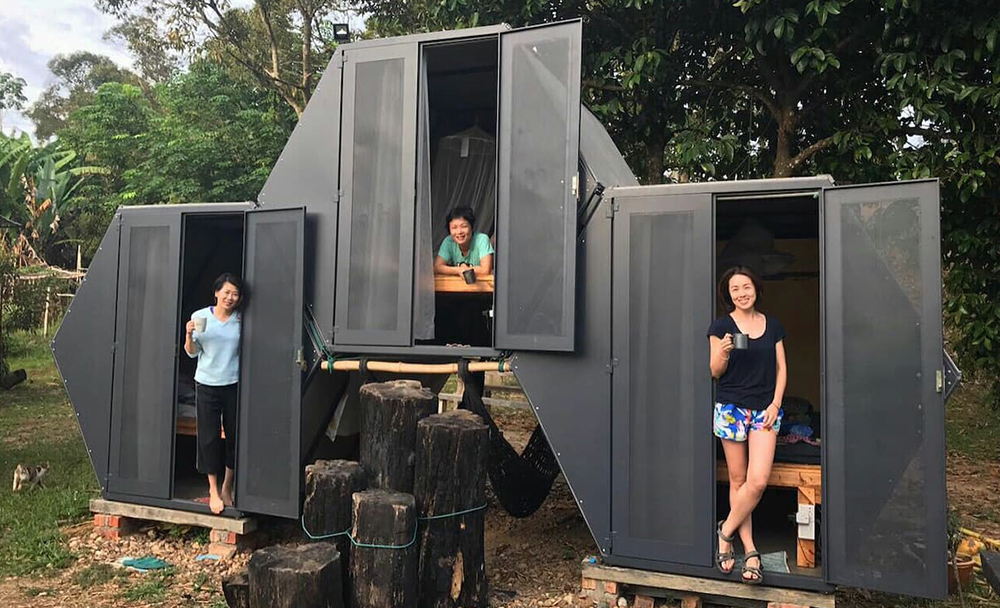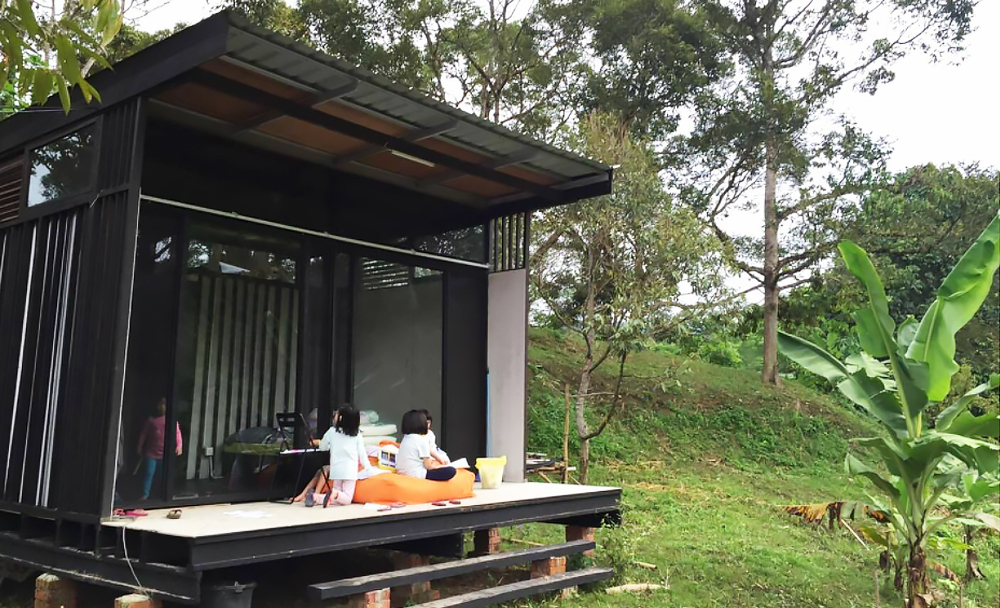 A honeycomb pod? You've got to bee kidding us. If your idea of a relaxing weekend is one spent camping, admiring the stars, and being one with wildlife such as wild boars, snakes, lizards, and more, then this will be paradise for you. The pod is fairly simple, equipped with the bare essentials (exhaust fan, plug point, and blankets), however there is no hot water available on ground yet as the hosts are currently building their own solar water heater.
Nipah Chalet Beachfront, Rompin, Pahang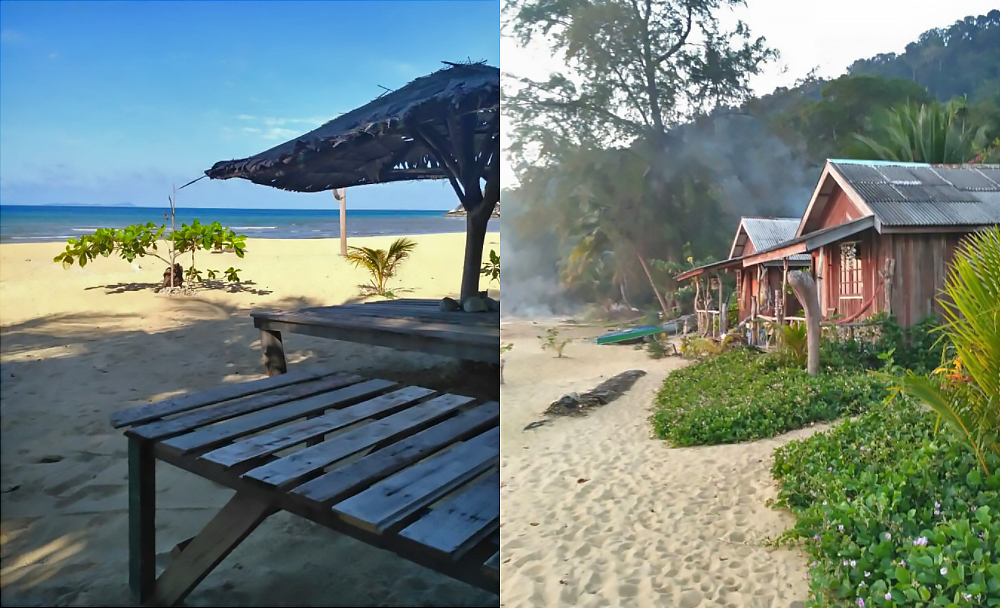 Spending a few days sunbathing by the beach (and a beautiful one at that), eating home-cooked food, playing with dogs and cats, sounds like a great time doesn't it? And at this chalet, it'll be your reality.
Seaview Villa, Perhentian Kecil, Terengganu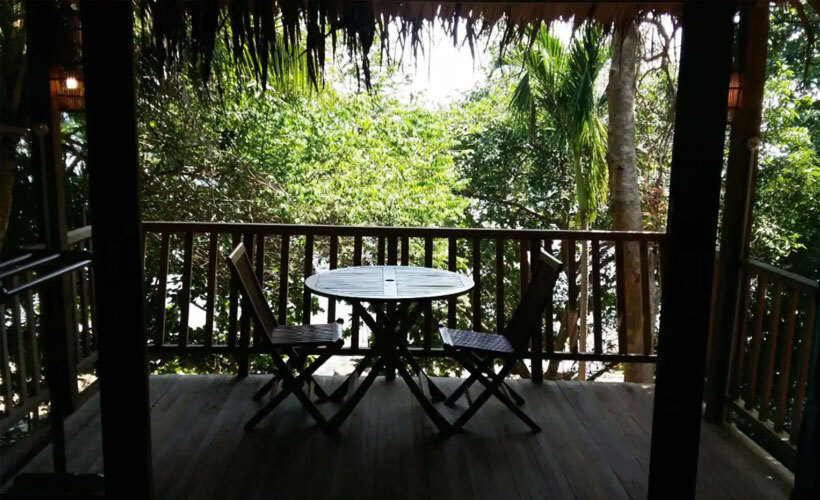 How many people can say they've stayed in a place with a palm leaf roof and can get to the beach a hop, skip, and a jump away? Not many. But that's exactly what you'll be able to do here. Plus, have breakfast at a bistro named Crocodile Rock. There's so much to take in.
Village Homestay, Melaka
Is there a better way to spend the weekend than to get away from the hustle and bustle of the city while lounging by the pool? We didn't think so either. And this homestay is perfect for just that.
Bamboo Treehouse, Raub, Pahang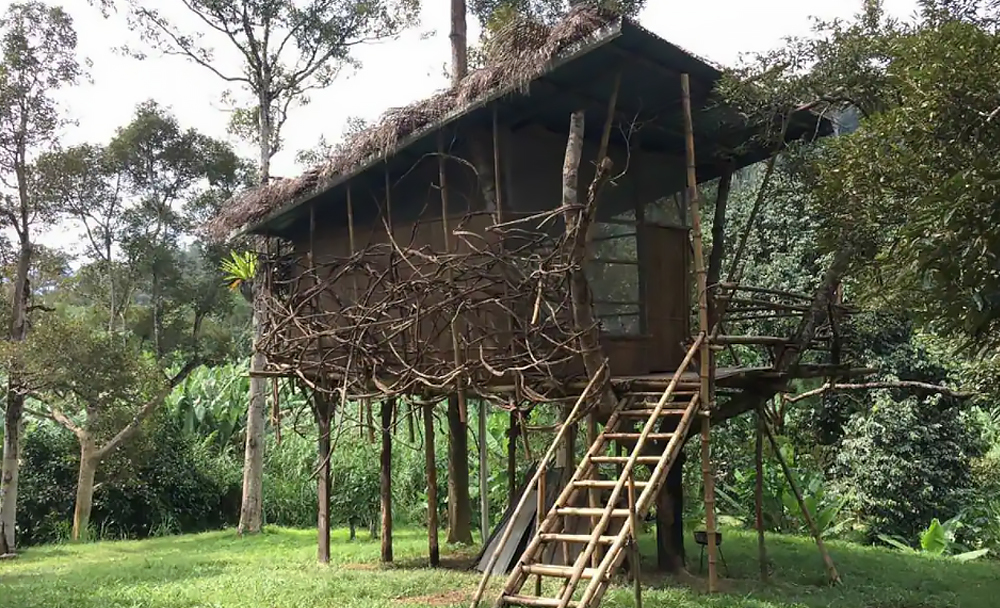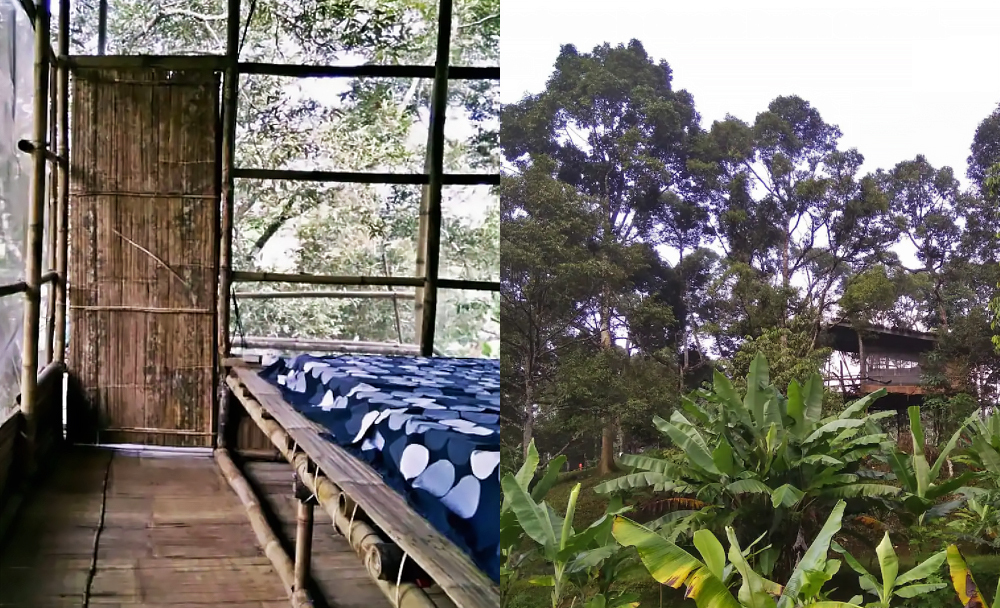 Stargaze and watch fireflies at night from a bamboo treehouse with your family – and your pets too! Yes, that's right. It's pet-friendly. Enjoy plenty of wildlife, an evening of barbecues, and a dip in a nearby river.
100 Year Old Wooden Villa, Janda Baik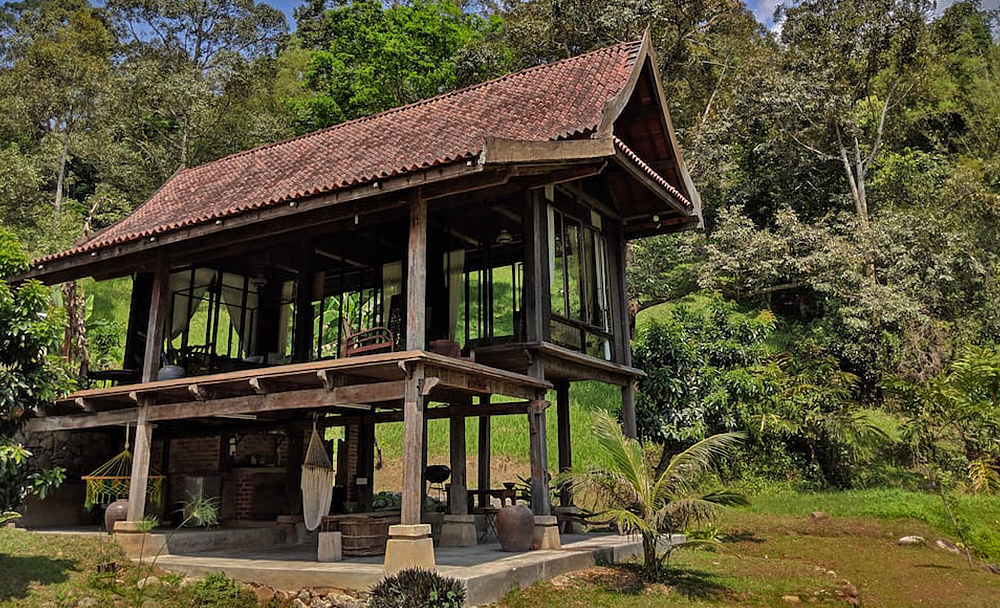 Janda Baik is a great escape from city life. This Malay wooden house is surrounded by forest reserves, a beautiful river, and a fish lake – all within the compound that guests will be able to enjoy for themselves while having a barbecue.
Follow Zafigo on Instagram, Facebook, and Twitter. Sign up for our bi-weekly newsletter and get your dose of travel tales, tips, updates, and inspiration to fuel your next adventure!