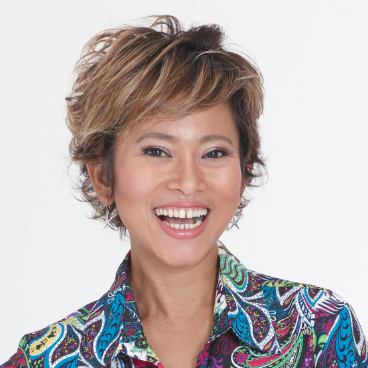 NILA TANZIL
AUTHOR, FOUNDER AND CEO OF
TAMAN BACAAN PELANGI, TRAVEL SPARKS
---
 Talk   
 Panel
Nila is an award-winning social entrepreneur. She is the Founder and CEO of Taman Bacaan Pelangi (Rainbow Reading Gardens), a non-profit organisation that focuses on improving children's literacy and providing access to high-quality of books for children in remote areas of Eastern Indonesia. Founded in 2009, to date, Taman Bacaan Pelangi has established more than 100 child-friendly libraries across 18 islands in Eastern Indonesia.
When she's not building libraries, Nila travels.
She has been to 42 countries to date and she does it solo. To marry her passion for travel and education, she founded Travel Sparks, a travel-focused social enterprise driven with the spirit of travelling with a cause. It is one of the first social enterprises of its kind in Indonesia. Travel Sparks provides customised itinerary trips to Indonesia, whose profit goes directly to support Taman Bacaan Pelangi. For her initiatives, she was awarded as Forbes Indonesia's 10 Inspiring Women 2015, 10 EY's Entrepreneur of The Year 2016, The Kartini Next Generation 2013: Inspiring Woman in ICT for Community Development from the Ministry of Women's Empowerment and Child Protection and the Ministry of Communications and IT of Republic of Indonesia, and many others.
Nila is also the author of Lembar-Lembar Pelangi (2016), The Art of Giving Back (2018), and Teman Baru Epi (2018).

  Talk 
TRAVELLING 42 COUNTRIES SOLO
Why I did it and how it changed my life
10.10AM, 21 September 2019
DETAILS COMING SOON!
  Panel 
VOLUNTEERING AND CHARITY WHEN YOU TRAVEL
What to know, what to avoid, and how you can do it
2.00PM, 21 September 2019
See full details here

Travel Sparks Invites Voluntourists To Explore Eastern Indonesia, The Jakarta Post
Taman Bacaan Pelangi: Developing A Reading Culture In Eastern Indonesia, Jakarta Now!
Nila Tanzil, Founder Of Rainbow Reading Gardens Speaks At TEDxUbud (VIDEO), Taman Bacaan Pelangi

Click below to view and download Nila's presentation: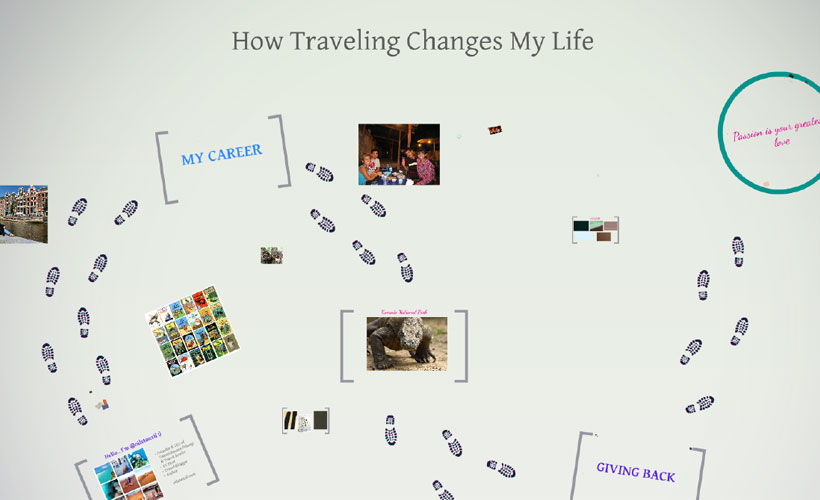 Click below to view Nila's video: