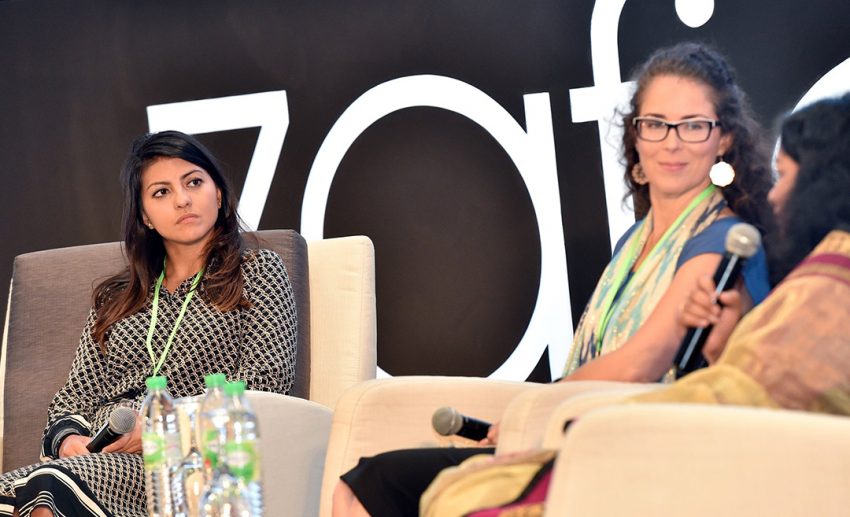 The inspiring women speakers and panellists at ZafigoX 2019 tell you exactly how you can do all three.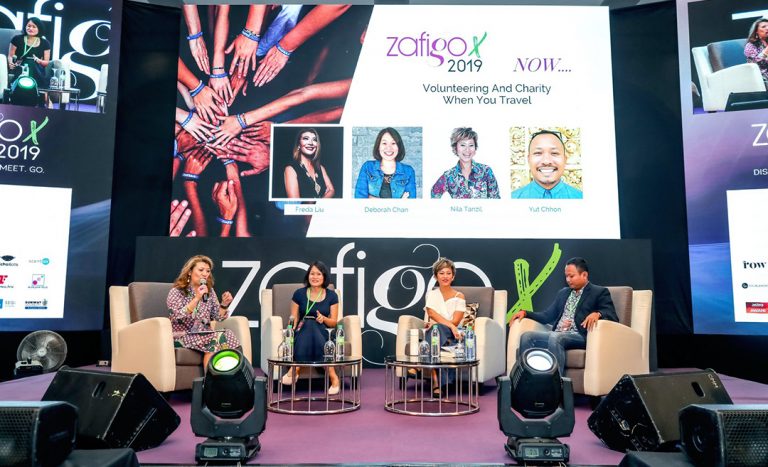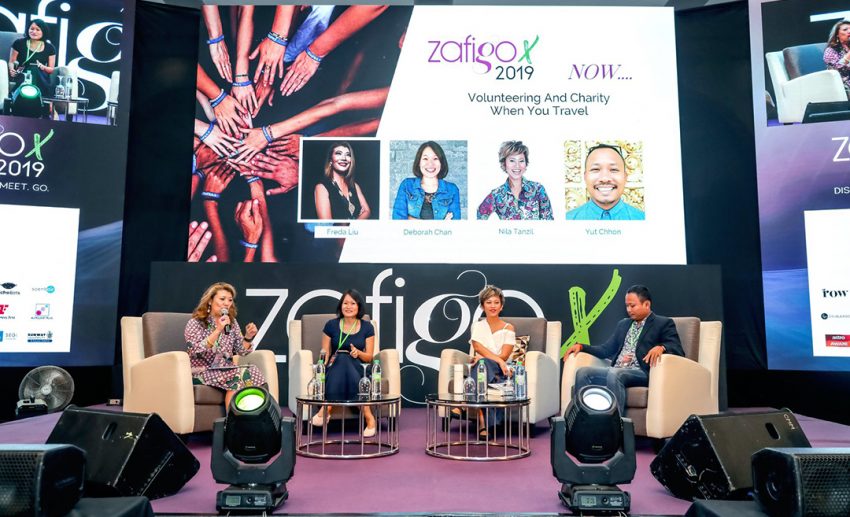 The world gives you so much as a traveller, but what are you doing to give back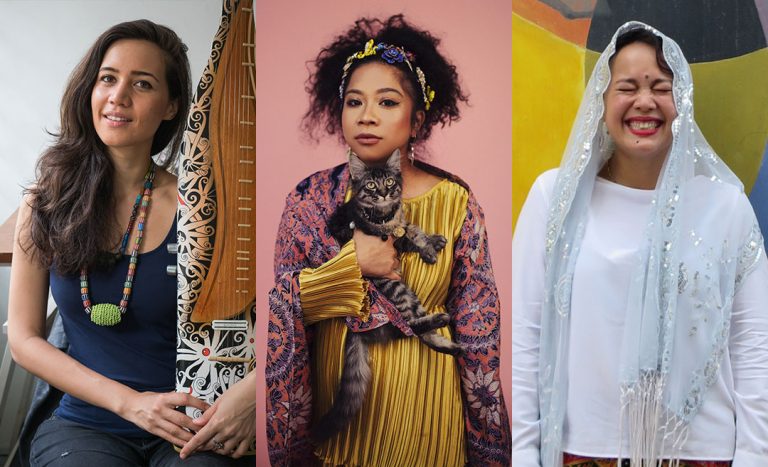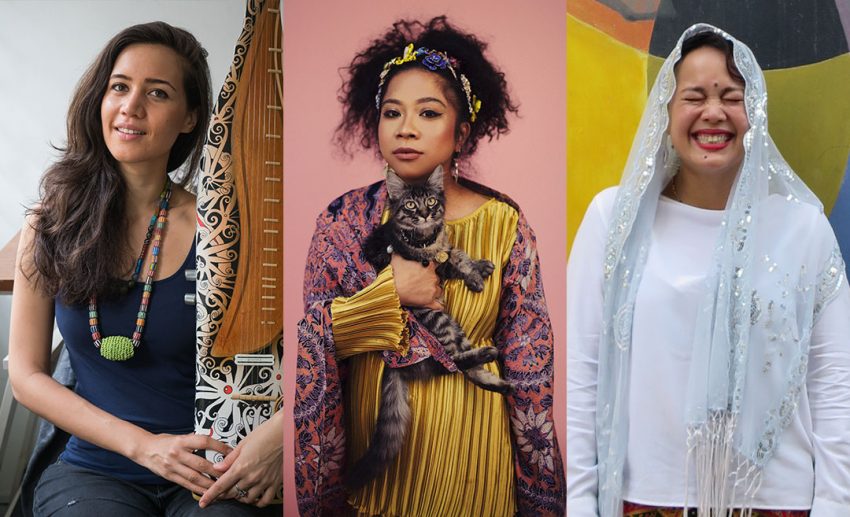 We're doing a #ThrowbackThursday to last year when these stellar artists performed for audiences at ZafigoX 2019
Unbelievably, we're in the eighth week of the Movement Control Order here in Malaysia, a period when we've had to adjust our lives in big and small ways.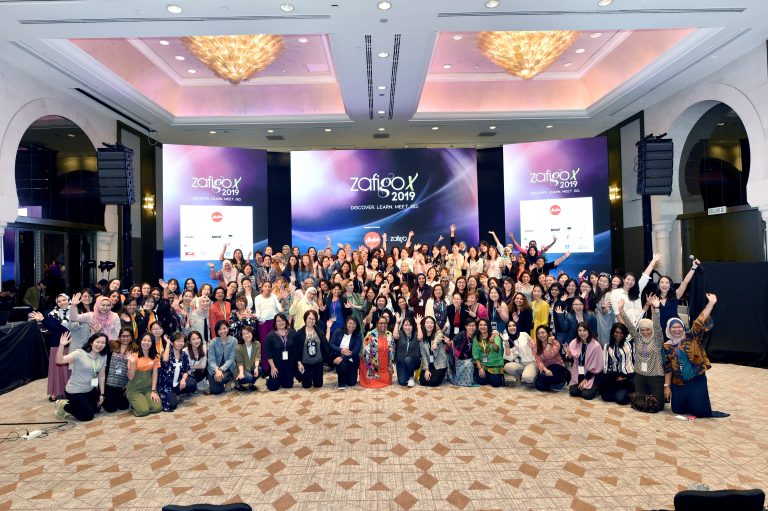 ZafigoX 2019 happened the weekend of 21-22 September 2019 and what a weekend it was! Amazing women regaled us with their tales of strength, growth, and adventure.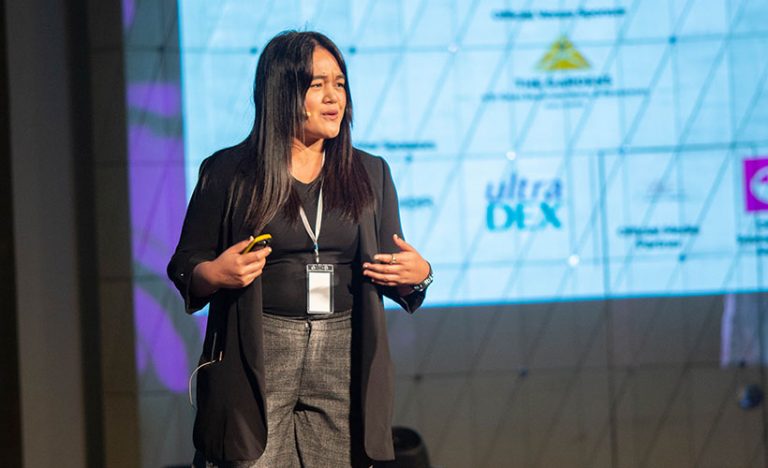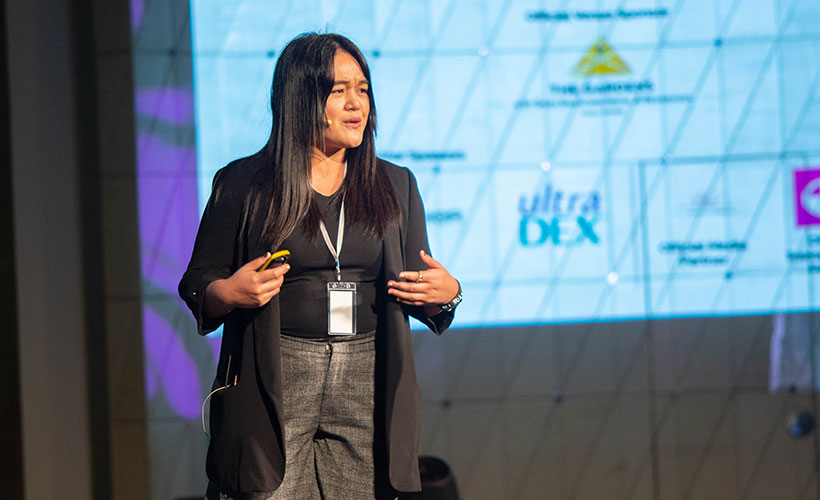 Xyza followed in her mum's footsteps and became a domestic worker in Hong Kong for almost a decade. In that time, she picked up photography and would share her work online. Here's her story: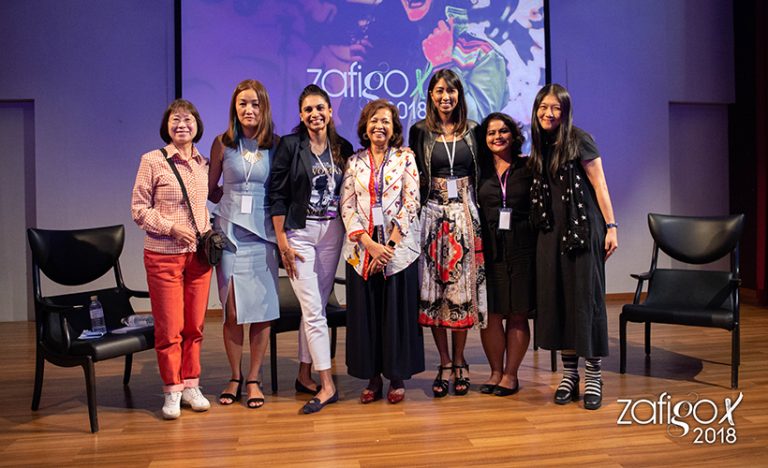 ZafigoX returns bigger and better to inspire and empower even more women through travel.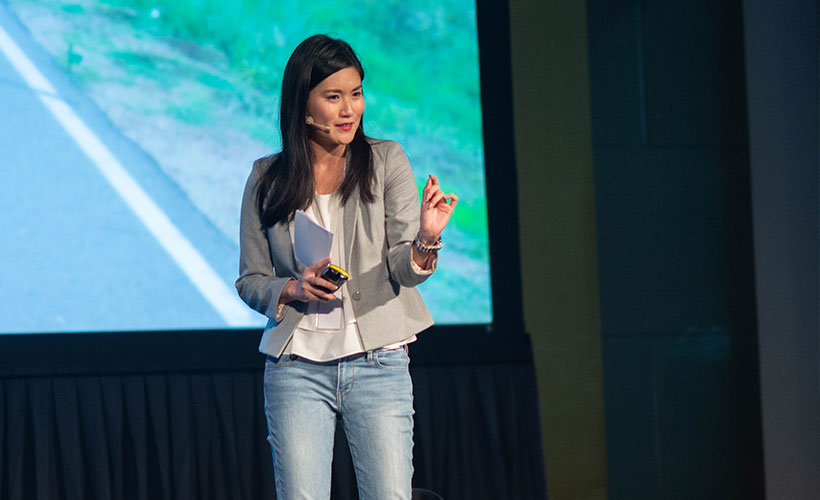 We had 11 women share their journey of independent travelling, the lessons they learned, the struggles, and more. Mei Mei Chu discussed how social media has changed the way we travel.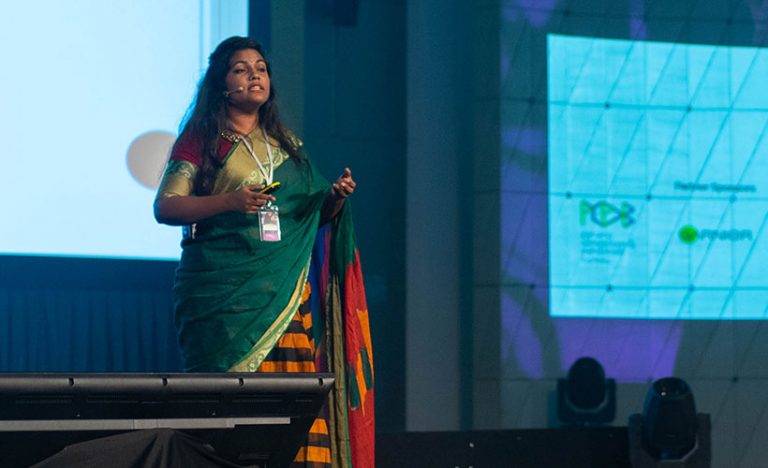 Dr Sakia Haque created a community called Travelettes of Bangladesh, a space that encourages women to travel, explore, and see the world with like-minded women.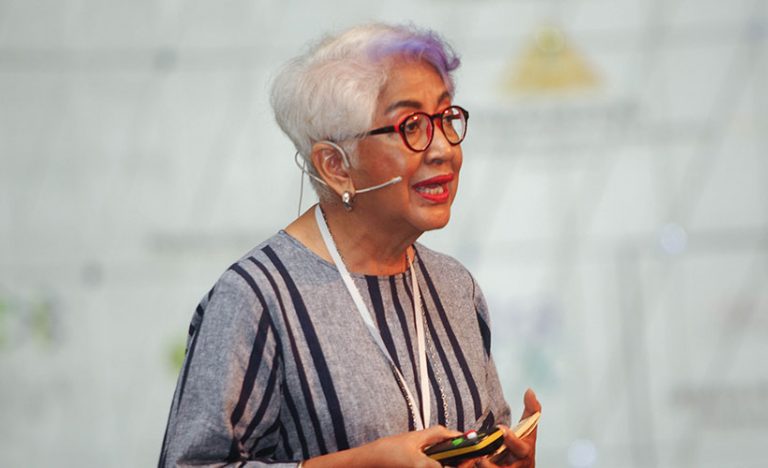 There are two types of people in the world; those who are too lazy to climb up a flight of stairs and those who are willing to travel for 40 hours to explore a different continent. Hermandari Kartowisastro is the latter.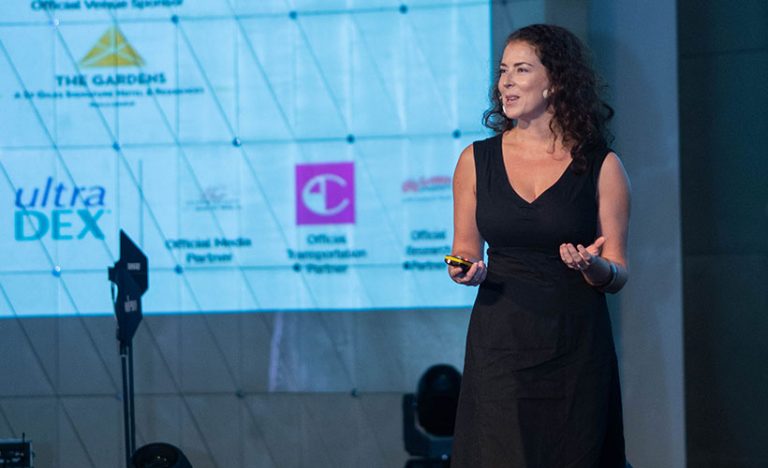 Many of us have heard of the danger that sometimes comes with travelling. We see it in the news; our loved ones remind us to take care of ourselves. But the thing with terror is that it has no specific time or place. Claire McFarlane experienced it first-hand.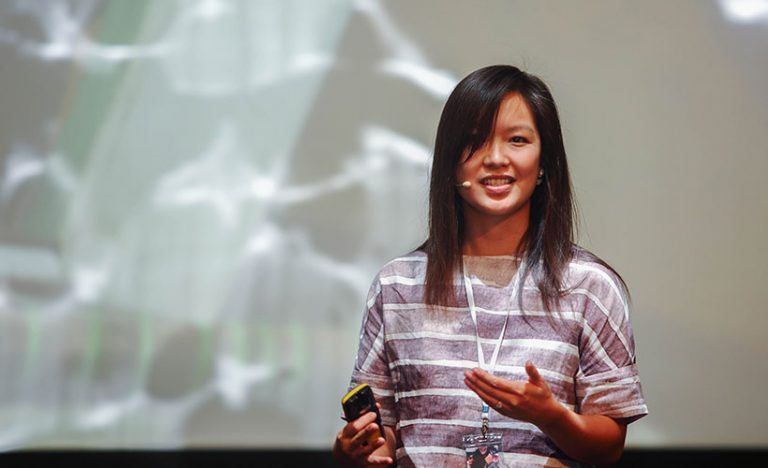 Adrienne Lee is a consultant for Tourism Cares who spoke on career opportunities the tourism industry provides for women, the lengths independent organisations go to provide transferrable skills, and benefits for its volunteers.