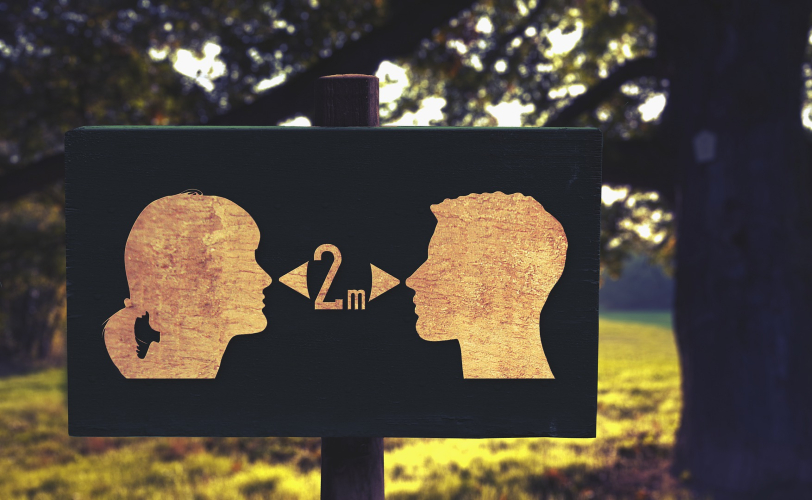 Just like the rest of the world, we are not travelling during this COVID-19 pandemic, but we hope you turn to Zafigo as a source of inspiration for your future travels. Please stay safe and adhere to any quarantine and movement control orders that have been imposed in your country.
The tourism industry plays an integral part of our lives. Accounting for 10 per cent of the world's GDP and generating every one in four new global jobs, travel is not just essential for the wanderlust among us but to sustain the livelihoods and economies dependent on it.
Unfortunately, travelling has come to a standstill because of the COVID-19 pandemic, as close to 90 per cent of the world's countries enforce travel restrictions in a concerted effort to contain the pandemic. The World Travel and Tourism Council estimates 100 million jobs to be cut globally in the travel and tourism industry, along with financial losses of up to USD2.7 trillion of the world's GDP.
However, observers believe that travel will make a comeback over a prolonged period of time, similar to how the airline industry took three years to recover after the 9/11 terrorist attacks in 2001.
As the world embraces the new normal of the COVID-19 pandemic in our everyday lives, with social distancing and sanitisation practices in place, what will that mean for the travel and tourism industry moving forward? Here are a few potential ways travel could change for us, post-pandemic.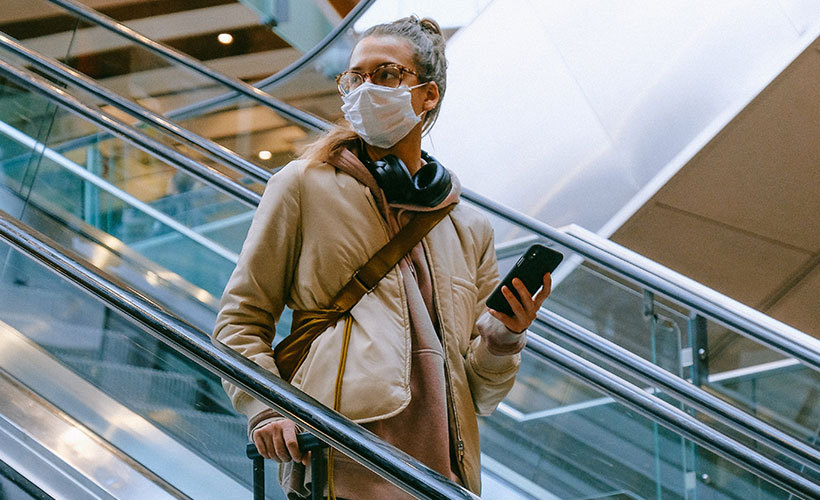 Digital health passports and contact tracing apps
International air travel changed drastically post-9/11, with heightened levels of security checks now in place at airports around the world. Similarly, the health threat of COVID-19 will mean new, increased scrutiny on every passengers' health condition, with more healthcare protocols for check-in and disembarkation at airports.
Currently, airports and airlines employ various means of assessing the health risk of passengers — the use of thermal cameras, rapid on-site COVID-19 tests, and health screenings to name a few.
COVID-19 may herald the emergence of digital health passports to document travellers' personal data such as age, underlying health conditions, and travel history — a potential game-changer in quickly assessing an individual risk profile. Under the World Economic Forum (WEF)'s Known Traveller Digital Identity initiative, travellers will be able to securely obtain and store verifiable health credentials such as immunisations and health status into digital identity wallets. This enables border officials to conduct risk assessments in advance of the journey and do away with long queues and bottlenecks at airports.
As healthcare researchers race against time to develop a COVID-19 vaccine, technology giants Google and Apple are also speeding up efforts to enable software developers to develop digital tools for contact tracing, which will allow individuals infected with the virus to immediately alert others who have have been in close proximity to get themselves tested or self-quarantine right away.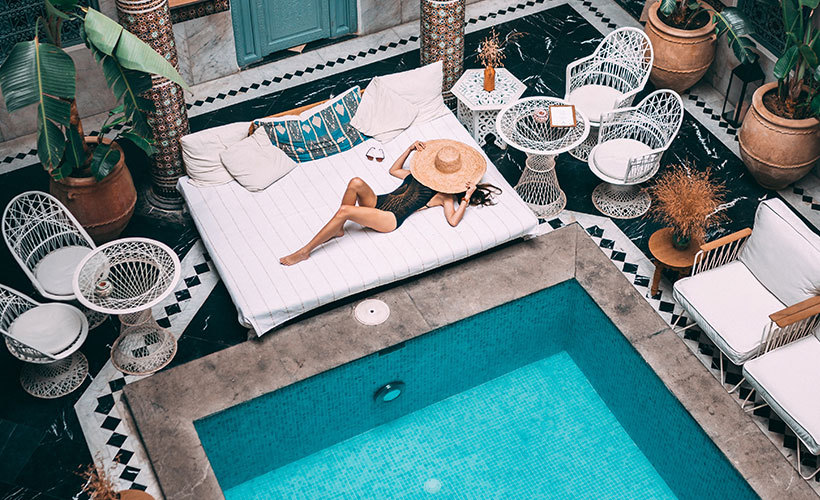 Local staycations and exclusive experiences
Due to social distancing and hygiene concerns, travellers are more likely to choose drive-to domestic locations over international destinations, as they seek more control over their personal space. In a recent poll by US-based travel market research consulting firm, Longwoods International, 22 per cent of American respondents who have changed their travel plans for the next six months are switching to driving from flying.
Choosing to drive means not having to deal with public areas such as airports and the confined cabin spaces of aeroplanes or cruise ships.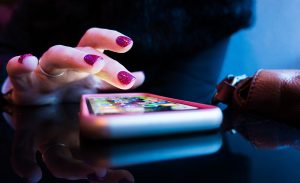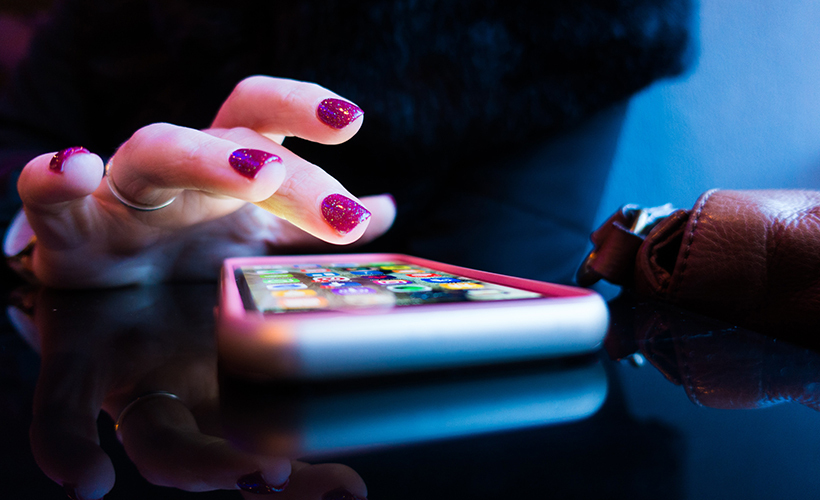 While you're making that switch from jetting to road-tripping, here are some helpful apps to help you get around: The Top Travel Apps You Need To Navigate Malaysia (& Some Of Southeast Asia)
Staycations, particularly at luxury villas or private cottages, are bound to gain in popularity as travellers want more exclusive, serviced accommodation to avoid facing the crowds and flock to isolation for safety. As people tighten their belts in a COVID-19 economy, local destinations are also easier on the wallet.
Nature-themed experiences and trips focused on the outdoors will also prove alluring for people who begin travelling again after being cooped up in home quarantines.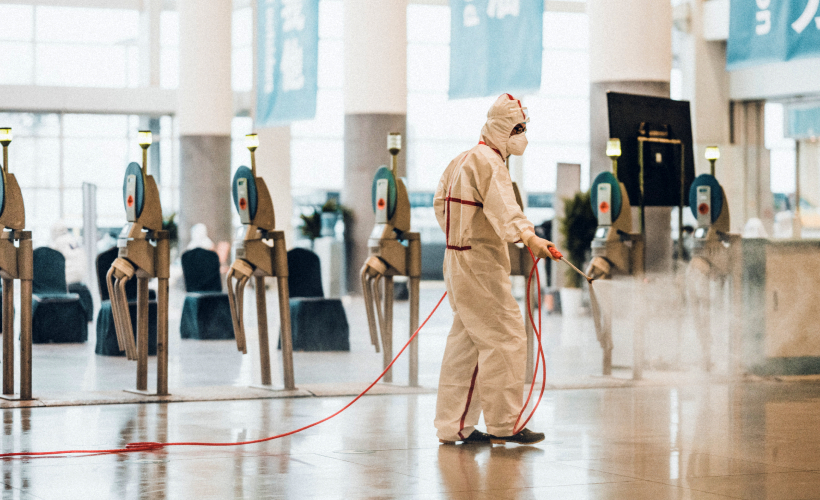 Hospital-ity: Hygiene will be the new game-changer
Travel accommodations that have superior hygiene standards will stand out in the new normal of COVID-19. Healthcare professionals and hospitality industry players alike agree that this is one of the silver linings of the pandemic — a healthier way moving forward — as hotel operators have to now adopt hospital-like hygiene standards to assuage fears of COVID-19 infection and establish trust among guests.
This principle also applies to all companies across sectors, who must now reimagine their businesses with a 'safety comes first' mentality. This may include incorporating regular disinfection protocols, hand sanitiser stations, and providing face masks at the premises.
Increased expectations of hygiene measures may also see traditional hotel properties converting entire floors into private villas, staffed by dedicated butlers who ensure personalised social distancing measures for guests at the hotel's more public facilities such as the pool or gym.
Some travellers may prefer short-term vacation home rentals over hotels, as the latter are perceived to have a higher intake and turnover of guests. This presents opportunities for smaller players like Airbnb hosts, so long as they can ensure sanitised premises through contactless measures and regular cleaning.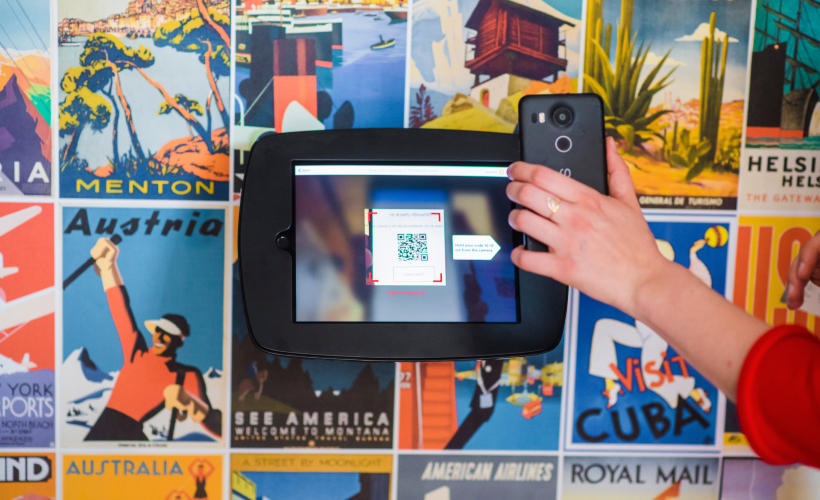 Touchless travel
Thanks to digital technology, touchless travel from airport to hotel, will be the new norm to reduce surface contact and risk of infection. As biometrics become increasingly widespread in identity verification, physical fingerprint and hand scanners may be phased out. Other touchless data-entry technology — gesture control, touchless document scans, and voice commands — are also being explored. More contactless norms may include cashless payments, the use of stairs to avoid crowded lifts, and fitness equipment being repositioned further apart to ensure social distancing.
Get all the latest travel stories from Zafigo. Follow us on Facebook, Twitter, and Instagram.