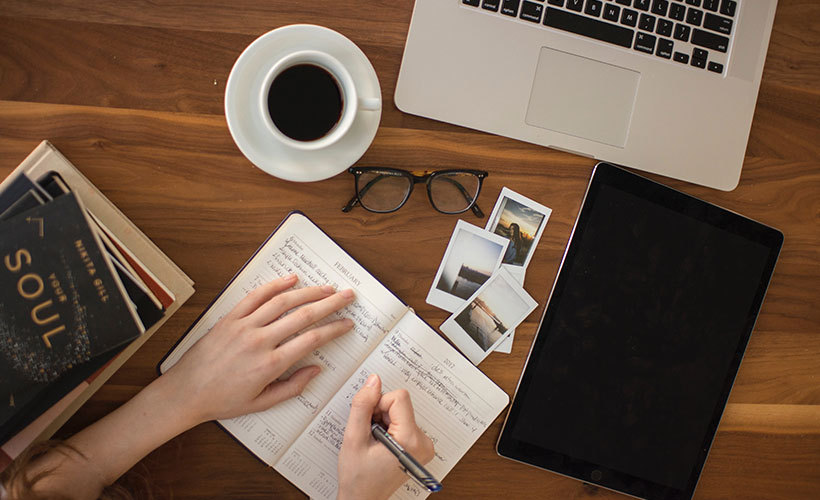 Just like the rest of the world, we are not travelling during this COVID-19 pandemic, but we hope you turn to Zafigo as a source of inspiration for your future travels. Please stay safe and adhere to any quarantine and movement control orders that have been imposed in your country.
With the world enforcing various types of movement control or quarantines in a bid to contain the global spread of the deadly COVID-19 pandemic, travelling has come to a standstill, dashing the hopes of wanderlust folks everywhere. However, being confined to one's home does not mean one cannot look forward to or prepare for their future adventures once travel restrictions are lifted.
Instead of feeling down about missed travelling opportunities, why not invest the extra time you may currently have into upskilling yourself for the next trip? Besides maximising on your travel experiences, learning something new helps to reduce stress, and mastering these skills can potentially generate passive income.
Here are some ways you can upskill to make the most of your future travels: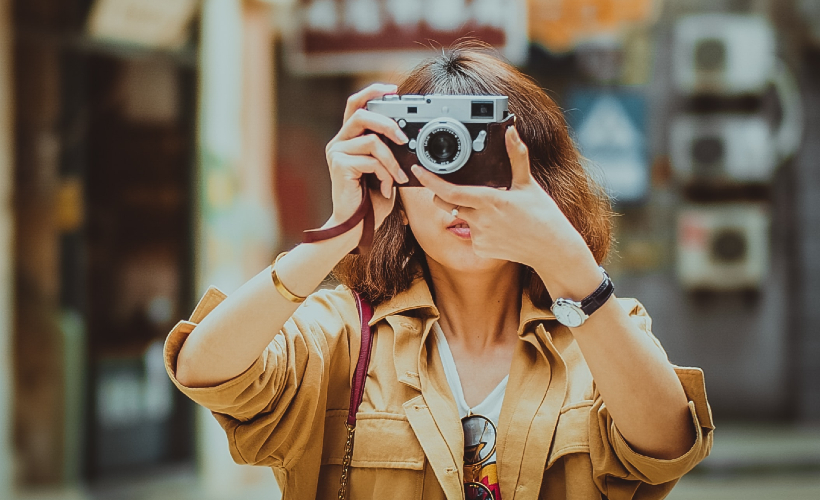 Level up on your photography skills
The last thing you want when visiting an iconic travel destination is to capture blurry, out-of-focus shots on your camera or phone. Why settle for mediocre photographs when you can raise your game with a variety of free photography courses by Nikon School, ranging from photography fundamentals and creating video content to landscape photography.
My Modern Met also lists many more free online photography courses here and there's even a free 12-part course by Harvard University. Lens maker Leica is also doing its part during this COVID-19 season with its #StayHomeWithLeica programme featuring live interviews with famous photographers and weekly Instagram photo challenges.
If you're willing to invest in a Masterclass, you could learn adventure photography from professionals such as National Geographic photographer Jimmy Chin. For smartphone users, iPhone enthusiasts have specialised online photography courses to look forward to while Shaw Academy offers a free course on smartphone photography.
Practice makes perfect, and if you're in need of motivation to practise during home quarantine, take part in fun 'photography at home' projects — photo projects you can execute at home with tips on how to improve in each area. Other resources on practising travel photography at home are available here and here.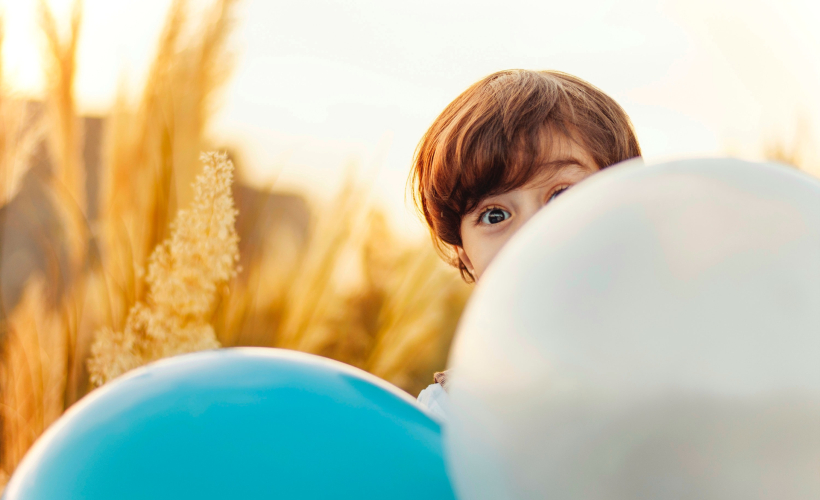 If you have children, get them involved too. Like Euronews journalist and editor Rodrigo Barbosa who began creating travel adventures for his young kids during the lockdown in Europe. Or if you only have your phone as a camera, here are simple projects you can attempt, with tips included.
Don't forget the importance of practising on your post-processing skills by editing your raw images using programmes such as Adobe Photoshop (they offer free tutorials here) or using apps such as these to give your photographs a professional edge.
Of course, you've got to practice taking your food photos too! Here are five ways to take better food photographs according to photographer Robin Wong.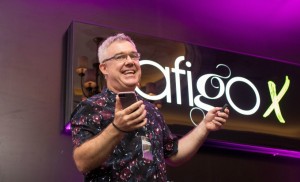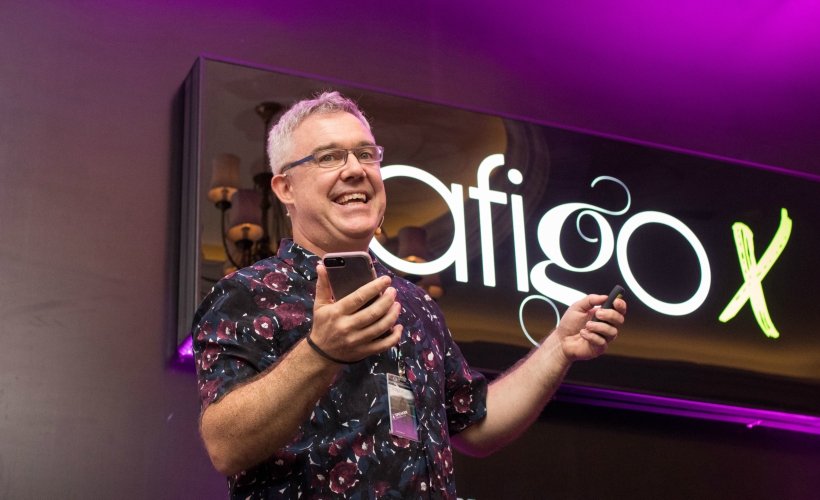 It's possible to take print-worthy pictures on nothing but your smartphone. Award-winning iPhone photographer, Brendan Ó Sé makes it easy in this talk: Amazing Smartphone Photography [VIDEO]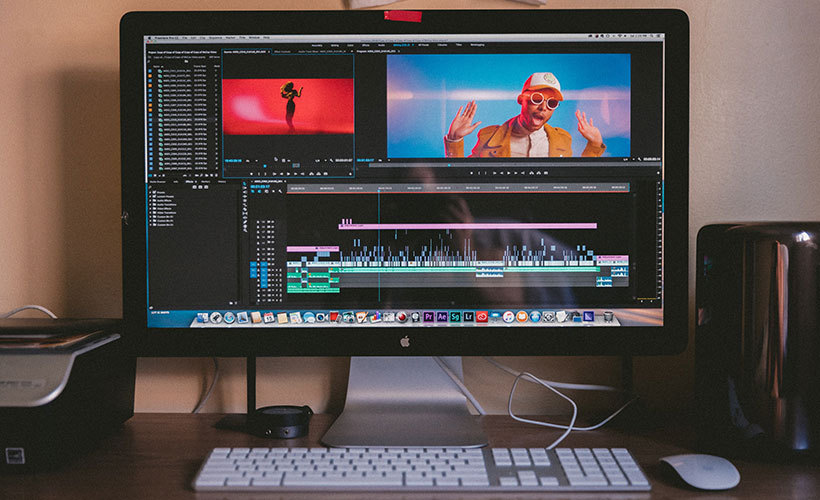 Master the art of video editing
Video editing is a key skill to have especially as video consumption grows globally. According to Brandwatch, we watch over 1 billion hours of YouTube videos a day, which is more than Netflix and Facebook video content combined, while digital and media agency Zenith Media estimates that the average person will spend 100 minutes a day watching online videos in 2021. That's equivalent to watching 25 continuous days of video content!
Great post-production video editing is able to cover a plethora of video-editing sins — poor audio, incomplete transitions, and inconsistent graphics or music, to name a few.
Whether you're looking for video editing tips as a beginner, the best smartphone video editing apps, the basic editing cuts you should know as a video editor, or trying out pro techniques, there is plenty of help online. Free online courses on video editing are available on Udemy, Coursera, and Skillshare.
For more advanced video editing, software such as Final Cut Pro X offers a free 90-day trial, Lightworks has a free basic version with tutorials, while DaVinci Resolve also features a free basic edition complete with instructional training videos. You can also learn from YouTube channels specialising in filmmaking and video editing here.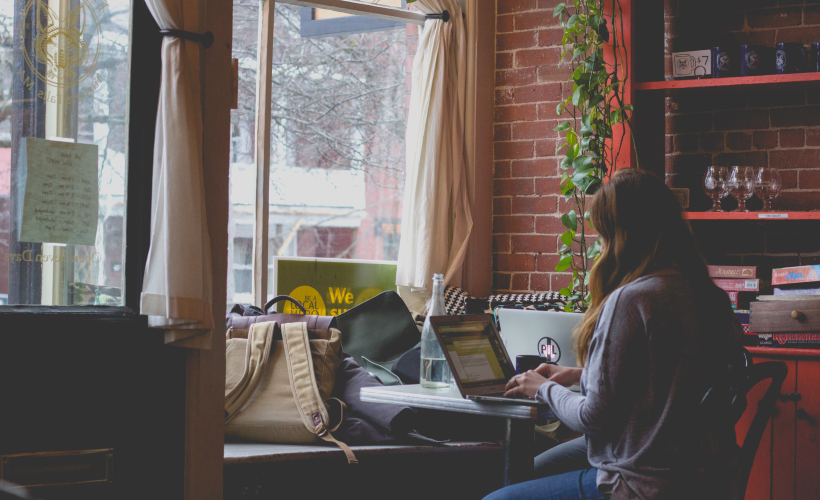 Travel blogging 101
A travel blog is an ideal avenue to personally document your travel experiences, share your memories with others, or to make a living.
For the basics of travel writing, the travel writing team at The Guardian offer their expert advice here. New York Times' bestselling travel book author and travel blogger Matthew Kepnes or 'Nomadic Matt' also shares his top 11 tips to improve your travel writing and the basics of starting a travel blog. Besides offering pay-per-course online masterclasses in travel writing and blogging, Kepnes also interviewed travel writer David Farley about the realities and illusions of being a travel writer, where Farley shares useful advice on how to improve one's travel writing and pitfalls to avoid.
Clueless on how to start a blog? Blog hosting sites Wix, WordPress, and Squarespace have step-by-step guides. For those who want to make money using their travel writing skills, Entrepreneur gives practical tips on blogging and how to monetise them, while Udemy offers a course on how to master it all. You should also take inspiration from the best travel bloggers out there.
And the best part is — you can begin travel blogging now from the confines of your home, as you don't have to be actively travelling all the time to be a travel blogger. Just share your past travel tales!
Get all the latest travel stories from Zafigo. Follow us on Facebook, Twitter, and Instagram.