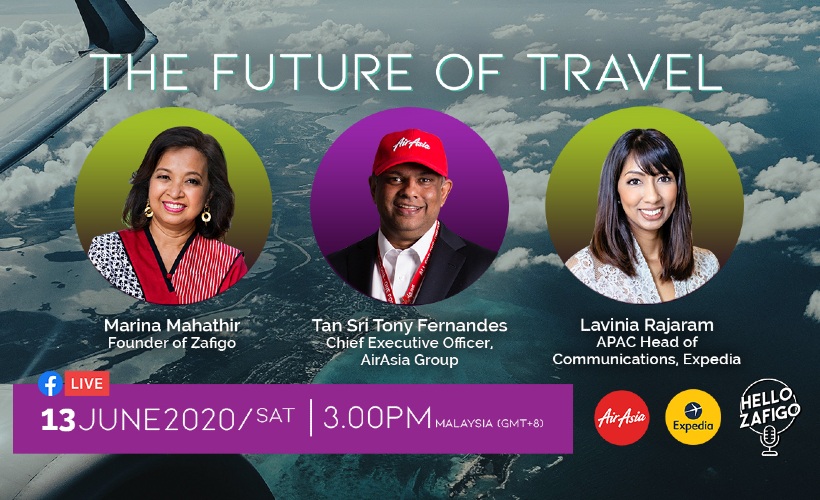 This 
Hello Zafigo session has concluded but you can read about it, watch it on YouTube, or listen to the podcast here.
UPDATE: This session will now be streamed on Facebook Live too!
Due to the overwhelming response, The Future Of Travel will be streaming live on Facebook too. Please take note that we will only be taking questions and comments on Zoom, so be sure to register and to join the meeting earlier as it's limited to the first 100 participants.
---
Since the COVID-19 pandemic spread around the world, it has thrown a spanner into the operations of the travel industry. People have stopped travelling, hotels are empty, tourist spots are silent, and thousands of aeroplanes are parked at airports and fields everywhere. The devastation that has been brought about by this invisible but deadly virus was unimaginable just a few months ago. Today, everyone in the travel industry, as well as the public, is wondering what the future holds when we finally arise from this wreckage. Will we want to travel again? And if so, what will the experience look like?
For this Hello Zafigo session, Marina Mahathir speaks with two leading visionaries and experts from the travel industry, Tan Sri Tony Fernandes and Lavinia Rajaram, who will give us some insights into what the future will look like. Titled 'The Future of Travel', this web conversation will take place on Saturday 13 June 2020 at 3PM over Zoom.
One of Asia's most recognisable entrepreneurs, Tony Fernandes is best known as the founder and CEO of AirAsia, that revolutionised air travel in Asia and allowed many people, including women, to explore the world like never before. An accountant by training, after working in the music industry for some years, he left his job to pursue a childhood dream: setting up Asia's first low-cost airline. In 2001, he snapped up AirAsia, then a troubled, debt-ridden state-owned airline, for a paltry RM1. The fleet expanded rapidly, and within a decade, AirAsia was flying 30 million passengers annually.
Outside the airline business, Fernandes has kept his entrepreneurial spirit alive by venturing into several other arenas. In 2007, Fernandes started a hotel chain, Tune Hotels, which also incorporated the no-frills concept. Tune Hotels has properties in Britain, Australia, and the Far East. In 2010, he founded the Caterham F1 Formula One team. The next year, he bought over and was named chairman of the Queens Park Rangers (QPR) football club. In 2013, he hosted The Apprentice Asia, a spin-off of the popular American reality show.
Fernandes has received numerous honours and awards over the course of his career. These include the Commander of the Order of the British Empire, conferred by Her Majesty Queen Elizabeth II in 2011, and the Commander of the Legion d'Honneur, awarded by the French government for his outstanding contributions towards the economy of France through the aviation industry.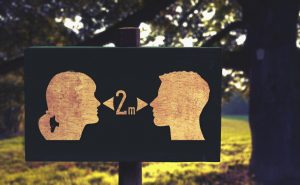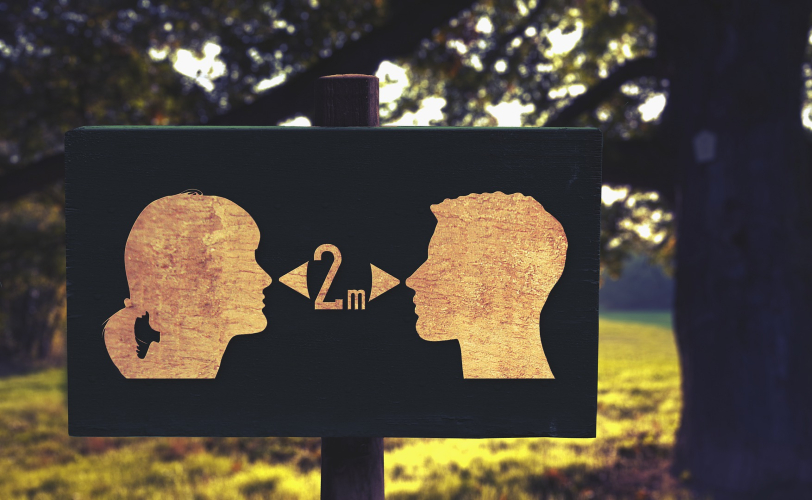 As the world embraces the new normal in our everyday lives, what will this mean for the travel and tourism industry moving forward? Here are a few ways travel could change for us, post-pandemic: The 'New Normal' Travel Realities Brought By COVID-19
Our other panellist, Lavinia Rajaram, is the Asia Pacific Head of Communications for Expedia, one of the world's leading full-service online travel brands. She is responsible for the strategic direction of Expedia's internal and external communications, while also overseeing brand identity, media relations, corporate communications, and consumer and technology PR for the brand across the Asia Pacific region. A seasoned communications practitioner with a strong background in technology, corporate, consumer, regulatory communications, and brand reputation management, both in-house and in an agency environment, she joined Expedia in 2016 after several years in Microsoft, Weber Shandwick, and Shell Malaysia.
Just a year later, she was presented with the Asia's Greatest CMO award, as part of Asia One's annual Pride of Asia award series.
Lavinia is a member of the Institute of Public Relations Singapore and an honorary board member of the International Association of Business Communicators in Malaysia. She is also a member of the Expedia global communications leadership team.
On a more personal note, Lavinia grew up in Kuala Lumpur and has lived in Singapore since 2011. She is a passionate traveller and lover of the arts, technology, and wildlife.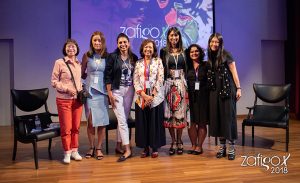 Lavinia joined us at ZafigoX 2018 to speak on a panel on women and travel. Watch the session here: What Do Women Want When They Travel? [VIDEO]
The web panel will discuss the impact of the global crisis on the travel industry, and AirAsia and Expedia specifically, how the brands are coping, what they are doing differently, and the possible scenarios for the travel industry when we are all released from our lockdowns in the near future.
Participants will also get a chance to ask the panellists questions they may have on the topic during the open Q&A session.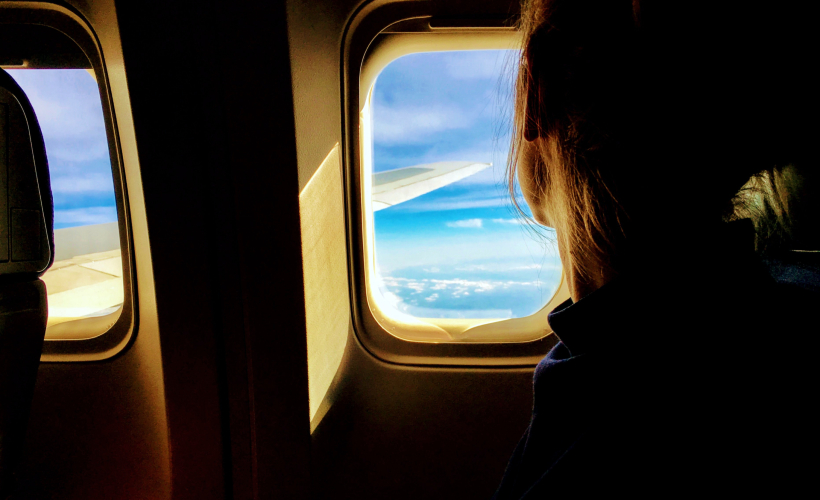 'The Future of Travel' will be hosted on Zoom for FREE. Details of the web session are as follows:
DATE:
Saturday, June 13, 2020
TIME:
3PM Malaysia (GMT+8)
DURATION:
60-90 minutes
Sign up for the session on Zoom here: https://bit.ly/HZ04Zoom
Please note that:
If you are joining the panel via your mobile phone, you will be required to download Zoom. Download the Zoom app here: Google Play Store (Android), App Store (iPhone).
The session is limited to 100 participants. After clicking the invitation link, if you are redirected to a Waiting Room, it means that the session is full. You can only join the session if another participant leaves.
Upcoming sessions of Hello Zafigo will be announced sporadically. To stay up-to-date on this and future sessions of Hello Zafigo, follow us on Facebook and/or Instagram.
Watch previous Hello Zafigo sessions here: zafigo.com/hello-zafigo
[zf_post_boxes widget_hide_desc="true" num_post="3″ post_id="35635, 35760, 35127″]
Get all the latest travel stories from Zafigo. Follow us on Facebook, Twitter, and Instagram.