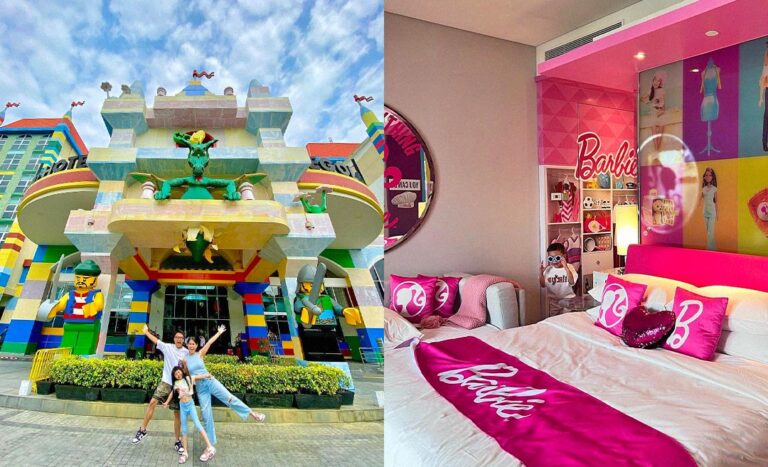 There's nothing more immersive than getting into character at your favourite themed stay. We've got quite the selection here in Malaysia, for the young ones and the ones young at heart.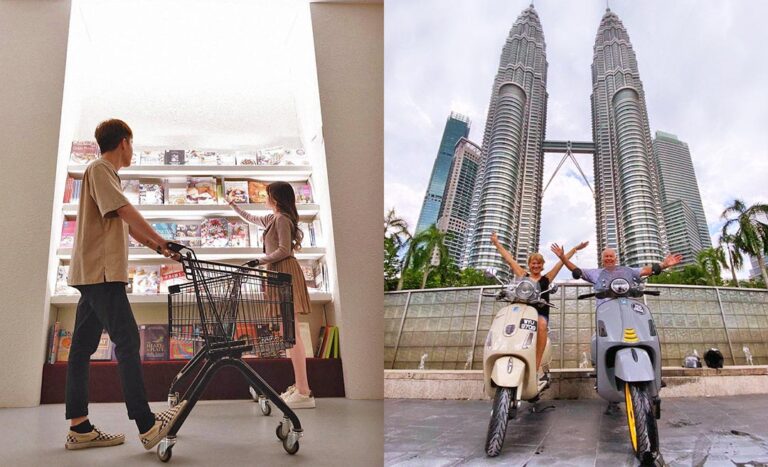 Running out of activity ideas for date night? We've got you covered.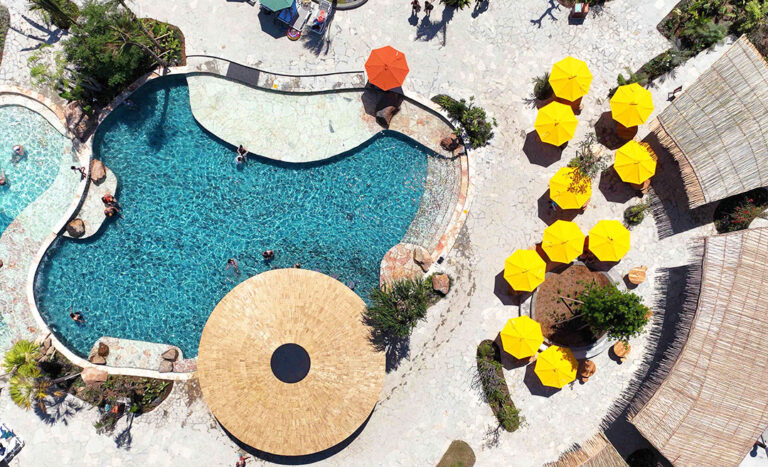 Waterbom Bali has raised the bar for aquatic adventure by marrying fun with environmental responsibility with the launch of Oasis Gardens — a sprawling 1.3-hectare haven of leisure and excitement.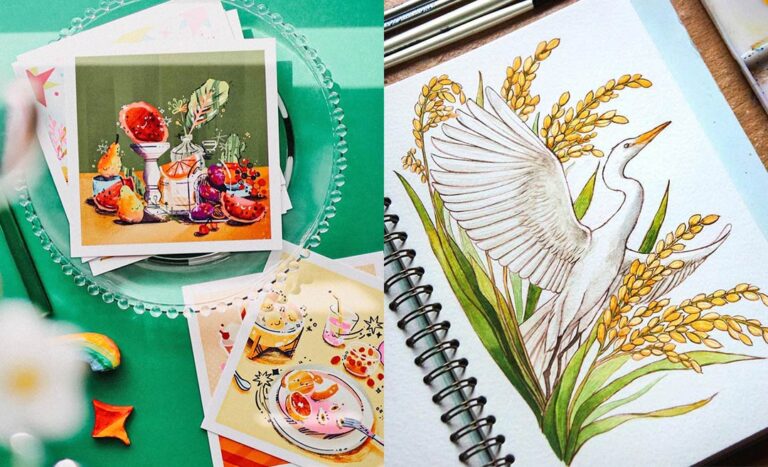 Follow these Malaysian artists and illustrators to breathe some life into your social media feed!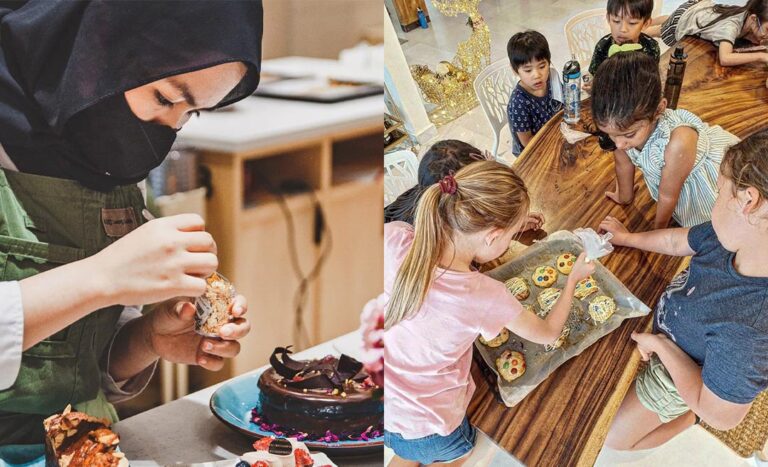 Master your culinary skills with these eight cooking classes in Klang Valley, offering hands-on experiences and expert guidance to unleash your inner chef.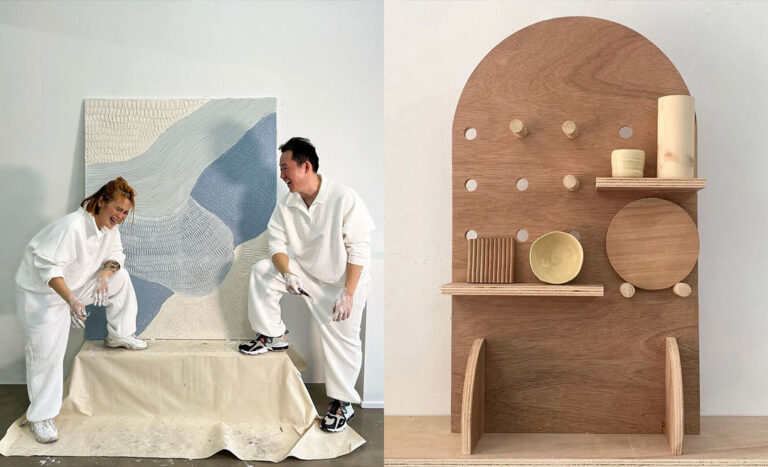 Forget dinner and a movie, these workshops around the Klang Valley will do the trick for a serious bonding session with your significant other.
Lego has launched an epic product range, aimed at empowering children to embrace the limitless potential of their imaginations and dreams. Embark on a journey of boundless possibilities at Legoland Malaysia, where fantastical worlds come to life in 4D.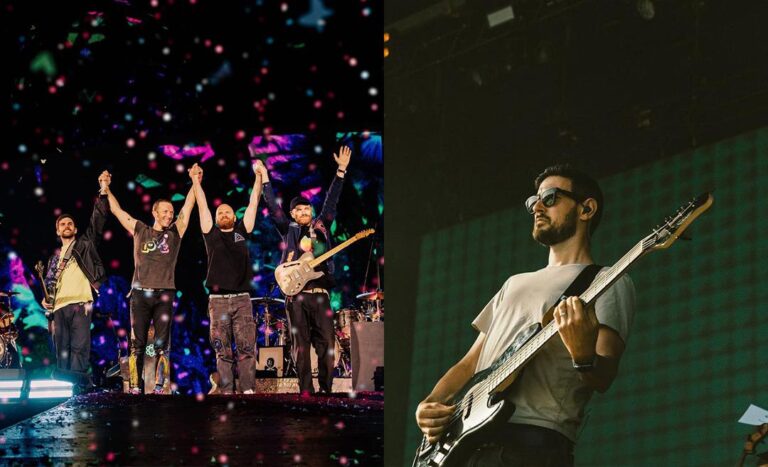 Embark on an exhilarating musical journey with 16 concerts in the latter half of 2023, showcasing the likes of Coldplay and local Malaysian acts such as Meet Uncle Hussain.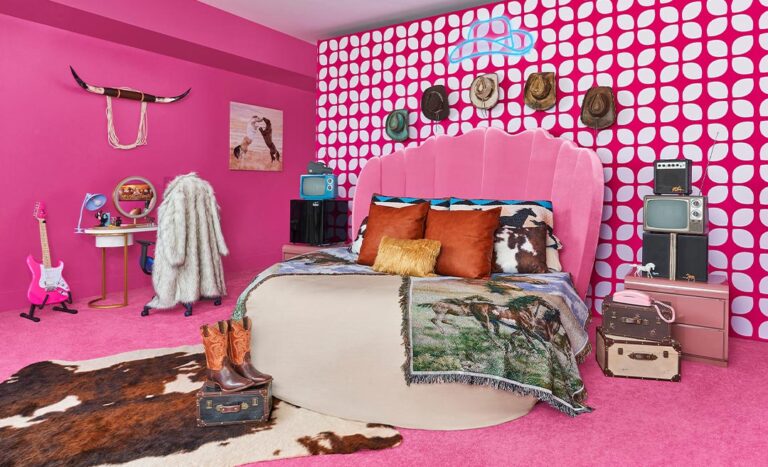 As movie and show-themed activities continue to gain popularity, the world becomes a stage for cinematic adventures. Whether you're a die-hard fan or love a good movie, these experiences provide a unique way to celebrate the art of filmmaking.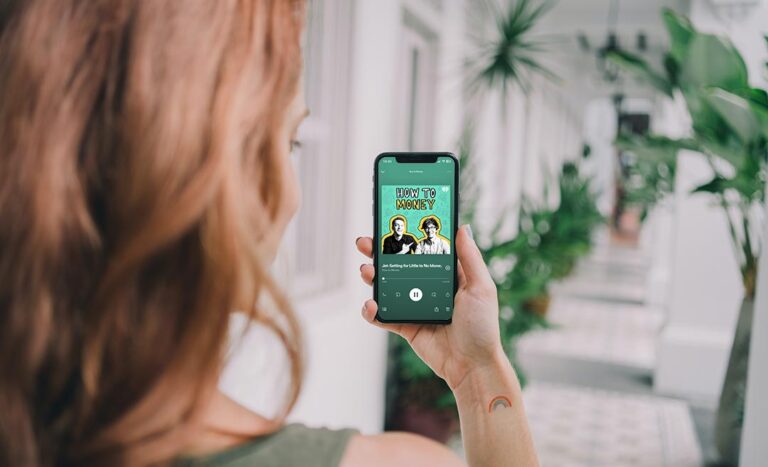 Take a break from your favourite playlist and try something new with these self-help podcasts that can help you improve yourself and your life.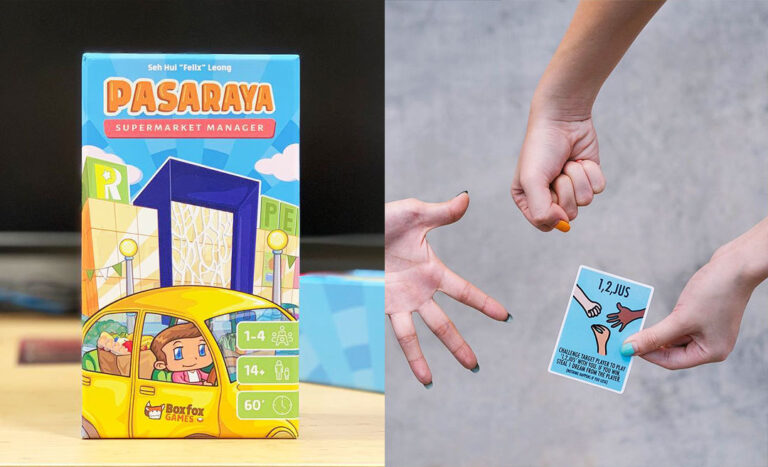 Got a game night with your mates coming up? Switch things up with some local card and board games.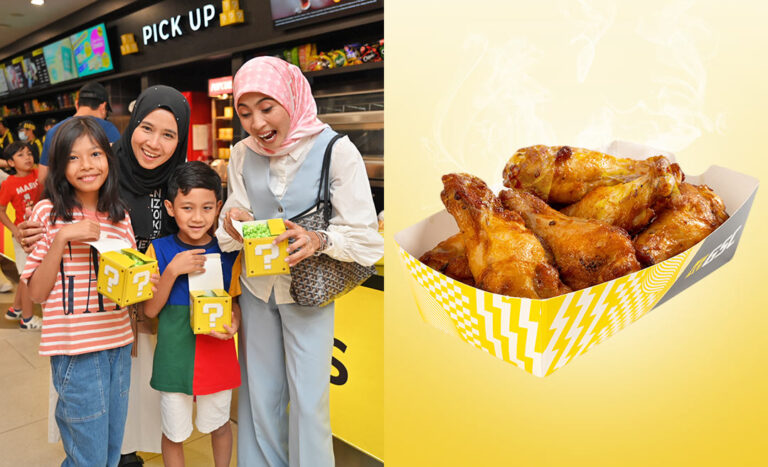 New and delicious concession items are being introduced at Golden Screen Cinemas (GSC) throughout May, and if you're an avid moviegoer, you shouldn't miss out.