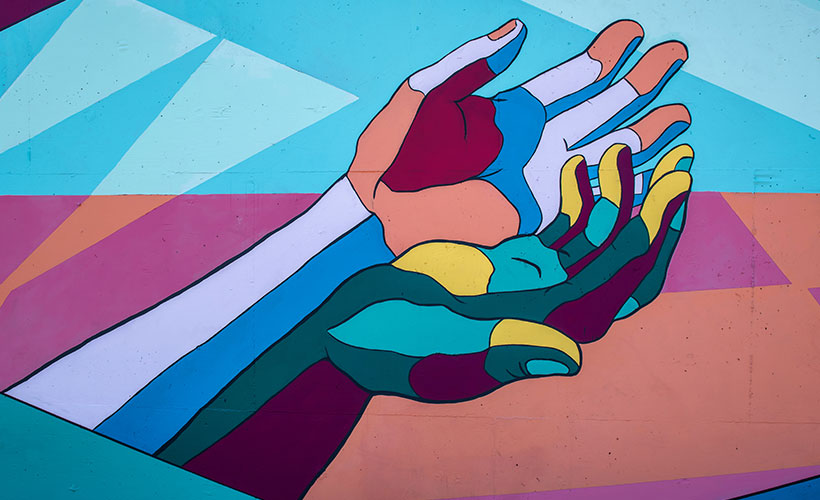 The rise of the COVID-19 pandemic around the world has created a climate of great uncertainty. It's the lack of human connection, coupled with potential job losses and economic repercussions of the deadly coronavirus, that have escalated feelings of fear, anxiety, and other mental health issues for many who are confined to their homes under governmental efforts of social distancing and quarantine. In a study of the psychological effects of quarantine on residents in Toronto, Canada during the 2003 SARS outbreak, a substantial portion of those quarantined showed symptoms of post-traumatic stress disorder and depression.
The World Health Organisation (WHO) estimates that globally, one in four people will experience mental health problems at some point in their lives. Healthcare experts believe that fighting and coping with the COVID-19 outbreak will require more than just medical intervention — taking care of our mental wellbeing matters too.
Here are some tips to stay mentally healthy during the pandemic: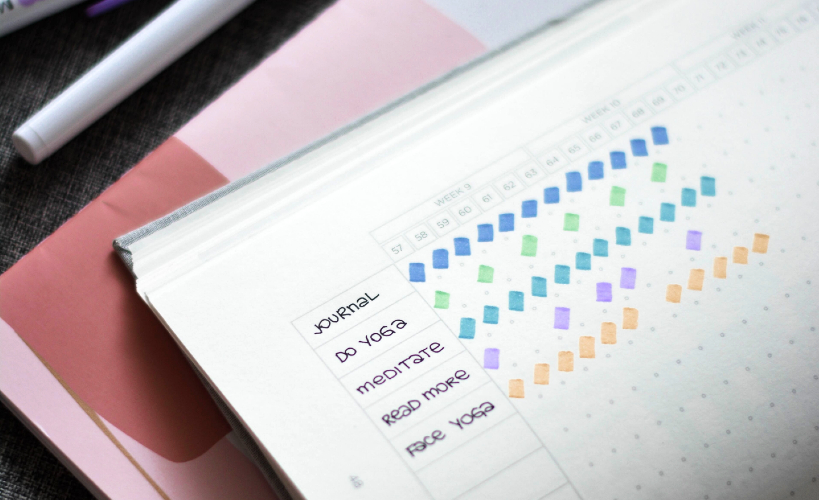 1. Plan a daily routine
For those who work from home, devise a routine based on your habits, as you would on any other day pre-coronavirus. Allocate a set number of hours to work and allow for short breaks such as lunch and naps where necessary. Remember to switch off from work as well, with activities such as household chores, listening to music, and cooking. Regular routines also help children to keep calm and relax.
2. Fight fear with facts
WHO advises staying informed on facts by trusted sources – WHO themselves and the national authority of your country. Facts minimise fear. Be aware of the 'infodemic risk' – misinformation from relying on breaking news from news outlets and social media postings. Limit the consumption of news as this can worsen feelings of anxiety. Gather information that will help accurately determine your risk and take reasonable precautions.
3. Stay connected with friends and family using technology
Leverage on technology. Ensure you're not cut off by making use of your phone, messaging apps, video calls, social media, or even multiplayer online games whether it's to keep in touch with people you see often or to reconnect with old friends. Some popular software include Zoom, WhatsApp, and Skype. Share your concerns or worries with others; doing so may help them too. If you cannot speak to someone you know, try helplines such as The Befrienders.
4. Help and support others
Think about how you can help those around you. This can make a big difference to them and can make you feel better too. Some ways include offering your time to listen (active listening), sponsoring meals for the less fortunate, sponsoring medical supplies for healthcare practitioners, and grocery shopping for vulnerable groups such as elderly neighbours who live alone.
5. Look after your body
Try to eat healthy, well-balanced meals, drink sufficient water, and exercise regularly with friends or personal instructors using video calls and online workout tutorials. Get enough sleep by maintaining regular sleeping patterns and good sleep hygiene practices such as avoiding screens before bedtime and cutting back on caffeine.
6. Try and manage difficult feelings
Acknowledge that some things are beyond your control and focus on the things you can control; such as where you obtain information from and precautionary measures to make yourself feel better prepared. More tips on managing anxiety are listed here.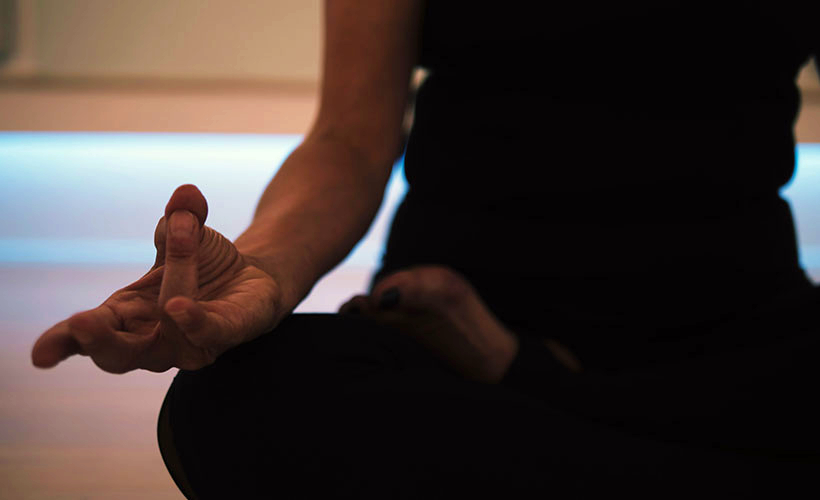 7. Take time to relax and focus on the present
Engage in relaxation techniques such as meditation to help deal with feelings of anxiety. Spend time doing things you enjoy like hobbies or try picking up new skills through free online tutorials and courses. Go on a virtual tour, stream a movie with friends, or catch an online theatre show.
Get all the latest travel stories from Zafigo. Follow us on Facebook, Twitter, and Instagram