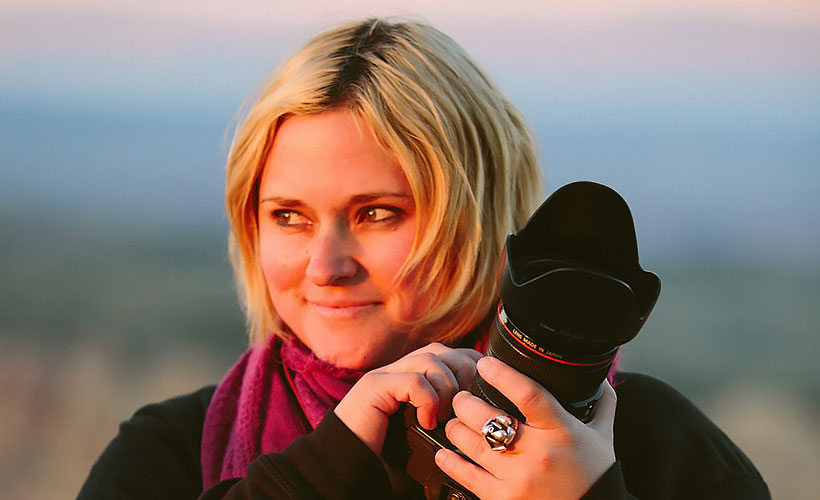 Kelly Lewis doesn't just love travel, she loves supporting and connecting fellow women travellers and that has led her to found three different ventures to that effect. She's the face and name behind Go! Girl Guides, which publishes the world's first travel guidebooks meant for women; Women's Travel Fest, an annual conference designed to inspire and empower women to travel; Damesly, a boutique tour operator offering packages and experiences that allow women to pick up a new skill, satiate a passion, or meet and mingle with local communities.
Based out of New York City but more often on the road or halfway across the globe, Kelly knows all about what women look for in travel. We pick her brains on the biggest concerns and takeaways that women get out of leaving their homes in search of adventures.
Top 3 Things Women Worry About When Travelling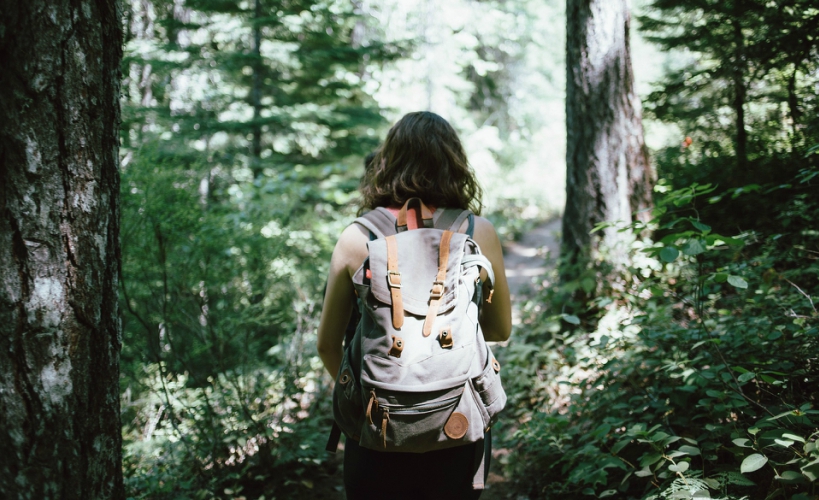 That They Won't Be Able To Navigate The World Alone
Women fear that they'll get lost, that they won't be able to navigate public transportation, that they can't actually physically do the work that sometimes comes with being alone in the world. But when they actually start travelling, they realise that all of this is just part of being a traveller, and that it almost always works itself out. People are mostly kind, all over the world, and they'll go above and beyond to help you. I've been lost more times than I can count, but that's kind of the beauty of being in a new place.
That They Won't Be Safe 
I think this is the biggest fear that women have when it comes to travelling solo. They worry that they'll be in unsafe situations but more often than not, it just takes a little bit of foresight to prevent these sorts of occurrences. For example, you're going out to meet a friend for drinks in Buenos Aires. To get there (and to get home) take Uber. While you're there, monitor how much you're drinking and how you're feeling. Look around and see who's near you and how much attention they're paying to you. Be sure to bring extra cash just in case your phone dies and you have to hail a yellow cab. It's all about being cautious, not paranoid.
That They Won't Meet Anyone and Will Be Alone The Whole Time
It always amazes me how little it seems I'm actually by myself while traveling solo. When you start to navigate the world on your own, you make friends all over the place – in coffee shops, in the lobby of your hotel or hostel, at a local tour company, at a restaurant. I've made friends literally on the side of the road, and ended up having a fun day of dinner and drinks with them. Solo travellers very often find each other quickly and easily, and being alone allows you to be more open to having these sorts of interactions. This is actually one of my favourite things about traveling solo – you meet so many people!
Top 3 Things Women Take Away From Travelling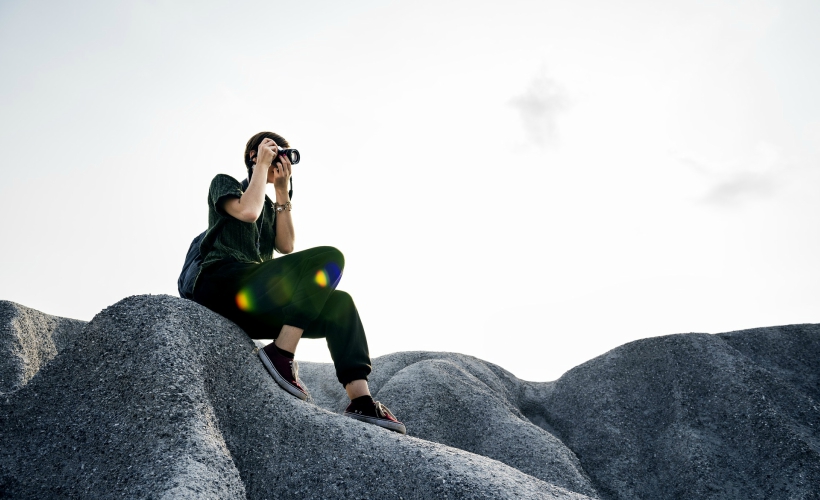 That They Are Capable of Doing Whatever They Want
Solo travel has a way of making you feel invincible. Once you've hiked Machu Picchu on your own, camped out in the desert of Tanzania, or navigated public transportation in Cairo successfully, what is there left to be afraid of? This is another of my favourite part of travel; it pushes you to see how incredibly strong and capable you really are. And you can take that empowerment and pour it into other areas of your life, like your career, when you return home.
That The World Really is Mostly Good
It's amazing to see how many complete strangers will come to your aid when you need them. Angels come in all sorts of forms and nothing restores my faith in humanity more than travelling by myself. From carrying my bags to helping me with a ride when I was stranded on the side of the road, people I've never met before have gone above and beyond for me while I was traveling. It's a beautiful thing to watch!
That it Really Isn't That Expensive
Sometimes I think people have this idea that travelling the world has to be very expensive but depending on where you are, it can be even cheaper than your daily life at home! I live in New York City, for example, where I spend roughly USD100 a day on just catching up with friends over dinner, drinks, etc. That USD100 would last me almost a week in the Philippines! So it's all about how you choose to prioritise your money.
Top 2 Things Women Look for in a Getaway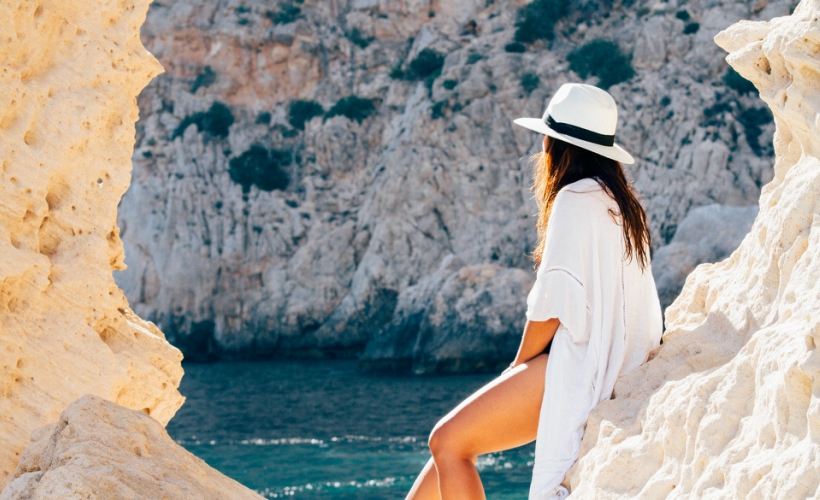 Someplace Warm
It's hard to say what most women look for in a getaway since we're all so different, but I will say overwhelmingly I hear travellers hoping to visit someplace warm. It makes sense – there's less to pack and you'll be more comfortable! For this my top recommendations are the Caribbean, Puerto Rico, Dominican Republic or Mexico.
Someplace Safe
Of course, I don't know too many women interested in travelling through Syria solo right now (well, one woman, but she's a journalist). When we travel, we want to visit places that we feel safe in. For many, this means travelling to places where they speak the local language. The safest countries I've ever visited were Iceland and New Zealand, and I was shocked at how safe I felt in the United Arab Emirates; in Dubai, I saw someone return a lost wallet full of cash. Like I said, the world is mostly good!
Meet Kelly Lewis at ZafigoX, a three-day event featuring talks, workshops, bazaar and activities for women by women taking place 29-31 August 2017. Kelly will be presenting a talk on How I Built a Business In Travel and is also a panellist on Women & Independent Travel: The Greatest Challenges & Why We Should Do It Anyway.