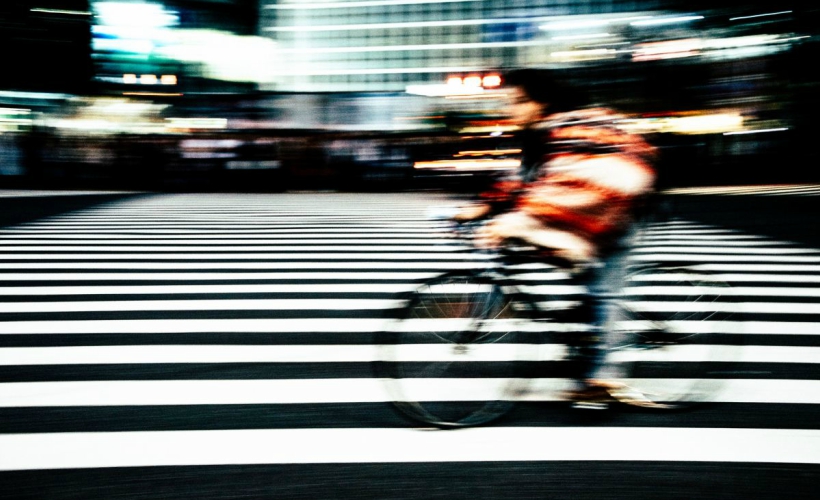 Some singers go into acting. Some actors go into directing. But some photographers become better photographers… with their iPhones.
One such example is the multi-award winning fine art photographer/mobile photographer and current iPhone Photographer of the Year, Brendan Ó Sé. With his unique imagery and striking street photography featured in numerous online photography publications and magazines, Ó Sé has also exhibited his works in Dublin, Miami, Florence, Lecce, and Porto. So how exactly does one become a travel mobile photographer? Well…
Find Your Opportunity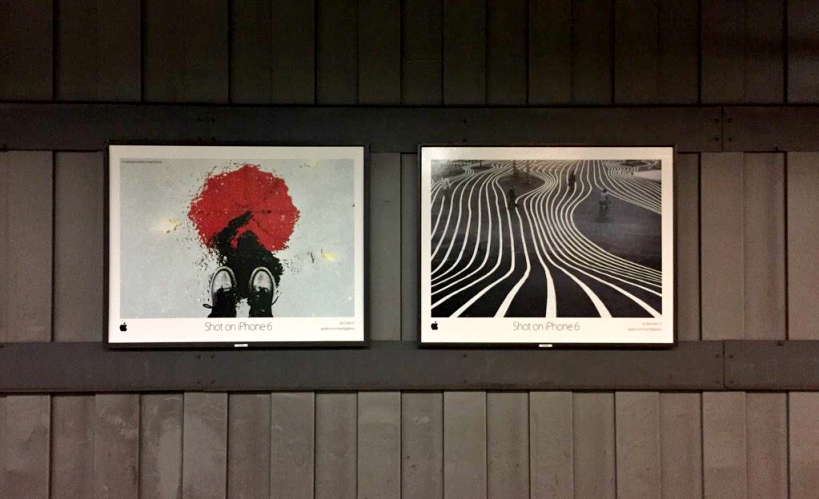 As part of the original Apple World Gallery of images shot on iPhone 6 in 2015, Brendan's photograph was showcased on billboards and posters in cities such as Los Angeles, San Francisco, New York, Paris, Seoul, Tokyo, Bogota, Kuala Lumpur, Berlin, Boston, Singapore, Sydney and many more. This gave the Irishman plenty of opportunities since to travel and explore, being invited to speak and exhibit around the world.
So what is this iPhone photographer's favourite spot, you ask? Unsurprisingly, it's the ever vibrant Tokyo.
"There's no place like Tokyo for street photography," he says. Hailing from a small city in Ireland, Tokyo to Ó Sé is a place teeming with people and opportunities, "There's always something happening. People there are very responsive when being photographed, too – their curiosity and friendliness really comes across in my photographs."
Editing Tools Are Your Friends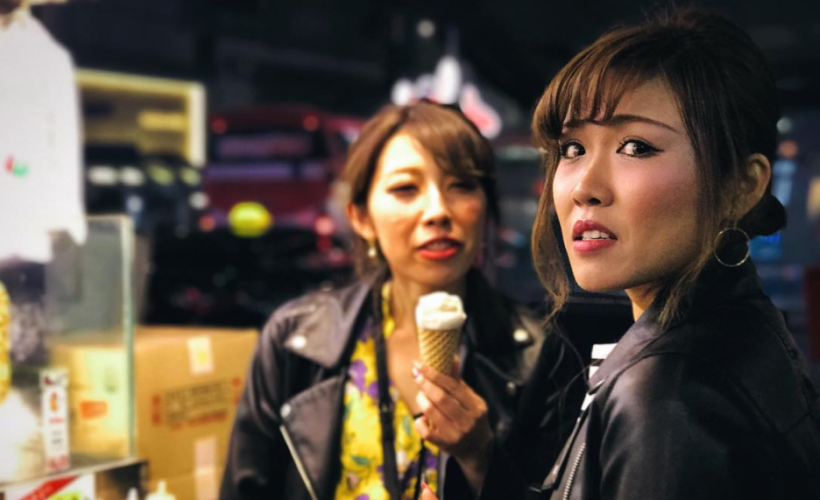 Technology, Ó Sé confesses, played a large role in shaping his photographic journey, "Had they never thought of putting a camera on a phone, I am sure I probably would have given up on photography." Brendan admits that he's been involved in photography for many years, but it was only with the launch of the iPhone 4, that he really dove deep into photography when on family trip to Asia in 2012.
He also calls iPhone photography a liberating experience that enables the user to get up close to capture street moments.
"The limitations of the iPhone can motivate you to try harder," he says. The abundance of photo editing apps available for almost ever level of experience also helps. With each stage of the photographic process (from shooting to editing to sharing) now easily achieved with a smartphone, it is perhaps this ease of access that drew Ó Sé to capture the interesting imagery as you see on his Instagram.
Practice, Practice, Practice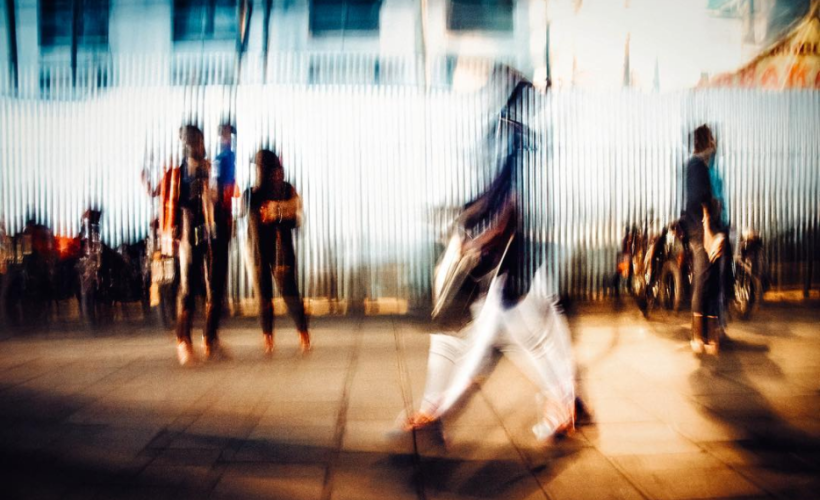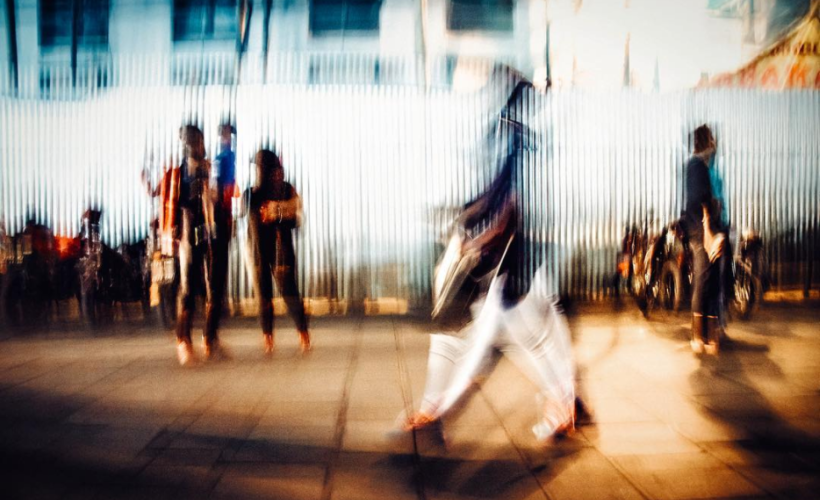 As it is with most things though, the father of two admits that there is no shortcut to becoming a better photographer, "The more you practice, the better you become. You learn by doing."
Almost exclusively photographing scenes without flash and coming up with obscure and abstract images, Brendan urges newcomers to just get out there and enjoy the process, "Shooting with the iPhone has made me a much better photographer, simply because I always have a camera with me."
Challenge Yourself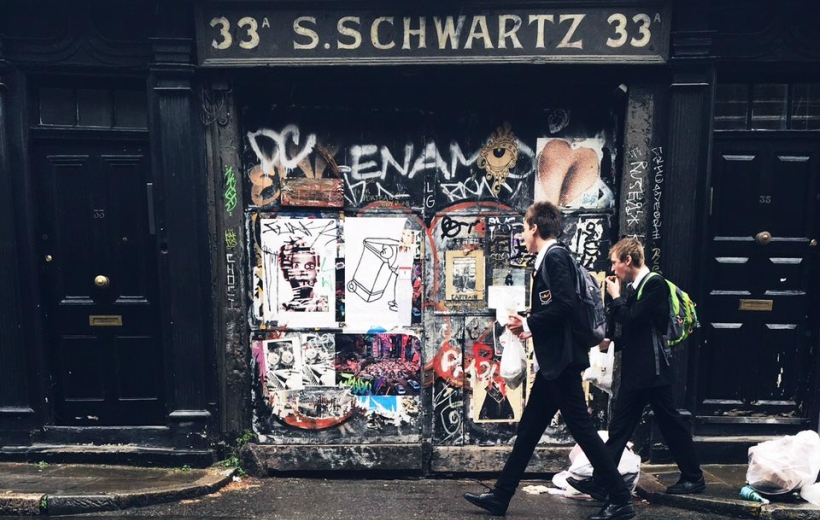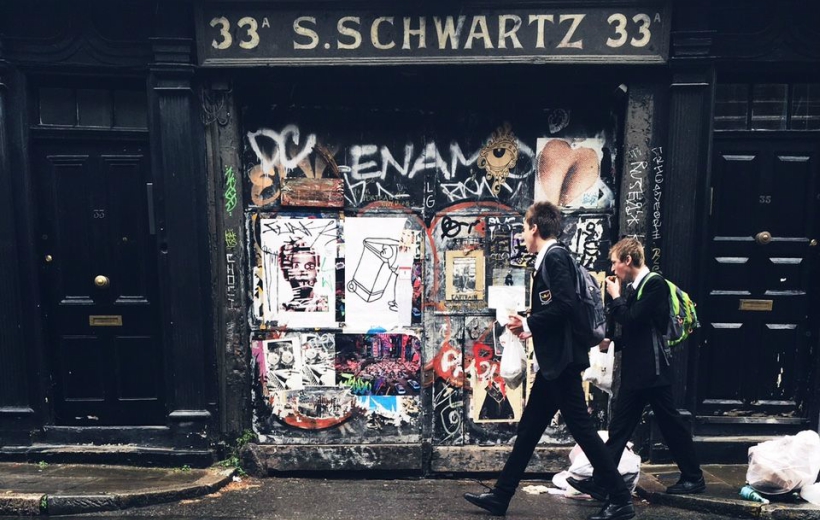 Now, the days of lugging around a DSLR camera when you're on vacation are clearly well behind us. So you must be wondering where you too can start your journey of unique captures. Well, you can brave it out like Brendan does and just hit the streets running, snapping as you go. After all, Brendan says that he's only been asked to delete his captures a handful of times. After all, being a tourist gives you the courage and license to photograph everything and anything.
If for some reason these tips come to fail you, then you can always book his session at ZafigoX and ask the man himself.
Meet Brendan Ó Sé at ZafigoX, a three-day event featuring talks, workshops, bazaar and activities for women taking place 29-31 August 2017. He will be presenting a talk on Amazing Smartphone Photography and also a special George Town photo walk mobile photography class titled It's Not A Real Camera! But It's Real Photography!