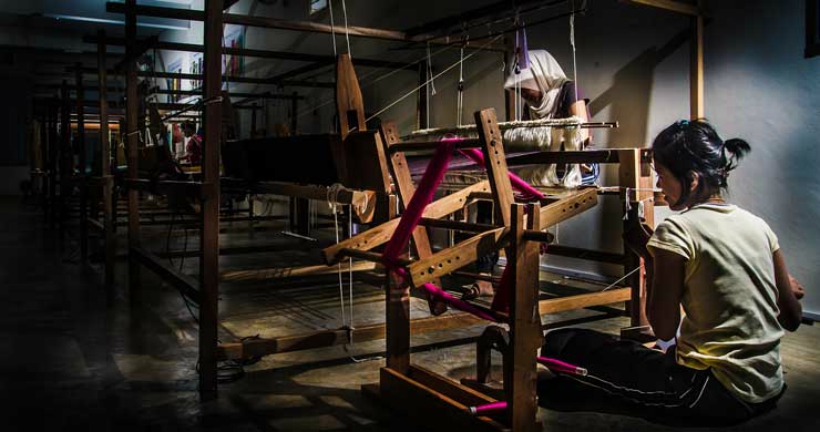 What began as a research and development workshop by the Yayasan Tuanku Nur Zahirah in 2008 has since grown into a full-fledged brand that preserves, produces, promotes and redefines perception towards songket, a Malaysian woven fabric. Tanoti, established in 2012 in Sarawak, East Malaysia, also aims to empower young women weavers by providing a source of income for them.
They currently employ about 20 young women artisans from villages in and around Kuching, who transform the traditional cloth into contemporary designs for the wardrobe and homes. Their collection features shawls, accessories, handwoven leather, textile, soft furnishings, and a men's songkok and sampin range that has been honoured with the World Craft Council Award of Excellence in Handicraft twice – in 2014 and 2016. Besides songket, they also champion other handicraft such as the Penans' woven creations.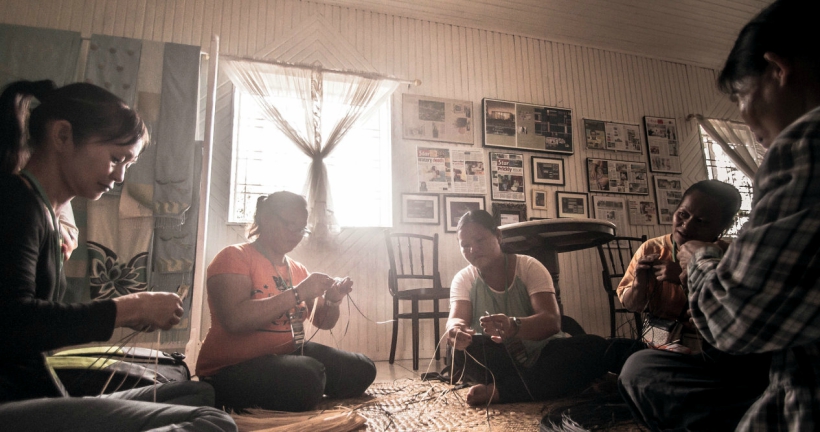 Spearheading all this is Jacqueline Fong, who, together with her co-founder Dr June Ngo, has shaped Tanoti into the brand it is today. Their designs are wearable, decorative, and most of all, bear distinct Malaysian and Sarawakian elements that make them ideal souvenirs for travellers. What other authentic slices of Sarawak should you consider taking home? These are Jacqueline's recommendations.
Sarawak pepper
Planted in the backyards of villagers throughout Sarawak, this is the most valued pepper in the world. You can buy this from any supermarkets and souvenir shops in Kuching.
Kuih Lapis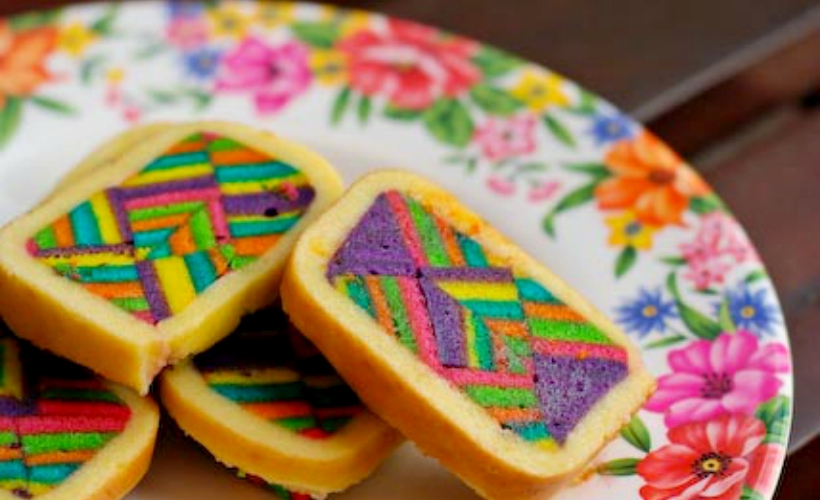 These delectable layer cakes come in all sorts of colours, patterns, and flavours. Malay villages along the Sarawak River, such as Kampung Gersik and Kampung Boyan, produce kuih lapis as a cottage industry. To get there from Kuching's city centre, take a tambang (local sampan) to get the other side of the river and visit the many kuih lapis producers. These beautifully layered cakes are available in an assortment of different colours, flavours, and motifs. Get exploring! .
Bird's Nest
Thanks to the massive cave systems found on this vast land, high-quality birds' nests that are rich in healthy properties are still aplenty. Keep an eye out for the specialty stores and stalls at bazaar that sell them.
Tribal Accessories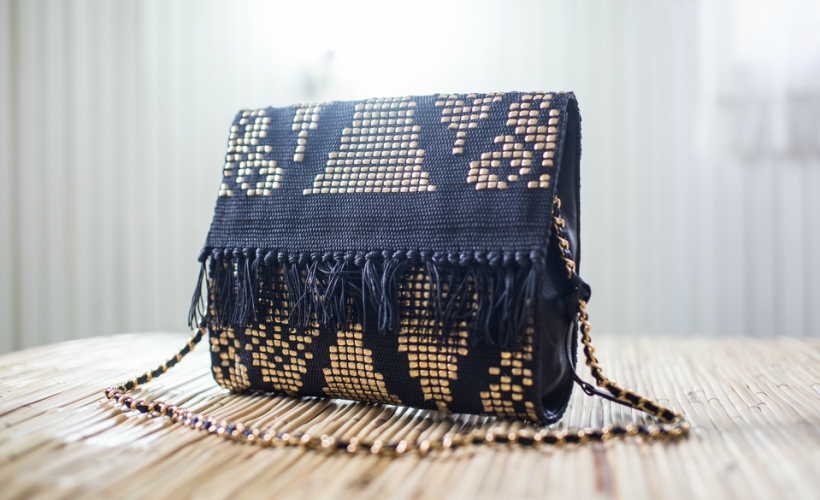 Whether they're made from beads or rattan, tribal bags and baskets are making a comeback as the new kitsch.
Rattan Mats
Handwoven rattan mats are a rarity outside of Borneo, which make these limited edition pieces that are also highly-valued collectibles.
*Tribal baskets and rattan mats are part of Tanoti's offerings. View their collection at their website or Facebook. You can also find their products at The Datai and St Regis, in Langkawi; British India outlets, Senijari, Kedai Bikin, and KitaKita, all in Kuala Lumpur.
Watch Tanoti's weavers at work at a special demonstration during ZafigoX. More details here.