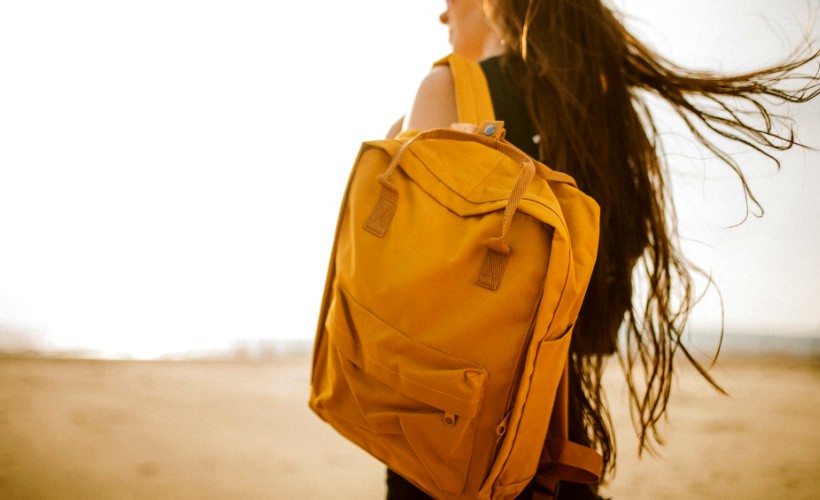 You've read the articles. You've read about how you'll be excited at first. Then nervous. Then positively buzzing with energy knowing the endless possibilities ahead of you. For a person working a 9-to-5 job, finding out about this new wave of opportunities called being a digital nomad might sound outright magical. You earn a living by working online and you get to travel the world. How cool is that? Well the truth is, there's a lot more to being a digital nomad than those wanderlust-y images you see pasted all over social media.
So before you quit your day job and get on Airbnb to check out listings in Chiang Mai, here's what you need to know about being a digital nomad…
Digital Nomad Pro: All Aboard The Travel Express
One of the largest draws for embracing the nomadic life is being able to travel the world. And there are even specific destination that are primed for your work and play needs. Armed with excellent connectivity options, friendly locals, cheap accommodation, and nice weather all year round, it's no wonder that more and more are hopping onto the digital nomad way of life.
Digital Nomad Pro: No (Obvious) Bad Bosses
You get to work at your own pace. Take a 15-minute power nap instead of a full hour for lunch, start working at midnight or start working at noon. Being a digital nomad allows you to enjoy all the perks of being employed but without having to report to anyone.
Digital Nomad Pro: Expanding Your Circle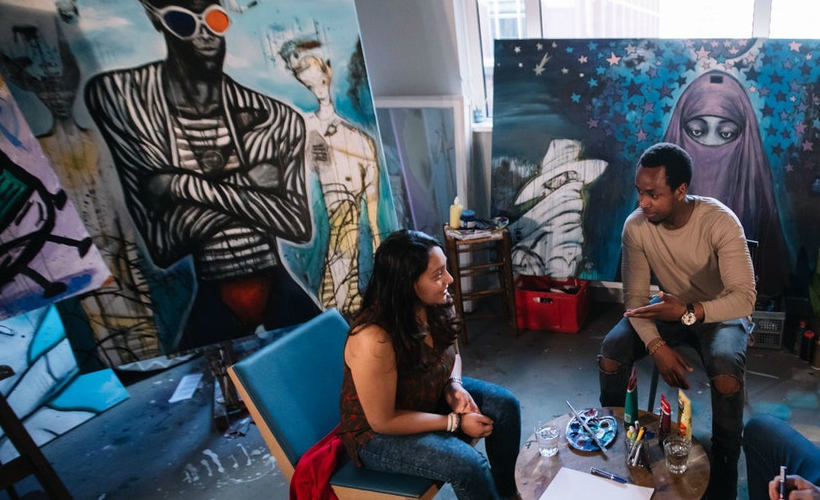 You know all those quotes about travel enriching your life and making you grow as a person? Yeah, the one that you have a full Pinterest full of. They're all true. When you travel, you'll be exposed to all the people you'd otherwise miss in the daily grind. You'll meet cyclers on a journey around the world, digital nomads like yourself, start-up bunnies, tour guides who have had extraordinary lives, and the list goes on. You'll find that these people are generous with sharing their experiences and might even form lifelong friendships as you go.
Digital Nomad Pro: Enlightenment
Spending an extended period of time in a new place allows for you to view things differently. Whilst this sounds like a really pretentious thing that really pretentious people say, experiencing a culture in a foreign land as someone who isn't just passing through as a tourist allows you to drinker deeper from the well. And besides, we envision that there are quite a few instances in life that allow for you to be at least a little pretentious.
Digital Nomad Con: Productivity Matters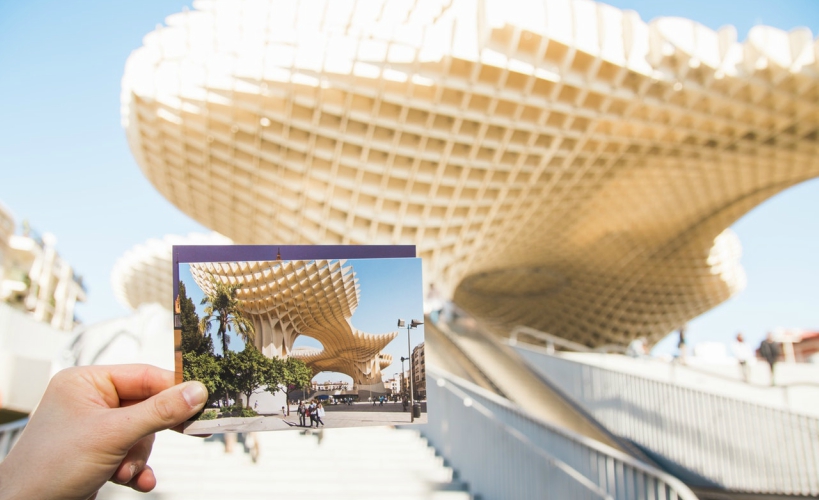 The internet is a wondrous place. It allows for you to get connected from anywhere in the world (enabling the digital nomad lifestyle to begin with) and is also filled with many a great videos of cats. Couple the latter with a view of the beach and a beer in your hand, and perhaps you will start to see the problem that a digital nomad can face. The fact is, there is always something more interesting to do than working. Unless you're disciplined and motivated, productivity can take a nosedive.
Digital Nomad Con: Having Little To No Space For Stuff
If you've boarded the Digital Nomad Orient Express, then you're probably keen to see the world and do things and meet people. But a few starts and stops later and you'll soon realise that that doesn't leave a lot of space for keeping travel journals, nostalgic items from each destination, or just… stuff in general. After all, you're not going to lug your PS4 around just so you can crash some cars and murder some people on a screen to let out your aggression once every two weeks, are you?
Digital Nomad Con: Home Is Where The Heart Is
As the saying goes, you never realise what you have until it's gone. And this is especially true for those knee deep in the digital nomad lifestyle. While yes, you do get the sense of adventure, and yes, you get to broaden your horizons by seeing the world and meeting new people, being on the go may leave you feeling more empty than it does fulfilled. Some call it homesickness, and others call it burning out. It's a first world problem but having to pack up and leave every now and again can get rather tiresome.
Digital Nomad Con: Stability And Safety
Maybe you're disciplined, have no attachment to physical things, and don't really care for a home. You're thinking "Perfect, I'll pack up a bag right now and can be at Kathmandu by next week." You might want to hang on just one second there and consider that being a digital nomad is kind of like being a freelancer. Not only do you need a skill set that allows you to work remotely, you'll also need a constant stream of willing purchasers of your service. A lot of digital nomads find it hard to sustain their business as location independent jobs can be a little on the scarce end.
To fully master the skills of being a digital nomad, we have Chrys Tan, founder of Women Digital Nomads, leading a workshop on Finding Remote Work: How To Start Into Your Location Independent Lifestyle. If you think you'll want to cannonball into the digital nomad life, maybe join in on our workshop at the upcoming ZafigoX. Get connected with other digital nomad women like Chrys and jump start your own independent work lifestyle.