Quality time — that's really the aim when we go on family holidays, isn't it? But while tech can bring families far apart closer together, it can disconnect you from the loved ones right there with you. Even (or especially?) when on holiday.
Being present and enjoying each other's company is ideal, but breaking screen time habits isn't always easy with kids. Here are some tips on how to reduce — or even eliminate — screen time while you're holidaying with children. They can even be applied to everyday life.
WHEN YOU'RE EN ROUTE
A fun snack box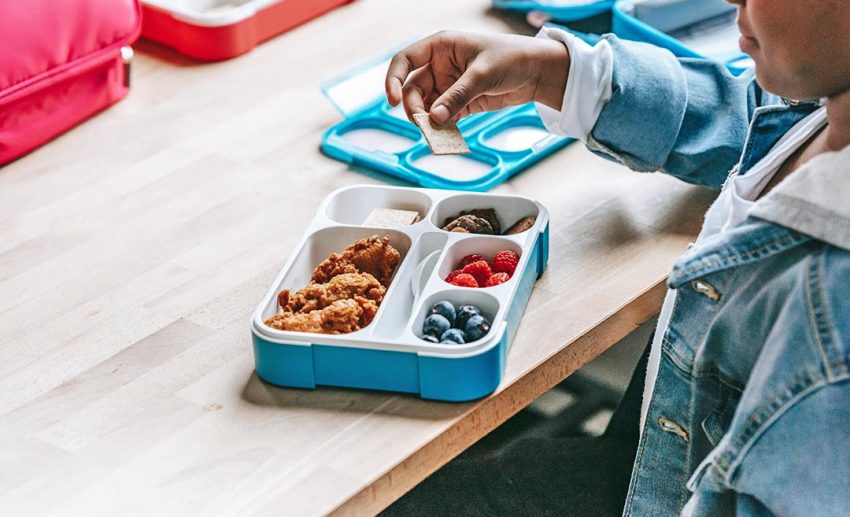 Kids are always hungry — always! And there's nothing worse than a hangry and whiny kid. So it's important to stave off the hanger before it hits. Perfect for long drives and long flights, a fun snack box with your kids' favourite (healthy) treats will keep their spirits up and help the time fly by. Plus, swallowing may help equalise the pressure in their ears if you're on a flight. It's a win-win!
Here are some ways to make your snack box fun: use cookie cutters for cutely-shaped sandwiches, fruit skewers, or a kiddy charcuterie box. It'll also help some to get a brightly-hued lunchbox with their favourite character on it or perhaps some extra fun utensils.
They won't even ask for an iPad when they're too busy chomping away and getting excited over their packed snacks.
Engage them with games
Keep the kiddos entertained with some fun games. Younger kids will enjoy games they can play with their parents, such as I Spy, while card games will be a great way to connect and laugh with older kids. Think Uno or Monopoly Deal that you can easily bring in your carry-on or even slip into your handbag.
Puzzles are also a sure-fire hit to keep the little ones busy, and you can also consider buying activity books (like this compendium of 100 Things To Do On A Plane) they can work on during a flight or car ride.
Music/audiobooks
When it comes time to wind down, it's time to tune in to some soothing sounds. From relaxing playlists on Spotify to kid-friendly family podcasts, you can listen to in the car – consider this mindless entertainment sans a screen.
Perhaps a mini library
There's nothing like getting lost in a good book when all else fails. While books can be heavy, there are pocket libraries (we love this My Little Pony one that'll even be good for the bronies) that'll be worth toting around. Of course, older kids needn't bring a library with them — one or two novels will surely suffice.
WHEN YOU'RE THERE
Fill their itinerary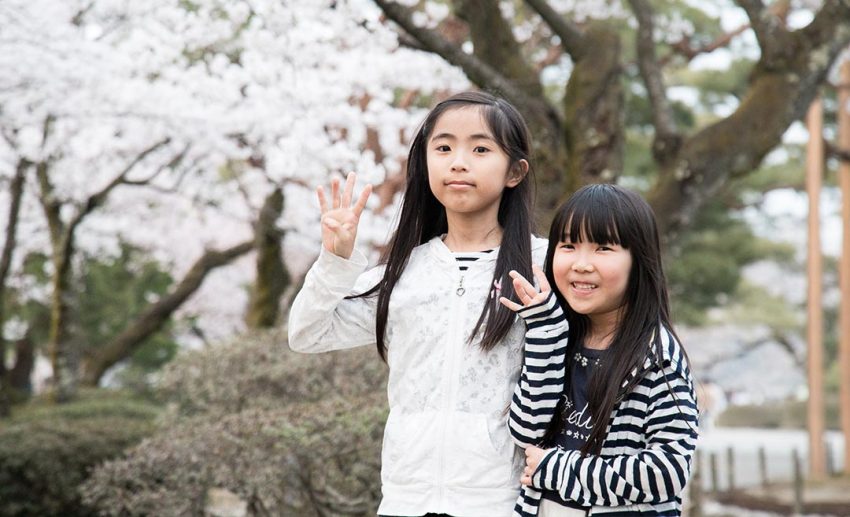 Although travelling as a couple (or even as a solo female traveller) will see most of us prefer a free and easy schedule, it's not necessarily the same when you're travelling with kids. While we're not suggesting a jam-packed and potentially stressful itinerary, we recommend letting them choose some attractions to visit and giving them at least one thing to look forward to each day.
This way, they'll feel involved, and because there's always something on the horizon, they're not going to complain about being bored and start just wiling away the hours in front of the boob tube in a hotel room.
Give them a 'mission'
Speaking of filling the itinerary, why not give them a little 'mission' to go on throughout the trip? We recently got to give the myFirst Camera Insta Wi a go, and it's become a travel must-have for the kids of Zafigo. While technically, this kiddy camera does have a little screen on it, it's not quite the same — hear us out.
Another one of the key things we all hope to do on holiday is make great memories. And we always want to 'keep' them while we're at it — hence all the photo-taking. This camera allows your kids to create memories from their point of view, which you can then see for yourself! It's a great way to get a glimpse of how they see the world. And who knows, you may even unlock a hidden talent!
Now, onto giving them a little mission. For instance, on your next beach holiday, give a little checklist of things they need to take photos of (like the pool, a sunset, a seashell, a boat, and so on) and with the myFirst Camera Insta Wi, they'll even be able to print out their photos and scrapbook them instantly.
Utilising an inkiness thermal printer, you won't ever have to worry about refilling ink; they can go crazy and keep snapping and printing away! Just be sure to get refills for the thermal papers (which you can easily order here). What's remarkable is that these thermal papers are available in various colours and differently sized stickers too. Hence, the sky's the limit with what they can do (stickers for said scrapbook or to help label their things while travelling).
As for the camera itself, we appreciate a myriad of features. There are two lenses, so you can shoot in normal camera and selfie modes. These are great for helping young children develop their motor skills and introducing them to tech in a kid-friendly way. What's more, the fun filters and frames pre-installed in the myFirst Camera Insta Wi make photo-taking much more enjoyable.
If your kid absolutely loves the myFirst Camera Insta Wi — which we're certain they will — and they go trigger happy and take heaps of pics, you needn't fret for three reasons. First, the camera has a MicroSD card slot, allowing for heaps of high-quality photos and videos (you can even control the resolution quality) on a 12MP camera. Second, with the myFirst Camera Insta Wi App, you can wirelessly transfer images and videos straight to your mobile device to clear space! Finally, with a built-in rechargeable battery, you needn't worry about the camera dying on you. This camera has some serious battery life! We've only had to charge it a handful of times since we've had it.
At this point, we're convinced the only thing the myFirst Camera Insta Wi can't do is the laundry. But in terms of keeping the little ones engaged, it's a 10/10 from us!
Stay at a kid-friendly property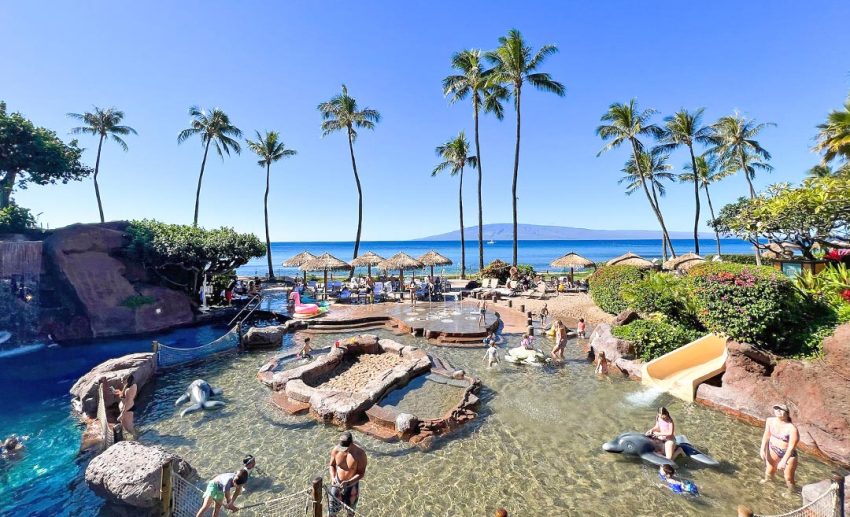 Choosing the right hotel or resort for your family is crucial to ensuring a stress-free family holiday, and yes, when it comes to reducing screen time. We've got a list of some of the most kid-friendly hotels around Malaysia, but if you're travelling abroad, there are a few things to keep in mind.
Check out the pool. If they have water slides, then great! You know this property is going to welcome the little ones. Another thing to look out for is whether the property has a kid's club (like Club Med or Movenpick, for instance), so you and daddy can go off and have a little fun (like a much-needed massage or tipple) while the kids keep busy with a line-up of activities under the watchful eye of someone else. Finally, some hotels offer babysitting services too. Something to consider if your young one is friendly and open to spending time with someone else for a few hours. Unless it's bedtime, these babysitters will usually have an activity, or two lined up.
All these things help reduce screen time as your child is kept engaged.
No screens at mealtime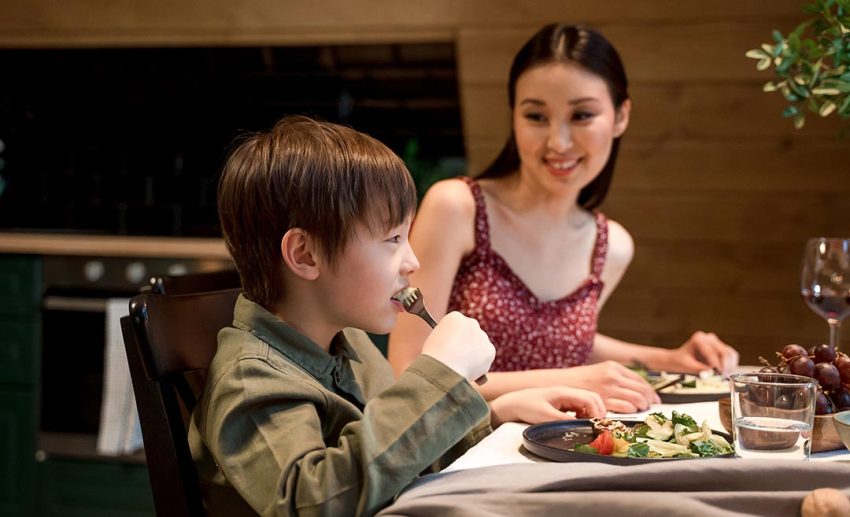 Be strict about this one. Mealtimes are an excellent opportunity to bond, catch up on what's been going on in each other's lives, and generally connect over good food. But that'll be near impossible to do if everyone's busy on their phones, laptops, or tablets. Meal times sometimes take a while too, so being off the screen while eating will reduce everyone's screen time by at least two hours each day, if not more.
If you have older kids, perhaps cut a deal with them. If they can't stay off the screen, then they're footing the bill (or maybe buying dessert). Of course, don't be cruel, but you get where we're going. For the younglings, breaking the mealtime screen time habit will be good to nip in the bud before they get too dependent on having to watch something while eating.
Set an example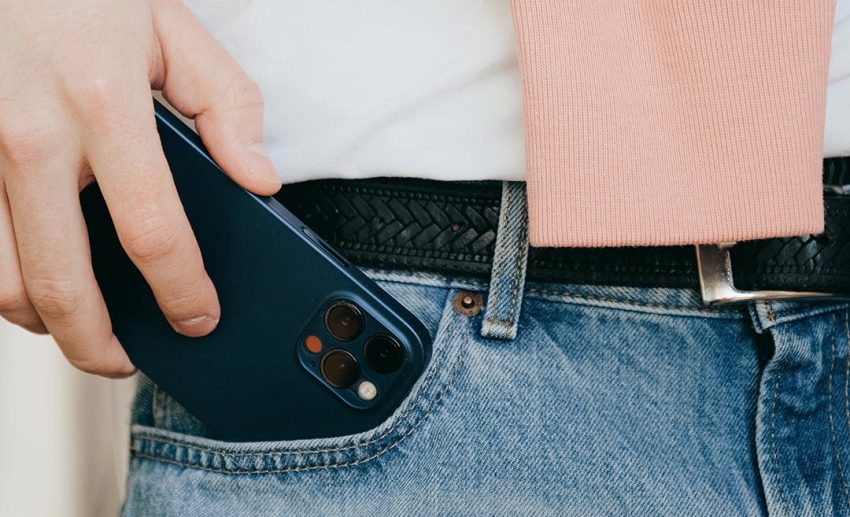 Ultimately, set a good example for them to follow. This cannot be stressed enough. Kids will call you out on double standards should they see them, and they model us whether we like it or not. So, if they see us always on the phone at dinner, they will want to do the same.
Most importantly, have lots of fun (so they model that too)! And honestly, reflecting on all these tips, engaging with your children and just making an effort to truly connect with and spend time with them is all you need to aim for. Kids crave connection; once they have that, they will not need a screen.