From travel warnings due to virus outbreaks to advisories that had to be issued because of malfunctioning technology, we look back at some of the most important news that affected travellers in 2016. Did any of these thwart your holiday plans?
The Zika outbreak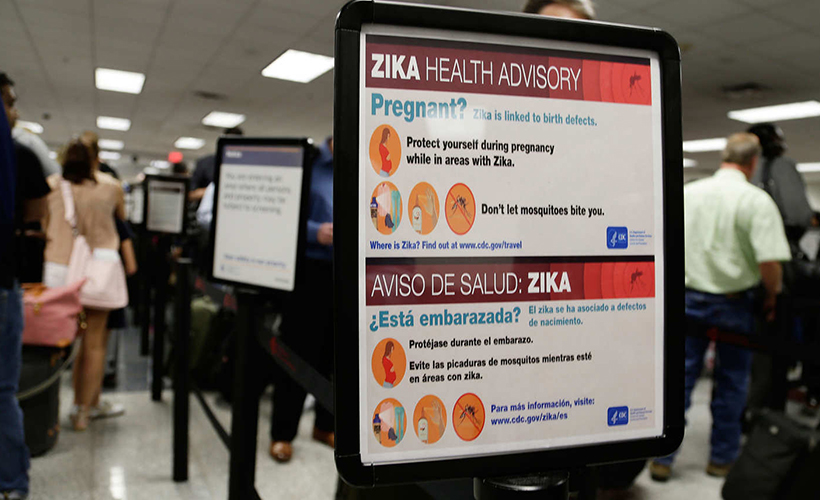 Zika outbreaks were first confirmed in Brazil and Colombia in 2015, but the WHO's declaration on 1 Feb 1 2015 that the virus was a Public Health Emergency of International Concern raised alarm bells worldwide. The disease, which is spread by Aedes mosquitoes, is relatively harmless with mild symptoms that included rashes, fever, diarrhoea, and joint pains. However, infection can lead to severe complications in developing foetuses if potential parents or pregnant women are exposed to the virus. As a result, many countries issued travel warnings, cautioning travellers – especially pregnant women – to avoid or take precautions in high risk areas in the Caribbean and South America, as well as moderately risky countries in South East Asia. 
What we learned: Those wretched mosquitoes! Protect yourself with anti-mosquito patches, which are easily available from pharmacies and that you can stick onto your clothes like stickers. 
[box color="#89c44c "]Read more: 9 Tricks Asians Use To Stop Mosquitoes From Biting [/box]
Flag underwear fiasco at the F1 Grand Prix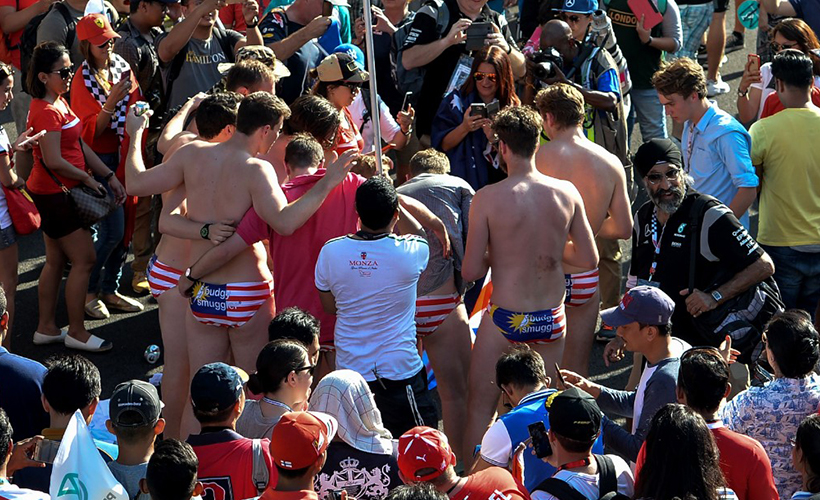 In October, nine Australians were arrested for "public indecency and intending to provoke a breach of the peace" after they stripped down to briefs that had the Malaysian flag printed on them, at the Malaysian F1 Grand Prix at Sepang International Circuit. The incident was the subject of huge online debates, with netizens arguing about respect for local law versus political correctness and oversensitivity. 
What we learned: As Scott Morrison from the Australian Department of Foreign Affairs and Trade commented on the incident, "…a timely reminder for young people when they travel overseas, know what the laws and rules are and respect them".
Johnny Depp and Amber Heard apologise to Australia for dog smuggling
[responsive-video identifier="ORpBAIB9j64"]
The Australian government was just as harsh on tourists breaking its own laws; in April, former celebrity couple Johnny Depp and Amber Heard were made to issue a public apology for failing to declare their two Yorkshire terriers when entering the country last year, while Depp was filming a Pirates of the Caribbean movie. The two released a video of them awkwardly apologising for the incident, during which Depp said: "Australia is a wonderful island with a treasure trove of unique plants, animals and people… Australians are just as unique, both warm and direct. When you disrespect Australian law, they will tell you firmly."
Oh yes, they will.
What we learned: Fame and stardom are not above the law.
Samsung Galaxy Note 7 flight ban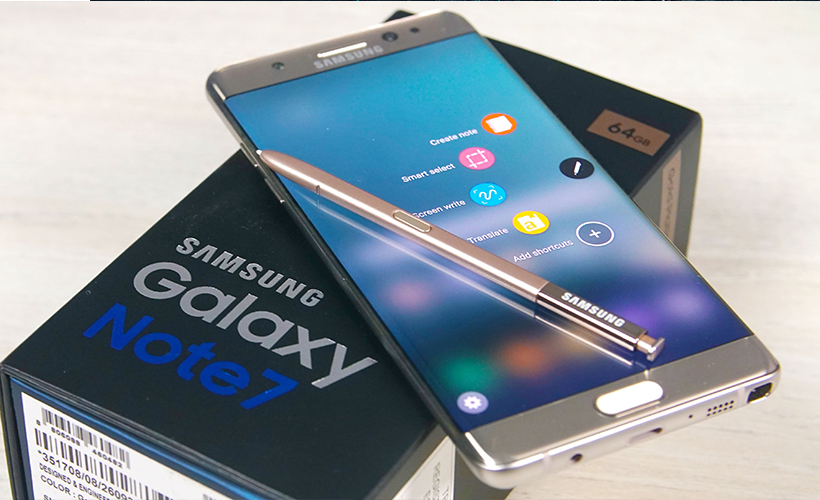 Following cases of battery-related explosions, Samsung first initiated a phone-for-phone exchange that was soon replaced by a mass recall. Before that happened however, federal departments and flight companies were already issuing their own bans, with the United States' Federal Aviation Authority even going so far as to make transporting a phone on a plane a federal crime. The ban is still in place on all airlines.
What we learned: If you own a Note 7, leave home WITHOUT it.
[box color="#89c44c "]Read the story: Airlines Worldwide Are Banning The Use Of Samsung Galaxy Note 7 [/box]
'Shameful' China tourists
While holidaying in Phuket, Facebook user Bin Bin Ji posted a rant about Chinese tourists that has since been viewed 718,000 times. Miss Ji was angered by a fellow countrywoman who wanted to take home a large piece of wood from the Lovers' Beach, despite warnings from local guides. "You take everything. Everything. Always like this."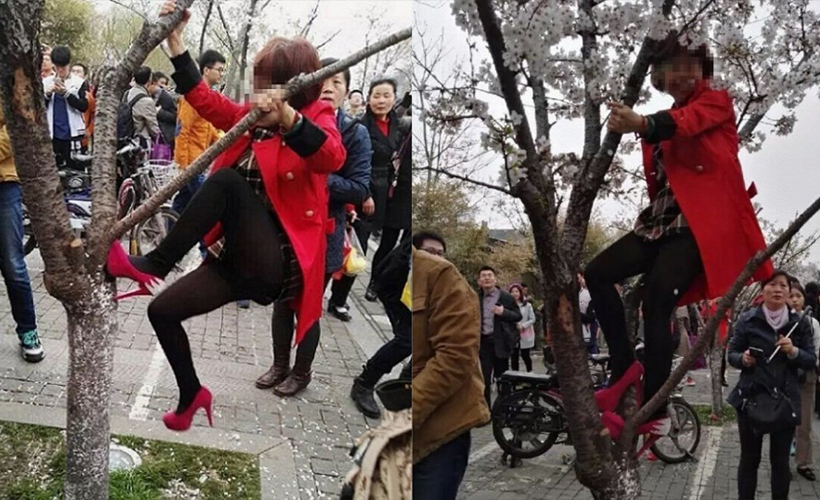 That wasn't the only time Chinese tourists have been in the news this year: In March, there was a furor over domestic tourists in Nanjing and Changsha climbing and shaking cherry blossom trees to make them rain down for the perfect photographic moment. Such incidents have been a huge embarrassment for a government that's seeking to improve the image of its country abroad. 
What we learned: Actually, we have no words for this…
Wave of terror in Europe
The recent truck crash at a Berlin Christmas market was just one of many terrorist attacks that has struck Europe this year. In March, three coordinated suicide bombings occurred at Brussels Airport and the Maalbeek metro station in Belgium. In July, 86 people were killed and 434 injured when a truck ploughed into a crowd in Nice during Bastille Day celebrations. The wave has been linked to the rise of radical Islam and the refugee crisis, which in turn has seen a counter wave of alt-right movements and a growing uneasiness towards foreign nationals.
What we learned: It doesn't protect travellers, but Facebook's Safety Check feature has been helpful in providing at least a sliver of peace of mind to families and loved ones of those who happen to be in affected destinations.
[box color="#89c44c "]Read our coverage: Don't Let The Fear Of Terrorism Stop You From Travelling [/box]
Kenyan woman edits herself into holiday photos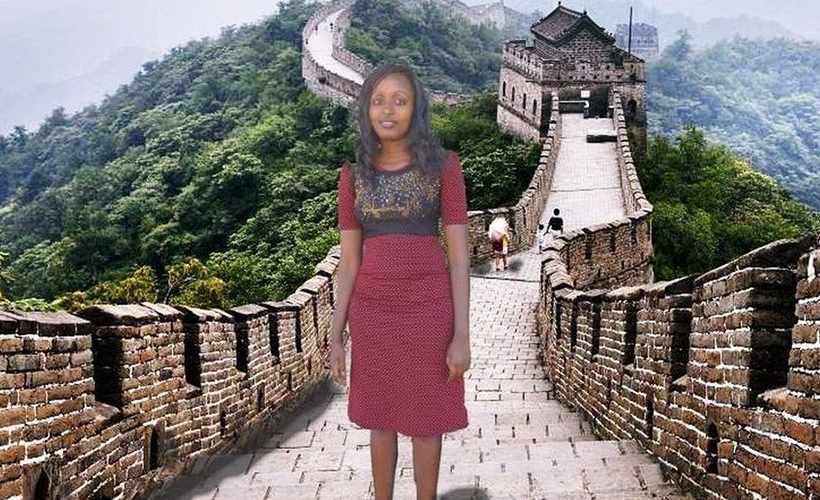 Sevelyn Gat unintentionally launched a thousand badly photoshopped memes when she edited herself into other people's photos of popular tourist destinations in Asia and quickly became a viral internet sensation with the hashtag #whereissevegatsnow. Gat was unable to afford travelling herself but got the last laugh anyway, when Nairobi businessman Sam Gichuru raised enough money for her to go on holiday. She has since also gotten her birth certificate and passport, and scored an internship as a project manager. 
What we learned: The Internet can be a most unforgiving place but occasionally, some good comes of it too. Also, if you can't Photoshop well, don't.
Egypt Air crash
On May 19, a passenger flight from Paris Charles de Gaulle Airport to Cairo International Airport crashed into the Mediterranean Sea with 66 people on board. The crash was the subject of much controversy as no official cause or explanation was given. 
What we learned: A recent report suggests that traces of explosives were found on bodies; the plane broke apart mid-air after a fire broke out. 
Social media stars turn out to be international drug smugglers
Isabelle Lagace and Melina Roberce were two gorgeous Canadian 20-somethings, documenting their worldwide cruise on Instagram like any of their peers would. From South America to Europe to Australia, the duo shared their enchanted holidays in exotic locales with thousands of followers…. until they were arrest in Sydney, where they were caught trying to smuggle a whopping 200 pounds of cocaine into Australia. 
What we learned: If it seems too good to be true, it usually is.
AirBnb rolls out new non-discrimination policy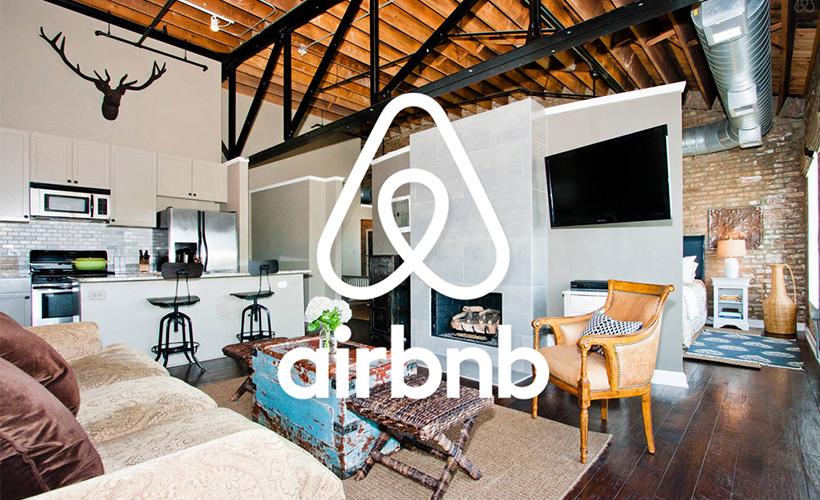 Late last year, a working paper from Harvard University revealed that it was 16% harder for guests with African-American sounding names to rent rooms on the site. This was followed this year by a suit filed by an African-American user who alleged that he was denied a place because of his race. These incidents unleashed a barrage of criticisms that the company sought to quash by rolling out a new non-discrimination policy in October of this year. Users would have to agree to this new 'community commitment' or risk losing their account. The new terms come with this promise: "You commit to treat everyone – regardless of race, religion, national origin, ethnicity, disability, sex, gender identity, sexual orientation or age – with respect, and without judgment or bias."
What we learned: All travellers matter, all travellers are equal and should be treated as such.
Phew, what a year it's been! Here's to safer, better and more adventurous travels in 2017. And where are you heading next?

Read Next: