Author: River Huei
(they/them) River is a pawrent to 2 cats and an introvert. Part of the UBI (Useless Bits of Information) brain club, inspiration usually strikes when they're in the shower, on the toilet bowl or during commutes.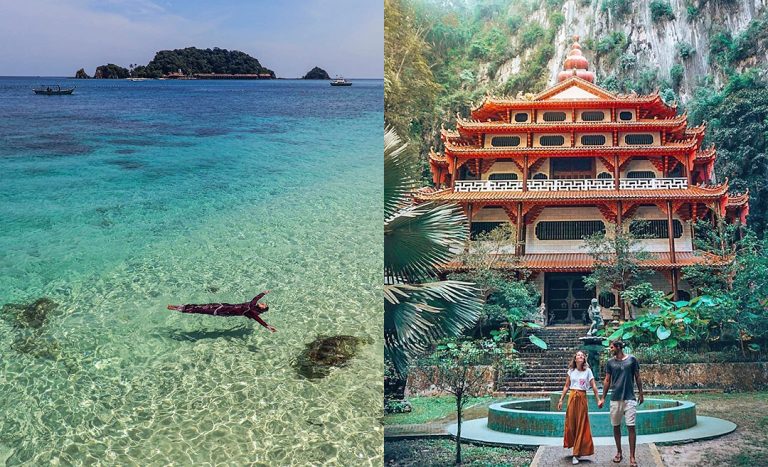 Not sure where to go in 2022? Here's a list of the 10 best local destinations so that you can skip the current COVID-19 hassles of international travel.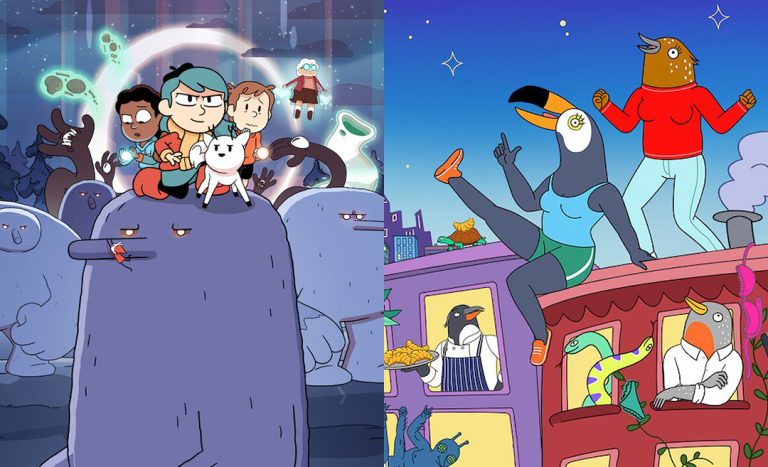 Keep yourself and (most importantly) the kids entertained on long-haul trips with these animated films and series on Netflix!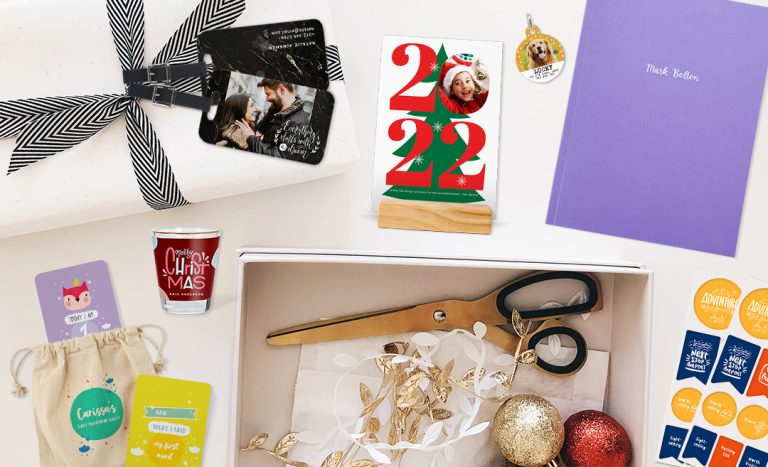 Scrambling to think of last-minute gift ideas for Christmas? Here's a little inspiration from #TeamZafigo for quick, easy, but thoughtful gifts for the festive season.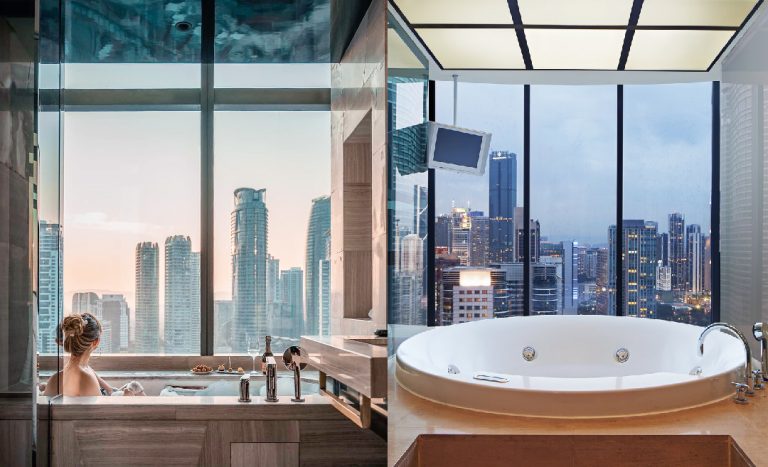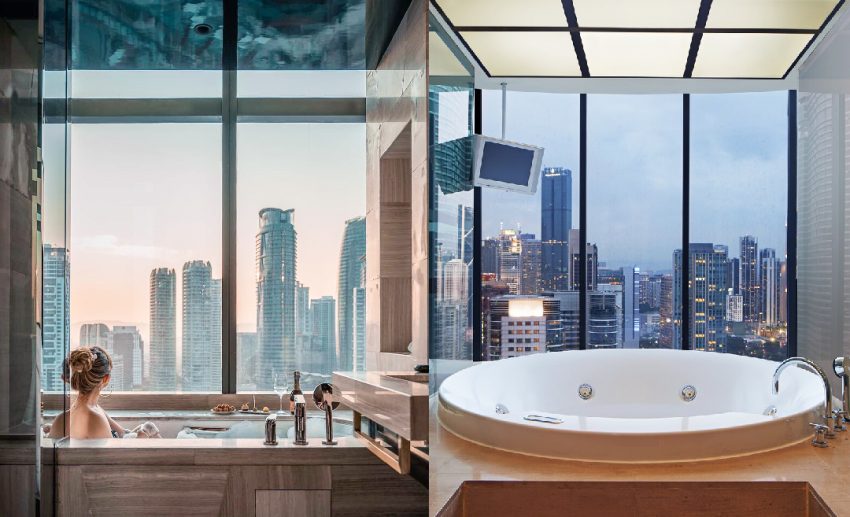 Have tub, will enjoy the view. Soak your sorrows away in these KL hotel tubs with IG-worthy views as their backdrop.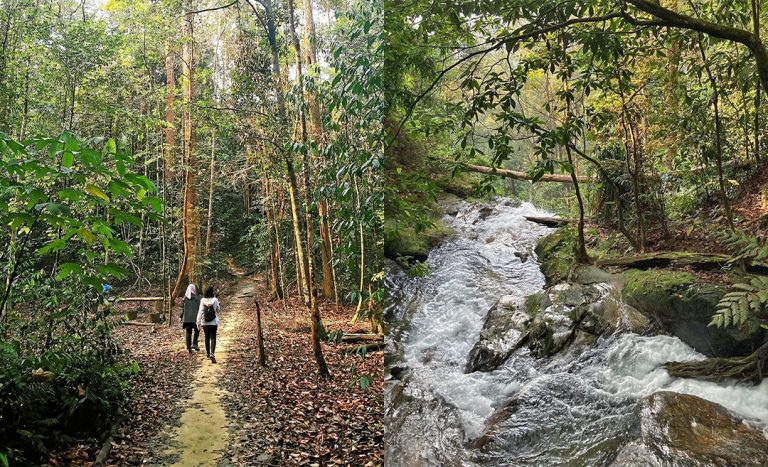 Sudden announcement on entry ban into Selangor forest reserves by Selangor Forestry Department have left outdoor lovers bummed.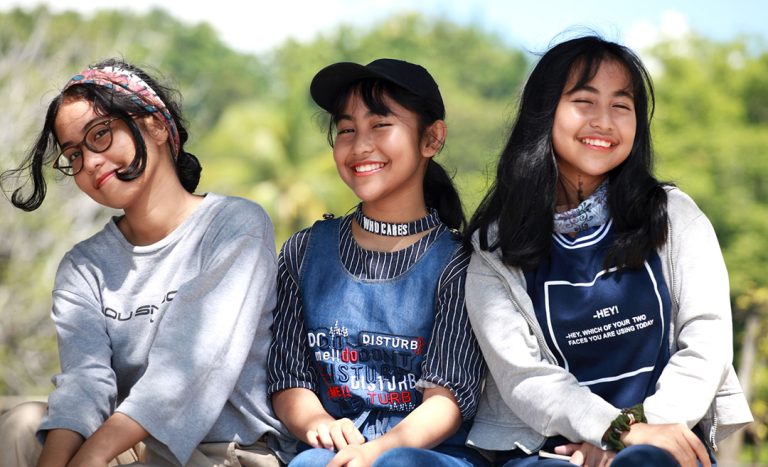 Sisters in Islam urge authorities for clearer regulations to put an end to period spot checks and make schools a safer place. SIS also gives practical tips for young girls to address violations.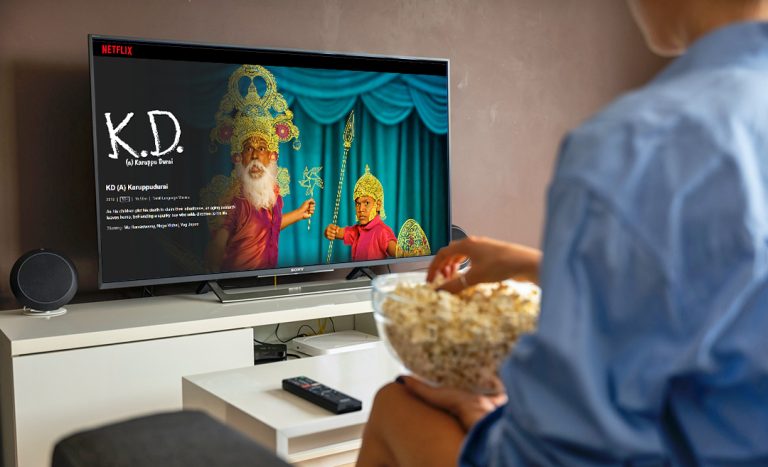 Looking for something to binge on this coming weekend? Why not stream one of these Asian films and TV shows?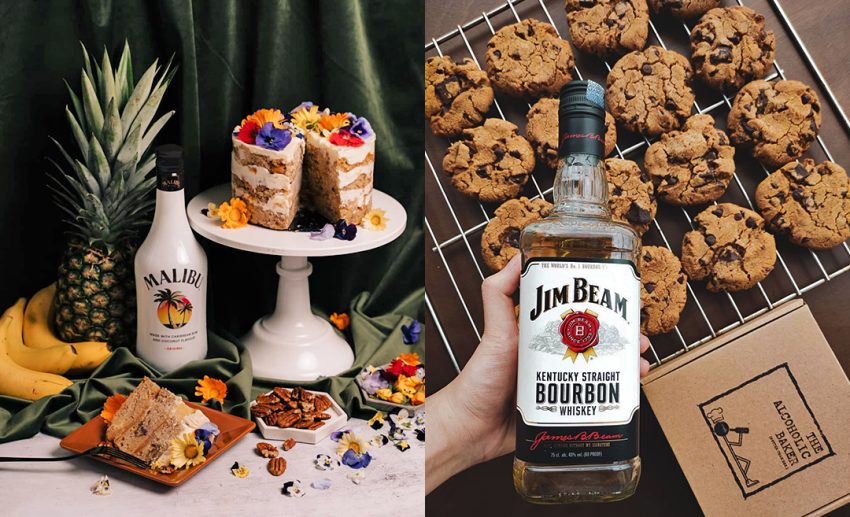 Alcohol-infused cakes, chocolate truffles, ice creams, spreads, and tea? Say no more! Here's where to get your alcohol-infused food fix.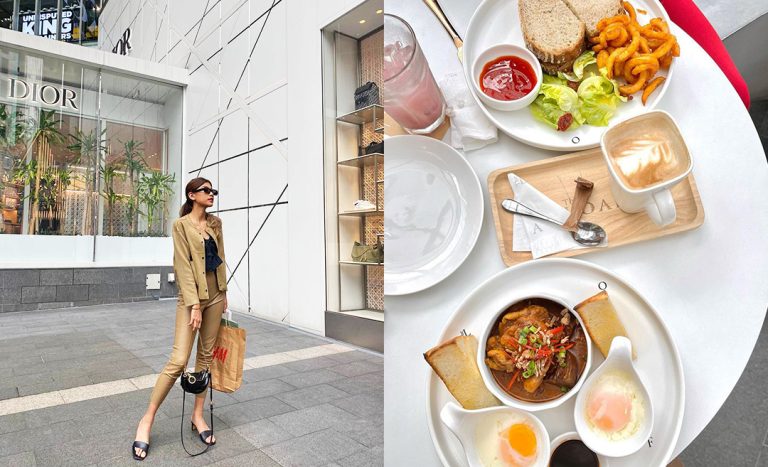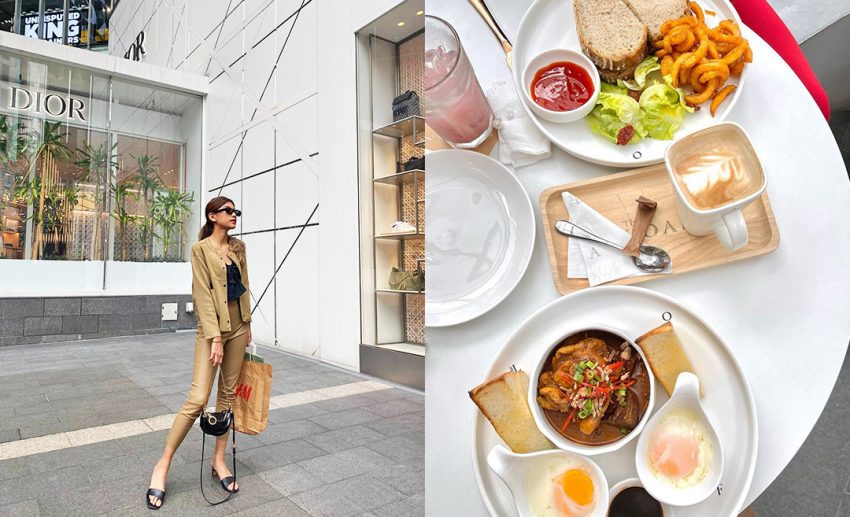 A day trip exploring Bukit Bintang's most recommended food and shopping attractions — all within walking distance from Bukit Bintang MRT station.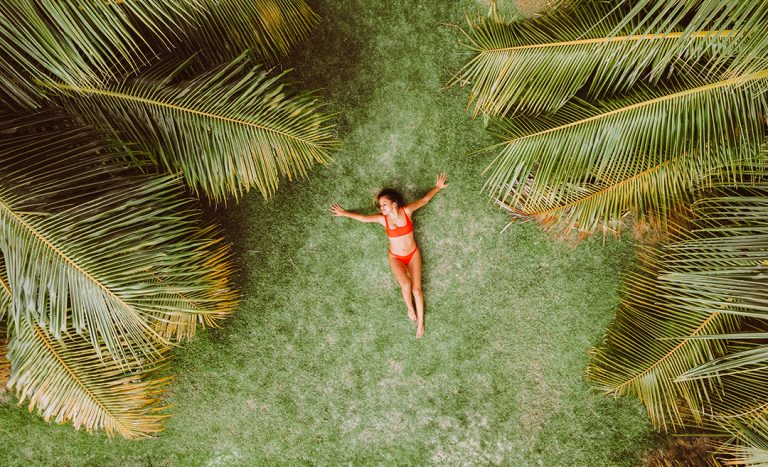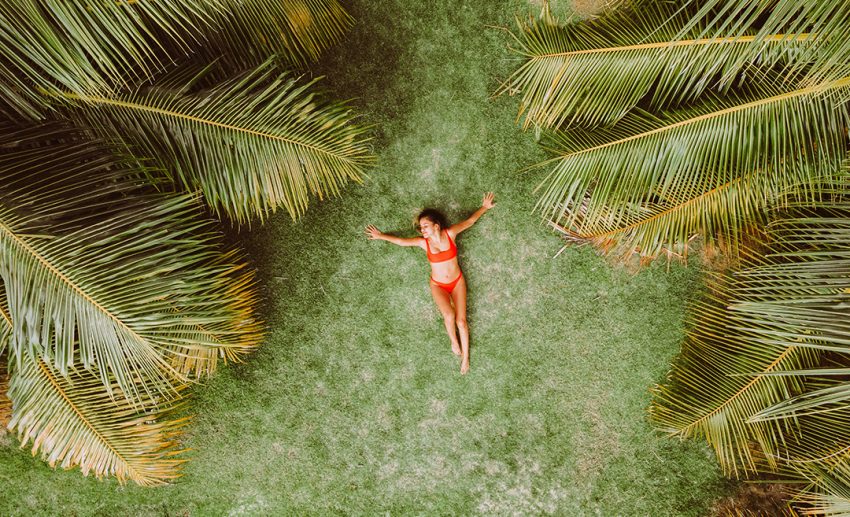 DND! All work and no play makes for a very stressful vacation. Here's how to leave your work hat at the office, so you can relax and unwind to your fullest potential.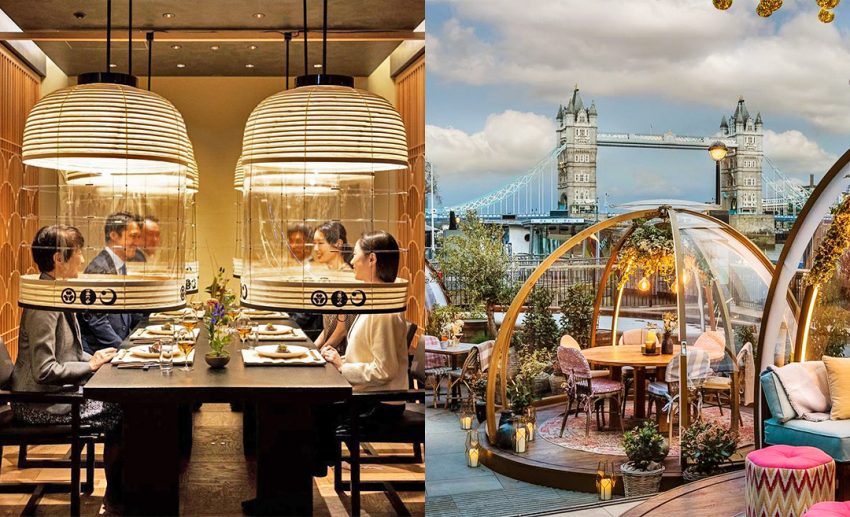 Bubble Dining seems the way forward when it comes to eating out in the time of COVID-19. We're talking clear geodesic domes, see-through tents, glass greenhouses, you name it! They're cute, creative, dreamy, and social-distanced.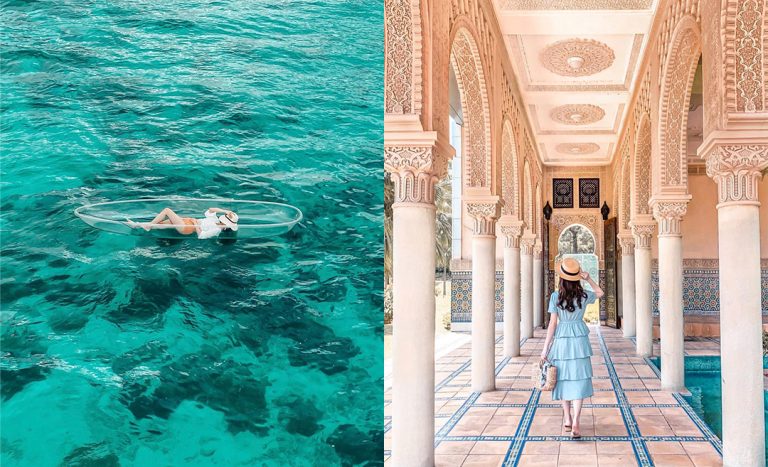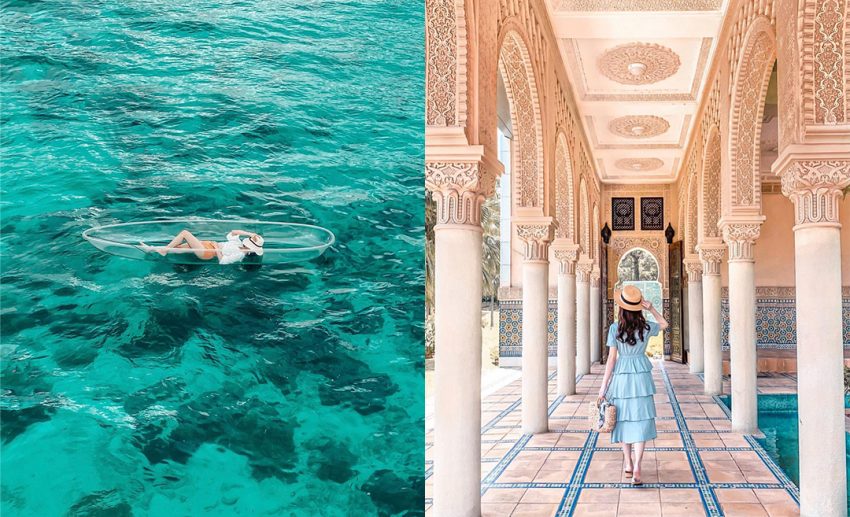 Even though borders have reopened, you may not be ready to jet off to another country just yet, given all the restrictions and hassles. Well, here in Malaysia, there are plenty of destinations whose backdrop will have your Instagram followers wondering if you've left the country.