Author: River Huei
(they/them) River is a pawrent to 2 cats and an introvert. Part of the UBI (Useless Bits of Information) brain club, inspiration usually strikes when they're in the shower, on the toilet bowl or during commutes.
Our charming country offers nothing short of colourful places that would spruce up your Instagram feed. So, wherever you are in Malaysia, the next time you're out and about, be sure to check out these rainbow-bright locations!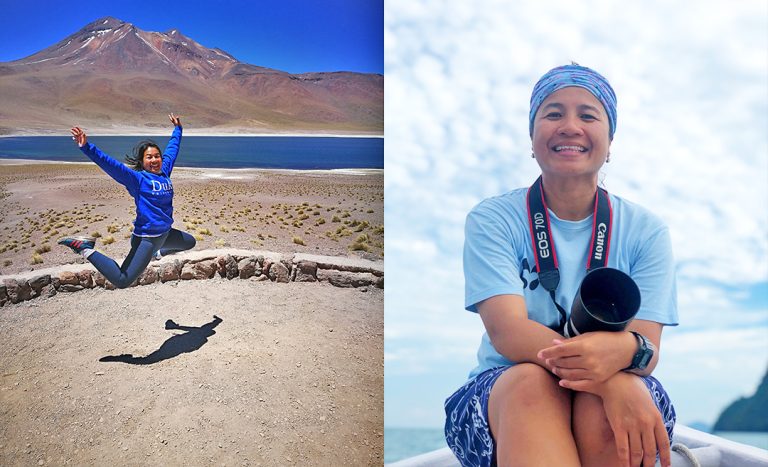 Take a trip down memory lane with Dr Louisa Ponnampalam to explore the places she's been to and the marine mammal conservation work that she does.
Beginners and caving enthusiasts gear up for some adventure, because we have a guide to some amazing caves in Malaysia and where to find them.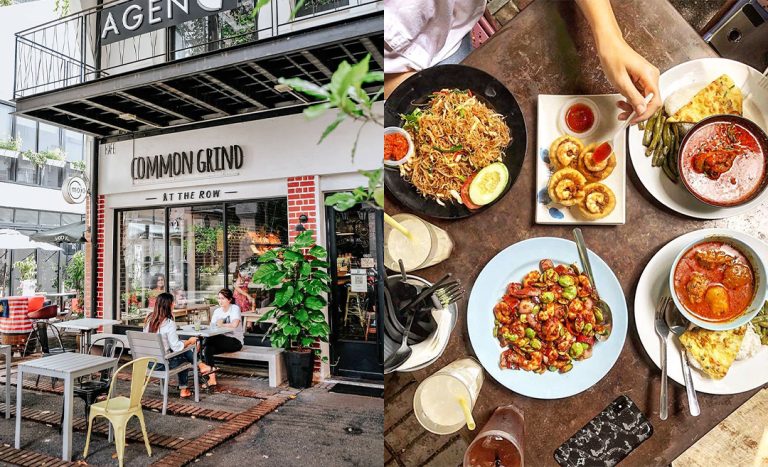 The Row — or Asian Heritage Row — sits along Jalan Doraisamy and charms the regular passer-by with coffeehouses, restaurants, and niche retails.
These Malaysian wildlife cruises and tours will humble you as you experience and admire our country's unique fauna up close!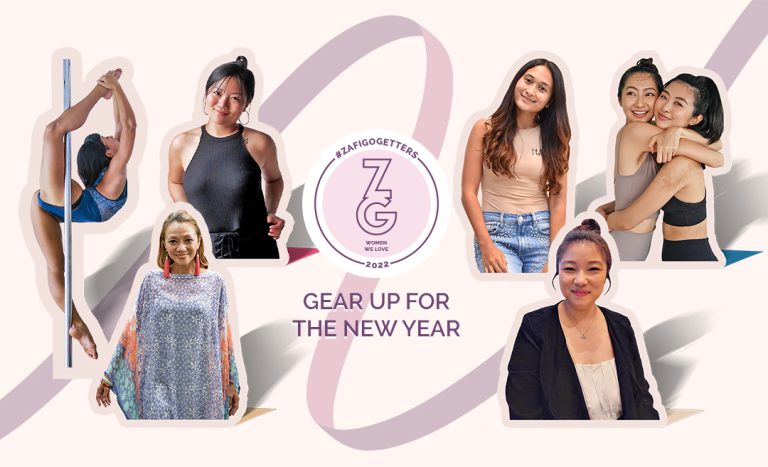 For 2022, Zafigo-getters ask seven Malaysian women entrepreneurs about their 2021 challenges and how they are preparing for the year ahead.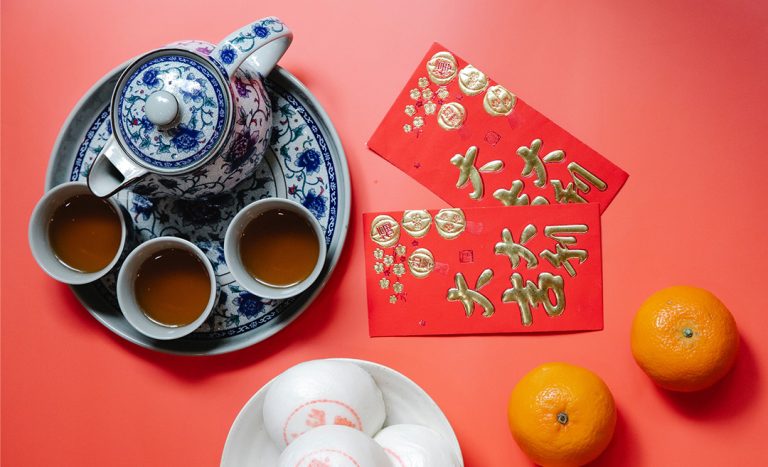 Here are eight Chinese New Year superstitions and why they are believed to bring you more 'ong'!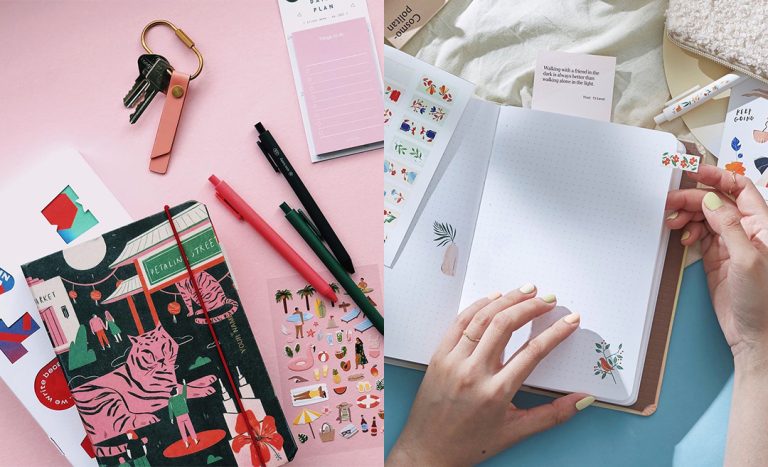 We encourage you to gear up for 2022 by gifting yourself a planner! Here's a list of where you can get planners in Malaysia.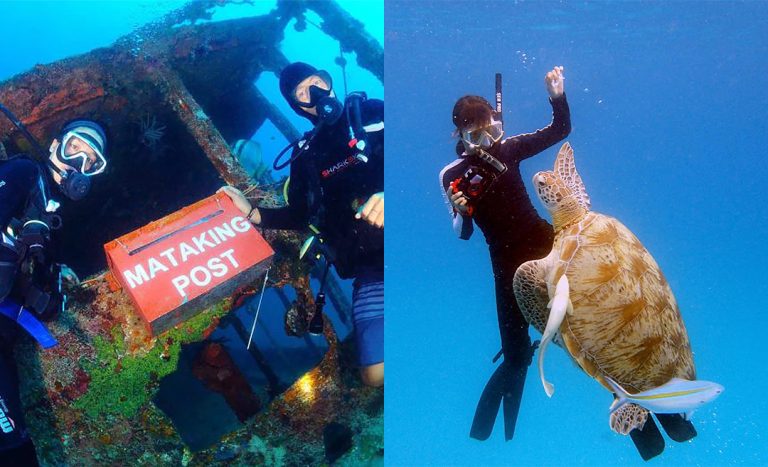 Attention, diving enthusiasts! Under some diver's paradises in Malaysia, there are underwater postboxes where you can go diving and mail postcards to your loved ones!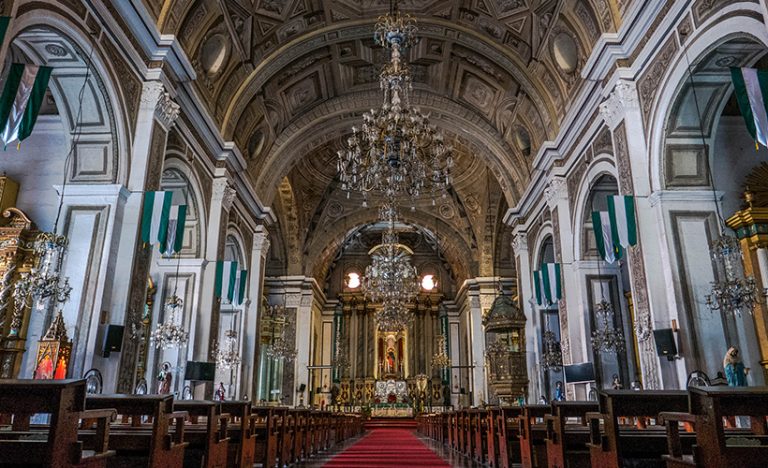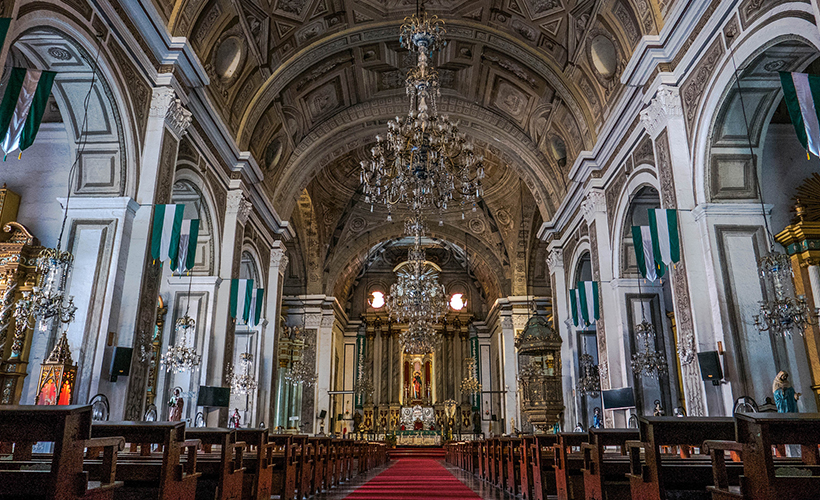 Around the world, Christmas can hold many different meanings and many different customs are practiced, some not even religious.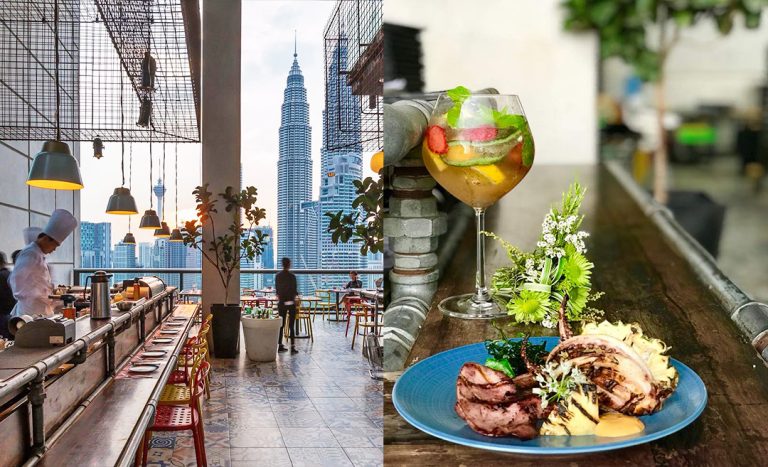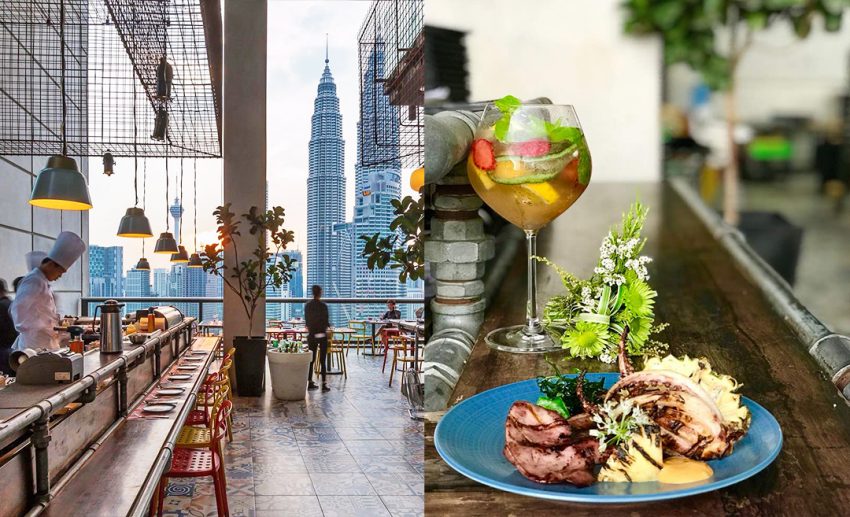 Feast on good eats, fun drinks, and a great view at one of these 13 rooftop restaurants. They're the perfect location for when you're feeling fancy.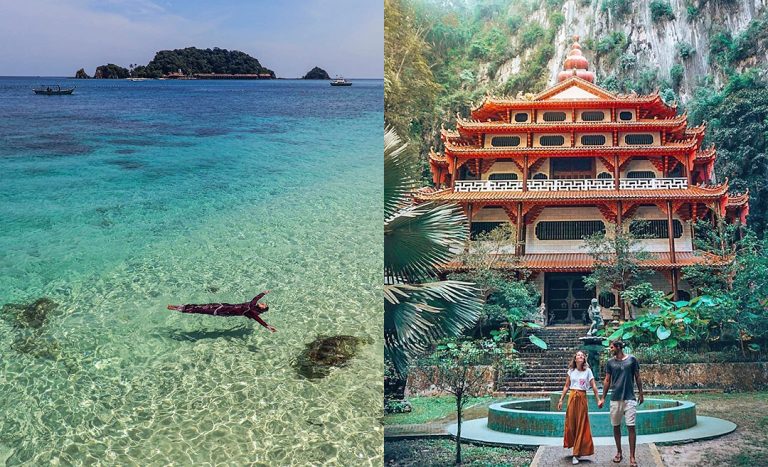 Not sure where to go in 2022? Here's a list of the 10 best local destinations so that you can skip the current COVID-19 hassles of international travel.