While I've lived in Kuala Lumpur (KL) my entire life, I've never thought of it as a romantic city, especially not the Downtown KL area. However, after taking a walking tour with Jane Rai from Free Walk Kuala Lumpur Unscripted (FWKLU), I was proven wrong.
As we walked around the city, Jane told us many stories from the past, right where we stood. We were left mesmerised, as we imagined and conjured up scenes of how it once was. It was romantic, intriguing, and definitely gave me new perspectives about this wonderful city I call home. And now, I hope to pass on the romance through these words and visuals.
Where it was once a moor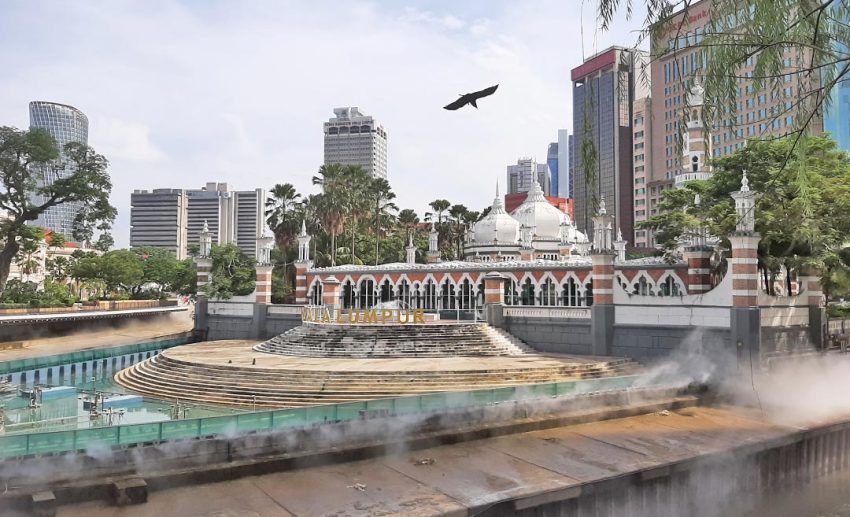 Before Masjid Jamek was built, there, at the confluence of the Klang River and Gombak River, was a Malay burial ground. Built in 1909, Masjid Jamek is now one of the oldest mosques in KL. It is still used for prayers today, but in the past, when people came here for prayers, they used to come in boats. Yes, they would row their boats on the river, and come up to the semi-circle stairs (that are no longer in use now), and moor their boats there.
King of shoes
When Jane told us she'd bring us to see the King of Shoes, I thought we were going to see where Jimmy Choo started his shoe career. But in retrospect, Jimmy Choo was born in Penang. Whoops, I was definitely wrong there. Turns out, the King of Shoes in historic times, was Fung Keong.
You know those affordable canvas shoes with rubber soles? Yeah, back in the 1920s to 1960s, Fung Keong was the most popular casual footwear brand in Asia. While many things have changed since then, these shoes will be etched in our memories for a long time.
Of lost napkins and lonely men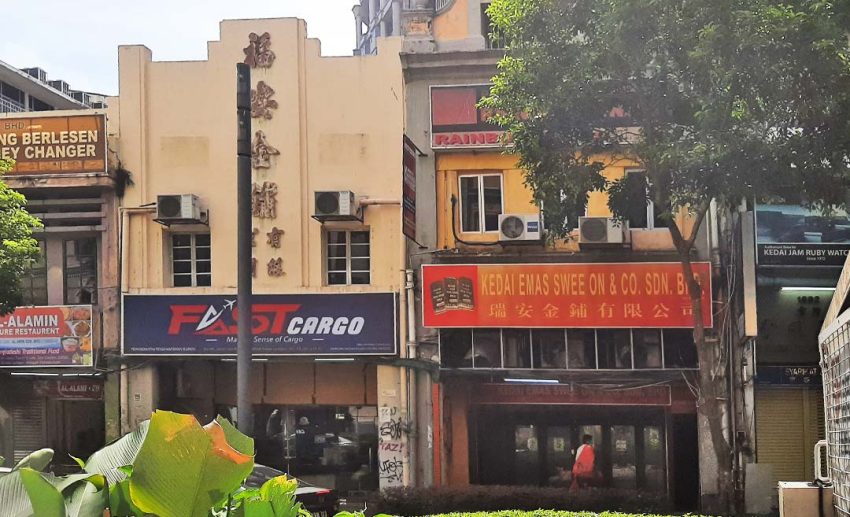 Fung Keong is located in the Historic Triangle of KL, where it was once an area of trade, gold, and prostitution. Back then, the ladies from the brothels would let their napkins fall to the ground on purpose, in hopes of a man picking it up. The men who came by here looking for comfort from a woman, would pick up the initialled napkin, and bring it over to the lady who purportedly lost it.
And if they wanted to marry them, the men would shop at the gold shops nearby, and you can still see some of the gold stores today, along the Jalan Petaling side of the Historic Triangle.
The cage on a flag pole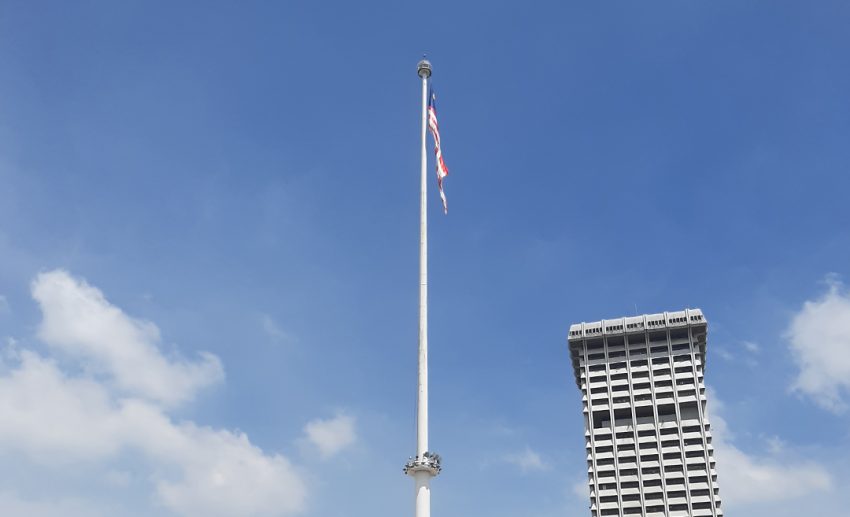 The Merdeka Square flagpole stands at 95 metres tall, and is one of the tallest flagpoles in the world. On top of the flagpole sits a cage. Now, we may wonder why a symbol of confinement has been put on top of a flagpole that represents freedom.
Back in the old days, ships would put crows in cages and bring them along to sea. Tying the crow's feet to the cage, they would release the crows to see which direction they flew towards. The direction they fly in is always towards land, and that was how ships navigated the waters. I suppose that's symbolic to how we'll always find land, or rather, land on our feet.
*All images by River Huei.