Bangkok's thriving dessert scene is paradise for anyone with a sweet tooth, with a myriad options that range from small bakery stands to full-sized dessert cafes, and dozens of specialty sweets brands. In addition to traditional Thai treats and Western cakes, world-famous international dessert chains are also making their mark on the local culinary scene, giving visitors the opportunity to sink their teeth into global dessert trends without having to country-hop.
Where should you begin? Here are seven of the most popular – and rare around the region – imports where the queues are long but your patience will be well rewarded.
Ladurée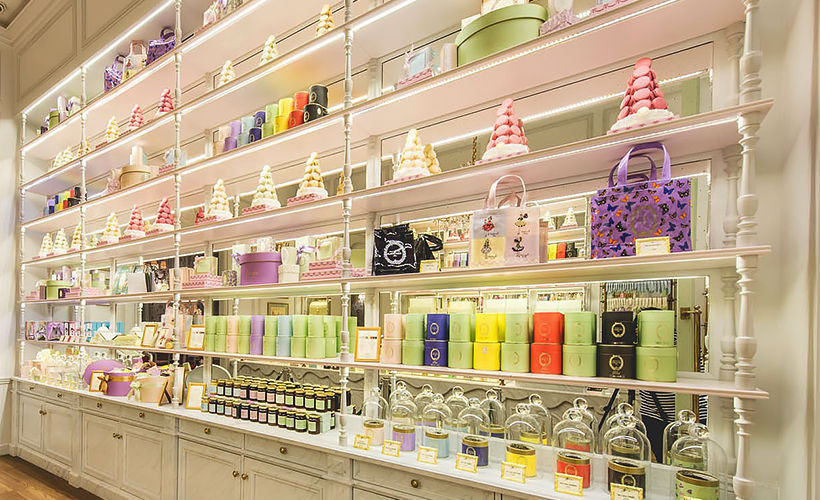 French favourite Ladurée delights with their delicate macarons, chocolates and other confectionaries, along with an elegance that is quintessentially French. With limited locations in the region, there are three great reasons to seek out Ladurée in Bangkok: Their beautiful counter for treats to go; their boutique with a wider selection of items for purchase; for a sit-down experience, the Ladurée Salon de thé, which offers a full menu and a decadent afternoon tea.
Price: Macarons start from THB120 (about USD3.50) per piece, or THB950 (about USD28) for a set of six
Where: All three locations are in Siam Paragon | BTS: Siam
Pierre Hermé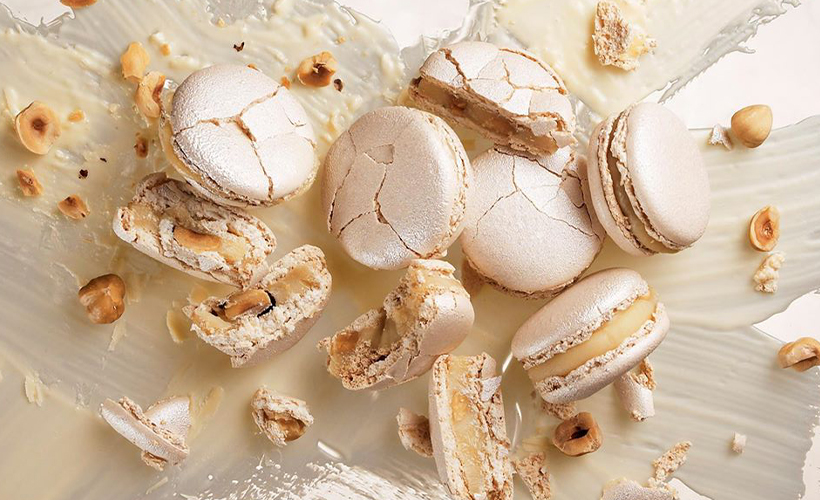 Pierre Hermé Paris-Thailand has just one store in Bangkok but it offers a wide selection of the brand's beloved macarons and chocolates with unusual flavours, all flown in from Paris. Choose from nearly 20 varieties of macarons, each a delicate work of art by the 'Picasso of Pastry'. Can't decide on one? You don't have to; the macarons are sold by boxes, with the smallest holding 6 pieces so you can try a good variety at one go.
Price: From THB980 (about USD28.50) for a box of 6 macarons
Where: EmQuartier shopping mall | BTS: Phrom Phong
Paul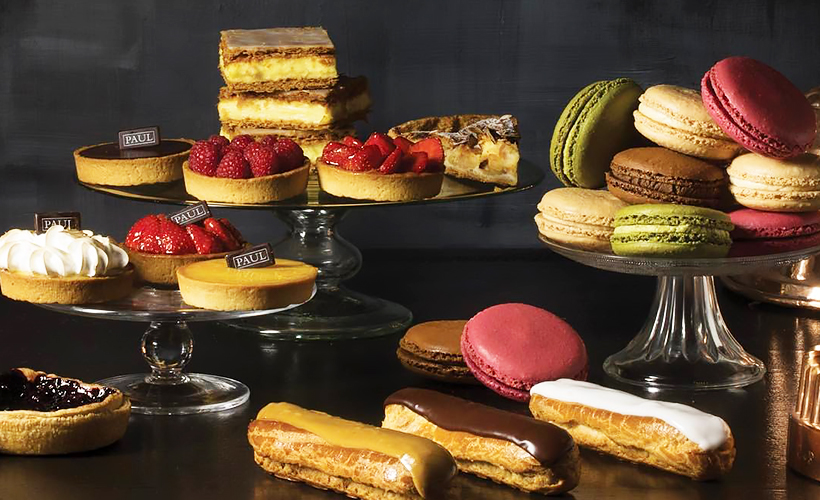 With its charming French bistro settings, Paul attracts a steady stream of customers at its multiple outlets around the city, from breakfast to dinner. Their breads alone are worth the trek but it is their wide selection of tarts, pastries, and cakes that bring diners back again and again.
Price: Bakery items start from THB100-250 (about USD3-7)
Where: Central Embassy (BTS Ploen Chit), The Emporium (BTS Phrom Phong), Central World (BTS Chid Lom), Empire Tower (BTS Chong Nonsi)
Ghignoni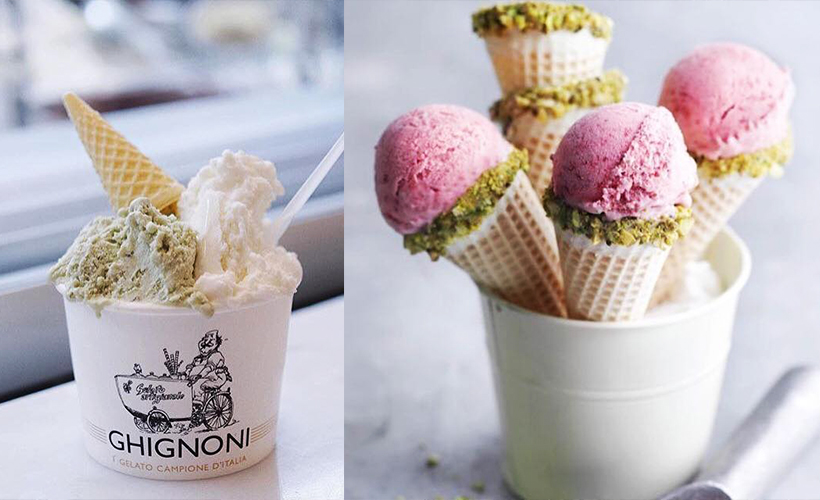 Ghignoni captures the magic of Tuscany gelato at Bangkok's first authentic gelateria. Get a taste with their adorable mini cones (that continuously fill Instagram feeds) or if you're a true blue sweet tooth, go for the full-sized servings. Ghignoni's gelatos always deliver a good burst of flavour that will make you understand why Bangkok is so happy to see this award-winning gelateria make a home here.
Price: From THB89 (about USD2.60)
Where: EmQuartier | BTS: Phrom Phong
Pinkberry
American chain and Hollywood favourite Pinkberry combines the best of tart, fresh froyo (frozen yogurt) with seasonal fruits, lots of sweets, and all the toppings you want. Made with real yogurt, their offerings are debatably healthier but definitely more refreshing than ice-cream on a hot day.
Price: From THB99 (about USD2.80) with toppings
Where: Central World (BTS Chidlom/Siam), and Central Chidlom (BTS Chidlom)
ChikaLicious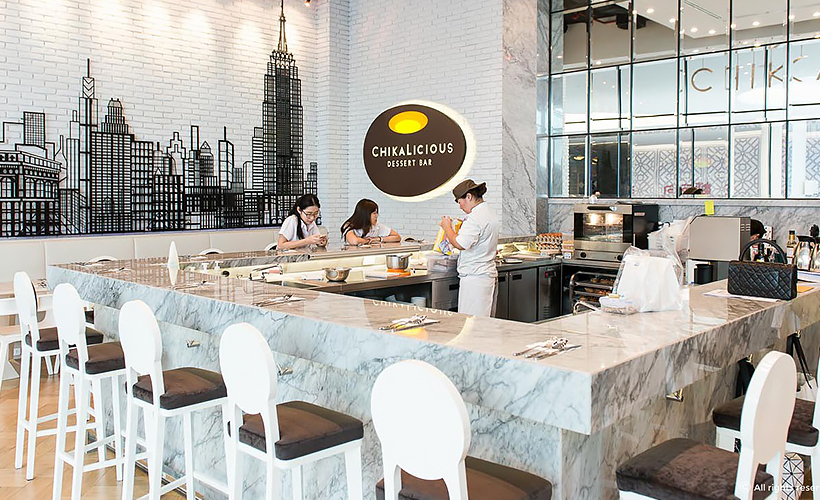 This eponymous dessert café bears the name of its founder and head pastry chef, Chika Tillman, who was raised in Japan but made her career in New York City.
A growing name in Asia for desserts – they're opening in Ho Chi Minh City, Jakarta, and Abu Dhabi – ChikaLicious has an extensive menu of desserts and pastries that taste as good as they look. Make sure to stop by and belly up to the bar in the centre of the café where the pastry chefs make each of the five main menu items to order. The ultimate indulgence is their three-course dessert menu with wine pairing, the only place in Bangkok that offers this. Among the highlights is the Jack Daniels Bread Pudding, served warm with vanilla ice-cream.
Price: It's THB650 (about USD18) for the three-course dessert menu and wine pairing; individual desserts start from THB120 (about USD3.50).
Where: Central Embassy | BTS: Phloen Chit
Patissez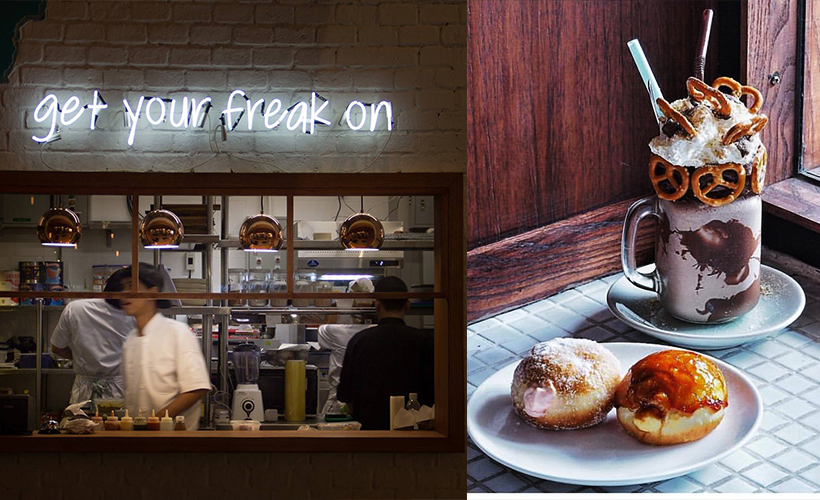 Australian chain Patissez is a full menu café that has earned its place on any dessert tour of Bangkok for their famous FreakShake. Their decadent, oversized milkshakes are piled high with cream, sauces, cookies, cakes and every imaginable topping. Each is crafted to a theme and designed to wow the eyes and the palate. Not surprising, FreakShake became Insta-famous in 2015, leading to stores in Bangkok, Malaysia and Singapore, with more outlets opening throughout 2017.
Price: From THB230 (about USD6) for a FreakShake
Where: Sukhumvit Soi 39 | BTS: Phrom Phong
LeTao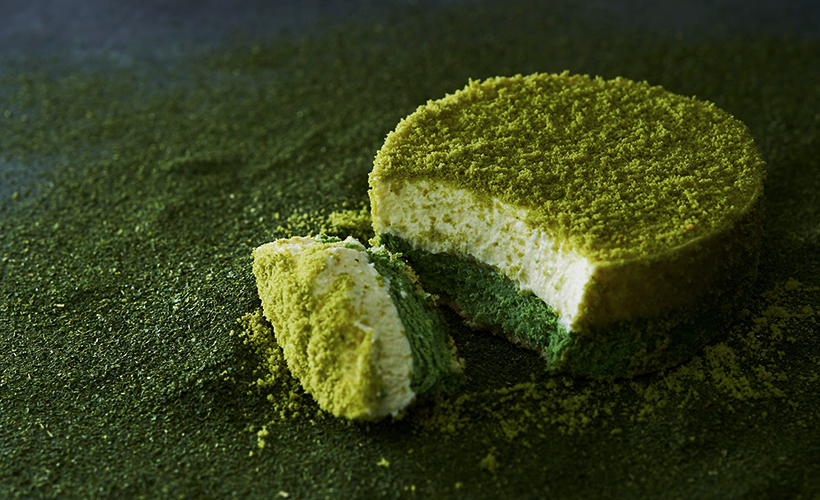 This famous Japanese import is adored for its Hokkaido-style cheesecake, known for its fluffy texture, which is a delightful contrast to the denser New York-style cheesecake. With limited locations outside of Japan – besides Bangkok, LeTao can be found in Hong Kong, Taiwan and most recently, Singapore – it is well worth the splurge to get a taste. LeTao sells whole cakes only, which are great as gifts to bring to dinner parties. They can also be frozen for up to a month if you want to savour it yourself, slowly.
Price: From THB890 (about USD25)
Where: Siam Paragon (BTS Siam), EmQuartier (BTS Phrom Phong), and Central Ladprao (BTS Mo Chit/MRT Phahon Yothin).