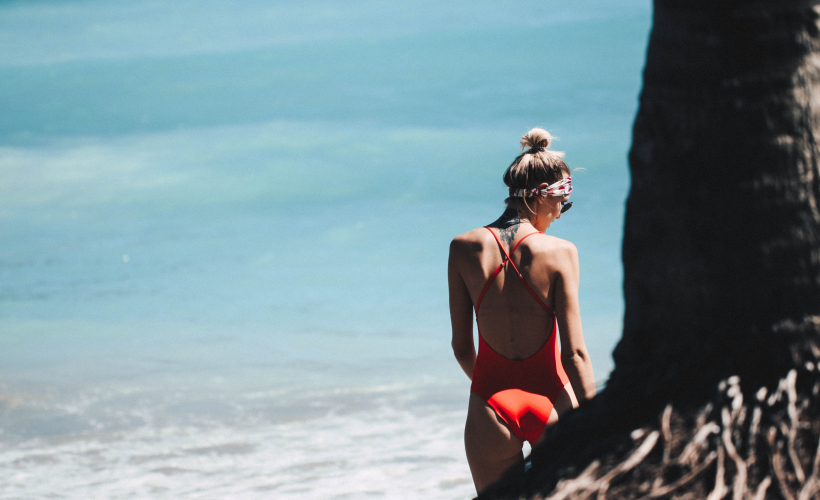 With the tourism industry growing, and more and more people choosing to visit foreign countries to experience new places and cultures, many favourite travel destinations are becoming inundated with hoards of tourists.
While this is wonderful for the local economy, and makes travelling to these destinations easier, some travellers are moving on and looking for new places to visit. Places that are still somewhat untouched. Here are nine up and coming islands that are still off the beaten path:
Dili, Timor-Leste
Dili is the capital city of Timor-Leste (East Timor). One might not associate a capital city with the phrase 'off the beaten path', but Dili makes it onto few travellers' destination lists. Perhaps the reason for this is because it's so remote, which makes it perfect for travellers who are looking for places that are a bit more untouched.
This tiny capital offers many sightseeing opportunities. Sites worth visiting include the Motael Church, built in a Portuguese architectural style, and the Immaculate Conception Cathedral, that's reportedly Southeast Asia's largest. Meanwhile, Tais Market offers a variety of handicrafts for sale. For some history, a visit to the Timorese Resistance Archive and Museum, Chega! Exhibition, and Santa Cruz Cemetery is a must.
A good way to end the day is to take some sunset pictures at the Cristo Rei of Dili. It's a 27-metre-high statue of Jesus above a globe and located on a hill at Cristo Rei Beach that's just east of the city centre. On the way to the statue, there's a path leading to Dolok Oan Beach. It's lesser known, and thus has fewer tourists, making it a perfect reward for the hike up.
Wakatobi Islands, Indonesia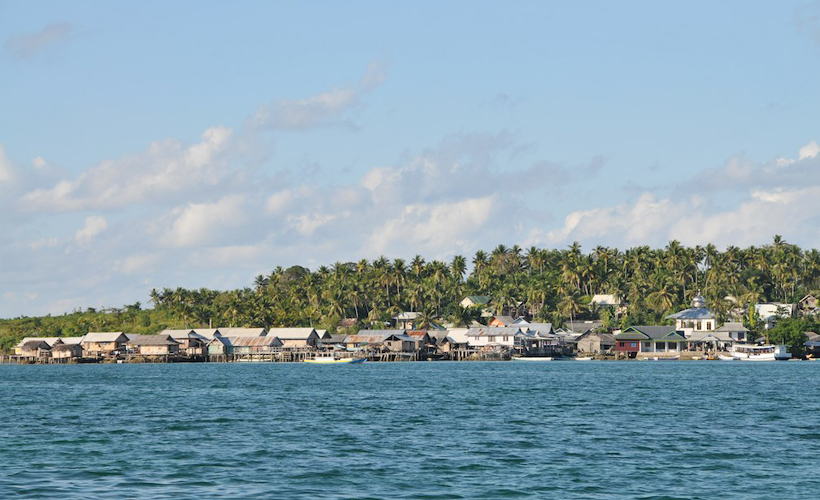 Technically, Wakatobi is made up of four islands, but with amazing beaches and some of the best diving in Indonesia we just had to include all of them. These islands are part of Wakatobi National Park, a marine national park that's home to the second largest coral reef in the world. The islands are also home to more than 750 species of fish and 850 known types of coral.
Wakatobi Islands offer excellent dolphin-watching for those willing to wake up early enough – they usually swim close to the islands between 6 and 7am. You can also enjoy a variety of water sports from kayaking to kite surfing.
The extra adventurous can wander even further off the beaten path and pay a visit to Hoga Island. It's still largely undeveloped, with only a hand full of resorts and dive shops.
Pom Pom Island, Malaysia
Pom Pom Island is located in the Semporna Archipelago, off the state of Sabah in East Malaysia. It's a macro diver's paradise, with plenty of small critters hiding among the reef. Hawksbill and giant green turtles nest on the beaches too, making them plentiful in the waters around the island. The island has little development besides a few rustic resorts.
---
Looking for more sustainable island hopping?
---
Koh Rong, Cambodia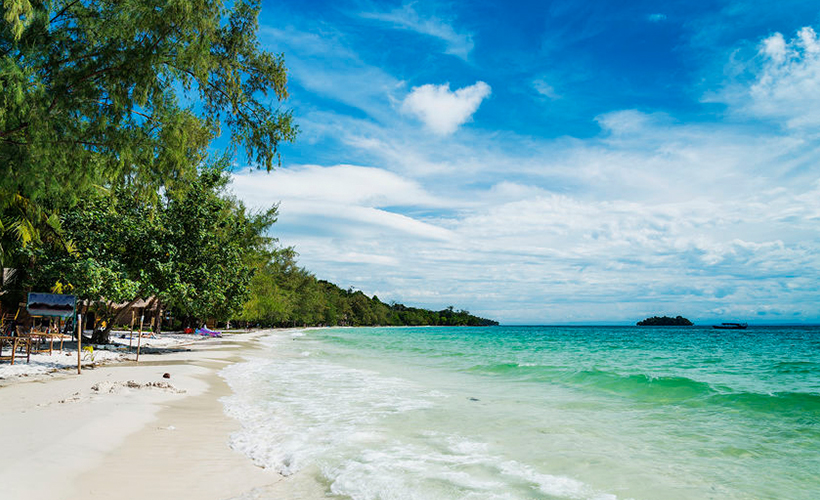 Despite being Cambodia second largest island, Koh Rong is so off the beaten path that it has no roads, only a few dirt paths. The island in Sihanoukville Province has a a few homes (and guest houses or bungalows as accommodation.
As expected from a tropical paradise, the island has crystal clear water, white sandy beaches, sandy coves, and an abundance of marine life. You can also expect sparse lighting at night, provided by a generator from 6-11pm. This makes it an ideal place to spot bioluminescent plankton too and go star gazing at night.
Havelock Island, India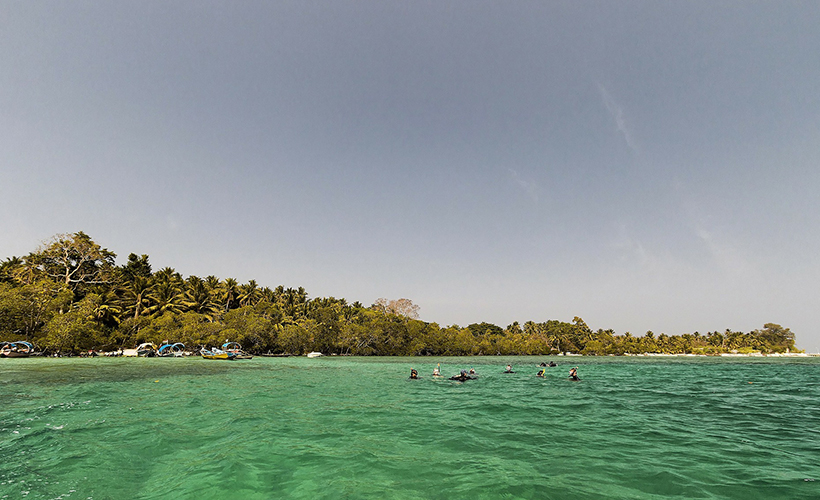 Havelock Island can be found amongst the Andaman Islands, across the Bay of Bengal. At Radhanagar Beach, Rajan the elephant often swims with visitors. Need we say more? He's clearly a highlight.
Tourist-friendly elephant aside, the island is super remote, with no internet or mobile phone signal and very little nightlife. Still, there's plenty to do, like scuba diving, jet-skiing, exploring in glass-bottom boats, and hiking.
One Foot island, Aitutaki, Cook Islands
Although uninhabited, this island definitely deserves a mention on this list. Located in the Aitutaki atoll (population 2,000) of the Cook Islands, One Foot Island is one of the area's most beautiful islands. When visiting this island, you can even get your passport stamped with a One Foot Island stamp. From the air, the island looks like a left foot, hence its name. More interesting is the legend attached to it.
Fishing was prohibited around the island in order to conserve the area. A local fisherman and his son went fishing in a canoe in order to get some food for their family. They were discovered by law enforcement, and upon arriving at the beach, the father told his son to run into the forest and climb a coconut tree. He then followed, covering his son's footprints with his own (some tales says that he carried the boy). Law enforcement pursued and discovered the father, then killed him. Other versions say the father escaped and came back for his son later. Whichever story you believe, One Foot Island is a magical must-visit place.
---
Marvel at the many beaches of Malaysia:
---
Yaeyama Islands, Japan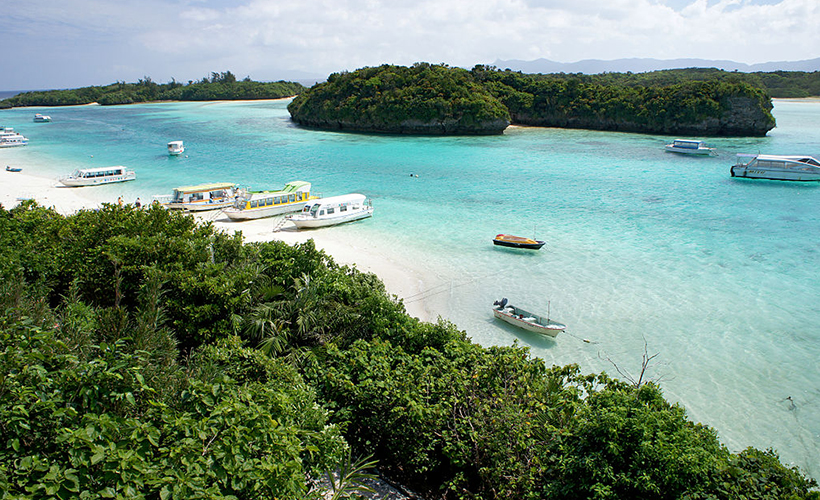 Considered Japan's tropics, the Yaeyama Islands are located on the furthest south and western points of the country. It's so remote that Japanese is the second language of the locals, who mostly speak Yonaguni. Isolation is the key word here, but the islands offer excellent scuba diving, including the chance to see manta rays.
Monuriki Island, Fiji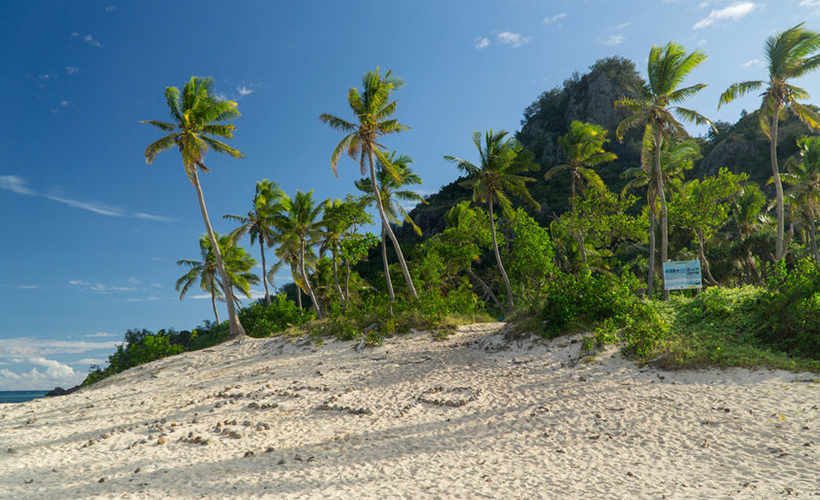 The 2000 hit film Cast Away starring Tom Hanks was filmed on this tiny island. When we say tiny, it's really small at just a kilometre long and 600 metres wide. It's everything you'd expect from a tropical island, with the added bonus of it being way off the beaten path. Monuriki's also home to the endangered Fiji crested iguana and a turtle breeding ground. Accommodation can be found on the nearby Mamanuca Islands or Nadi town.
Côn Đảo Islands, Vietnam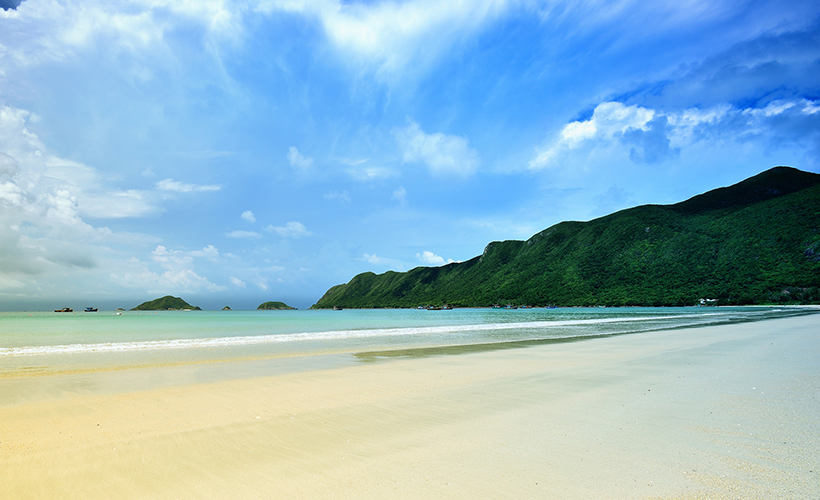 This archipelago is a chain of 16 islands that can be found in a national marine park south of Vietnam. Con Son is the main and only island in the area that's inhabited. Here, you'll find winding coastal roads, hiking trails, and a chance to visit the remnants of French-run prisons during the independence movement. The waters around the islands offer plenty to enjoy too, like pristine beaches, crystal waters, coral reefs, and thriving marine life including hawksbill turtles.
The world has so much to offer and so much to explore. For those yearning to discover and experience the unexplored and untouched, visit one of these off the beaten path places and let us know about your experience.
Get all the latest travel stories from Zafigo. Follow us on Facebook, Twitter, and Instagram.