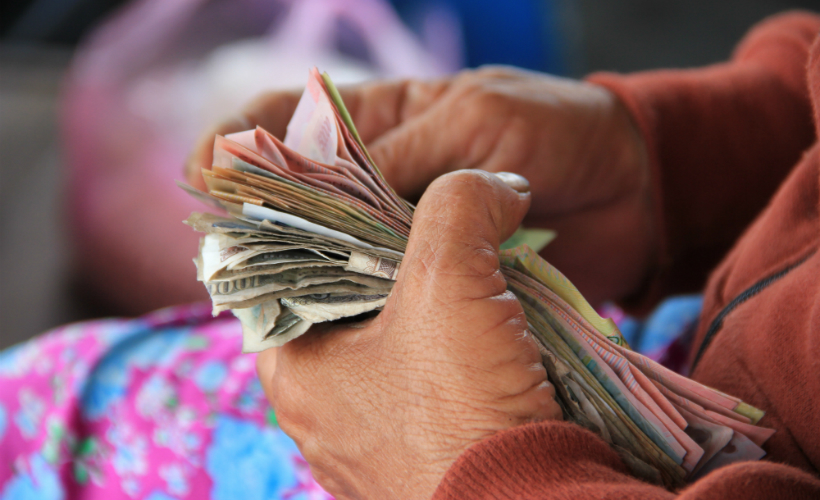 Whether you're planning a beach vacation or a tour to an adventurous place, the primary objective of a trip is to have unlimited fun. However, to have said fun, one must take an important factor into consideration — one's budget. While there are those unaffected by price, there are others who feel the need to plan their finances to optimise funds for their trip. If you're the latter, then this is just for you. Here's a list of  seven ways to you can manage your overall expenses easily while travelling:
Borrow, don't buy
While this doesn't apply to a lucky few, for the majority of us, travelling isn't something we frequently do. So if you're thinking of buying travel accessories, such as a digital camera, carry-on bags, or sports equipment, reconsider the heavy investment. You can easily borrow these things from friends or relatives. If you find it difficult to source for specific items, there are a number of mobile apps that make it easy to share or rent different things, such as the Lendor App that's available on the iTunes App Store and Google Play.
Think about transport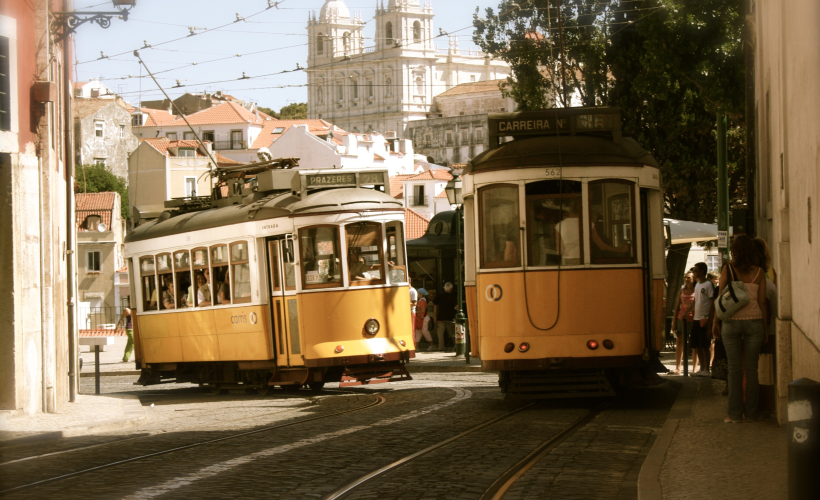 Normally, the cheapest and most reliable way to get around while you're on holiday is via public transport (like by bus or train). However, if you'd rather have and enjoy some private space, then consider renting a car instead. Especially if you're planning on exploring various towns/cities, as doing so may often prove more affordable. It also allows you the freedom and flexibility of moving around as you please. You can also use Route4Me route optimisation software to plan your trip efficiently. 
Explore using your taste buds
It's safe to say that a large portion of a holiday budget goes to food, making it imperative to be selective with your choices. To keep your budget in check, do your research. Wherever you're visiting, there's sure to be a dish or two that's a local speciality. Find out what it is, and spend more on enjoying that particular dish instead of on other meals for that leg of your trip. You're also most probably better off eating where the locals eat in terms of prices, and even the food/drink itself, instead of heading to a super tourist-y restaurant.
Travel during the off-season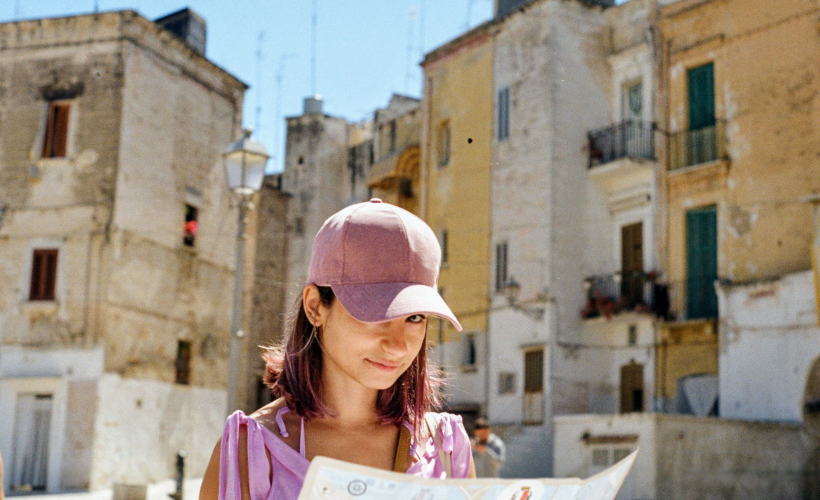 Another important point is to plan your vacation during off season. Prices are known to surge sky-high during the peak season (such as during a festival or New Year's Eve), whether you're shopping for flights, hotels, or holiday packages.  Sometimes, a great time to travel is during the shoulder season (for instance, late April or early May in New Zealand), just before it gets too hot or too cold. Not only will you save big bucks, but you don't have to jostle through crowds and throngs of tourists either.
Credit cards aren't all bad
Sometimes, credit cards get a bad rep for having high interest rates. However, if you're disciplined with repayments and don't allow yourself to get too carried away with spending, credit cards can be your best friend when you're travelling. They're especially handy when settling large bills like for plane tickets or hotels. The best part is that depending on your card, you get the chance to earn airline miles, use the premier airport lounges, or are eligible for special discounts when dining at or staying in certain places. Find out your perks as a cardholder and max those out instead.
Avoid shopping near tourist spots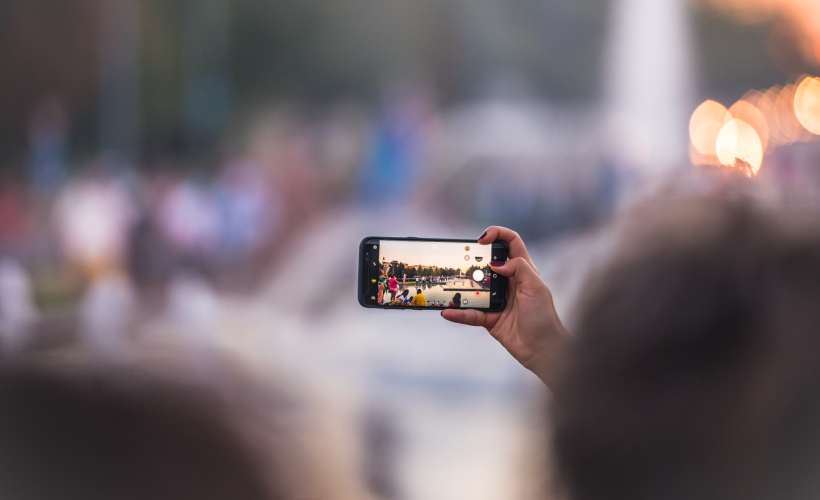 A lot of the time, tourists will purchase souvenirs and small items at shops located within the vicinity of a major attraction. If you're a shopaholic and wish to shop till you drop, or are simply looking for tokens to take home, back away from the tourist trap and opt to shop at a local market. Forgoing the steep tourist prices will help you save a lot. Plus, you get to experience and explore a new place off the beaten tourist path.
Browse the internet
Let Google be your guide. The internet's a great source that'll help you find solutions for just about any travel quandary you may face. So make sure you research an upcoming travel destination so you can get an idea what's worth and not worth doing while you're there. This way you can focus on what you really want. Now, go enjoy that trip!
Get all the latest travel stories from Zafigo. Follow us on Facebook, Twitter, and Instagram.