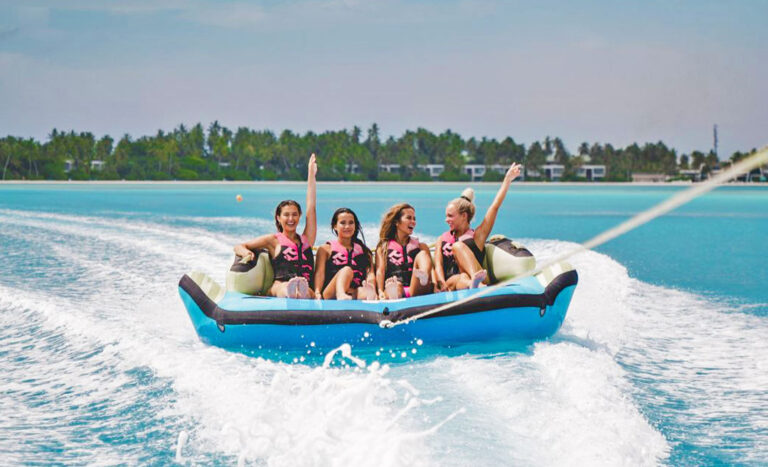 The celebration of fitness transcends borders and cultures. Whether you're an avid traveller or simply curious about how people around the world keep fit when holidaying, this is for you.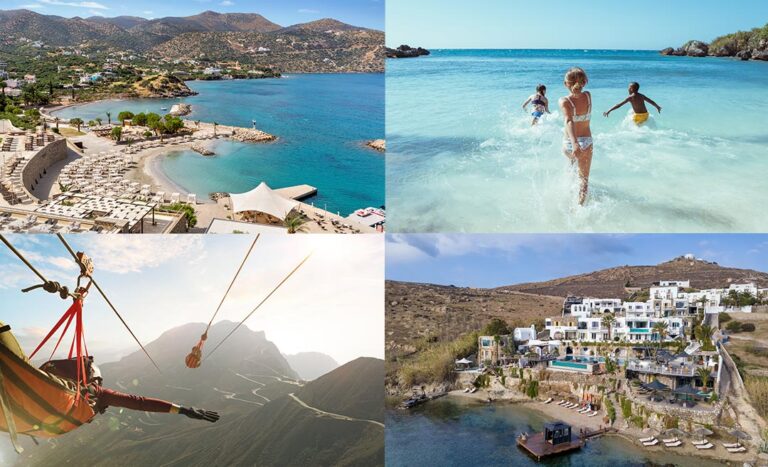 These handpicked hotels provide luxurious comfort and beckon you to capture their unique stories through your lens.
From hotels in the desert to an iconic landmark in New York City, you'll enjoy our visual guide tour of some of the most beautiful, over-the-top hotels in the world.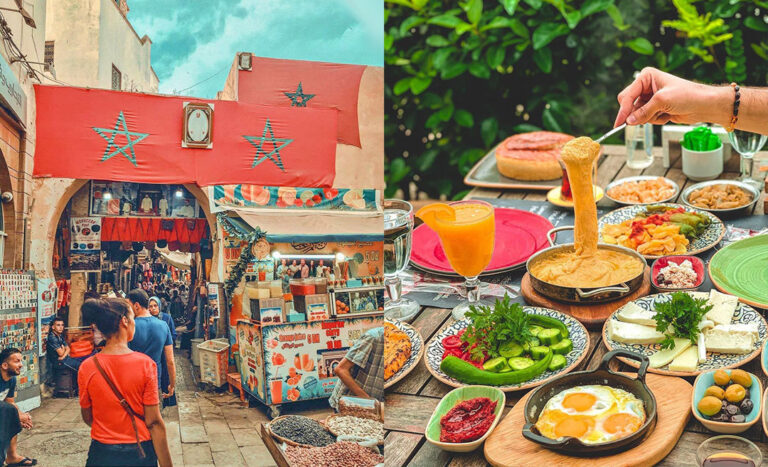 A season of joy and festivities — here's how Muslims across the Middle East welcome the Islamic holiday of Eid al-Fitr.
If you don't know where to head in the country other than its most popular emirate – Dubai — then you'll love this post about the unmissable things do in the UAE.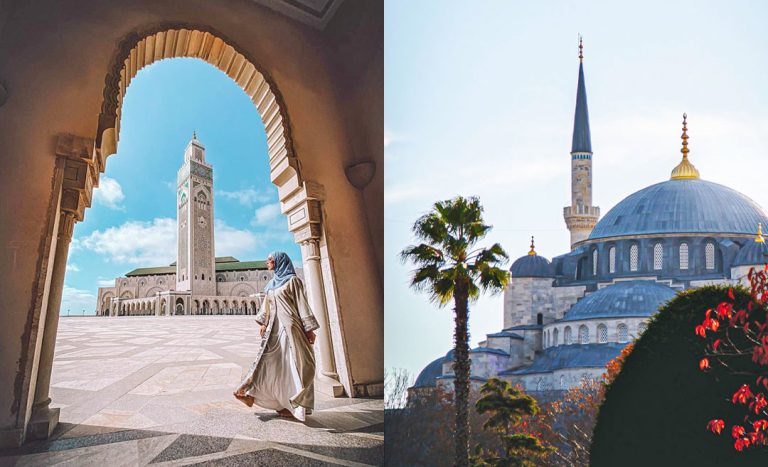 Our visual guide to some of the world's most stunning mosques will make your jaws drop — not only are they rich in history, but their beauty is incomparable.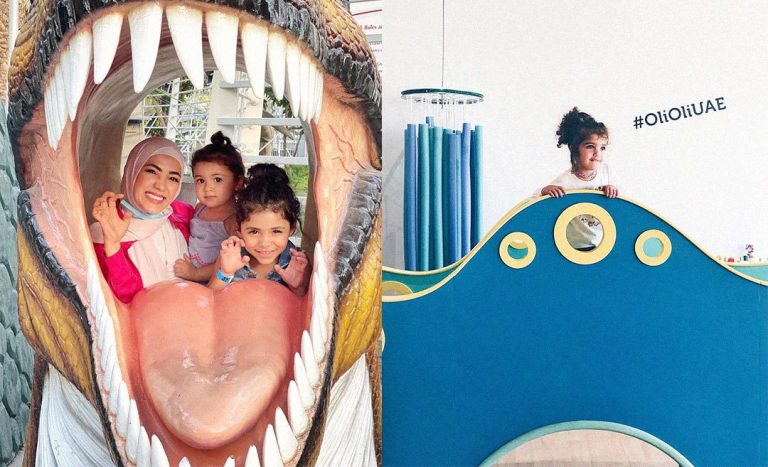 Little kids and big kids alike will have the time of their lives at these five kid-friendly places in Dubai.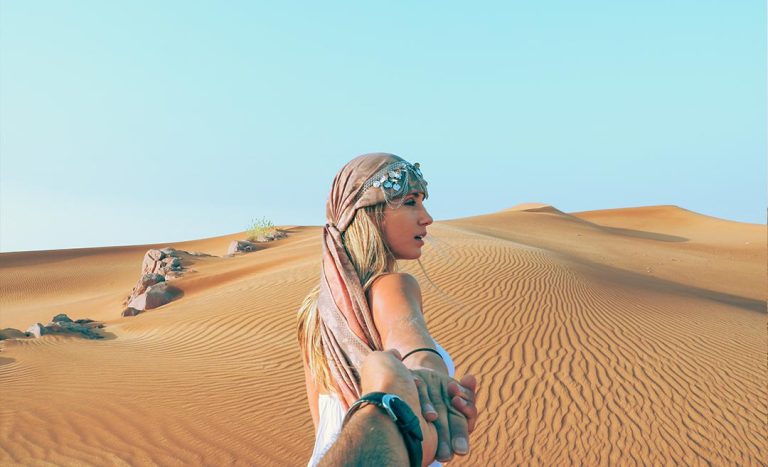 Experience the thrill, feel the rush, and have nothing but fun all at once when partaking in one of these five top desert activities in Dubai.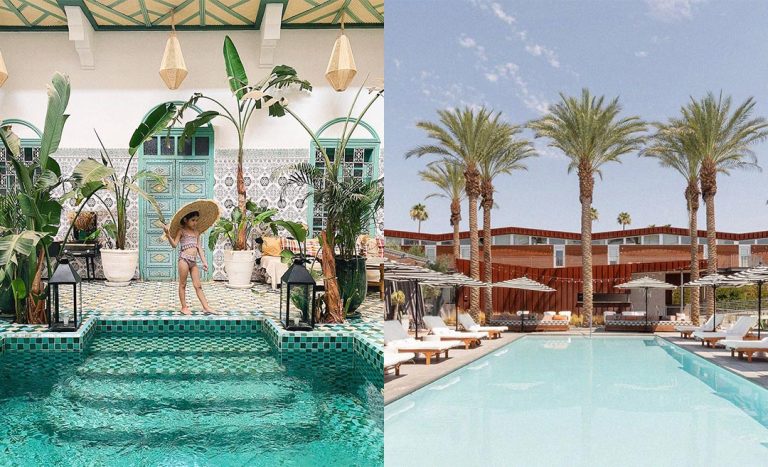 Beat the Malaysian heat by feasting your eyes at some of the world's most beautiful pools.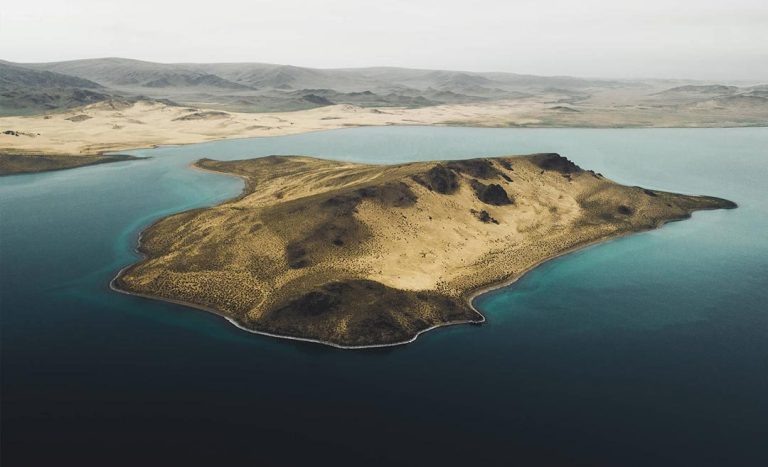 Verdant, cool, and welcoming, these stunning oases around the world are everything you imagined they would be. And then some.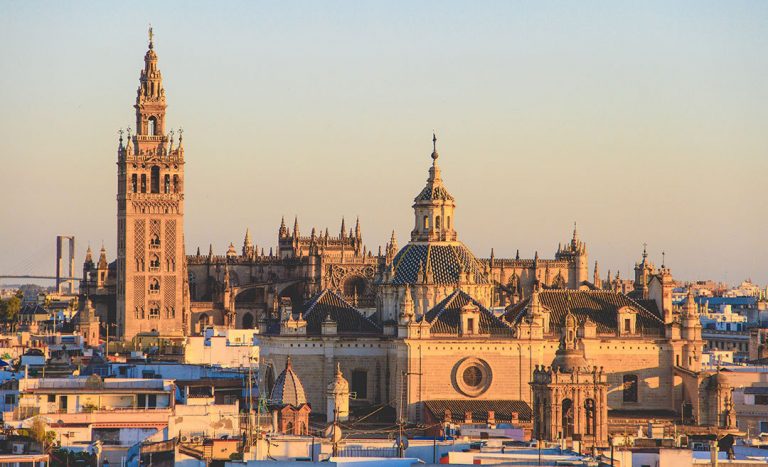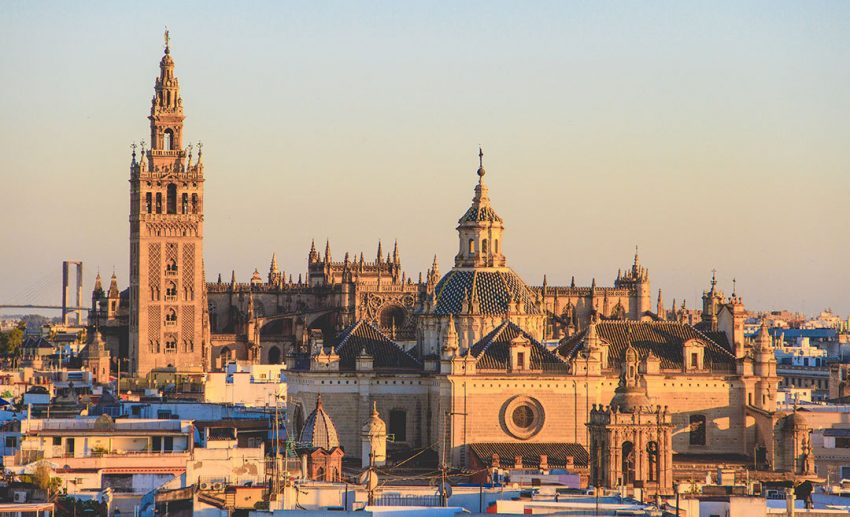 The article is a compiled list of countries fully vaccinated Malaysians can visit without the need to quarantine. Well, almost.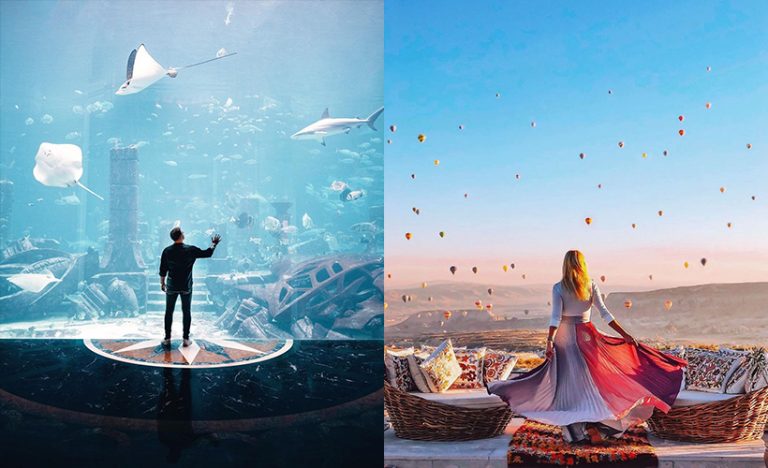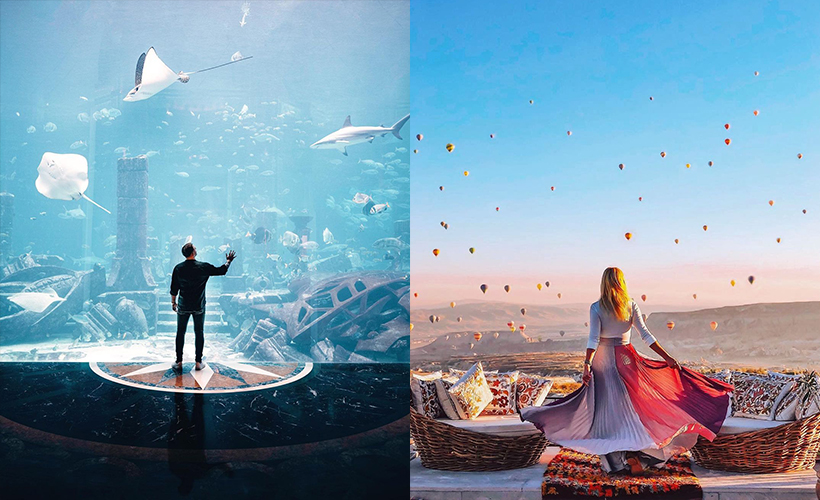 With revenge travelling just over the horizon, when you book your next holiday, go big or go home! Here are some seriously amazing and jaw-dropping properties that you simply must stay at.