Author: Suganya Lakshmi
Suganya Lakshmi is a third-culture kid and writer still struggling to find her place in the world. She currently lives in Bangalore, India where she works as a fashion content manager by day and moonlights as a sound healer, amateur yogi, and reiki practitioner by night.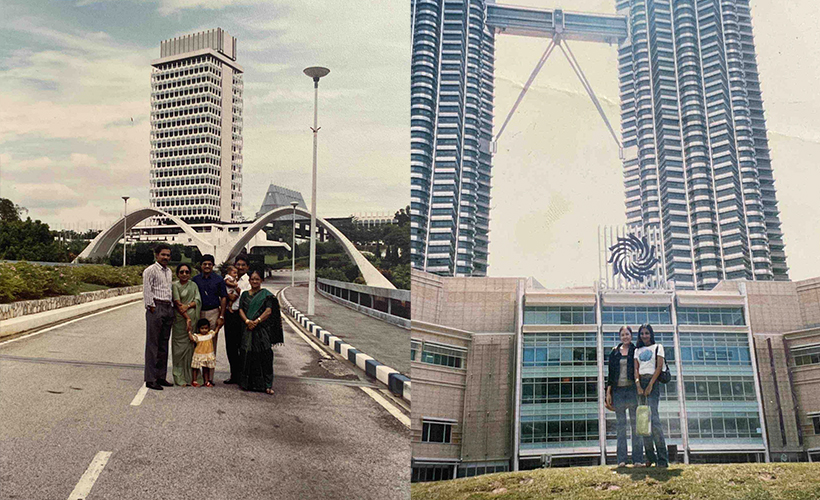 There's no place like home. When a country adopts you as her own, you adopt her right back. For third culture kids, the word 'home' can be hard to define, but I've always believed that we are sum of all our experiences.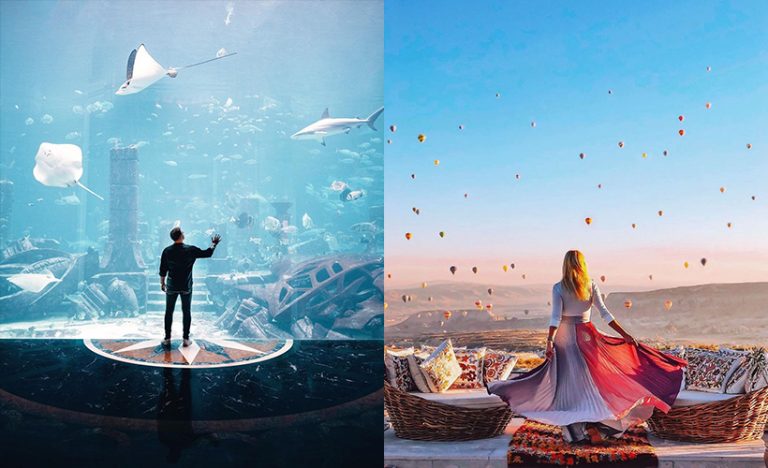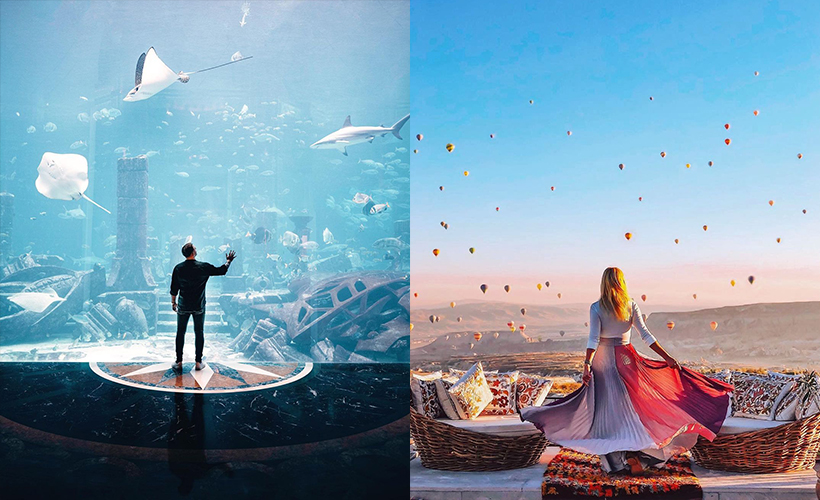 With revenge travelling just over the horizon, when you book your next holiday, go big or go home! Here are some seriously amazing and jaw-dropping properties that you simply must stay at.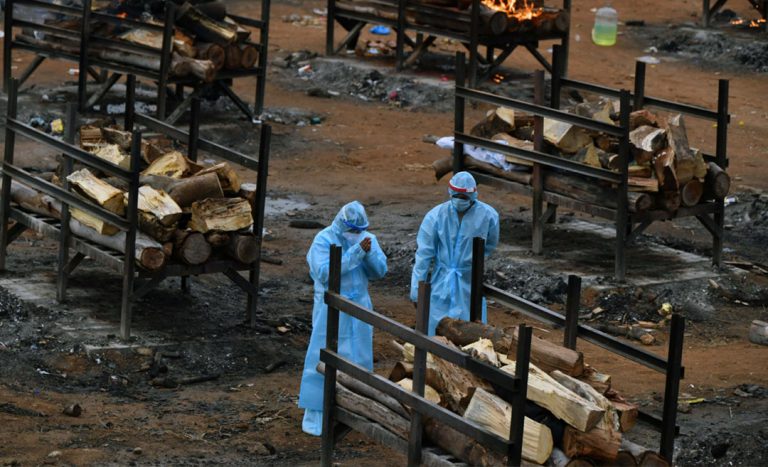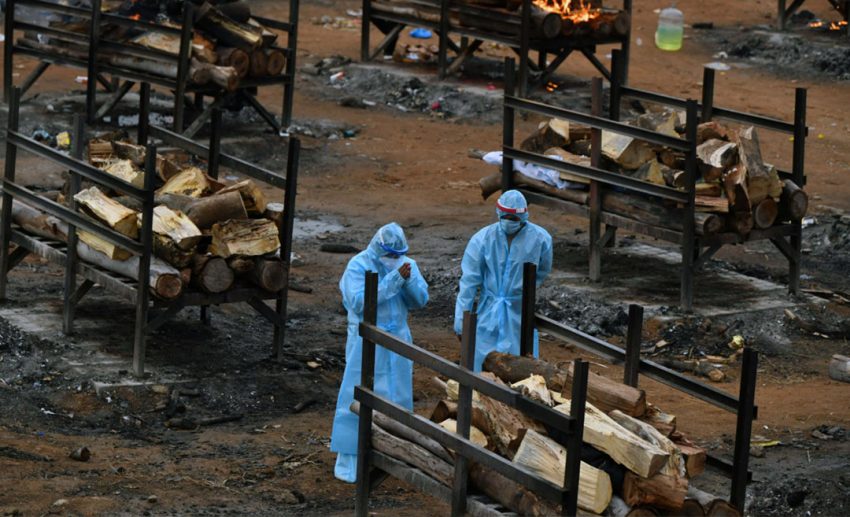 When there are bad things happening all around us, it's easy to think that it'll never happen to us - especially when it comes to COVID-19. But that hopefulness can quickly turn into hopelessness when you realise the deadly disease has morphed into something else entirely. Sadly, what you see and read in the news…