Hotels are constantly conceiving innovative ways to wow their guests, offering a wide range of exceptional hospitality services. From breathtaking immersive spas to luxurious gourmet breakfast hampers, these new and exciting hotel amenities will make your jaw drop!
Before you make a booking, make sure to check out what cool hotel amenities you can experience at your next getaway.
1. Hotel guest apps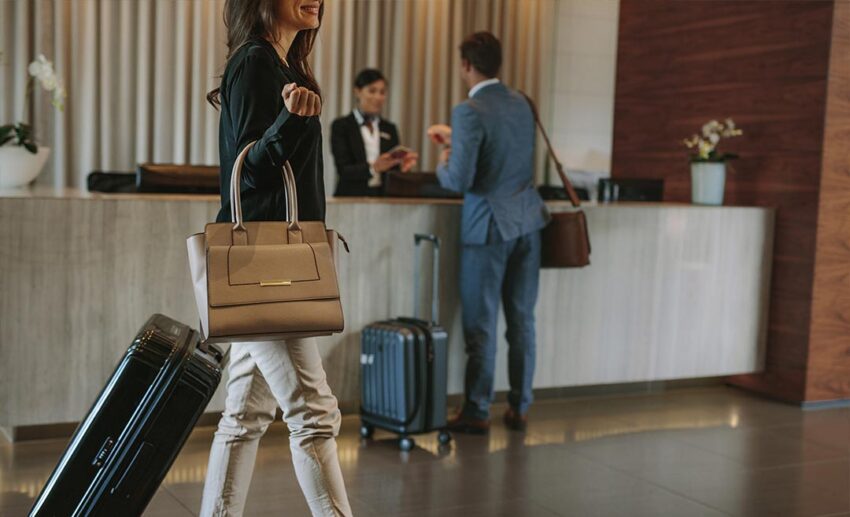 Many hotels now offer tailored guest apps that make travelling easier, saving you the effort of dialling the hotel concierge. From integrated room keys to room service, you can request whatever you need at the tap of a finger! Some hotel apps even allow you to seamlessly check-in and check-out of your hotel room, making your stay uncomplicated and hassle-free.
One such example would be the all-inclusive hotel chain Club Med. With their branded mobile application, you can access guides to the resort, personalise activities during your stay, and more!
2. In-suite cocktail stations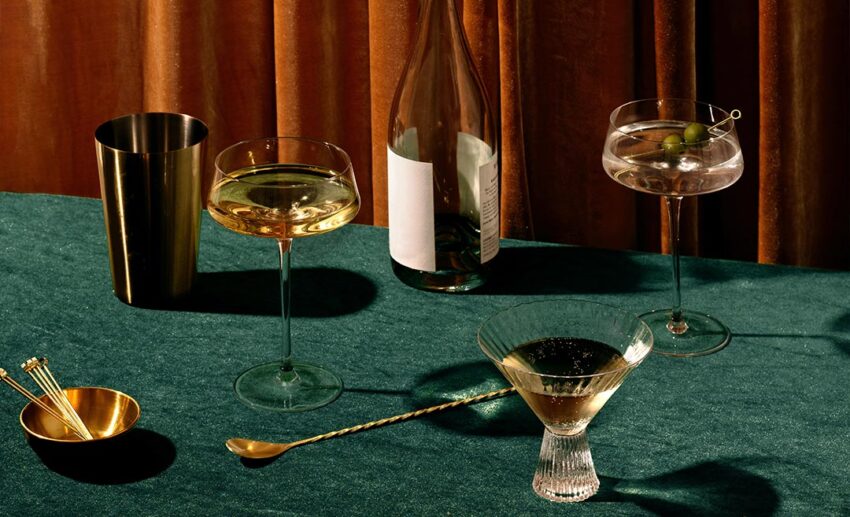 Enjoying a nightcap in the comfort of your hotel suite is a truly exuberant way of unwinding and reflecting on your travel adventures. You'll typically find this indulgent amenity in luxury hotels, where the concept of a mini bar is elevated to equip you with everything you need to shake up a delicious cocktail.
At these stations, you'll usually find an assortment of premium liquors, a selection of mixers, and some fresh garnishes, such as mint, enabling you to transform your room into your very own private cocktail bar.
3. Infinity pools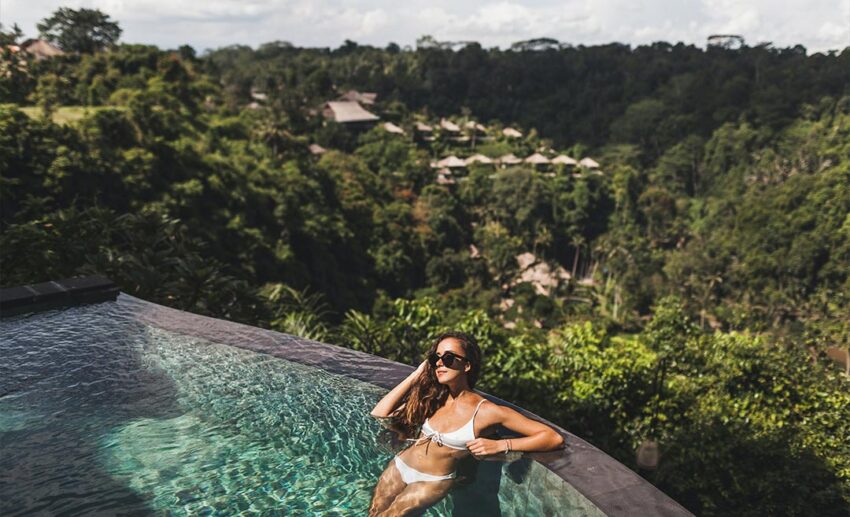 Infinity pools are staple hotel luxuries that offer relaxation and aesthetic charm. Their sleek and innovative design effortlessly blends into the horizon, enabling you to feel like you're gliding through the air. Taking a dip in these remarkable swimming pools is a surreal experience that will undoubtedly make your holiday unforgettable.
Experience the local city skyline from an infinity pool at hotels like EQ Kuala Lumpur, Capri by Fraser Bukit Bintang, and Pavilion Hotel Kuala Lumpur.
4. Private geothermal hot springs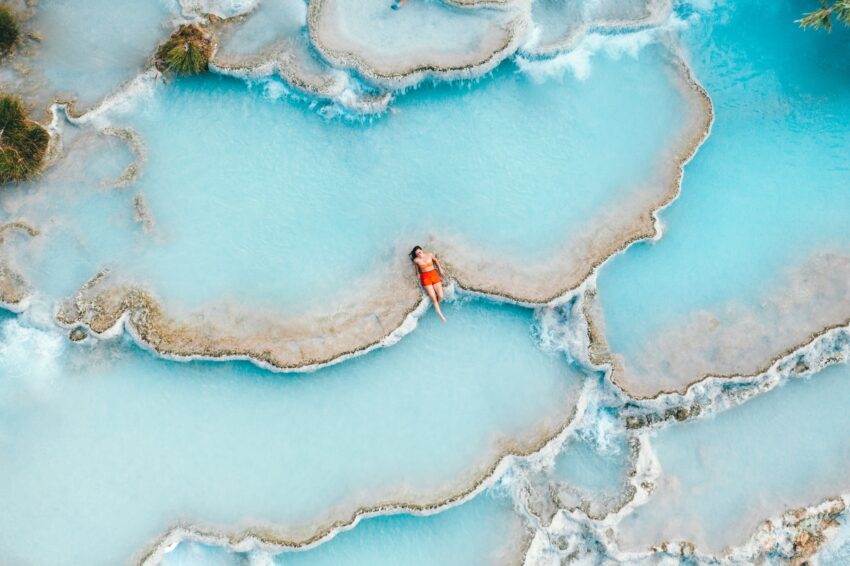 Sometimes, it's not the hotels providing all the luxury, but Mother Nature herself! Geothermal hot springs are natural pools heated by the Earth's internal geothermal heat. Many resorts and hotels have geothermal hot springs that are exclusive to guests, meaning you can enjoy them undisturbed and away from public crowds.
You'll often find these wondrous phenomena at eco-friendly hotels in volcanic regions such as Costa Rica, Indonesia, Iceland, Malaysia, and more! At the Banjaran Hotsprings Retreat, Ipoh, Perak, all their villas come with a private geothermal hot spring tub or whirlpool for the ultimate indulgence in nature.
5. Personal butler
Nothing says luxury service like a personal butler! Many top hotels and resorts provide guests with their very own butler, ensuring their needs are accommodated promptly. From private dining experiences to arranging your entertainment and dinner reservations, a personal butler can elevate your holiday experience and make you feel like royalty.
Some Malaysian luxury hotels that provide guests with personal butler services include St. Regis Kuala Lumpur, Parkroyal Langkawi Resort, and Majestic Hotel Kuala Lumpur.
6. State-of-the-art security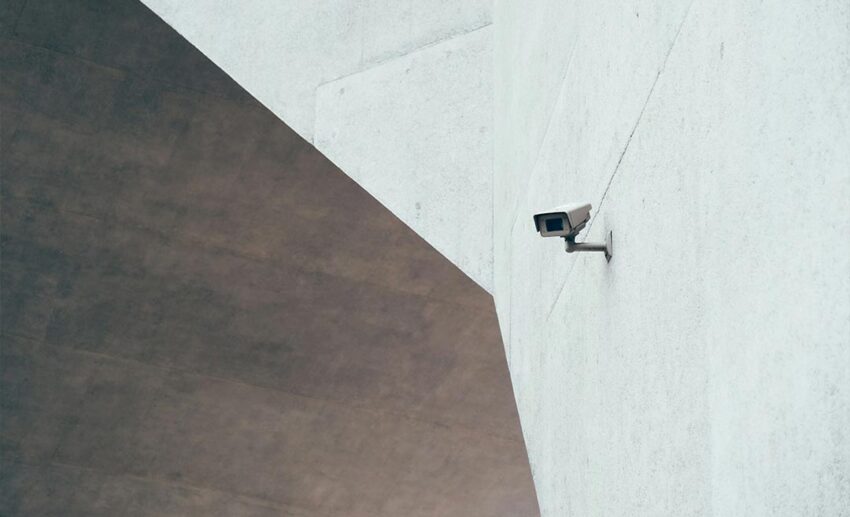 Travelling to new destinations can sometimes be a bit daunting, especially if you're a solo female traveller. Thankfully, modern technology has paved the way for state-of-the-art security systems that create a safer stay for hotel guests.
Many hotels around the world have integrated advanced security technology, such as thermal security cameras, content lockers, smartphone room keys, and much more, to ensure you and your belongings are protected.
7. Gourmet breakfast hamper
From freshly baked artisanal bread to locally grown organic fruits, breakfast hampers deliver a mini buffet of gourmet goodness straight to your hotel room, offering you absolute breakfast bliss!
Hotels carefully curate these morning feasts to tickle your tastebuds and display the best produce from your chosen holiday destination, ensuring you experience authentic yet homely culinary delights.
8. In-hotel pet grooming
Hotel luxuries aren't just for us humans; they're also for our furry friends! If your pet is your travel companion, treat them to some professional pampering.
Many pet-friendly hotels offer in-house grooming services that ensure your pooch or feline is looking their best. You may also find additional pet-related services such as dog walking and pet sitting.
9. Private spa tub
Combining solitude with restoration, private spa tubs deliver a mini oasis where you can enjoy tranquillity in your own space. You'll often find these tubs inside hotel suites or outdoors, on private balconies or decking.
Whether you prefer taking a midnight dip under the stars or wish to start your day with some hydrotherapy, these versatile amenities cater to a range of preferences.
Here is a list of hotels in Kuala Lumpur with glorious bathtubs, where you'll also get to soak in views of the glowing city.