In a world that often feels fast-paced and chaotic, there's something inherently magical about the idea of jetting off to a far-flung destination, escaping the daily grind, and indulging in the lap of luxury. Holiday Tours & Travel, a renowned name in the travel industry, has just taken the concept of luxury travel to a whole new level with the launch of its premium consumer travel brand, T'roka.
This new venture promises to redefine the way we experience the world, offering a curated selection of bespoke journeys designed to cater to the most discerning travellers.
At your own pace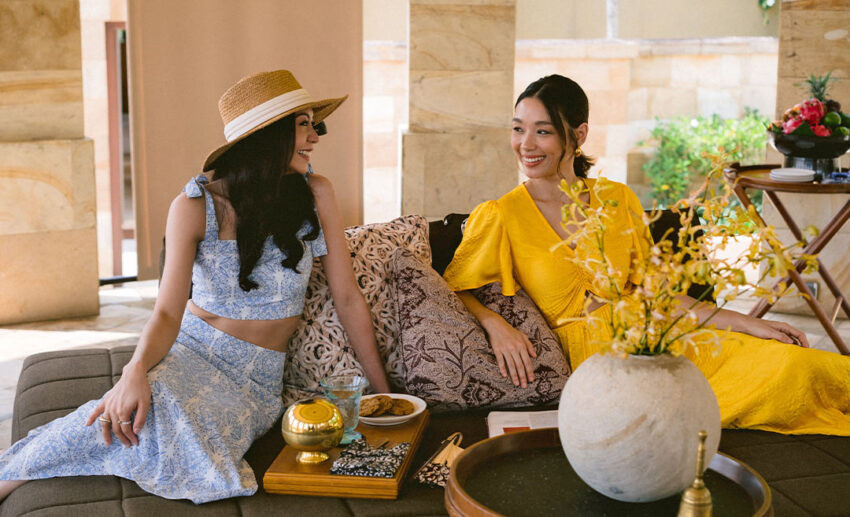 There's a growing demand for personalised, high-end travel experiences — everyone wants to travel at their own pace and on their own terms. T'roka was born out of a desire to cater to travellers who seek more than just a vacation; they crave an immersion into the cultures and landscapes of the world, all while enjoying unparalleled luxury.
The T'ROKA difference
What sets T'roka apart from the plethora of luxury travel options in the market? The answer lies in its meticulous attention to detail and commitment to creating truly bespoke journeys.
T'roka doesn't offer off-the-shelf packages. Instead, they work closely with each client to understand their preferences, interests, and desires. Every journey is custom-crafted to ensure it aligns perfectly with the traveller's aspirations, taking care of every detail from flights and accommodations to exclusive dining and invite-only cultural experience.
The brand also values the importance of cultural immersion. Travellers can expect to engage with locals, participate in cultural activities, and gain a deeper understanding of the destinations they visit.
As part of its introduction, T'roka also unveiled a membership plan that provides a wide range of exclusive advantages and incentives to make a person's journey genuinely exceptional. VIP members have access to the best available hotel rates, unexpected upgrades, invitation-only events, and much more.
Classic (from the first stay): You are entitled to the best available hotel rates, a personal travel advisor, room upgrades*, and breakfast for two*.
Signature (from the second stay): Includes early check-in and late check-out privileges*, a complimentary hotel credit*, and all the benefits of Classic membership.
Prestige (from the 11th stay): All of the perks of Classic and Signature statuses, plus exclusive VIP benefits across all T'roka hotels* and special invitations to private events.
*Subject to hotel's availability.
All images courtesy of T'ROKA.