Jeju Island, a beautiful island located off the southern coast of South Korea, is the newest amongst a bevy of holiday destinations looking to impose tourist fees to protect the local environment and support sustainability.
For the uninitiated, Jeju Island is a popular tourist destination in South Korea known for its natural beauty, scenic landscapes, and cultural attractions. The island is home to several UNESCO World Heritage Sites, including the volcanic Hallasan Mountain and the Jeju Volcanic Island and Lava Tubes. It's also famous for its pristine beaches, vibrant nightlife, and delicious cuisine.
How much is the tax?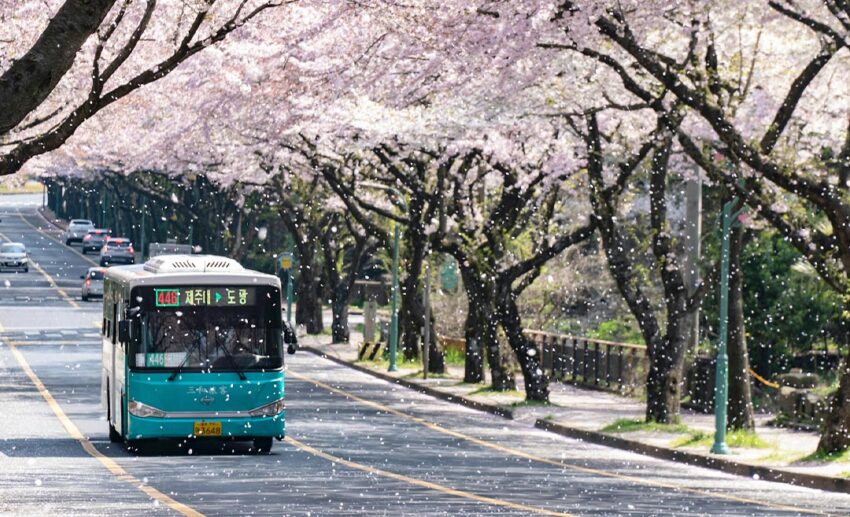 According to the Jeju Special Self-Governing Province, the fees will be KRW1,500 (approximately RM5) per night for tourists, KRW5,000 (approximately RM17) per day for those renting a car, KRW10,000 (approximately RM34) per day for those renting a minivan, and 5% of the fee for hiring a bus. It's reported that should the proposed fees be implemented, each tourist will have to fork out roughly KRW8,170 (approximately RM28) each day.
According to the authority, if put out and approved by the National Assembly, the measure under discussion will, after the first year, contribute roughly KRW141 billion to local government finances. The authority predicts that by year three, the sum will have risen to KRW167 billion.
Environmental effects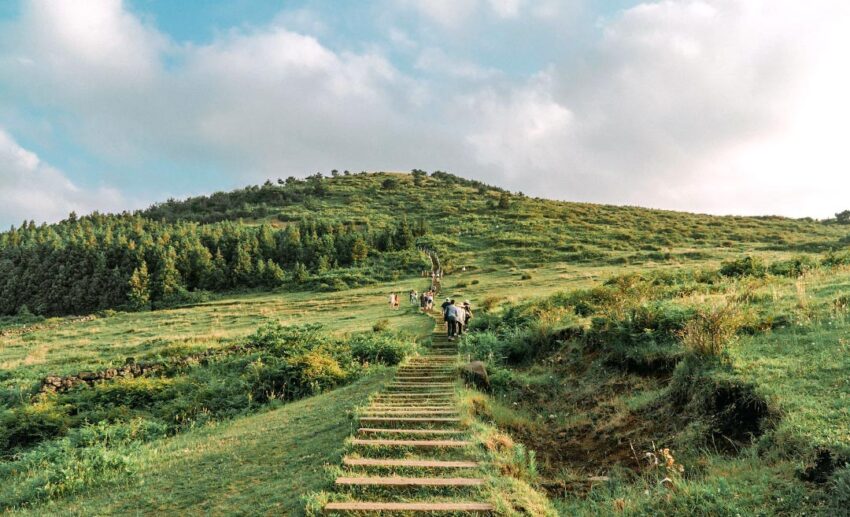 Locals have long voiced concerns about the negative effects of the island's growing popularity as a tourist attraction, particularly the accumulation of trash and sewage that threatens to overwhelm the island's current infrastructure. Because of this, the island's marine ecosystem and the people's ability to make a living have been put under threat. In 2012, the island administration attempted to implement the admission charge, but opponents blocked it.
The objective is to have visitors, as users of the natural environment, chip in to help cover the costs of environmental conservation.
As reported by the Korea Times, in addition to considering ways to protect Jeju Island's ecological diversity, officials on the island have been looking into whether or not three other laws can help with tourist management.
Countries with tourists taxes
The proposal by the island comes as lawmakers in Hawaii debate whether to impose a USD40 (approximately RM177) or USD50 (approximately RM222) green fee on visitors in order to better protect Hawaii's natural resources. Manchester just began enacting its own GBP1(approximately RM6) tourist tax beginning 1 April 2023.
Even Japan charges a JPY1,000 (approximately RM33) Sayonara Tax to people who leave the country. In the meantime, Thailand plans to introduce its own tourist levies from June. Holidaymakers entering the Southeast Asian country via land borders or seaports will be taxed THB300 (approximately RM39) per flight or THB150 (approximately RM19) per passenger.
After a string of events involving disrespectful foreigners breaking local norms, Bali too is considering implementing a tourist tax along with stricter rules for foreigners visiting the holiday island.