Around the world in 80 days, anyone? Traversing the world is undoubtedly an eye-opening journey that takes you to places with wildly different climates, cultures, and scenes. From the sunny beaches of Southeast Asia to the snowy peaks of Europe, planning for such a varied trip may seem overwhelming at first–but have no fear!
We'll share some quick tips for packing smart, whether you're an experienced traveller or embarking on your first international adventure. These suggestions will gear you up for any weather you'll encounter, so grab your packing list and get ready to jet set across the globe.
A quality travel bag goes a long way
Investing in a good suitcase is the first step in packing for various adventures, especially if you'll be lugging your bag around so many different countries! You'll need one that lasts, something spacious but not cumbersome to carry around. Whether you're the practical digital nomad or the fashion-forward traveller, you know yourself best; so get on with your research!
Save the hassle with space savers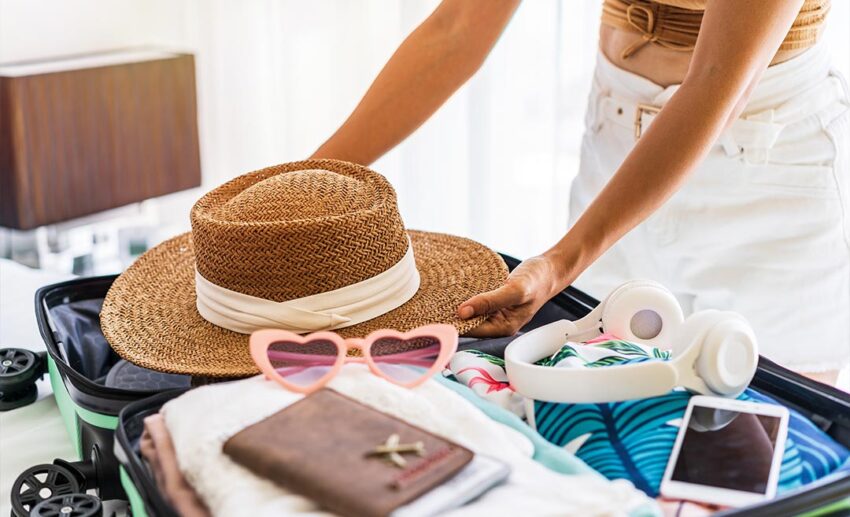 A great space-saver (and life-saver) is using packing cubes. They function as compartments that fit within your suitcase, improving your clothing organisation. This also makes it easier to place clothing back in the right place when you're done using them, so you don't have to reposition and repack every time you leave an accommodation.
Rolling your clothes is another fantastic way to save room in your luggage. It's a space-efficient alternative to folding and also helps prevent creases.
Versatility is your best friend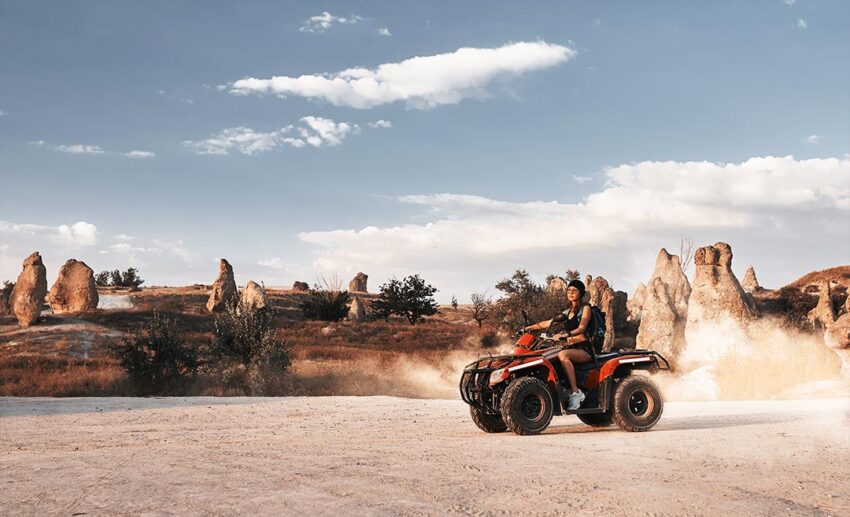 For a trip that includes several destinations, packing adaptable clothing is crucial. Avoid bringing too many outfits that you can only use one way. It's best to bring lightweight, versatile clothing that can be worn in various temperatures. Pack a few items of clothing you can layer, pair with other items, and mix and match to create multiple looks.
If you're a planner, begin by planning your travel activities. Then, you can go about preparing the appropriate clothing for your adventures. On the flip side, if planning is not your forte, check out our tips on building a capsule wardrobe for ultimate versatility!
Acclimating part one: Hot climates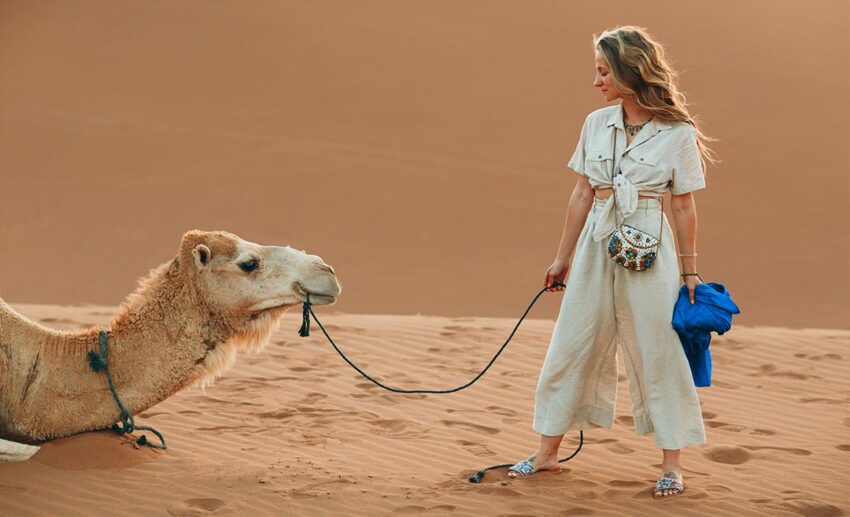 You shouldn't have too much trouble when it comes to packing for warm weather. Packing light for warmer climates means you will have room for the bulkier items you'll need for cold weather.
Breathable and moisture-wicking innerwear are useful since they can be layered and keep you comfortable for longer periods. To maximise your options for layering throughout the trip, pick fabrics that are compatible with one another and useful for all climates. This will ensure you get the most out of each item you choose to pack. Ultimately, space is valuable!
For the beach bums, bathing suits are compact and take up little room, so you can typically afford to have a few different options if you want to spice up your water wardrobe.
Acclimating part two: Cold climates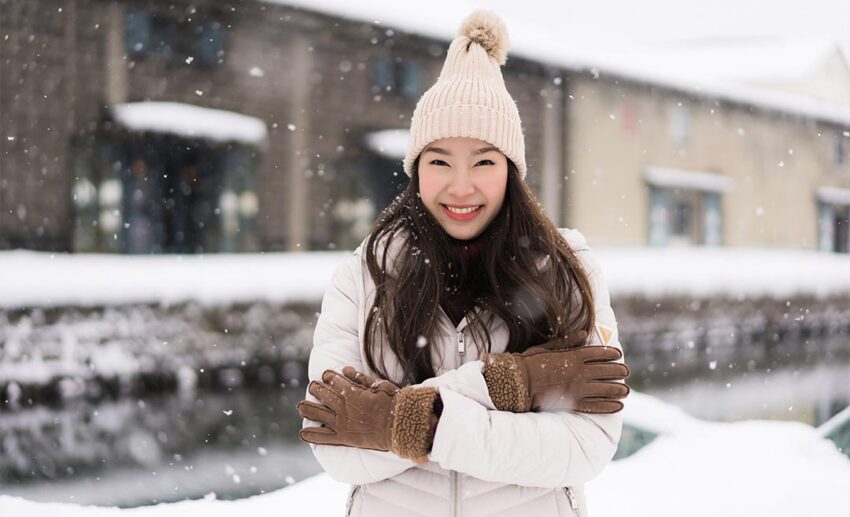 Pull out the technical layers we discussed earlier and start layering for the cold. By layering your lighter garments, you can eliminate the need for additional bulky items by employing two lighter pieces instead.
You could even put on a thin layer below a pair of pants if necessary. This works well for outdoor activities in colder climates, where you might need to remove a layer as you warm up.
There are numerous choices for lightweight, compact jackets on the market today, but the amount of warmth that you need differs from trip to trip, depending on the destination. Jackets made of down or synthetic down are amazing because they can be compressed into a little package, weigh almost nothing, and do a terrific job of keeping you warm.
Don't overlook the wintry accessories! Smaller items like a decent pair of gloves, a scarf, and a warm hat will keep you toasty without taking up much space in your suitcase.
Whenever possible, wear your bulkier clothing instead of packing them when you fly. This conserves precious suitcase space, and you won't have to pay extra for overweight luggage.
Footwear for different climates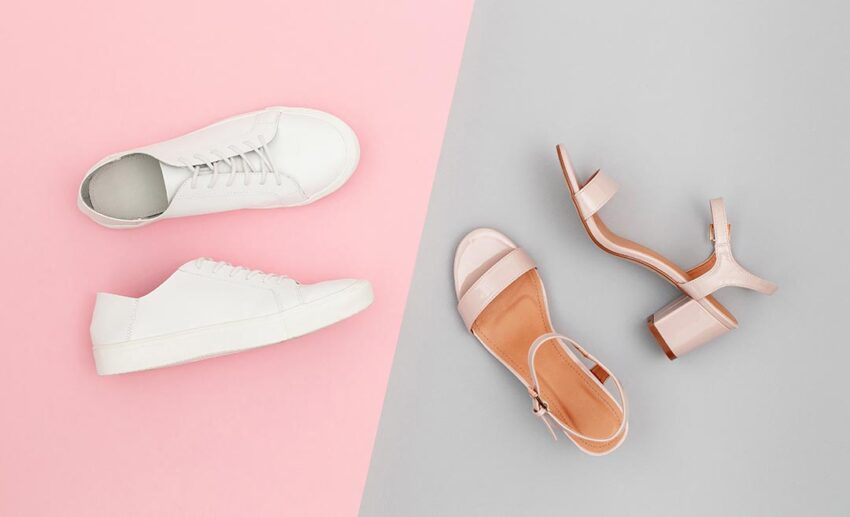 Shoes can add a lot of extra weight and bulk to our luggage. Let's start with the smaller things–flip-flops and sandals. These are lightweight, take up little space, and can be used for most casual occasions.
A pair of quality trainers can take you a long way. Sneakers are adaptable; you can dress them down for warmer weather, or you can dress them up. Unless you intend to do snow hiking, you can handle most no-snow cold weather by wearing your beloved trainers with thermal socks. As long as you keep your feet warm and happy!
Pack a pair of good-quality winter boots that are waterproof and have good traction for snowy weather. One that suits the style of your travel wardrobe is best, so it can be paired with any outfit you don during your trip.