Who here loves a cheap flight and always shops around for the best airfares before booking, raise your hands! Okay, so that's all of us. While perusing through multiple airline websites or using flight comparison tools such as Skyscanner are the norm to help you get bang for your buck, there's another way that many budget travellers have been saving their money on flights — that's by skiplagging.
If you didn't already know, skiplagging (or hidden city ticketing) is the act of booking a flight itinerary where the stopover is the actual intended destination of the traveller. So how does that work? Let's say you'd like to go to city A. But tickets are through the roof, so you book a cheaper flight to city B with a stopover at city A, and you just hop off there. Because who's to stop you? Nothing happens if you don't turn up for your next flight (for the passenger, at least); it just leaves without you. The caveat, though — no check-in luggage, of course! Because that'll just end up at your ticket's destination city.
So why's it controversial?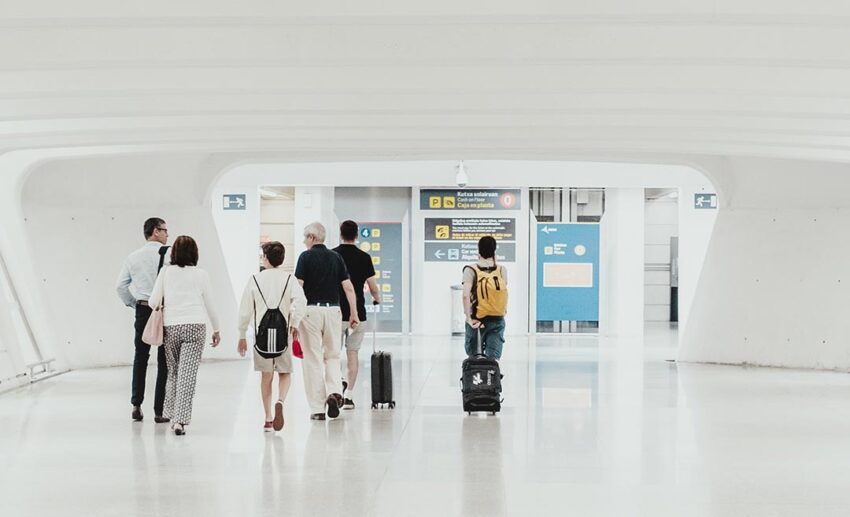 Although skiplagging isn't anything new, it's been making waves of late. Mainly because Skiplagged (an online platform dedicated to helping travellers source for hidden city ticketing) is being sued (again) by Southwest Airlines. But it's also likely due to how post-pandemic travel prices are soaring higher than ever, causing more holidaymakers to turn to cut travel costs by skiplagging. Suffice to say; it's the travel hack that airlines hate — and with good reason.
In their federal lawsuit against New York City-based Skiplagged, Southwest Airlines cited multiple flight delays (presumably due to waiting for connecting passengers who ended up skiplagging) and the illegal use of their fare information as reasons for pressing charges. It's not the first time an airline has tried to take action against the platform either. In 2014, United Airlines and travel site Orbitz attempted to sue Aktarer Zaman, the CEO of Skiplagged, for 'unfair competition' and 'deceptive behaviour'.
But is skiplagging illegal? The short answer is no.
Several airlines are trying to put measures in place to deter skiplaggers, such as American Airlines, United Airlines, and Lufthansa. The German carrier even attempted to sue a skiplagging passenger in 2018. The lawsuit, however, was dismissed by a Berlin court. Meanwhile, American Airlines has openly said in 2021 that it would be monitoring skiplagging.
The true cost of skiplagging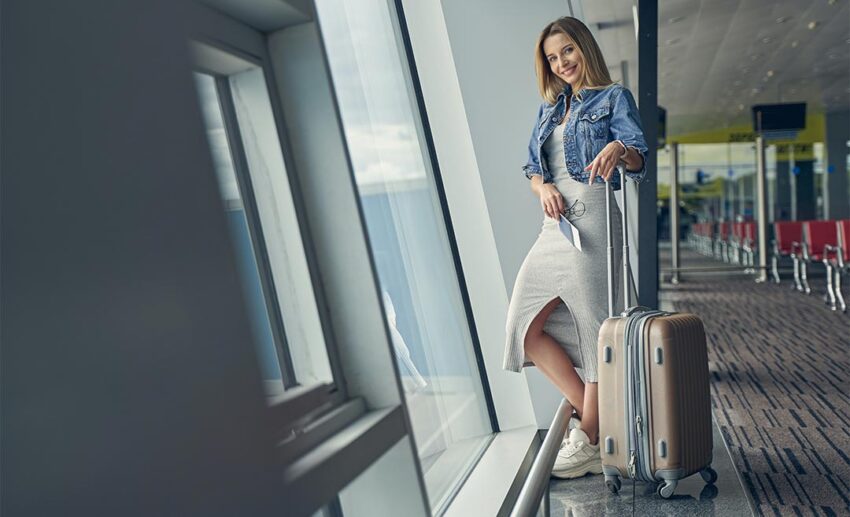 Dubbed by Skiplagged as 'the smart way to find cheap flights', the 'art' of skiplagging is a divisive topic. First, there are the moral implications despite it being legal (for now). Then, the other side of the coin states that skiplagging doesn't always cut cost for the traveller.
So, besides not being to check in any luggage and potentially being banned from an airline, if you really want to give skiplagging a go, it's also important to note that whether or not you'll save money is dependent on the cities you're starting from and travelling to — there's no guarantee that skiplagging will come out cheaper, so you'd do good to first check on the rates of a normal flight.
Other risks involve flight changes or cancellations. If the first leg of your flight is cancelled, an airline will automatically put you on another flight to get you to your destination — but the new stopover may not be where you intended.
But the appeal of potentially saving up to 80% on your flight ticket is always there, I suppose.
More seriously, continuous skiplagging can also cause you to be banned from an airline. After all, they've got all your details, so do it often enough and don't be surprised to find yourself blacklisted. So while you may save in dollars and cents, this is the true cost of skiplagging.
So, should you do it? Well, it's a moral grey area and ultimately depends on whether or not you're the sort who can travel with no check-in bags. You also needn't worry about the legalities of things… for now, at least. While we're ultimately leaning towards not doing it, should you choose to give it a go, then more power to you. Just be prepared to do so at your own risk.