In a thrilling development for travel enthusiasts and business travellers alike, Firefly, Malaysia's renowned premium short-haul airline, is set to make the skies even more accessible.
The airline is all geared up to expand its jet services with the highly anticipated launch of direct flights from the enchanting island of Penang to the bustling city of Bangkok on 3 November 2023.
Discover Penang's rich culture and scenic beauty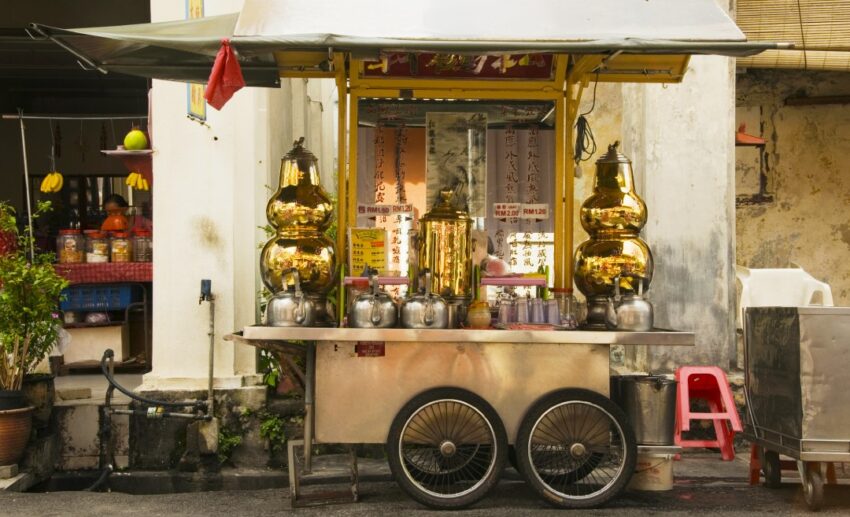 Known as the 'Pearl of the Orient,' Penang is a captivating blend of cultures and natural beauty. Travellers to Penang can immerse themselves in its rich history, explore the charming streets of George Town (a UNESCO World Heritage site), savour diverse culinary delights, and soak in the sun on the island's pristine beaches. Whether you're a history buff, a foodie, or a nature lover, Penang offers something for everyone.
Experience Bangkok's vibrant urban lifestyle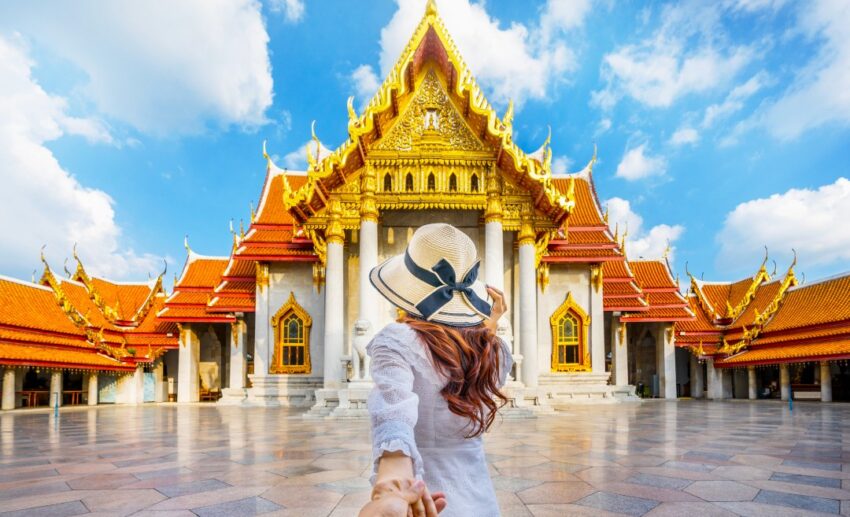 On the other end of this exciting new route, we have the vibrant metropolis of Bangkok. As Thailand's capital, it's a city that never sleeps. Known for its dynamic street life, ornate temples, and a world-renowned street food scene, Bangkok is a destination that can satisfy the needs of culture seekers, shopaholics, and food enthusiasts alike. Firefly's new route means you can now explore the heart of Thailand more easily.
Booking your adventure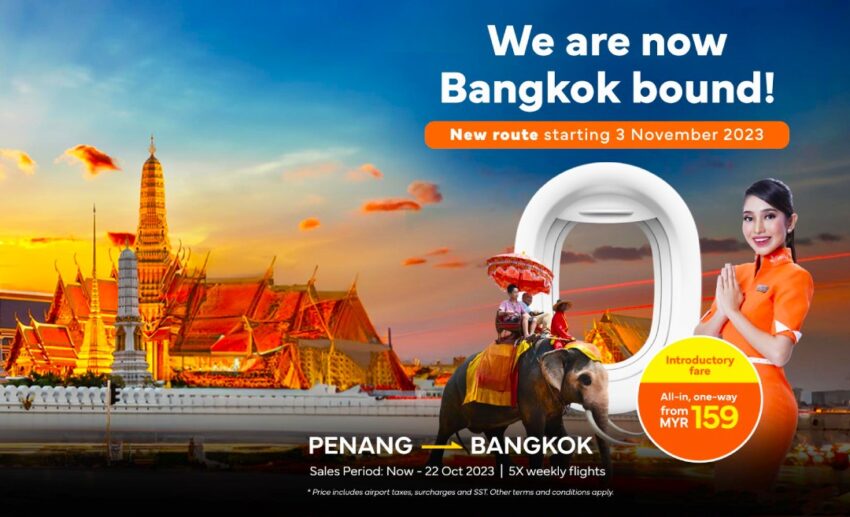 Travellers may now purchase tickets at special introductory rates through the airline's Saver pricing, which includes a 10kg check-in luggage allowance, a 7kg cabin baggage allowance, and complimentary refreshments, starting at RM159 one-way.
Purchases of the promotion must be made by 22 October 2023 in order to use it for travel between 3 November 2023 and 30 March 2024. Additionally, travellers can upgrade to the Flex fare, which starts at RM249. This fare includes a 30kg check-in baggage allowance, hot meals, and unlimited flight changes.
The five times weekly flight will be run by a retrofitted Boeing 737-800 aircraft from the airline with 189 Economy Class seats and features like personal device holders, USB type A and C power outlets, ergonomic seats, and extra legroom.
Visit the Firefly website to learn more and reserve your flights to Bangkok.