One wouldn't normally look forward to being in an airport. Truth be told, the only reason why many of us are excited about being in one is because we're about to embark on an adventure and go somewhere new. So it can be frustrating to arrive at your check-in counter only to discover your flight's been delayed.
Of course, worse than that is arriving at your destination airport after a long flight, and then finding out that your luggage wasn't on it. The icing on the cake is potentially facing a six-, 12- or even 24-hour wait for it to arrive on the next flight.
Sometimes, we have to accept that an itinerary may require a long layover at an intermediate airport in order to secure a promotional airfare. This is quite a common way of saving money on a direct flight along popular routes.
None of these scenarios are situations that we look forward to. At the same time, that may not be the case for some of Asia and the Middle East's most remarkable airports. You might even end up being thankful for a flight delay or a long layover! Here are five outstanding ones you'll actually look forward to spending time in:
Changi Airport, Singapore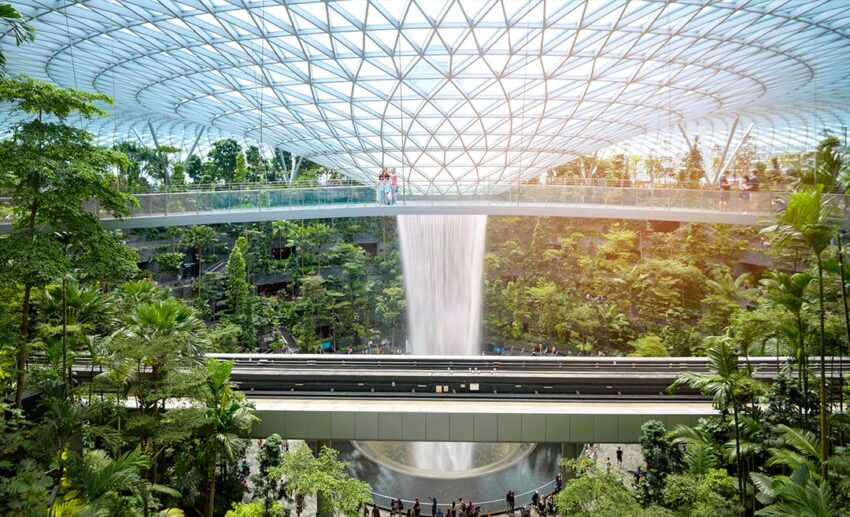 You really can't do a listicle on the best airports for long layovers without including Singapore's Changi Airport. First off, they've got great amenities, whatever you can think of, they have it. This author has spent more than five hours at this airport, and time flew by with the amount of things to do.
You can catch a movie, chill at its very own butterfly garden, or hit up the rooftop pool to cool off. And if you're feeling peckish, the food scene will spoil you rotten. From hawker stalls serving up local bites to Michelin-starred joints, there's something for every taste bud.
Need some retail therapy? Jewel Changi, the airport's mall has got shops that'll make your wallet weep with joy. Plus, free Wi-Fi is as common as air here. So, whether you're into shopping, eating, or just want to Netflix and chill, Changi's got you covered. It's a layover game-changer, for real.
Incheon International Airport, Seoul, South Korea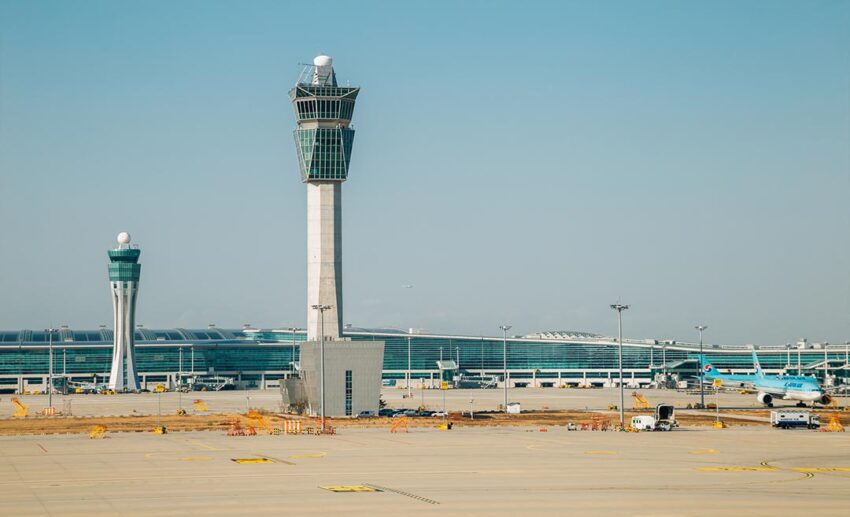 Flight delays and long layovers won't be a bore at Incheon International Airport. It homes a variety of attractions, including an ice skating rink, a cultural museum, and lots of dining facilities that offer local cuisine and international favourites.
Also included in the list of airport attractions is a golf course, indoor gardens, retail hubs, and a casino. Gambling is banned in Korea, but tourists can exercise their privilege of gambling at Paradise Casino Incheon that's just two minutes away via a free airport shuttle service.
While those are already appealing, it needs to be said that one of the best things about Incheon International Airport is that, like Singapore, it offers free city tours. Many travellers plan their travel itineraries around this, and opt to arrive in the morning and depart in the evening so they can take advantage of a free tour of Seoul. Travellers can choose between seven types of city tours, depending on the duration of the layover.
Hong Kong International Airport, Hong Kong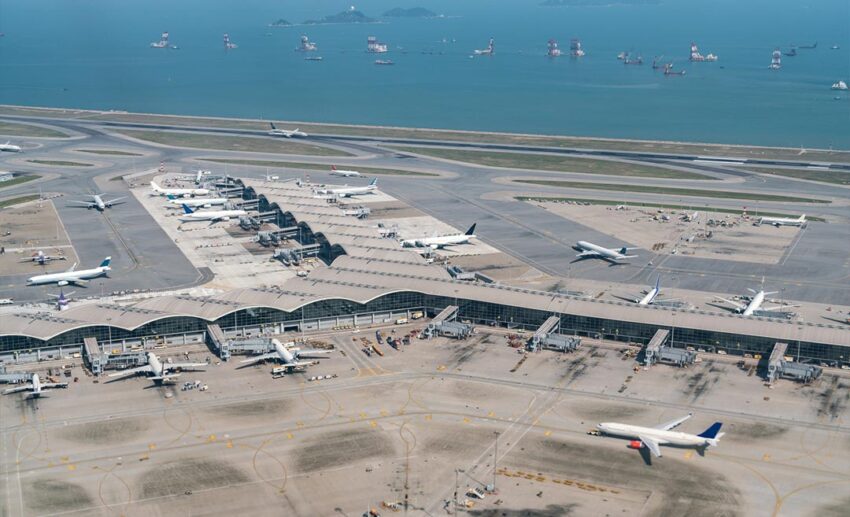 Got hours to spare and fancy a good movie? Hong Kong's biggest IMAX screen is right at its international airport! Movie-viewing at the UA Imax Theatre is free of charge, but if you're looking for something with more of an adrenaline rush, visit the Aviation Discovery Centre. This museum is features exhibits related to Hong Kong's aviation history and includes flight simulators.
Of course, if you're simply looking for a relaxing time, there are loads of dining and retail outlets to check out. Hong Kong International Airport is perfect for last minute souvenir shopping too, or if you need to buy a few more necessities for your travels.
Dubai International Airport, Dubai, United Arab Emirates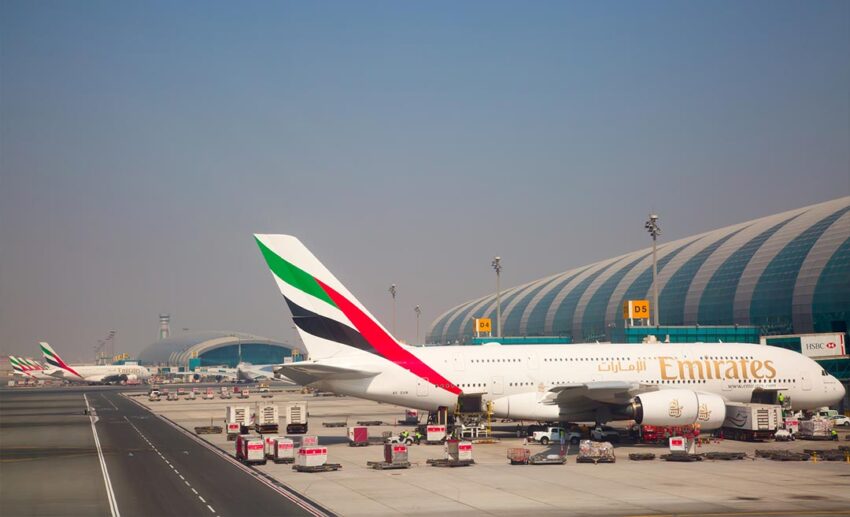 Although Skytrax rates Qatar's Hamad International Airport in Doha higher than Dubai International Airport, for those who want to do some serious shopping, you'll go crazy in Dubai International Airport's 5,000-square-meter Duty Free zone. It's brimming with all the brands you know and love.
Other than shopping, there are many entertainment options too, and for those travelling with children, there's a wonderful Kids Zone in Terminal 3 where the little ones can enjoy interactive games, playground equipment, and other family-friendly facilities.
For rest and relaxation, a gym, spa, and a swimming pool are also available for departing passengers to use. After all those adventures, travellers can indulge in a gastronomic dining experience with over 100 food outlets, so you know you'll find whatever it is you have a hankering for.
So, when it comes to airports in Asia and the Middle East, gone are the days of long and dull hours of waiting in between flights or getting annoyed because of flight delays. It's actually not uncommon to hear of travellers checking in for their flight half a day early at some of these airports, just so they can enjoy the experiences that these airports have to offer.
Munich International Airport, Germany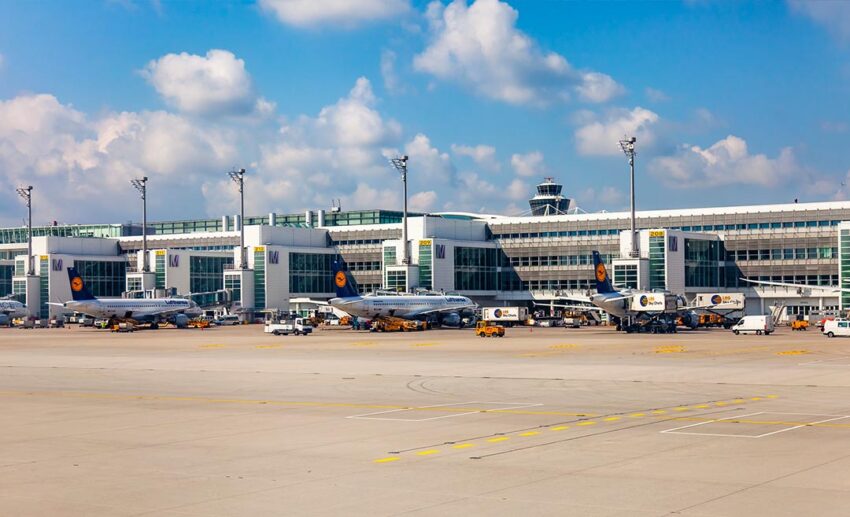 Munich International Airport in Germany is another great pick for long layovers. The airport has a vibe that's super efficient and no-nonsense, which can be a good thing when you're in transit. The airport is clean, well-organised, and offers some quality places to kill time.
If you're a beer fan, you're in luck – there are Bavarian beer gardens to savour some local brew. The terminal's also got plenty of shops, so you give your wallet a real workout. There's also free Wi-Fi and charging stations, too, so you won't be completely cut off from the world.
While it might not have a butterfly garden, Munich Airport's straightforward approach makes it a solid stopover spot, especially if you're into efficiency and beer.
Zurich Airport, Switzerland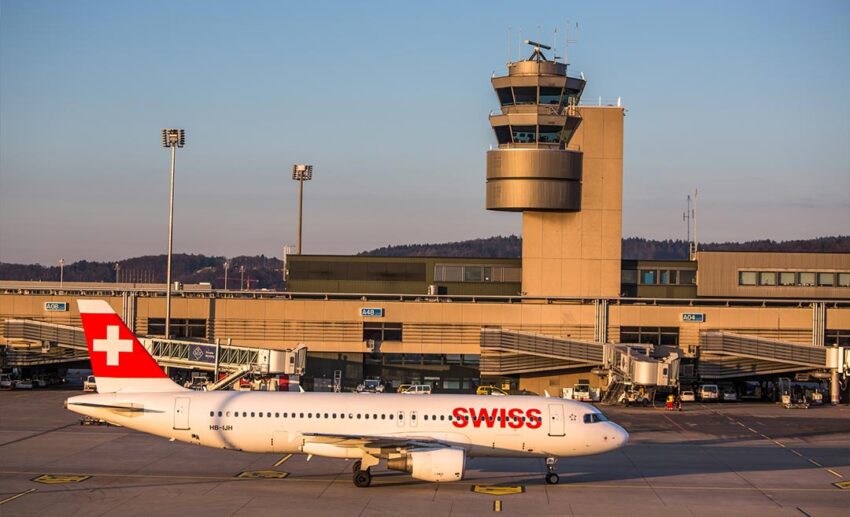 Swiss efficiency is real, you guys! Not a moment is wasted when navigating through this place. Feeling like a power nap? They've got designated rest areas that are a godsend. Of course, let's talk food. From heavenly Swiss chocolate to gourmet international cuisine, your taste buds are in for a treat.
And if you're a fan of duty-free shopping, get ready to shop. Swiss watches, luxury goods, you name it – they've got it, and tax-free too. Plus, the airport's got this sleek vibe, modern art installations, and even an observation deck for some plane-spotting activity. How about the free Wi-Fi? Lightning fast. Zurich Airport turns layovers into a classy, efficient, and surprisingly enjoyable experience.
Hamad International Airport, Qatar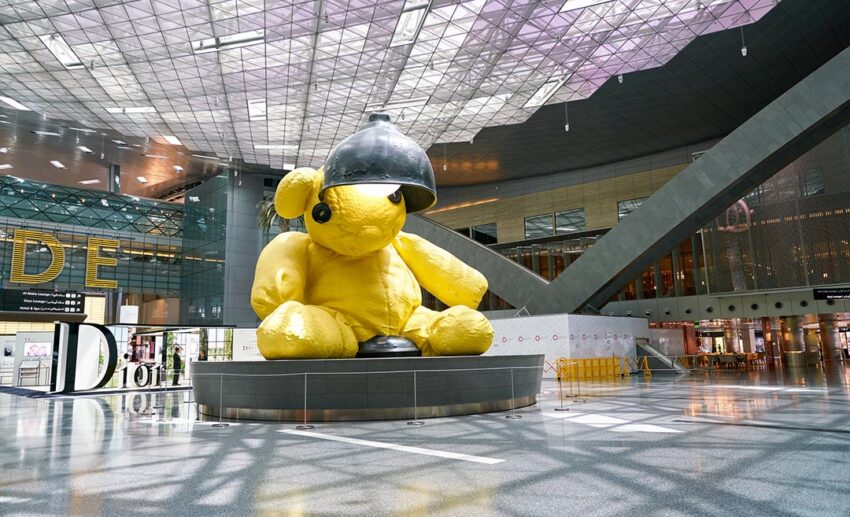 Another awesome place to endure long layovers is Hamad International Airport in Doha. This place is like a mini city in itself, and you won't find yourself bored for a second. The architecture here also is futuristic, and you can't help but be impressed.
Looking for a bit of relaxation? The airport boasts a spa that'll have you de-stressed in no time. And the food options are pretty inclusive too. You can indulge in Middle Eastern delights or go for global cuisine, plus they have the renowned Shake Shack for a quick burger fix.
It goes without saying that when in the Middle East, everything is luxurious, and this, of course, includes the shopping options at the airport. Be prepared to do some serious retail therapy if you have the time and the means to!
Editor's note: This article was originally published on 19 October 2018, and has since been updated to include more locations.