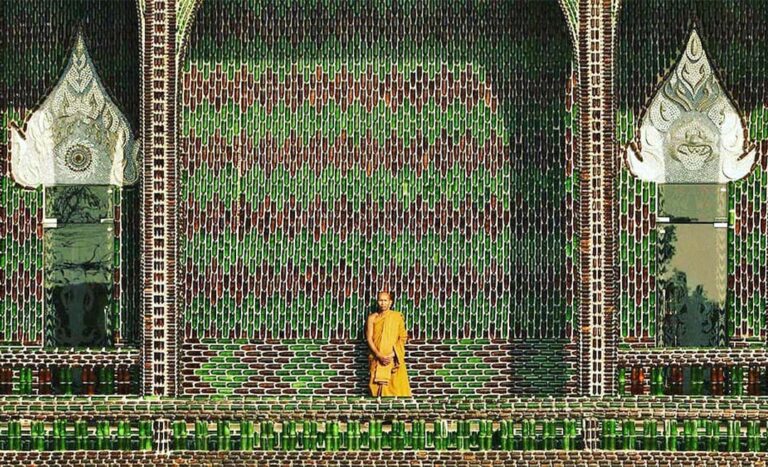 Wat Pa Maha Chedi Kaew, a temple nestled in Thailand's Isan region, is a model of sustainability with its upcycled facade.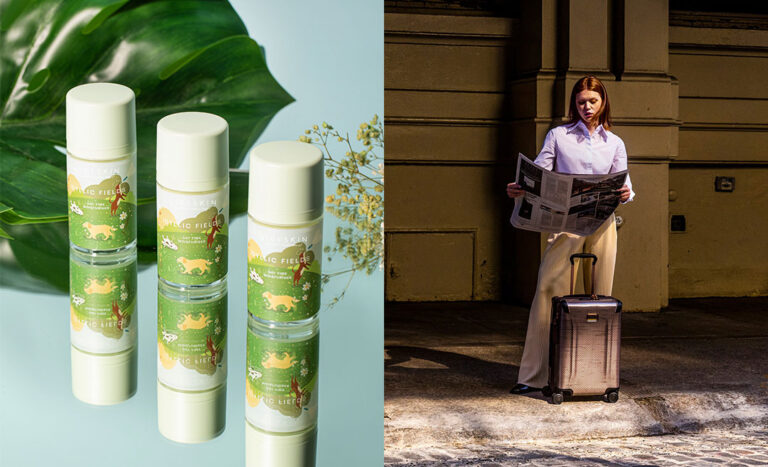 Whether you're a seasoned traveller or a newbie explorer, we can all agree that travelling light can significantly enhance the joy of the journey; and alleviate the stress! But why not take it a step further and make your travel eco-friendly too? It's time to pack your bags with some excellent sustainable and lightweight travel…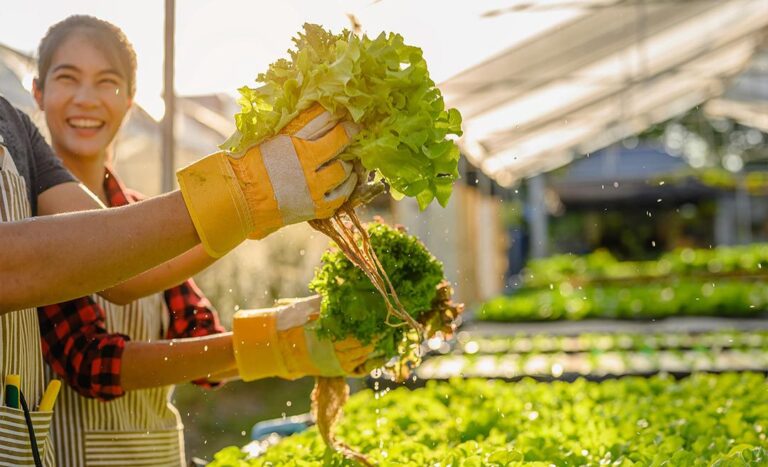 Check out our list of Malaysian hotels and resorts doing their part for a more sustainable future.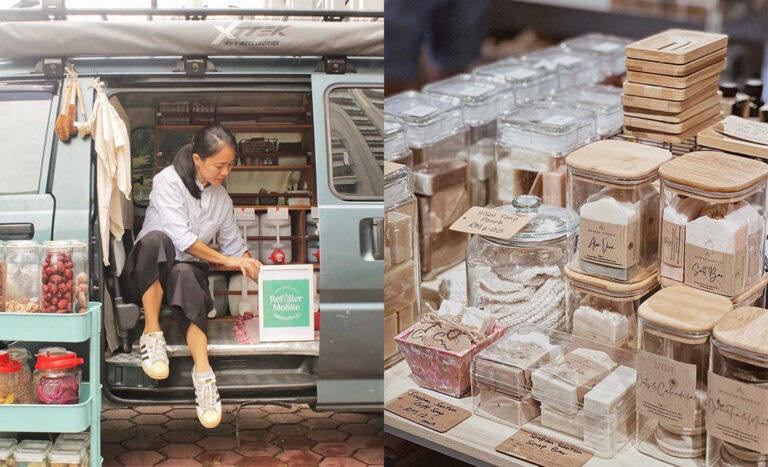 Are you looking to switch your lifestyle to a more eco-conscious one? Selangor has plenty of stores to help you with this.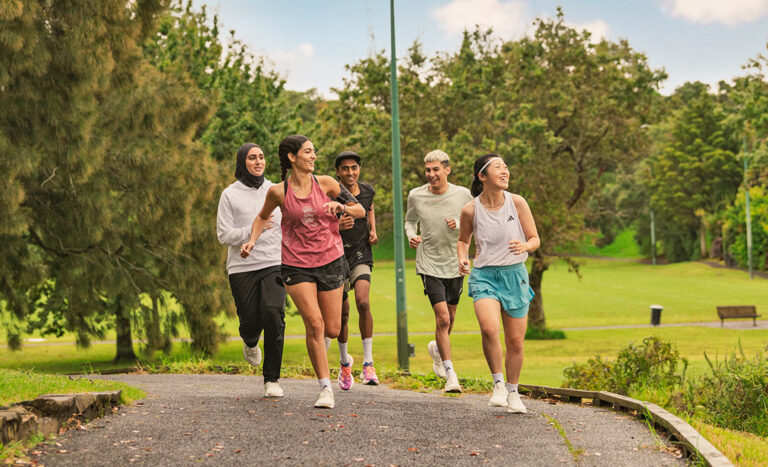 As part of the Move for The Planet campaign, Adidas will donate €1 to Common Goal between 1 and 12 June for every 10 minutes of exercise logged across 34 sports in the Adidas Running app. Contributions will fund sport-based sustainability education and engagement projects.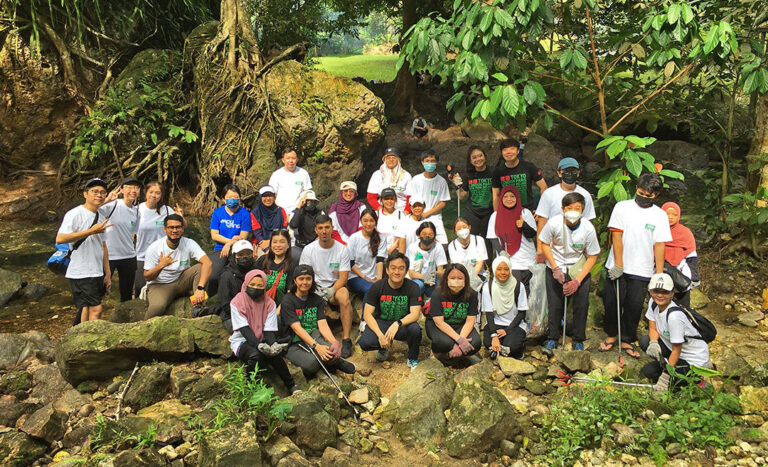 Uniqlo Malaysia organises river pollution clean-ups with local enterprises as part of their 'JOIN: The Power of Clothing' campaign.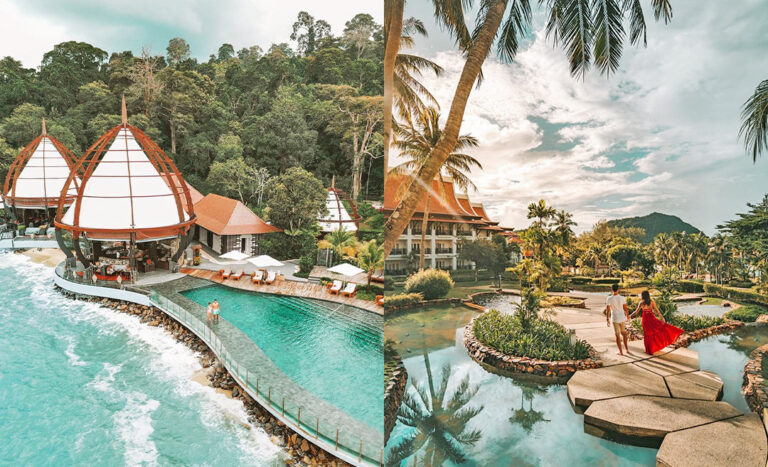 As concerns about global warming and possible future pandemics grow, Marriott Bonvoy is doing its part to promote safe and eco-friendly vacations.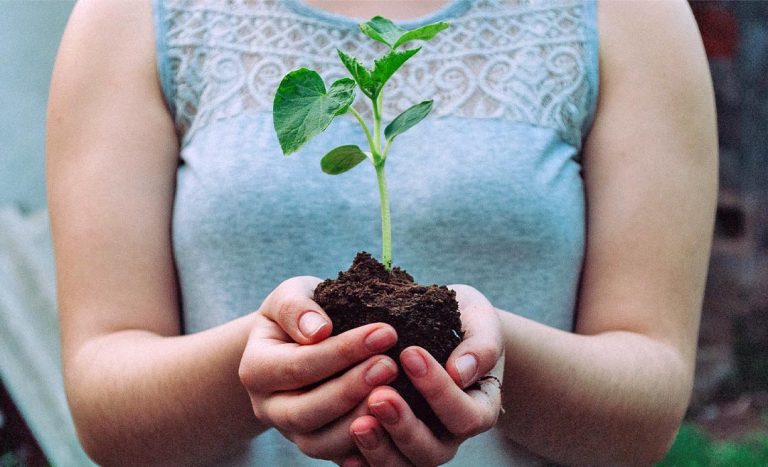 Is your lifestyle good or bad for the environment? Find out in our quiz whether or not you're a carbon criminal.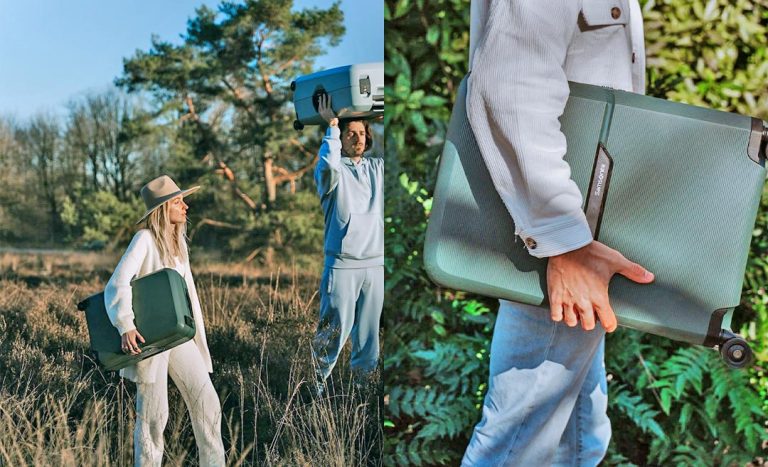 Samsonite, the world's largest and most recognised brand of luggage, travel goods, and accessories, is bringing back its famous annual Luggage Trade-in offer in support of the World Wide Fund for Nature and UPCYCLED by FE.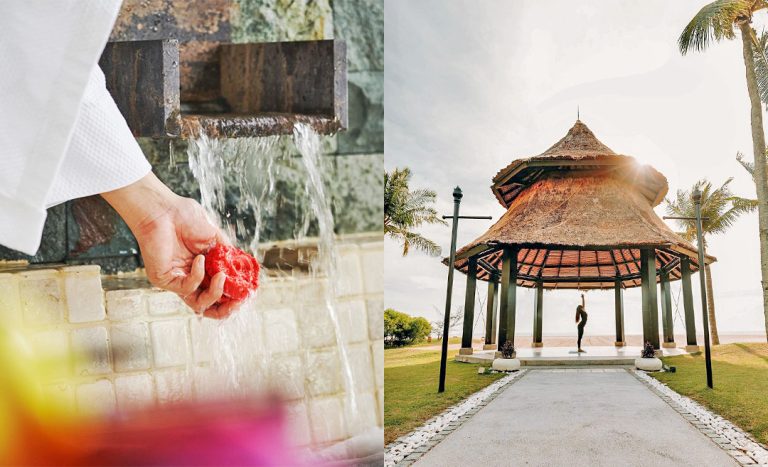 Sabah's Shangri-La Rasa Ria resort boasts a 64-acre nature reserve that provides immersive experiences for visitors. And their amazing holistic wellness offerings just got better with LUSH.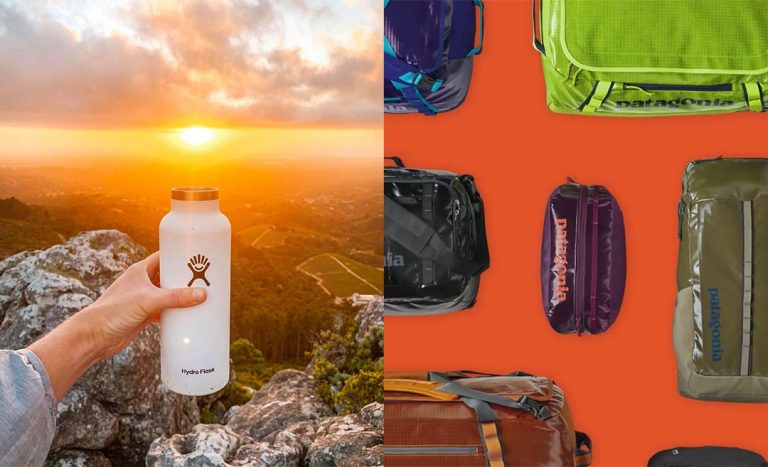 Go light and skip the trash when you pack with these sustainable tips that will set you in the right direction to become an eco-friendly traveller.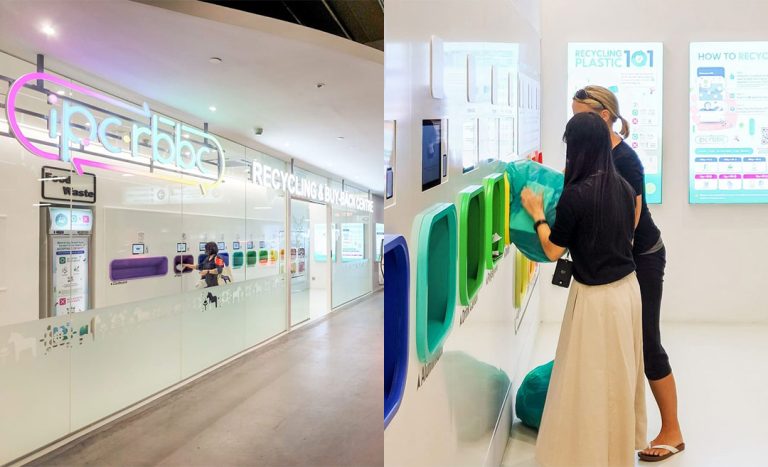 To further encourage sustainable living, the IPC Recycling and Buy-Back Centre revamped its space with new features and other cool enhancements.