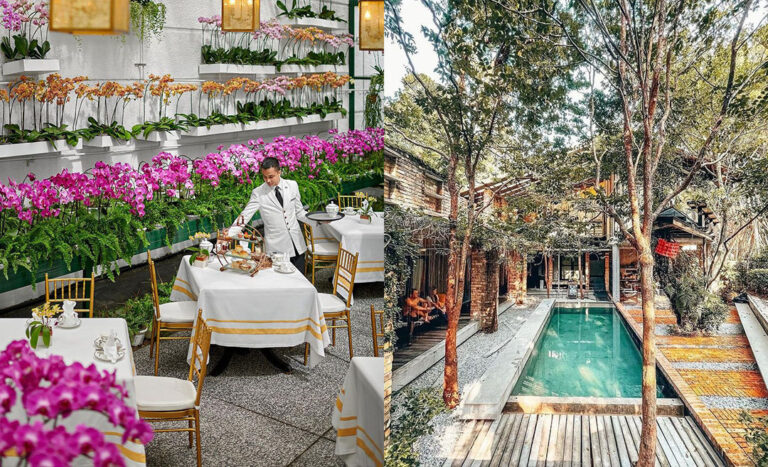 Don't fancy getting on a plane to celebrate Valentine's Day? Why not do a quick staycation in town instead?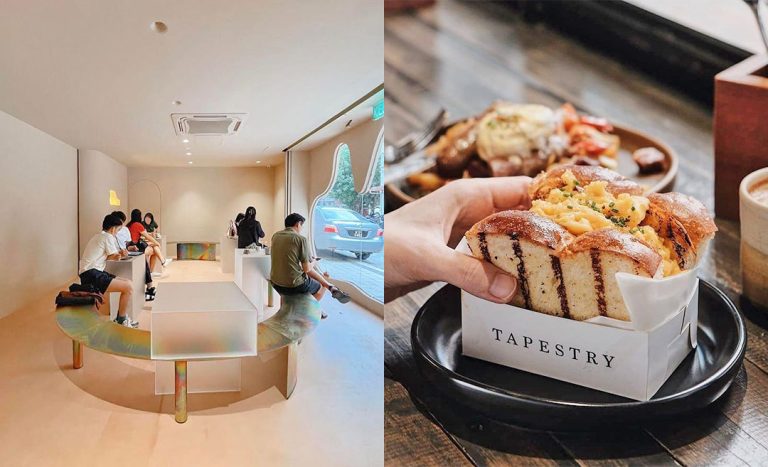 These places near train stations in Kuala Lumpur make exploring DTKL so convenient!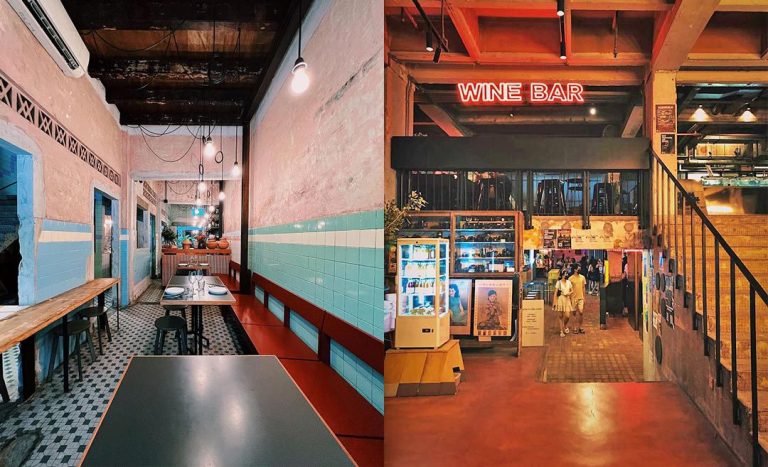 Some of these places were once cinemas, brothels, post offices, and… a prison? If you're wondering what the walls would say if they could talk, you're welcome to reminisce with us.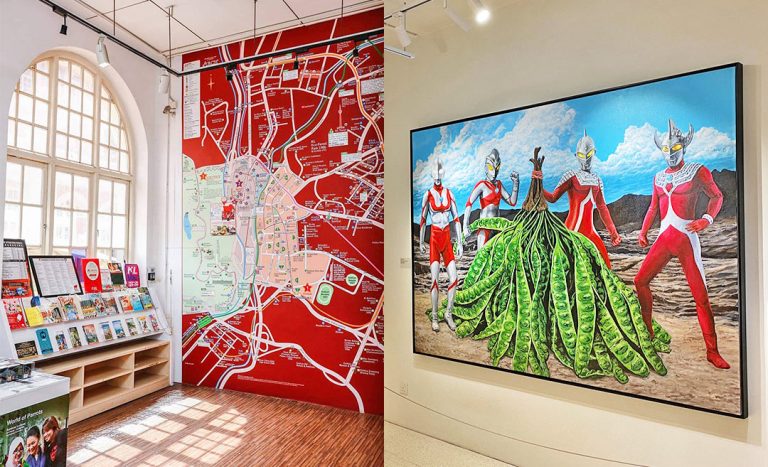 We bet you didn't know about these unique museums and galleries in Downtown Kuala Lumpur and beyond. You'll be amazed by our young artists' talent, vigour, and passion while marvelling at artefacts from Malaysia's rich history.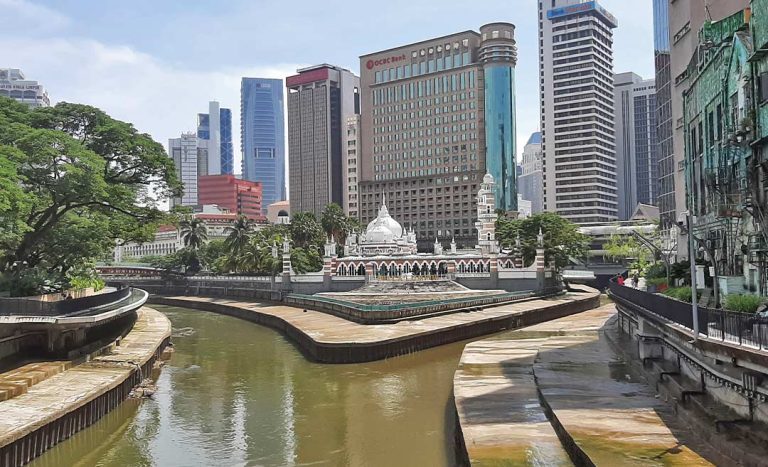 Walking through old Kuala Lumpur, I began to see the history and romance of the past. It's nice to have these stories from the old times now etched in my memory.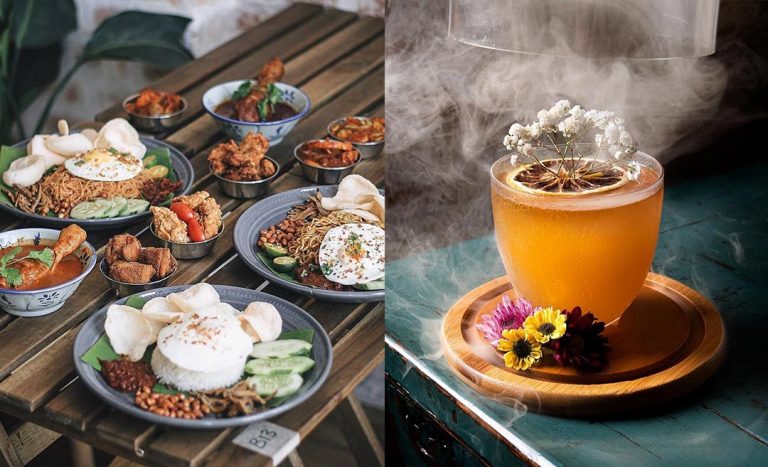 If you're looking for a place where the streets are laced with character, the food reminiscent of a time long gone, and where art and soul meet, look no further than Lorong Panggung in Downtown Kuala Lumpur.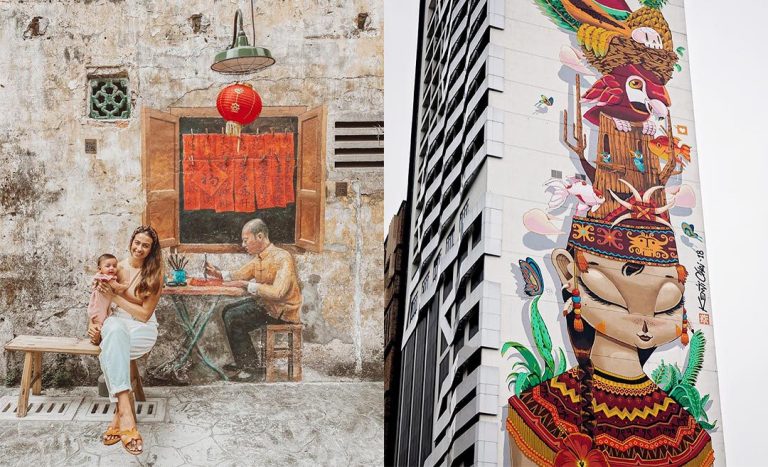 Find beautiful masterpieces tucked away within streets, walkways, and alleys in Downtown Kuala Lumpur.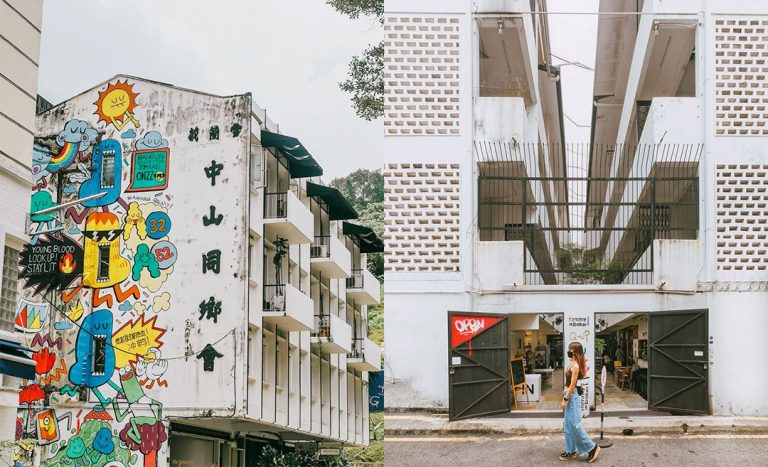 Your ultimate guide to The Zhongshan Building — what to eat, do, see, shop, hear, and learn! From sourdough to cocktails, books to music, or planners to batik, there's always something around each corner.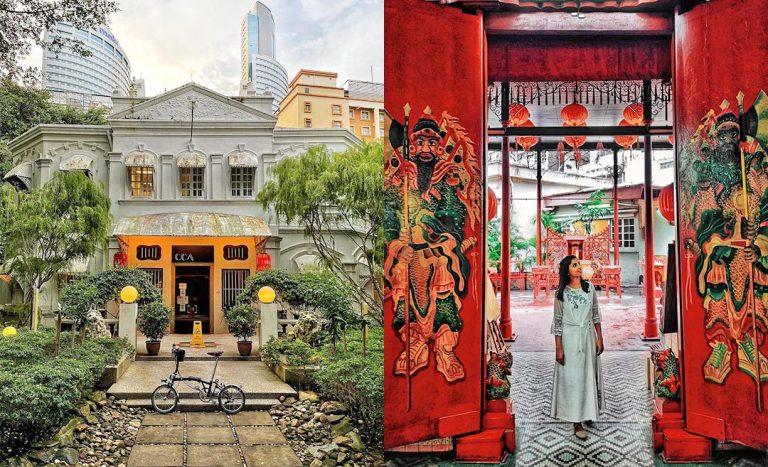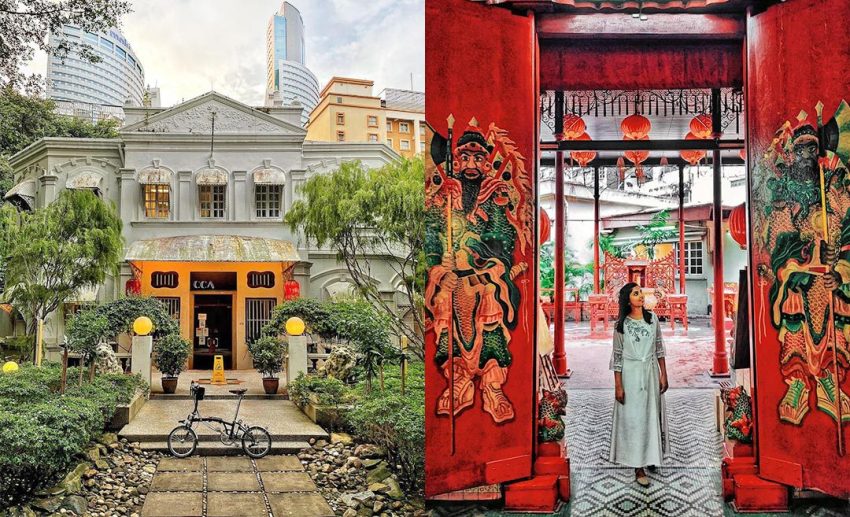 Even with Kuala Lumpur developing rapidly, it's comforting to know that many heritage buildings still stand. Discover the stories behind five of them in this feature.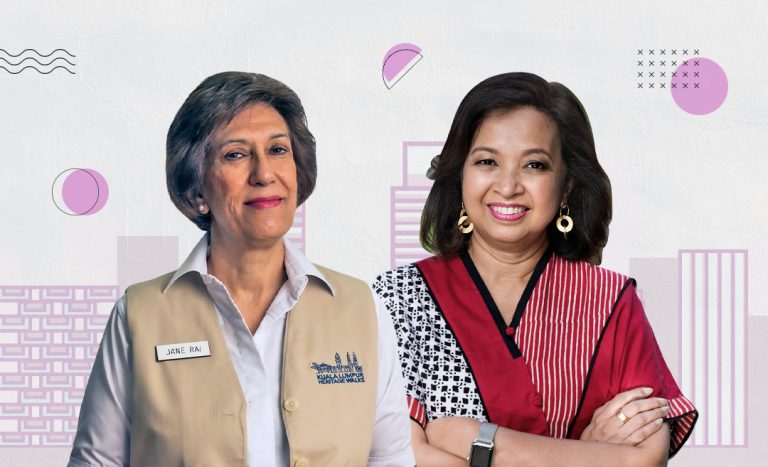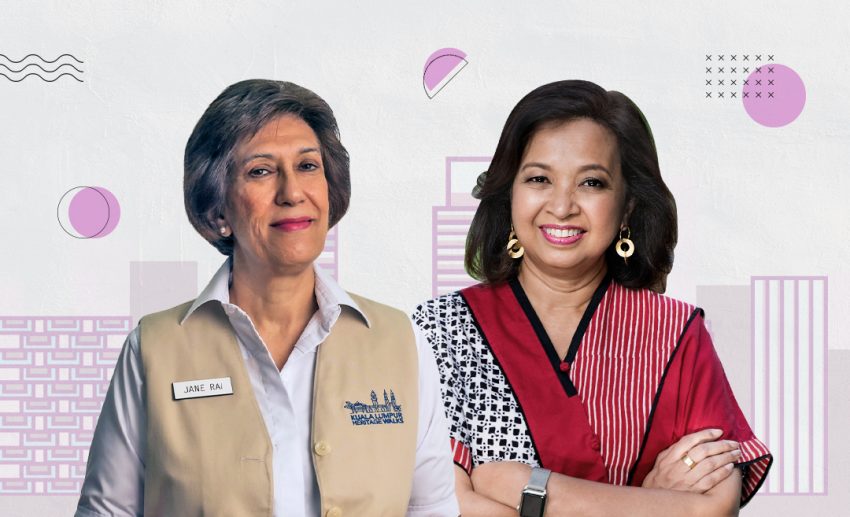 In this episode of Hello Zafigo, we take a walk down the streets of Downtown Kuala Lumpur with Jane Rai and fall in love with the city all over again.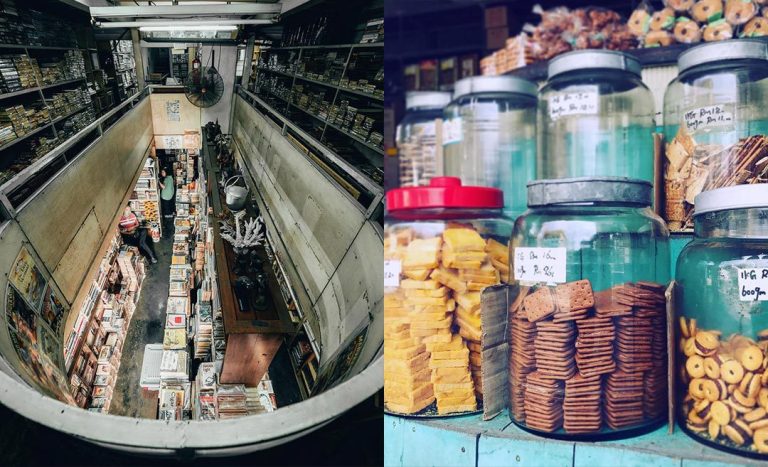 From century-old tailors to vintage vinyl and watch shops, there's something for everyone in Downtown Kuala Lumpur.
From budget stays to minimalist luxe, all the way to heritage-heavy pre-war spots, this list of hotels in Downtown KL has got you covered.