If walls could talk, they would tell so many stories. There is a mysterious allure when it comes to the old buildings in Downtown Kuala Lumpur (DTKL). They emit a charm like that of a wise older person with a watchful eye — waiting to tell you tales of the past — albeit without speaking.
Although many of our buildings' pasts go unrecorded (or requires extensive research), what we do know of them makes us giddy with curiosity. Here are some DTKL buildings where the present day takes place amongst the silent walls of yesteryear.
Then: Mah Lian Hotel (Brothel), Now: Chocha Foodstore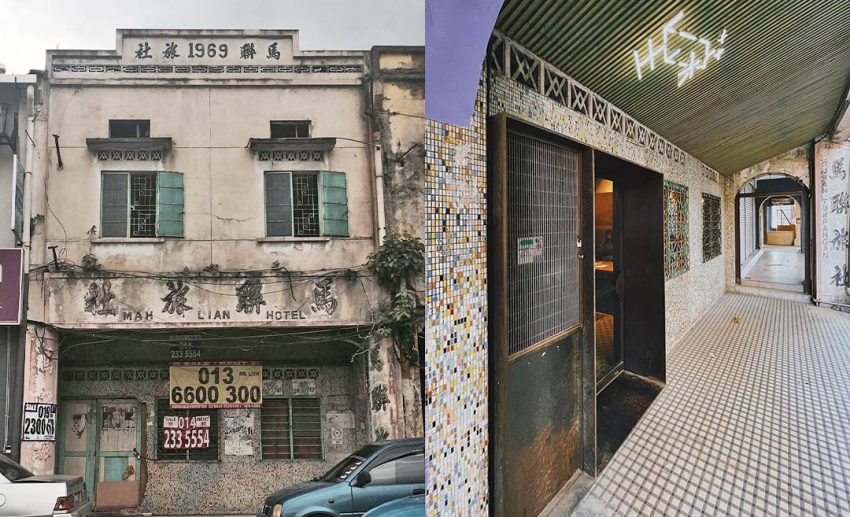 This shophouse dates back to the 1920s and has evidently carried many a title. Once upon a time, it was a brothel that fronted as Mah Lian Hotel. Originally separated into 14 rooms, Chocha Foodstore preserved the walls, vintage tiles, and iron grilles, making the dining experience here much more interesting.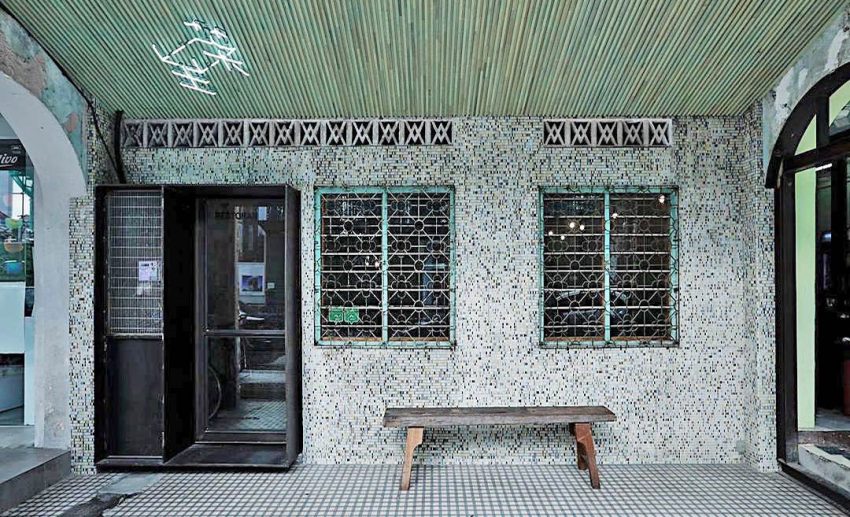 The restaurant embodies the spirit of sharing and camaraderie, aptly named Chocha, which translates as 'sitting down for tea' or 'teatime' in Hakka. The dishes served here are made from local produce and are meant to be shared, making the atmosphere great for conversations and charming photos.
A quaint bar upstairs, Botakliquor Bar, also focuses on pure spirits and local botanicals. They include homegrown ingredients in some of their cocktails, giving you that ultimate farm-to-glass experience. If you're looking for non-alcoholic cocktails, not to worry, they have those too!
Address: 156 Jalan Petaling, 50000 Kuala Lumpur
Contact: +603 2022 1100
Then: Old Pos Malaysia Office, Now: Kafei Dian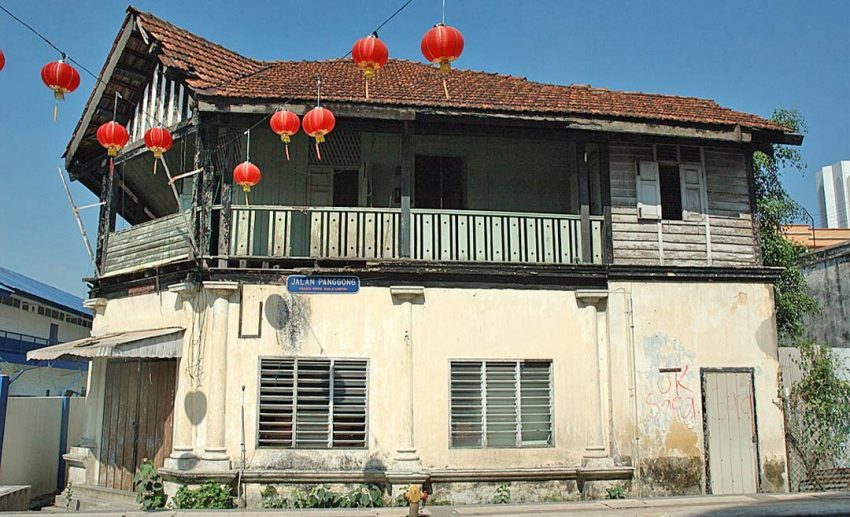 Built by the British, this 1911 Malay and Tudor-style building served as a sub-post office to the main post office at Merdeka Square in the centre of KL. Its entire upper floor is made of wood, with a Malay-style veranda overlooking the streets. Back in the old days, a red flag was raised, signifying to the residents nearby that postages from overseas had arrived and were ready to be collected.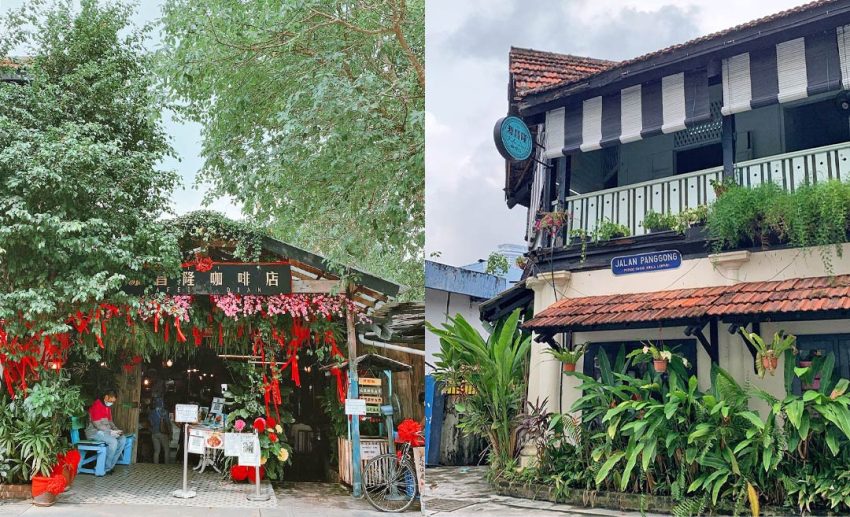 It was shortly occupied for two years by a Malayan Hainan Restaurant in 2014, but after the restaurant closed, the building was left in a state of disrepair. In 2019, Kafei Dian opened, leaving the structure and signages of the building in place but giving it a shiny new coat of paint (in the colours of the original building, of course).
Inside, you'll find old signage of Post Malaya (now Post Malaysia) and even an old safe. Kafei Dian's interior is fitted with wooden furniture and retro decor, giving it the character of an old coffee shop.
You can enjoy Malaysian breakfast foods here like half-boiled eggs with toast, nasi lemak, loh mai gai (steamed glutinous rice), dim sum, and baos (steamed buns). There are also rice and noodle dishes for those preferring a fuller meal.
Address: 16 Jalan Panggong, 50000 Kuala Lumpur
Contact: +6011 1019 3159
Then: Rex Theatre, Now: REXKL
This three-storey cinema has been through quite a few fires in its lifetime. The original Rex Theatre opened in 1947, and it was one of the biggest cinemas in Kuala Lumpur (KL), where citizens could enjoy movies as a community. Before it burned down in 1972, it could seat up to 1,300 pax at once, and folks can be seen queuing for tickets and at the concessions bar.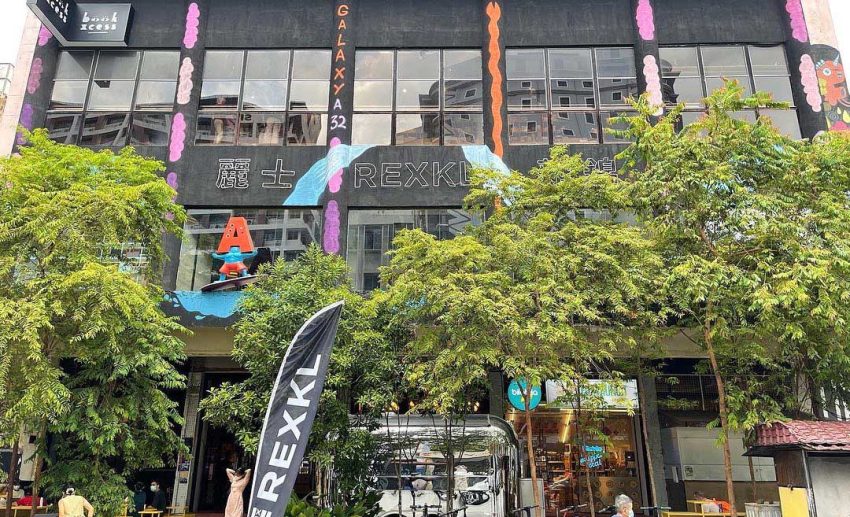 After the fire, it was replaced by Golden Communications (now known as GSC) in 1976, with a single-screen 1,100-seat theatre. It became the first cinema in Malaysia to have a digital sound processor system in 1993, in conjunction with the release of Jurassic Park. However, business halted yet again when a fire broke out in 2002.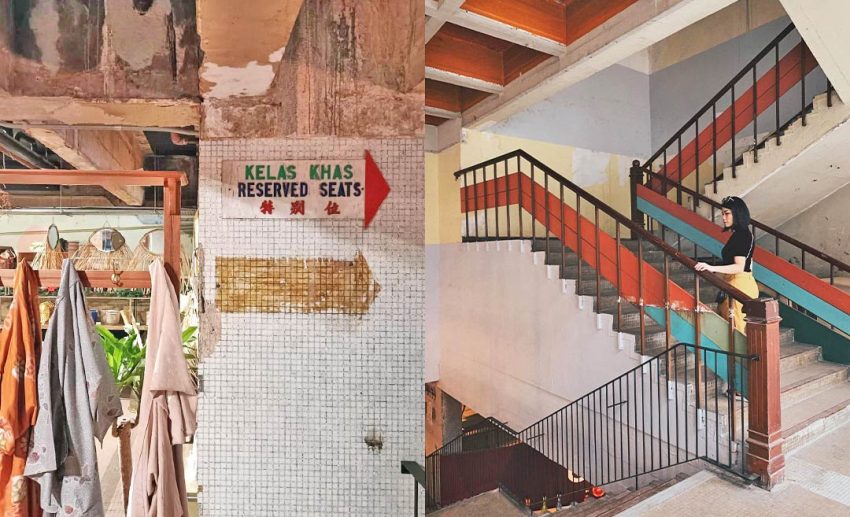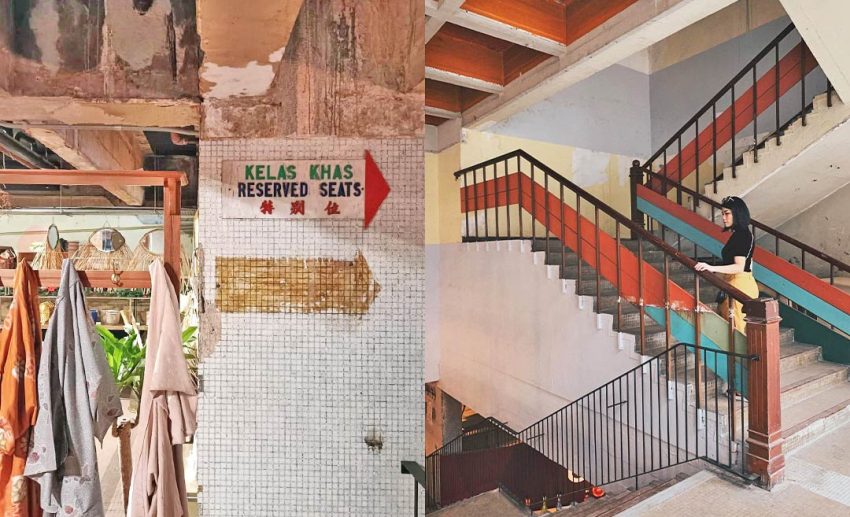 As the years went by, this building has taken on many roles, including a backpackers' hostel, low-cost housing, and an entertainment outlet.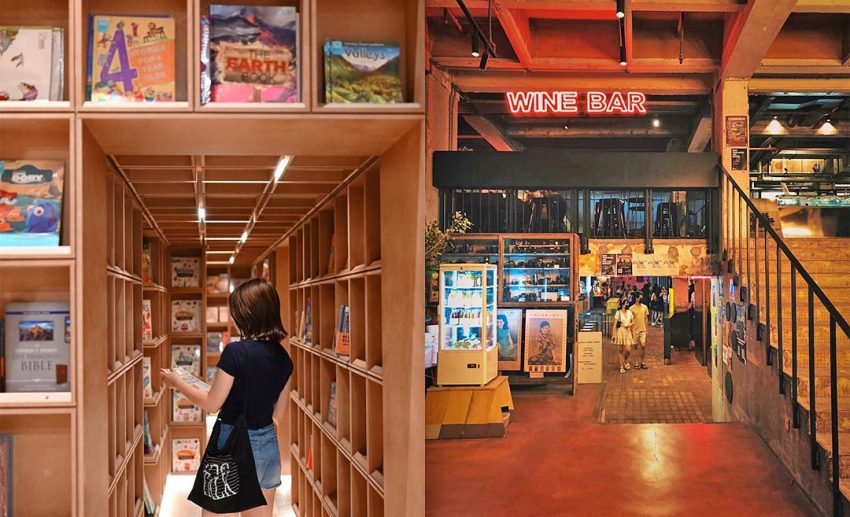 Then, in 2019, architects Shin Tseng and Shin Chang started a project to refurbish the building, giving it new life and a new name — REXKL. Without changing much of its original build, it is now a space for community, events, exhibitions, retail, and food. It is now one of the few hubs where people meet in DTKL, just like in bygone years.
Address: 80 Jalan Sultan, 50000 Kuala Lumpur
Contact: +6011 2600 4808
Then: Pudu Jail, Now: LaLaport Kuala Lumpur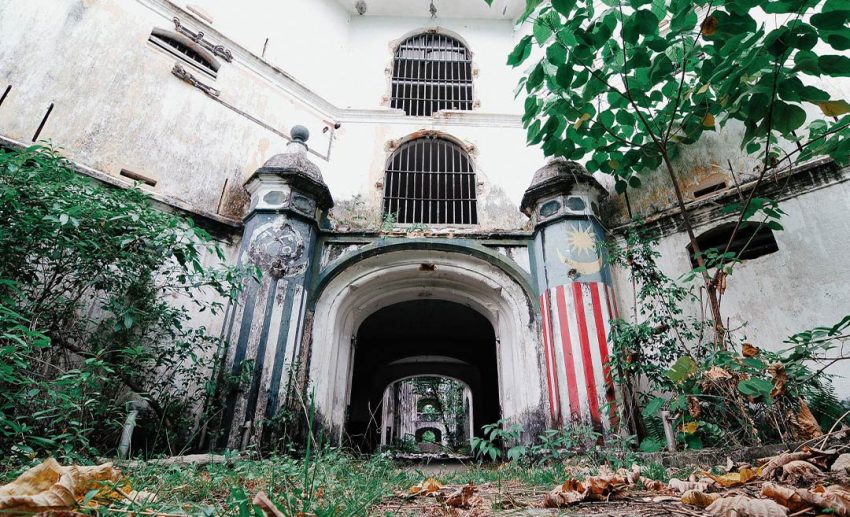 Although this building is closer to KL city centre, it is undoubtedly a huge part of KL's history. While the Pudu Jail no longer stands, stories of the building's past remain an interesting conversation starter. For starters, it was built on a former Chinese burial ground.
The British Administration of Malaya needed a facility to hold dangerous criminals, and the prison construction began in 1891. The fact that it was built on a cemetery caused a huge cholera outbreak in 1895 because the decaying corpses contaminated the prison's water system. It took the outbreak three years to end, killing hundreds of inmates.
Another interesting but not so eerie fact is that Pudu Jail is listed in the Guinness Book of Records. It started in 1986 when an inmate named Khong Yen Chong decided to paint the exterior walls of the prison with the help of other inmates. The mural stretched 394 metres long, and he was so dedicated to the work that even after he was a free man, he would come back to see that the mural was completed.
As the prison conditions deteriorated, it was officially closed in 2009 by the Malaysian government. Many commercial buildings were coming up in the area, and discussions were in place to decide the fate of the building. Today, only a small stretch of Pudu Jail's front gate stands as a memory of times past. And in its place is a new and sparkling shopping mall, LaLaport Kuala Lumpur.
Address: 2 Jalan Hang Tuah, Bukit Bintang, 55100 Kuala Lumpur
Contact: +603 2731 3555