Couple Vacation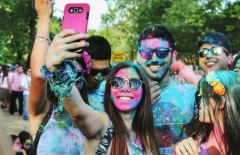 By Sue May,
December 13, 2017
Do you have a rulebook you play by when it comes to the couple vacay?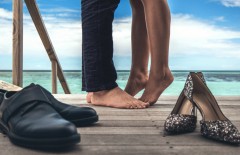 Put the stress of wedding planning completely behind you and enjoy wedded bliss while it lasts.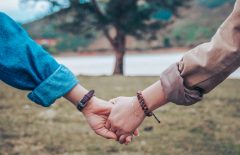 Our top picks of monuments in Asia that pay homage to the true strength of love and of course, good ...