A trip to Rome can be a rather fantastic luxury, especially if you love the idea of getting to experience new cultures. Those who have an interest in historical events might also find Rome in Italy to be their perfect destination.
Before you set off, you might want to think about the different excursions you can book yourself onto, or even places you might want to visit at your own pace — especially if you're only going to be there a short time. This list will help you to really make the most of your time.
Make your bookings early
Standing in queues can be a boring and time-consuming waste of your stay, especially if you plan on visiting during peak holiday seasons. Looking up what to visit in Rome as soon as you've finalised your vacation dates will allow you to book tickets for different day trips.
It can be good to keep in mind that there may be a lot of people around, both at the destination itself and along the way. Therefore, giving yourselves ample time to get there, and avoiding the busiest parts of the day when using public transport, will be beneficial.
You might also want to see which tours are near each other, and how long they last, so that you can streamline your adventure as much as possible. This will help to free up other days to visit locations that don't have a set itinerary.
Do your research
One of the first things that can be useful is to do a bit of background research into the different places available to you. While your vacation may involve spending time within Rome, or having accommodation there, that doesn't mean you need to remain within the city limits.
Figuring out what is both in the city and in the wider area can allow you to really maximise your choices. This may be especially important if some members of your travelling party find that city trips don't really pique their interest. Having a larger area to choose from may give you a greater number of options. However, when doing this, you may also want to consider whether there are easy transport links, or whether you might be better off hiring a vehicle for some, or all, of your stay.
Plan your meals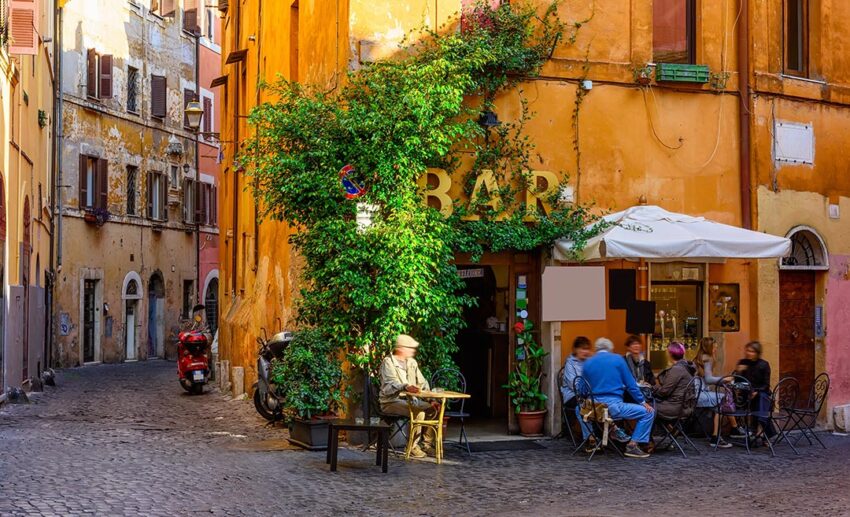 Knowing where to eat each day can be another way to save time. While you may stumble across a nice restaurant, there may be days when you want a specific type of food, or even to not spend ages searching.
In addition to this, you might also need to consider the dietary needs of those you travel with. As an example, some people may have issues with texture or foreign foods, so you may benefit from finding standard Asian fare even when away from home. Looking up some potential eateries before you go is a brilliant way of assessing costs and better planning your money for the duration of your trip.
Wrapping up
A vacation in Rome will take you far from home and, depending on what you go and see, many years into the past. Taking the time to plan some of the different aspects of your trip will help you to spend more time actively enjoying it when the time eventually comes.