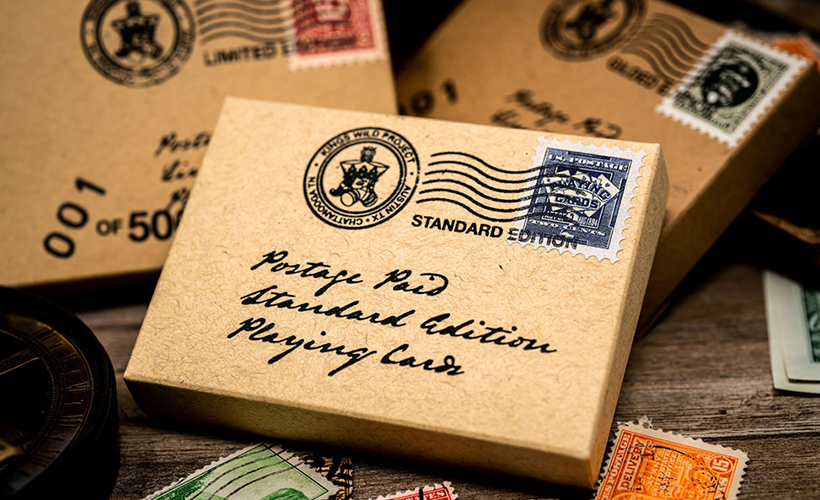 The simple act of searching for gift ideas on the internet has the power to elicit nearly one billion results, so we thought we'd make it easier for you to find the perfect gift for your fellow travellers. Whether you're buying for a friend or yourself (self-care counts), you'll find something in this list that will delight the inner wanderer.
Here are 10 unconventional gift ideas to feed your wanderlust: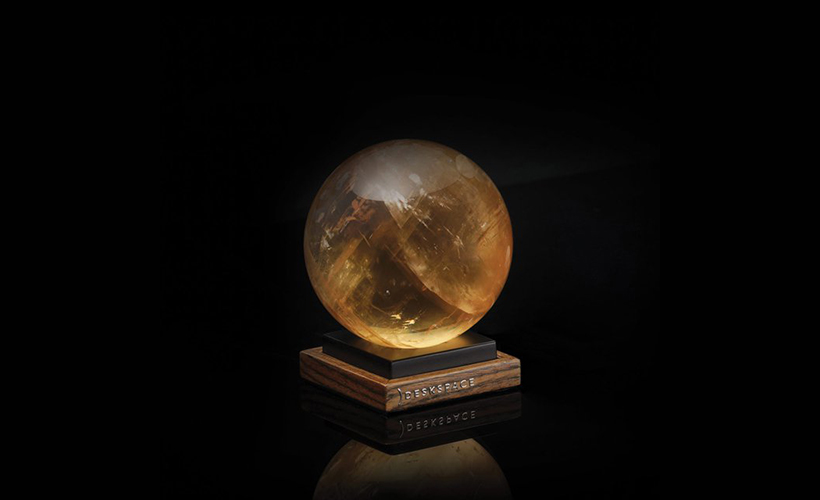 #1 Classic Solar Sun – Starting from USD109
Why we love it: Aside from its cool factor and bringing a little sunshine to any space, this handcrafted Golden Calcite Sphere elevates your mood by mimicking the sun's warm glow. According to medical studies, sunlight decreases the risk of depression in those at risk of Seasonal Affective Disorder (SAD), a type of depression that's related to changes in seasons. Looks like happy days are ahead.
Where to get it: deskspace.store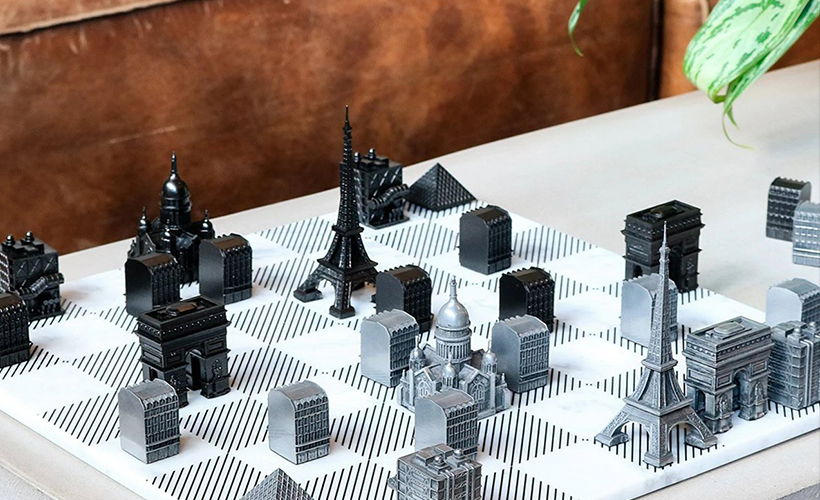 #2 Sky Line Chess – Premium Metal Paris Edition £359
Why we love it: This beautiful chess set showcases the best of architecture from Paris. Play with exquisite hand-polished pieces based on popular landmarks; the beautiful Haussmann Building make up the pawns, the Louvre makes for a striking rook, the Pompidou is an extraordinary knight, the Arc de Triomphe is a beautiful bishop, the Sacre Coeur takes its rightful place as the queen, and the grand Eiffel Tower is the king. This gift checks all the boxes (geddit?).
Where to get it: skylinechess.com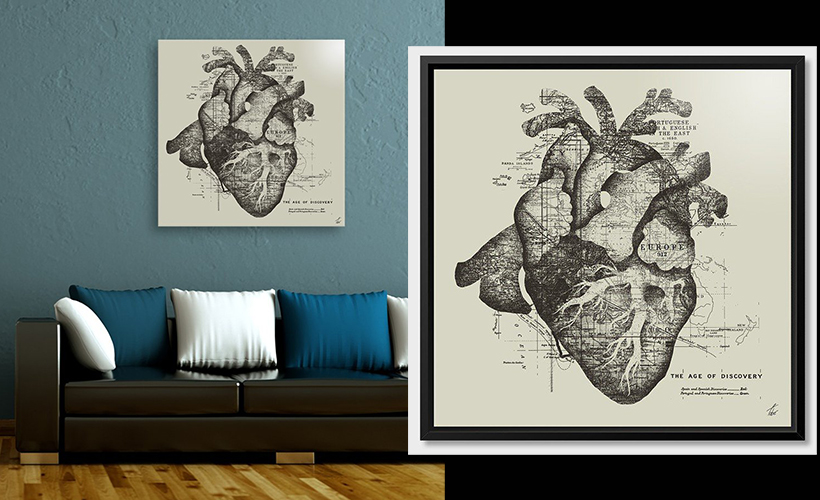 #3 Restless Heart Print – USD24.90
Why we love it: This illustrated print by Brazilian artist Tobe Fonseca is numbered and signed, and comes with a certificate of authenticity. The symbolism of a veined heart over the contoured lined map of Europe perfectly captures the spirit of a traveller.
Where to get it: www.curioos.com
#4 Luna Outdoor Pendant – USD455
Why we love it: Imagine dining or enjoying a drink under a luminescent moon that hangs right over your head… romantic! Plus, you wouldn't need clear skies to moon-watch when you have a detailed 3D lunar landscape in your backyard.
Where to get it: www.dlaguna.com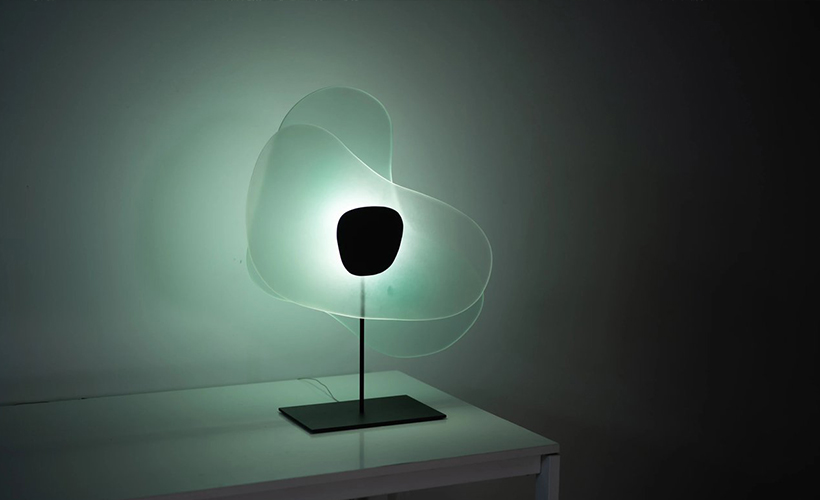 #5 Aurora tabletop light – USD2,280
Why we love it: A table lamp inspired by NASA satellite footage? Say no more. #Aurora is more than just a lamp though; it is a sculpture and story of a celestial voyage, inspired to capture the feeling of flying through space. Imagine an aurora australis dancing on your wall. Perfect for any galactic space enthusiast!
Where to get it: fancy.com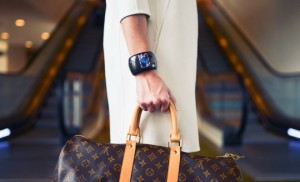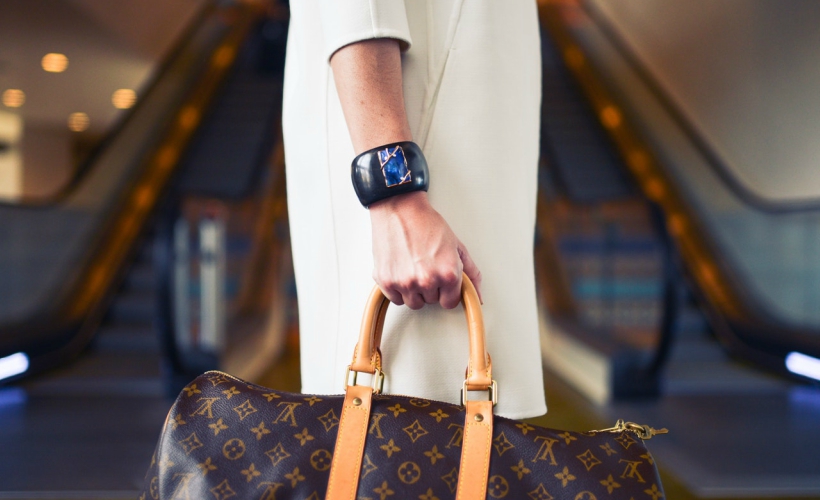 You don't have to wrack your brains for the perfect gift come the next special occasion: 7 Perfect Gifts For Your Favourite Female Globe-trotter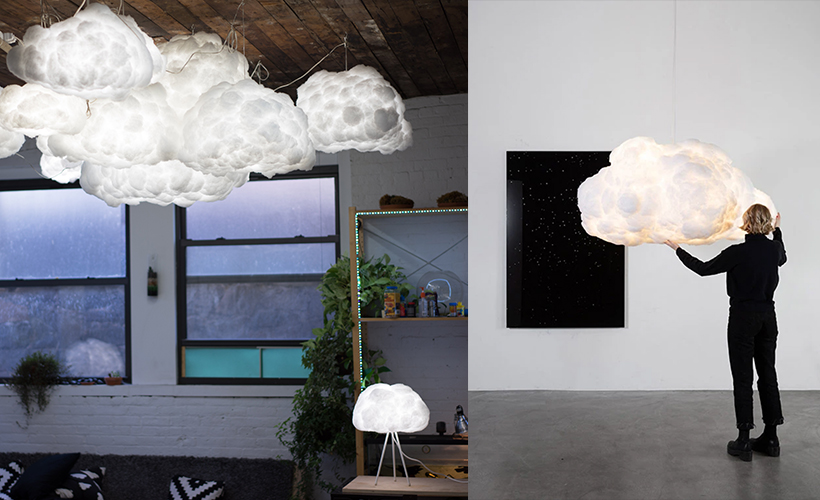 #6 The Lampshade Cloud – Starts from USD490
Why we love it: Welcome to heaven on earth! We love that we can literally have our head in the clouds with this floating lamp. It provides soft light and the perfect excuse to slip into a daydream. No more wondering what it would feel like to touch the clouds as we look outside the airplane window.
Where to get it: www.rclarkson.com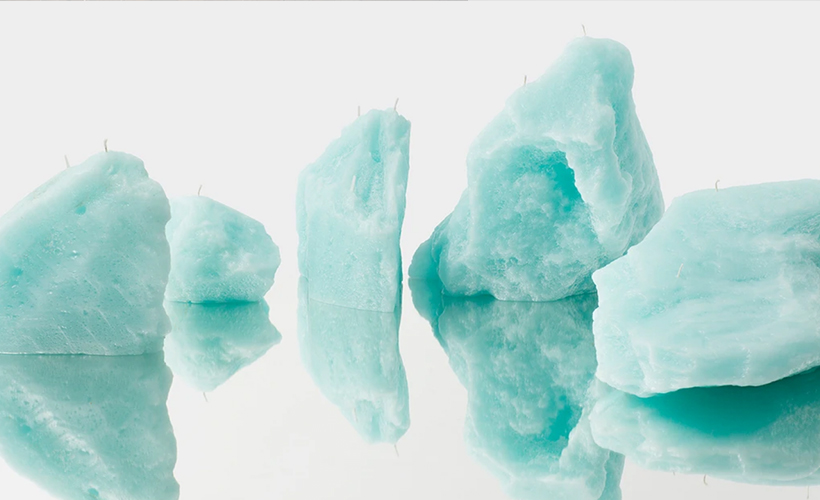 #7 Glacier Project Candles – USD89
Why we love it: Modelled after the beautiful glacier structures, Brynjar Siguroarson' Glacier Project candles are a subtle commentary on the issue of global warming. When lit, they melt and disappear just like the precious ice forms. These beautiful ice blue-ish candles look great as a little sculptural piece for the home, and serves as a reminder that preservation of the environment is in our hands. Literally.
Where to get it: www.gnr8.biz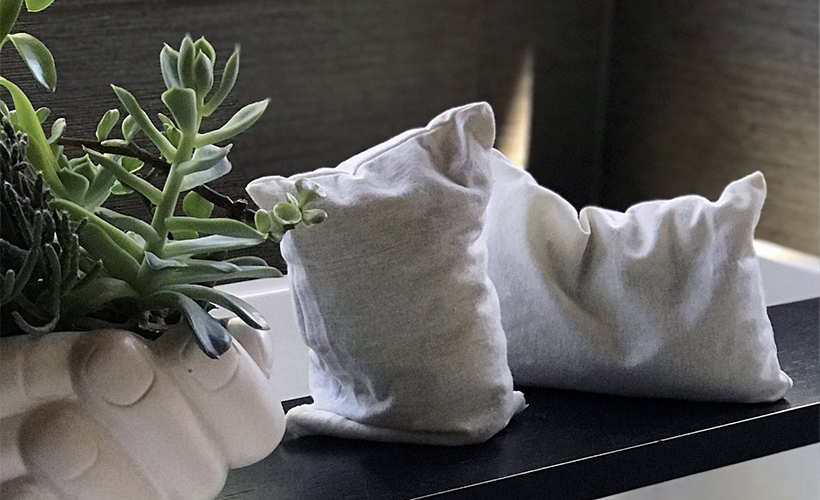 #8 Thai Herbal Bath Soak – USD15
Why we love it: You don't have to fly to Bangkok for a Thai spa! Imagine coming home from a long day, filling the bathtub with a blend of locally sourced herbs to detoxify, relax the body, soothe the skin, and stimulate circulation. Simply Thai-riffic!
Where to get it: verveculture.com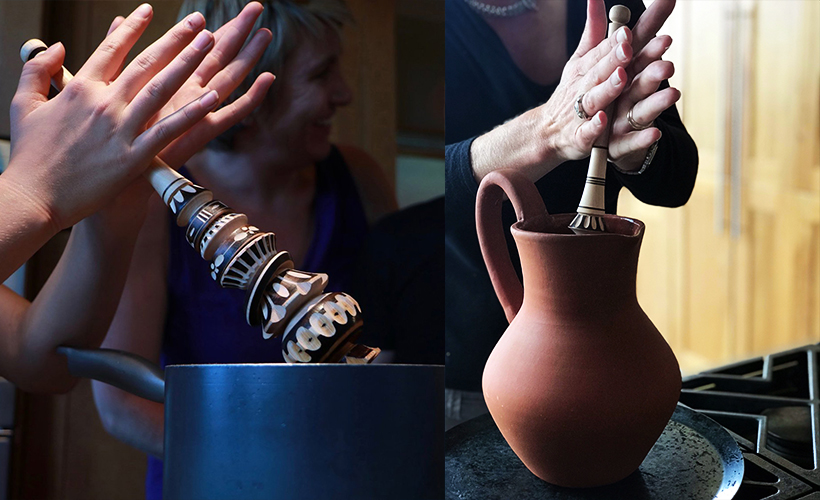 #9 Molinillo Wood Stirrer – USD13.99
Why we love it: Pronounced 'moh-lee-NEE-yoh', this is the ideal apparatus for anyone looking to add some history and culture to their arsenal of kitchen tools. It is a traditional turned wooden whisk used in Latin America, as well as the Philippines, where it is known as a batirol or batidor. Aside from whipping up an authentic, traditional Mexican hot chocolate, it's also great for muddling fruits and herbs in homemade cocktails. We'll cheer to that!
Where to get it: www.kitchenrestaurantsuperstore.com
#10 Postage Paid Playing Cards – USD15
Why we love it: There's a nice old-world charm to postal stamps and this visual deck combines "postcard" ephemera with postal stamps from around the world! Great gift for a card collector or anyone that appreciates vintage cool design! Plus, it makes for a great game night in with some friends, over hot chocolate or cocktails perhaps.
Where to get it: kingswildproject.com
Follow Zafigo on Instagram, Facebook, and Twitter. Sign up to our bi-weekly newsletter and get your dose of travel tales, tips, updates, and inspiration to fuel your next adventure!
18609, 26990, 25054