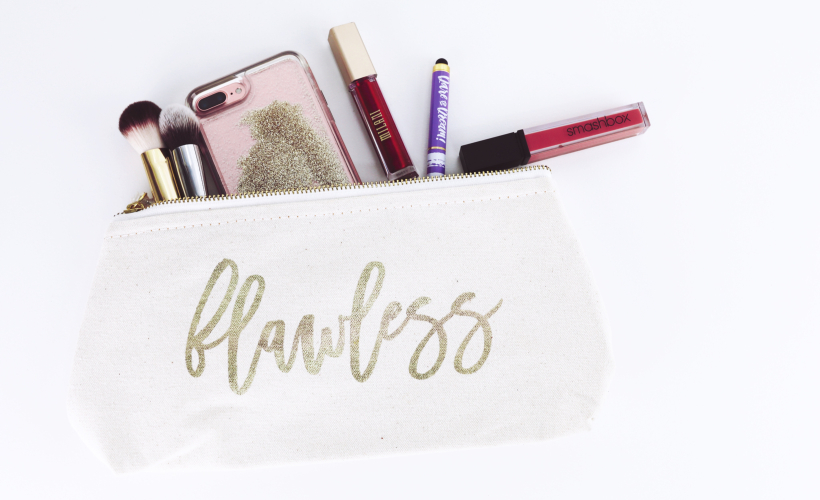 Travelling takes its toll on your appearance and to be frank, it's damn hard to stick to your beauty routine when you're constantly on the move. If you or someone you know is able to do so, then you deserve a medal! Even just thinking about trying to pack all the necessary products into my luggage gives me anxiety.

With Christmas coming up, there has never been a better time to treat your traveller friends (or better yet, yourself!) to these compact and easy-to-carry beauty necessities. All you have to do is take a trip to your local Sephora (or visit their online store) to pick up these goodies.

Zoeva has made it possible for you to get a full beat without having to bring along your entire arsenal of brushes. This set comes with four miniature brushes for your face and eyes, and is lightweight, making it extremely convenient to carry around in your handbag or backpack. Here's to quick touch-ups on the go!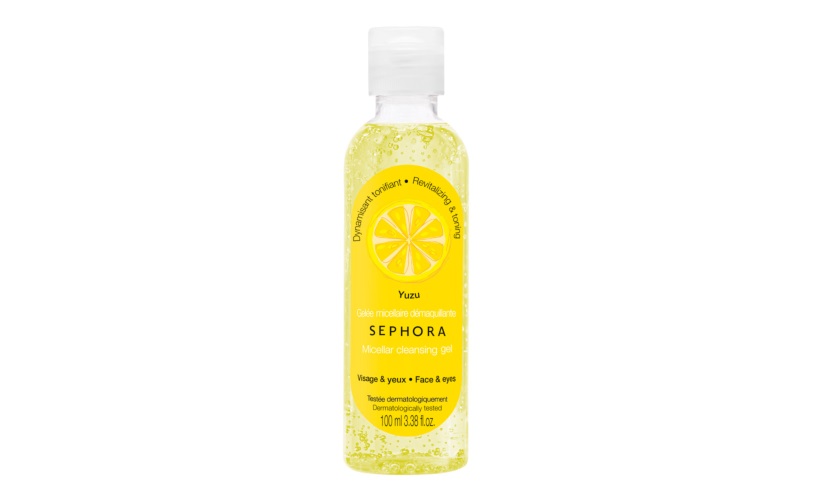 Travelling takes a toll on your skin and a long day on the road or in a plane can have you feeling a tad bit icky. This Micellar Cleansing Gel from Sephora Collection will freshen you up quick and easy. Enhanced with yuzu and pomegranate extract, this waterless cleanser takes the dirt and grime off your face, leaving you looking and feeling fresh. All you need is some cotton pads to apply it to your skin and you're good to go! The Sephora Collection Micellar Cleansing Gel is ideal for tired or dry skin types.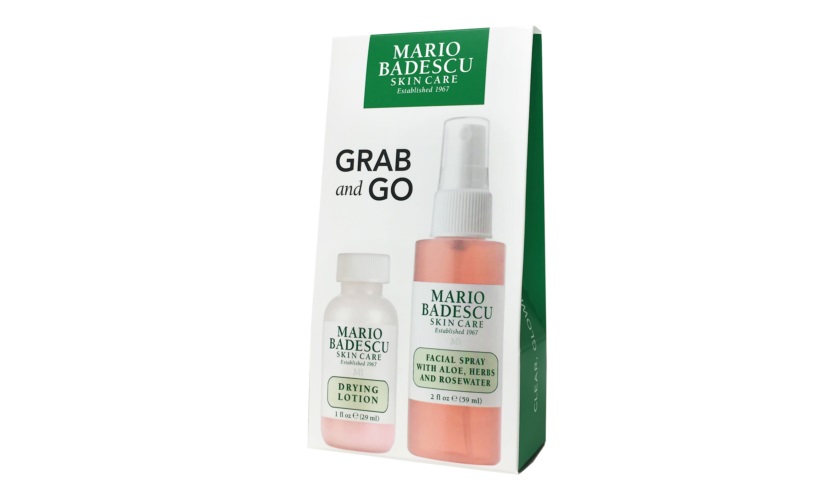 Long-haul flights leave your skin feeling dry and dehydrated. This travel set by Mario Badescu features the brand's dry lotion (to put a stop to any zits) and facial spray (for hydration) that will have skin looking smooth, radiant, and fresh, even after hours and hours on an airplane.
Remove your makeup, and exfoliate and cleanse skin with these Charcoal Exfoliating Wipes. Toss the travel size pack containing 10 wipes into your bag and you're good to go. This excellent buy will wipe away airplane grime and dirt instantaneously.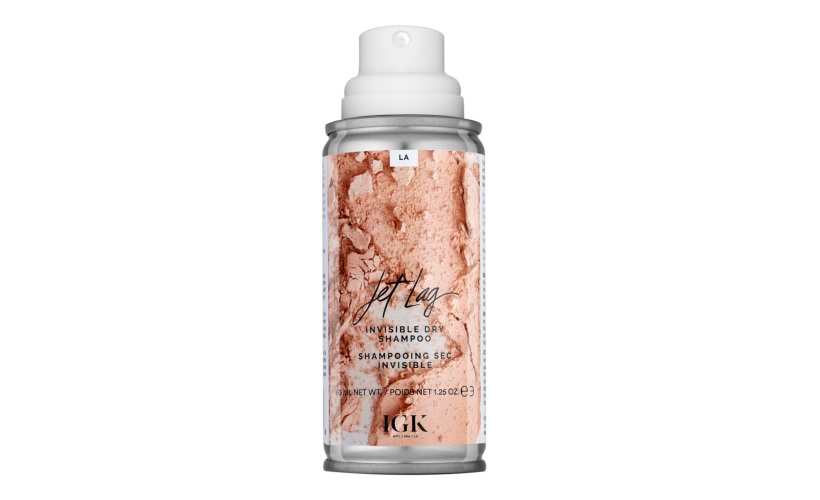 When you're travelling you don't always have the time or facilities to wash your hair properly, particularly if you're hiking, camping, backpacking, or have long haul flights. The fine volcanic ash in this dry shampoo helps to cleanse and purify your scale, while ginger root and mango fruit extracts soften and smoothen hair for a bit of shine. A cocktail of scents — bergamot, lemon zest, mimosa, heliotrope, black amber, leaves your tresses smelling just as fresh as it looks.
Ouai offers a variety of miniature 50ml perfumes that won't take up much room in your toiletry bag. A quick spritz of one of these delicious smelling scents and you will feel like a newer, fresher woman on your travels. Available scents include Melrose Place (floral, fresh), North Bondi (floral, fruity), Rue St Honore (floral, musky), and Mercer Street (floral, citrus).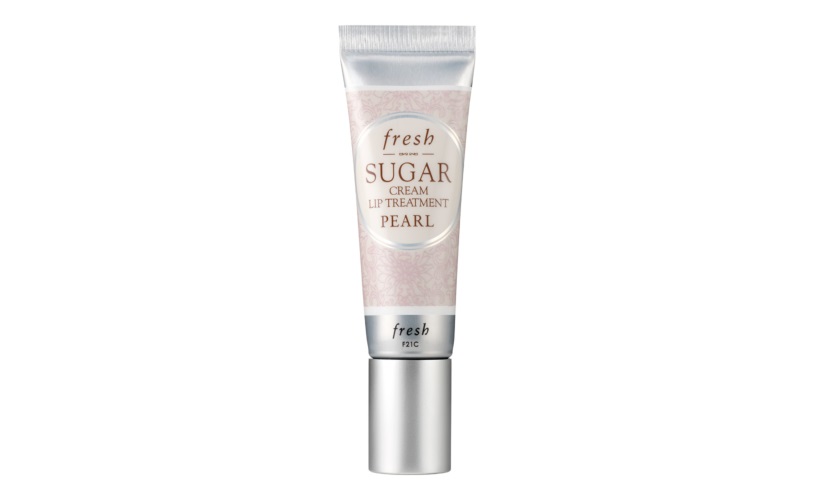 Travelling between different climates affects our lips just as it does the rest of our skin, making them extremely dry and flaky. This lip treatment from Fresh not only moisturises and nourishes your lips with vitamins C and E, it also adds a little tinge of colour to your pout. Brace yourself for irresistible kissers!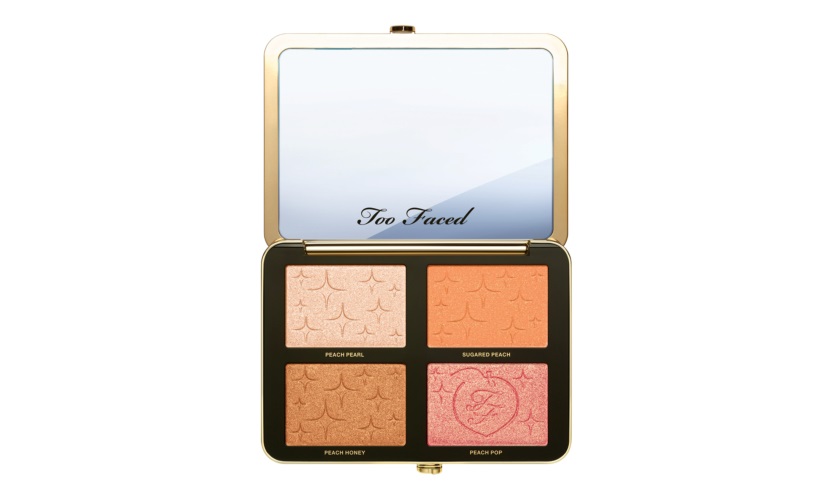 This convenient two-in-one palette prevents you from having to haul around your entire beauty stash. Featuring four versatile pearlescent powders for both face and eyes, the Too Faced Sugar Peach palette delivers radiance and seamless wear in one quick swipe of the soft and creamy pressed powder. Fun fact: it also smells like fresh peaches and cream!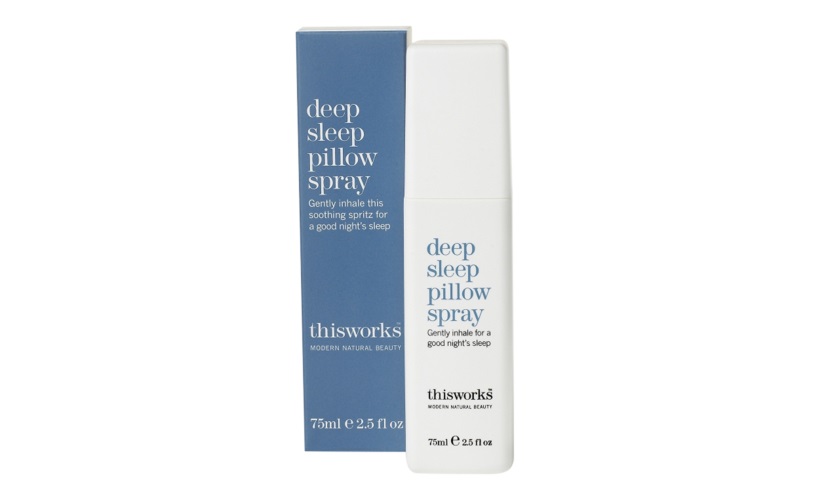 Expertly blended with calming scents such as lavender, vetiver, and chamomile, this pillow spray relaxes you before you fall asleep. This results in improved sleep quality, deep sleep, and a fresh and energised start in the morning. It's the perfect way to unwind after a long day on the road, or even to help wean yourself off much-dreaded jet lag.
Get all the latest travel stories from Zafigo. Follow us on Facebook, Twitter, and Instagram.