"Life can either be a daring adventure or nothing." These words of Helen Keller pretty much perfectly describes the thoughts of the modern-day woman. Throughout the years, more and more empowered women have taken on opportunities for self-growth and self-discovery. Often times, this involves travelling.
While travelling can be extremely exciting, it can also be full of unanticipated challenges. For a better, safer, and more fun adventure, it's best that one brings the most essential things. If you're looking for gifts that you can give to the women in your life who are filled with wanderlust, here are awesome ideas you might be interested in:
For the business traveller
It's an essential skill for a business traveller to know how to pack effectively and efficiently. Trimming the fat is also important. One of the most useful travel hacks for more efficient packing is to 'reduce, reduce, and reduce'.
The MOD Tablet 4 by This Is Ground is a handy case you can bring from the airport to your office. This magnetic modular case is big in size, providing additional space to fit your tablet, phone, cards, and cash. It also comes in different formal colours, allowing you to match it with any corporate attire.
For the travelling mum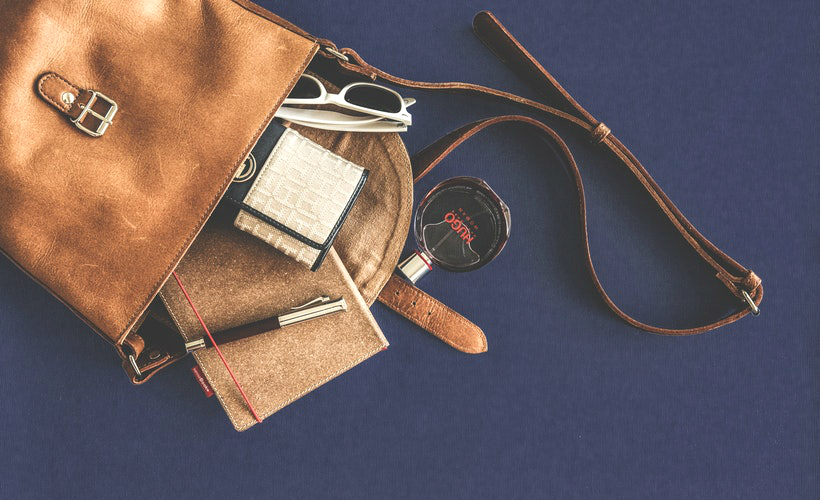 Mothers deserve a break once in a while. Since practicality is their best friend, an elegant yet functional travel accessory is something that they need, making a crossbody bag perfect for a travelling mum. This one from Travelon has three locking compartments that provide protection from pickpockets. It is also slash-resistant. Thus, your mummy friend can freely traverse city streets without compromising her safety.
For the nature lover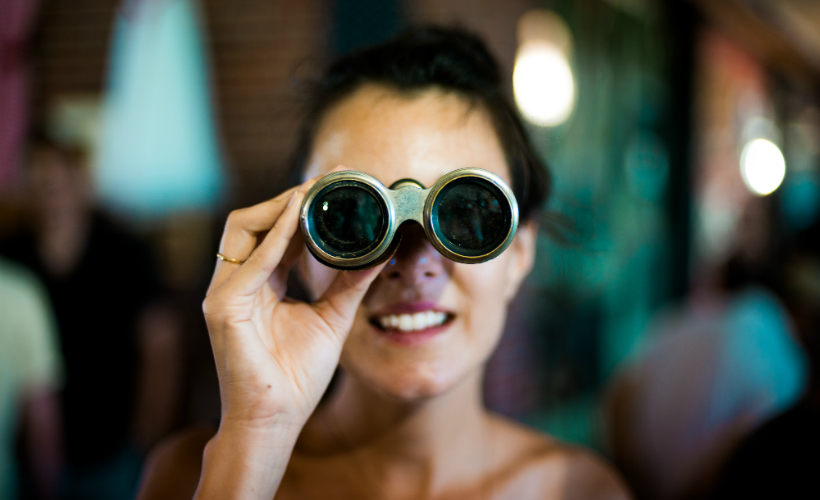 Unravelling the beauty of nature is usually enticing. If you have a girlfriend who loves to visit uncharted places, a pair of binoculars is what she needs. The Celestron 71372 10×42 Granite Binocular is waterproof and fog-proof, perfect to bring to rainforests and on safaris.
These binoculars are fully multicoated to enhance light transmission and is also fitted with BaK-4 Prisms that enhance reflectivity and provide a vividly coloured magnification. In other words, you can watch animals and nature from afar. Above all, these granite binoculars are extra handy thanks to its comfortable harness straps, so you can tote it along for hours. Finally, as a bonus, it's lead- and arsenic- free, making it eco-friendly too.
For the backpacker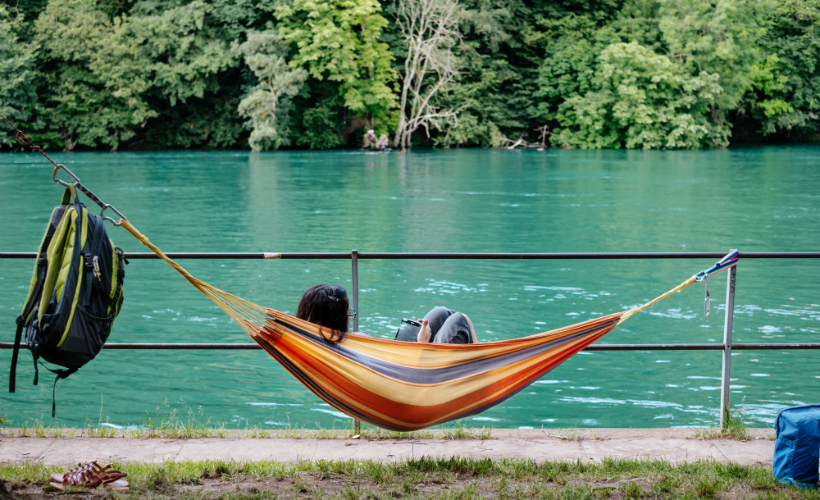 Finding the perfect gift for a backpacker is no easy task. You'll need to find a gift that fits their cardinal rules of packing – to only bring light, compact, and essential things. To save yourself from wasting money on something they'll never use, buy a camping hammock.
Active Roots has improvised a durable, lightweight, and versatile hammock. It's a double camping hammock that can support a weight of up to 500 pounds, allowing your friend to lounge on it safely.
For the thrill-seeker
Thrill-seeking individuals live from moment to moment. So before they set themselves to explore the world, present them with this crucial accessory — a camping stove.
This multi-facet camping stove by BioLite doesn't just burn wood, but also charges USB-compatible devices. The BioLite works so quickly it boil up to one litre of water in under five minutes during a full burn. It also weighs a mere two pounds, which makes it lightweight and handy. Your friend can easily bring it on her next hike.
For the solo traveller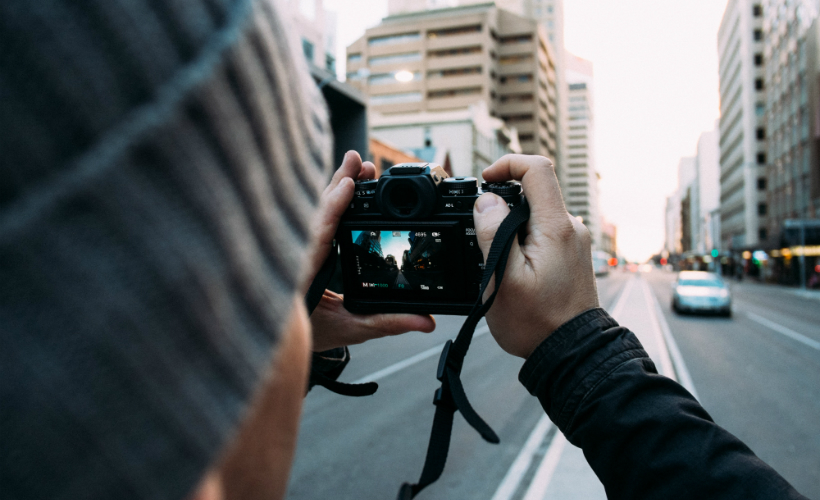 For a friend who loves taking on the world solo, pictures, videos, and stories are memories that she'll surely want to keep. Naturally, a camera tripod will come in handy when she's traversing the globe by herself. The JOBY GorillaPod SLR Zoom is a solo traveller's best friend and works well whether you're on a rigorous or laidback solo adventure.
Strong and stable, it can secure a 6.6-pound professional camera because of its rubberised foot grips and easy-wrap legs. It's also really easy to use and control, as it can be easily manoeuvred and positioned with 360o panning. Taking your own photos has never been easier!
For the beach lover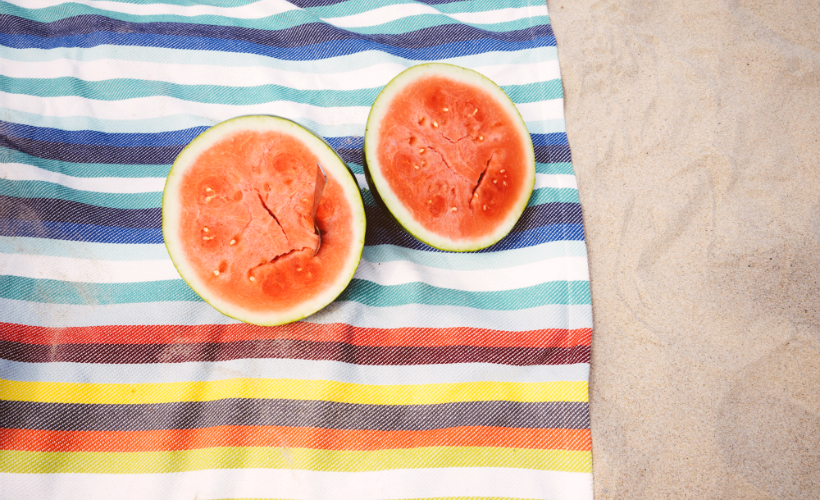 Have a friend who just can't get enough vitamin sea? This 1 World Sarongs Women's Hibiscus Flower sarong will help her live out her adventures stylishly. Any woman who loves the beach and wants to pack light will want this in their bag. Even if it isn't summer, it'll sure look (and feel) just like it.
The 1 World Sarongs are multi-purpose, so it can be used in different ways – as a skirt, dress, cover-up, or a shawl. Since it's a handmade wrap, it's completely adjustable too, which means it'll fit almost all body types.
For the photographer
It's never easy to gift a photographer. However, we're sure your snap-happy friend will love and want for an underwater or travel camera. Having a GoPro is handy for a travelling photographer for countless reasons.
First of all, they're tiny, so they'll fit nicely into pockets or a small bag. Also, GoPros are rugged, so they can be brought anywhere – under the sea or while you're parasailing. Lastly, they can capture surprisingly good photos from not-so-ideal angles.
For the wandering yogi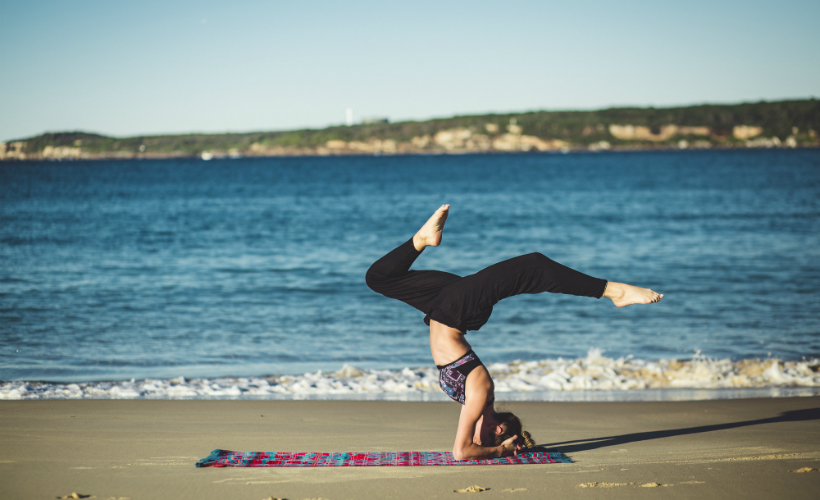 There are many must-visit yoga destinations around the world such as India, Bali, and Ibiza. If you have a yogi friend, she'll be thrilled to go to these places to experience the unique culture of different countries while strengthening and deepening her practice. So give her a unique yoga travel set for her journey.
Enter YogaPaws has everything she needs to ditch her yoga mat, which can be too heavy to carry on-the-go. Their various sets include a pair of yoga gloves and non-slip toeless socks that are stretchy, breathable, and lightweight, making it a perfect substitute for the bulky yoga mat. They're also suitable for studio and outdoor use.
For the hiker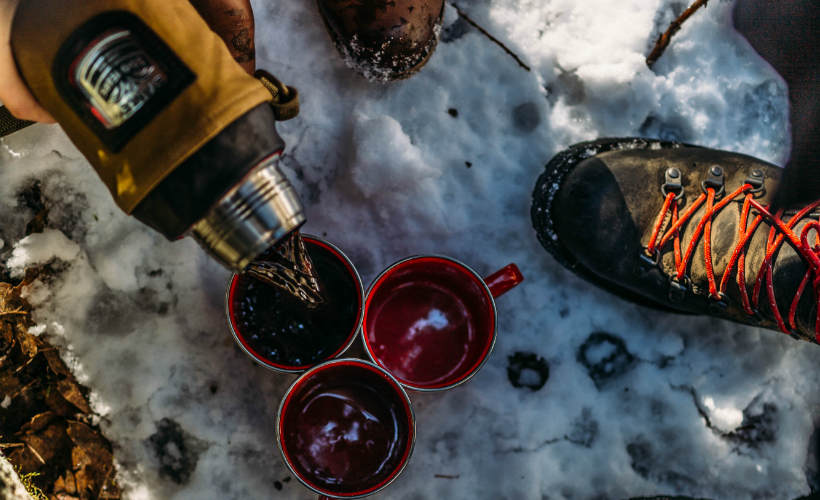 We all know at least one person who fearlessly travels on foot through trails and peaks. When looking for a gift for a hiker friend, go back to basics and give her a water bottle. Like the Hydro Flask.
Hydration is key to survive trekking adventures, and flasks will surely come in handy. These are double-walled and vacuum-insulated to ensure ideal temperature maintenance. Hot drinks can last from six to 12 hours, while cold drinks will remain chilly for up to 24 hours.
Final thoughts
Before choosing a gift for your friend, first take these two things into consideration – their passion and their travel inclinations. Give them a gift that they can use on their trips.
Besides the practical gifts listed above, you can also give them a personalised t-shirt to wear at any place and event. T-shirts the go-to garment any kind of traveller as they're compact, light, and versatile.
These customised tops can also reflect their thoughts on travelling. Try injecting some humour onto them too, like by print a witty remark on it. The sky's the limit, really. You just have to tap into your own creativity, and your friend is sure to love it.
Get all the latest travel stories from Zafigo. Follow us on Facebook, Twitter, and Instagram.