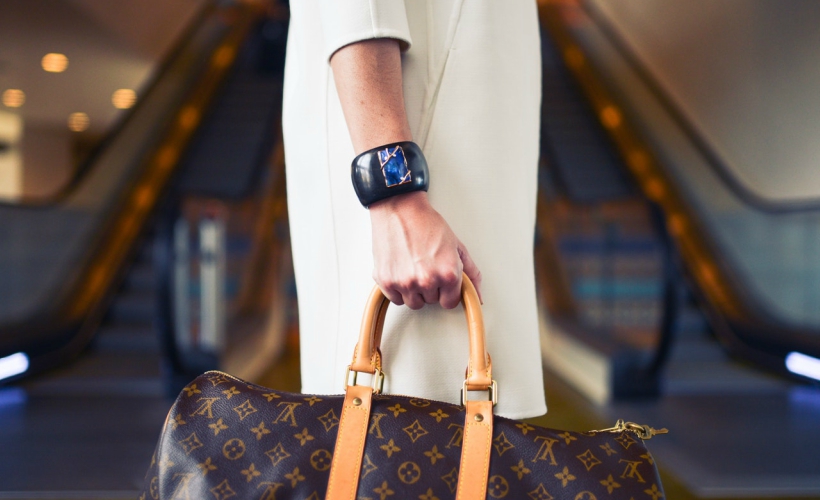 Everyone has a friend whom they find simply extraordinary. She's the woman who's got it all under control – along with a calendar brimming with travel plans. Even if she's more accustomed to the finer things in life, she'll be grateful with whatever you give her, especially if it complements her wanderlust. Come her birthday (or any special occasion), why not surprise her with a well-thought present?
If you're stumped, fret not, our recommendations are affordable (at under USD200), lightweight and multi-functional. The best part? These will also help her fit more souvenirs in her luggage for people she loves most. And we're certain you'll be top of the list by gifting her one of these.
Pickpocket-proof shirts and pants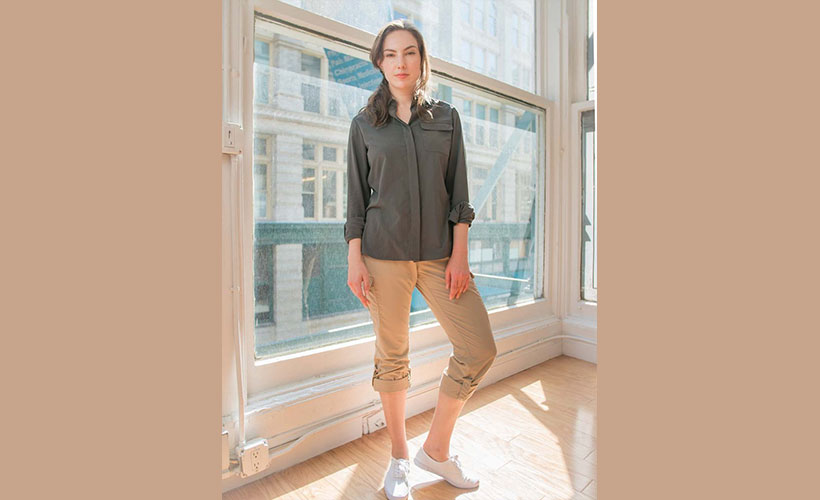 Safety concerns are among the top 10 trends in the travel industry, as travellers are called to exercise more caution while exploring new places. Any adventurous woman will benefit from these pickpocket-proof trousers and blouses from Clothing Arts. Made from a wrinkle-free and comfortable material, she'll look good whether she's in hectic Tokyo or on a scenic Mongolian safari. If in doubt, check out the real customer testimonials on their site that attest to the foiled attempts of pickpocketing while they were wearing these elegant and durable garments.
Where to buy it: Clothing Arts
Price: USD69.95 (Shirt) USD99.95 (Pants)
Why we love it: It marries the best of two worlds – style and function.
The pillow of dreams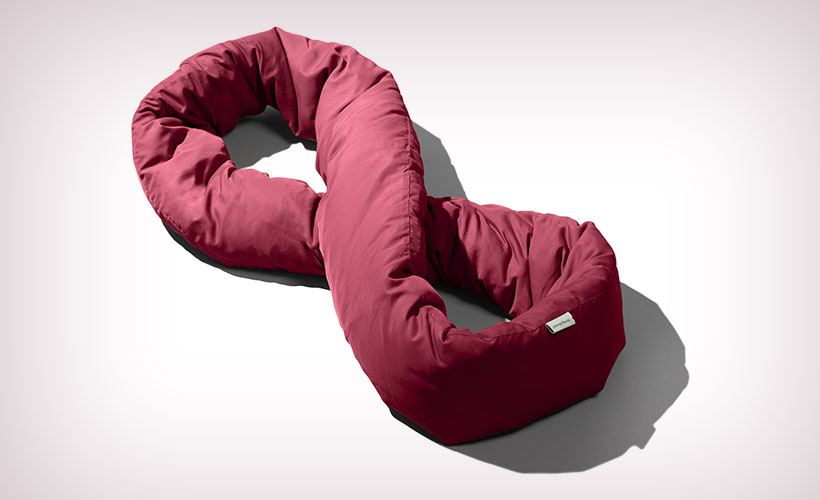 With a tagline like 'One Pillow, Infinite Possibilities', the only thing the Huzi Infinity Pillow won't do is carry your bags (though it very easily fits into one). This little marvel is engineered to provide neck and lumbar support for a traveller. What makes it stand out from a typical travel pillow is that it traps warmth, which is useful whenever the flight cabin gets a bit too chilly. Made from super soft and breathable bamboo rayon fabric, this innovative pillow is machine-washable and ultra-light.
Where to buy it: 11street.my or Amazon
Price: USD39.99
Why we love it: Any user will look like Sleeping Beauty, taking a peaceful nap on a trans-continental trip.
The kit to beat the heat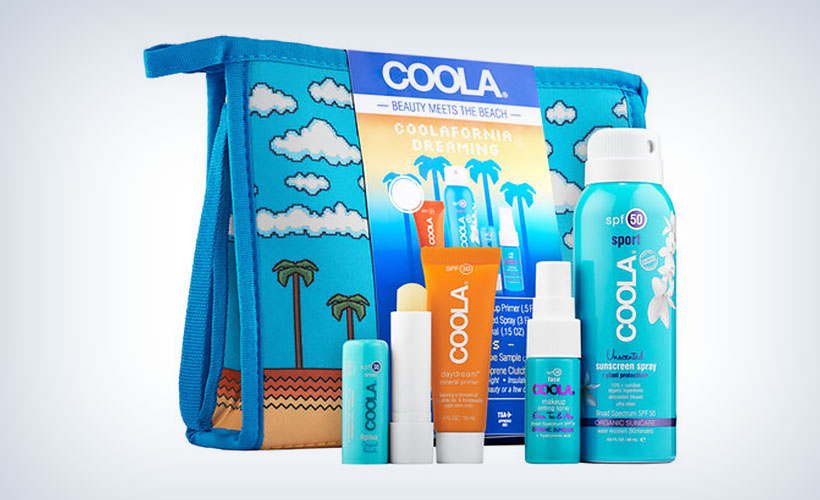 They may offer a plethora of makeup, but did you know that Sephora also offers many travel-sized gift sets? One of our favourites is the COOLAfornia Dreaming SPF Kit that contains a makeup primer, body spray, lip balm and makeup setting spray in a water-resistant neoprene pouch. Since these products contain SPF coverage, the kit is perfect for ladies who alternate between hitting the beach in the morning and taking cultural tours in the afternoon.
Where to buy it: Exclusively available at Sephora (please check your nearest outlet for product availability)
Price: USD40
Why we love it: It's organic and feels oh-sooo-dreamy on the skin.
A really great pashmina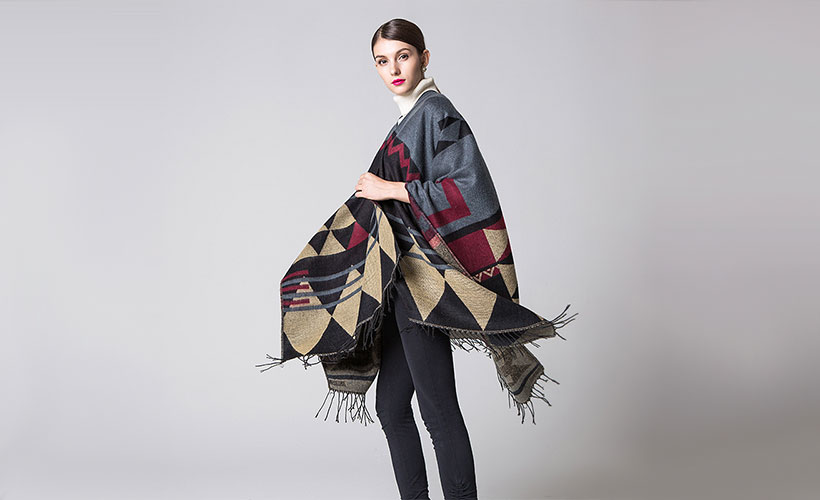 Reminiscent of effortlessly cool Nepalese women draped in colourful pashminas as they make their way through their villages in chilly temperatures, a great pashmina will provide its wearer plenty of warmth. They're incredibly comfortable too, feeling silky on the skin.
We're certain your favorite wanderluster will appreciate this gift very much. There are so many permutations of natural, silk and synthetic scarves paraded as pashminas, so do a little research to find the kind you're looking for. While the jury's still out on what the best material for a pashmina is, our favourite is the cashmere variety made from yak wool.
Where to buy it: Online shops, retail outlets and scarf shops
Price: Ranging from USD5 to USD1000, depending on quality and blend
Why we love it: A versatile accessory that's lightweight, a colourful pashmina add adds a splash of colour to any plain outfit.
A watch with a brain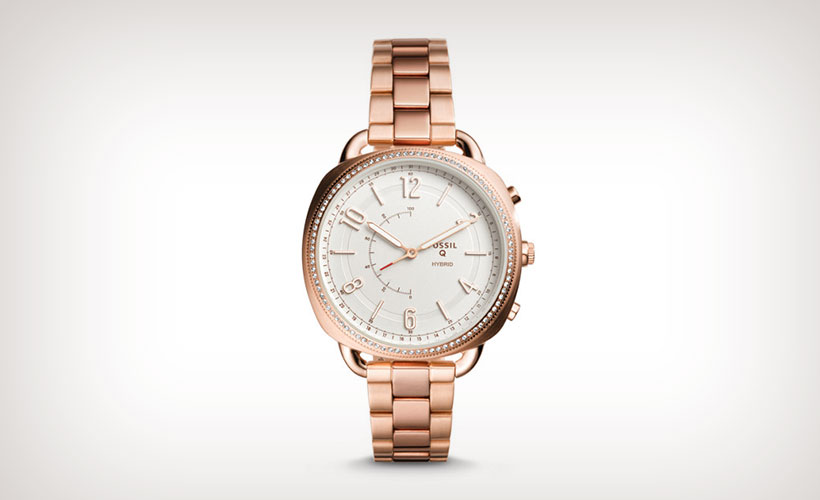 This watch is more than just eye candy. The Fossil Hybrid Smartwatch-Q Accomplice is a hybrid digital and analog watch, masked in a traditional and classy facade. This timepiece also acts as a 'personal assistant' to anyone on-the-go, as it's packed with features such as activity tracking, Bluetooth 4.1, remote control, a 'Find Your Phone' feature and customisable notifications that's compatible with Android and iOS platforms. If rose gold stainless steel doesn't appeal to your friend, you can opt for the Q-Accomplice in calf skin.
Where to buy it: FOSSIL Website
Price: USD175
Why we love it so much: Its features are subtle.
Some extra juice
Not only is the Anker PowerCore 5000 packed with two high-speed phone charges, its super sleek cylindrical design will easily slip into any small handbag or clutch. Needless to say, this power bank is going to be heaven-sent for any lady who loves taking photos on her phone, especially while travelling. For her safety, it's also equipped with surge protection and short circuit prevention.
Where to buy it: ANKER
Price: USD15.99
Why we love it: It's fast-charging and small enough to fit in a pocket.
Belle Hop Travel Door Alarm with LED Flashlight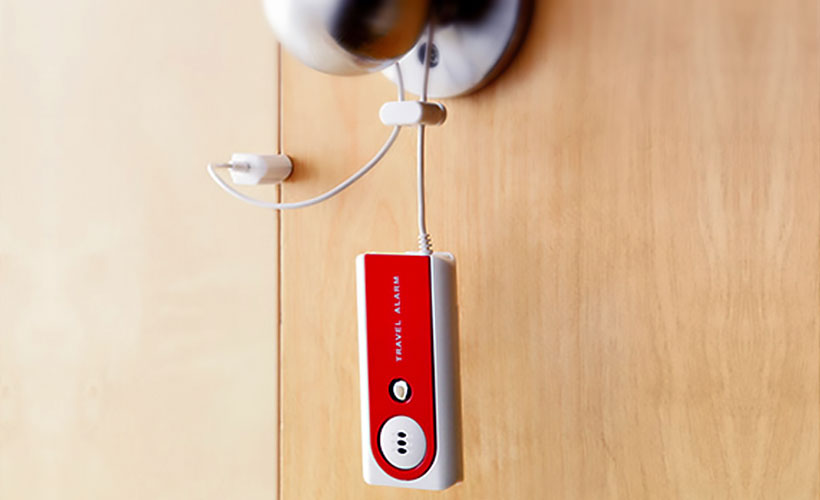 Nothing says "I care about your safety" more than this innovative door alarm. Designed to deter intruders and thieves, this is an essential item, especially for women who travel solo. It produces a 91dB pitch noise when someone tried to enter a room uninvited and is easy to set up. Your friend will thank you for giving them the gift of a peaceful night's sleep thanks to the added feeling of security even though they may be in a hotel room away from home.
Where to buy it: Amazon
Price: USD11.99
Why we love it: It's a simple measure to take for an extra layer of security
So, which one of these would you get for your favorite female globe-trotter?
Get all the latest travel stories from Zafigo. Follow us on Facebook, Twitter, and Instagram.