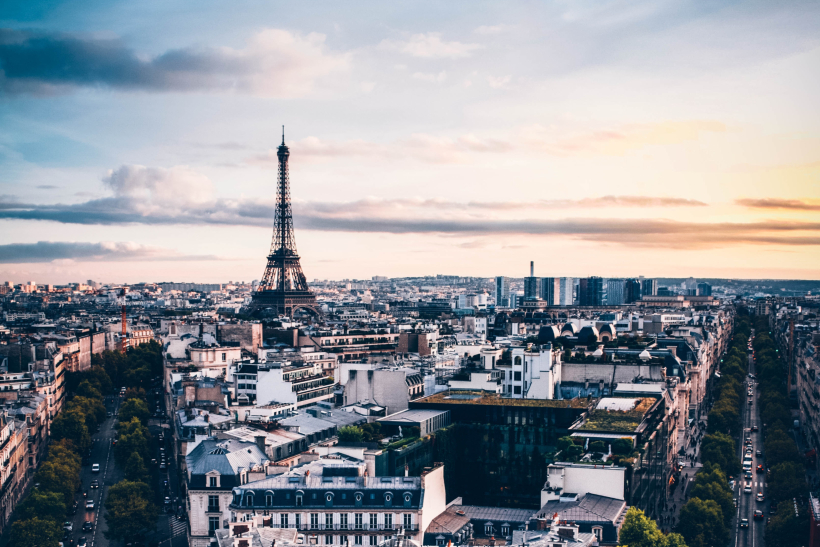 April Cho had just signed up for a seven-month pastry-making course at an esteemed culinary school in Paris. Cho and her husband had planned to live there for the duration of the course, and so in November of last year, they began looking at accommodation options on the global travel platform Airbnb.
She found her ideal Airbnb listing, and it was next to the school she was about to attend. The Singaporean permanent resident from South Korea immediately contacted the host, and received a response asking for her email address to be sent the rental agreement, among other things.
Cho and her husband interacted with the host who got in touch with them via email. They then directed them off Airbnb and on to another website that looked identical to Airbnb. They were then instructed to wire their money directly to a source called Airbnb Euro Trans in Poland. The couple had assumed that this was normal procedure.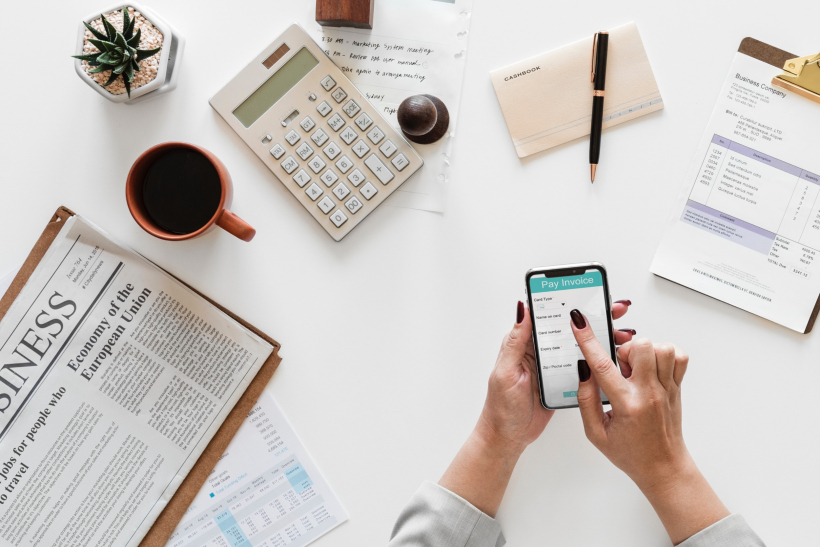 It wasn't until after the booking had been made that something seemed amiss. After checking the real Airbnb website and repeatedly trying to contact the host failed, they found out the apartment they had paid for didn't exist.
The couple then lodged a police report and contacted DBS but haven't gotten their money back.
Action has been taken, and the fake listing and user have since been removed from Airbnb, whose spokesman told The Straits Times, "Fake or misrepresented listings have no place in our community. Our team is constantly working hard to strengthen our defences and stay ahead of fraudsters."
Airbnb displays messages that warn its users not to go off the platform, but Cho and her husband said they didn't see any of the warnings.
Booking scams such as these have been on the rise lately, so much so that the American Hotel & Lodging Association (AHLA) have issued a word of caution to travellers to be extra careful when making travel accommodation bookings.