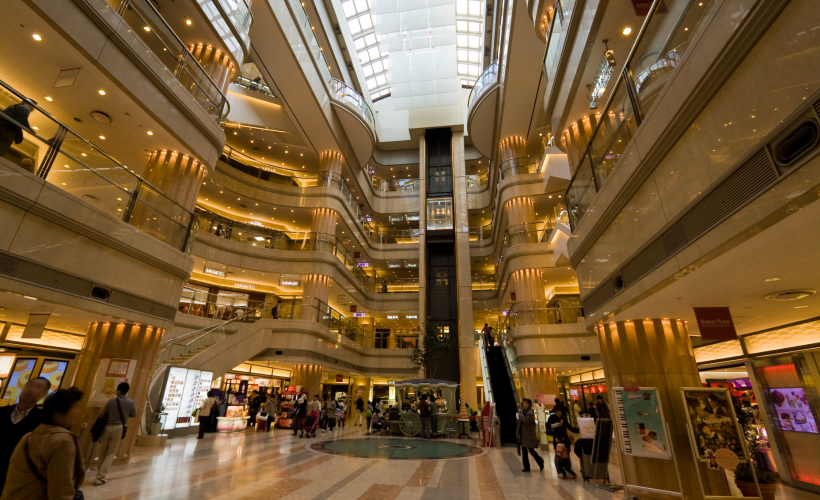 Airport are liminal spaces. It's an area where it almost feels like the world outside doesn't exist. They act as thresholds between you and your next adventure – or space where you can absorb the experiences that you've just had.
While some people enjoy having time to reflect, having a long layover is usually the least attractive thing about travelling, but not these days. Enter Haneda Airport in Tokyo, Japan. Formerly known as Tokyo International Airport when it comes to things to do and see, it's seriously giving Changi Airport in Singapore that's known to be the best in the world a run for its money!
Killing time
The Edo Market, located above the check-in area, is a replica of a traditional, 17th -century street market. To get there, you cross a model of the famous Nihonbashi Bridge (the historic centre point of all roads in Japan) built from Yoshino cypress wood. Amongst other shops in this area are 30 restaurants serving authentic Japanese cuisine. If you're doing last-minute souvenir shopping, you'll be happy to know you can find a large variety of products made with green tea.
Then, the second level hosts Tokyo Pop Town which is divided into the Hot Zone and the Cool Zone. In the Cool Zone is a small Don Quijote – a popular department store in Japan where you can find just about everything under the sun. It's also on this level that you can find the world's first planetarium in an airport at the Planetarium Starry Café, and enjoy a meal under 40,000,000 stars.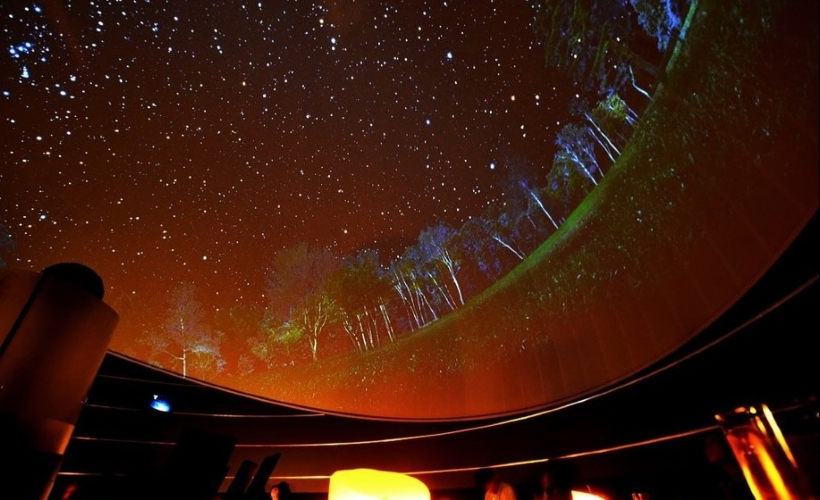 Hop on over to the Hot Zone that sells toys, manga, and anime characters amongst other Japanese icons like Hello Kitty and Sirotan. The main toy shop has the largest indoor Scalextric track and for JPY200 (approximately USD2) you can try your skills on the ten-lane track for five minutes. It's a great way to kill time!
Other than these, you'll also find the following at Haneda: Flight simulators, an aviation shrine in Terminal 1, and a robot tour guide-smartphone hybrid called 'Robohon' that you can rent from a Global Wi-Fi counter. Finally, to kick back, have a pint or two of Haneda's very own craft beer called Sky Ale.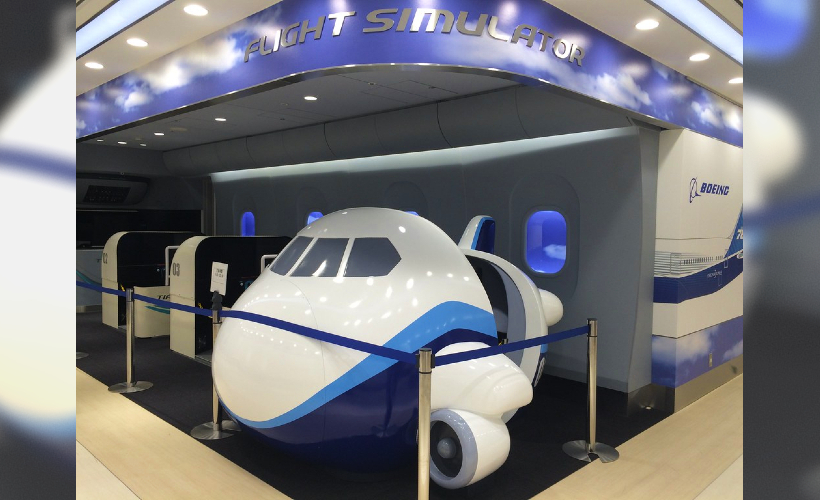 Amazing amenities
Stay over in a plane-themed capsule hotel called First Cabin in Terminal 1 for an authentically Japanese experience. There are also viewing decks to watch the planes take off and land against the skyline.
Perhaps one of the best things about the airport is that the courtyards and seating areas are open for use to everyone, whether or not you've purchased any food or drink. Or maybe it's the fact that the restaurants don't charge much more than restaurants outside of the airport, and that they don't have the long queues that the originals stores have.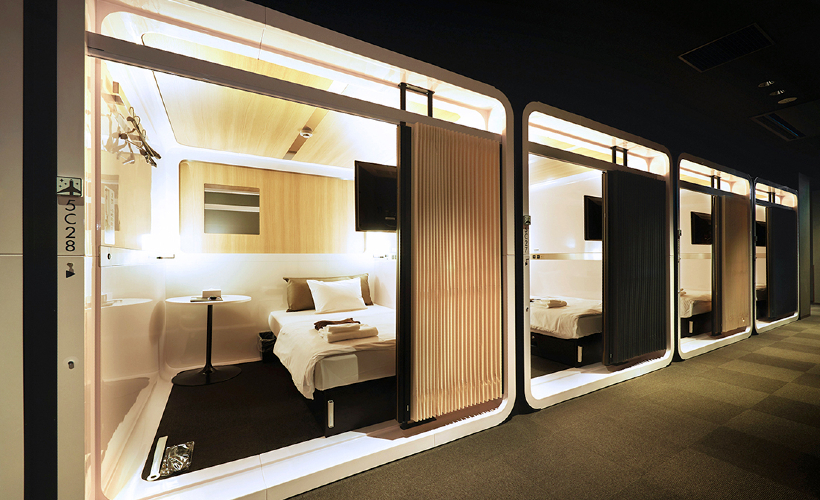 If all of this doesn't blow you away, perhaps the airport's proximity to central Tokyo will – and the fact that it's one of the world's most punctual airports. Haneda Airport is less than 30 minutes from the city. While the airport mainly hosted domestic flights in the past, more and more international airlines are switching over, making it possible for international guests to fly here.
International flights fly mainly into Terminals 3 and 2, while domestic flights are mostly serviced by Terminal 1 (and some by Terminal 2). Free shuttle busses run between the terminals, while passengers in transit can make use of the monorail or Keikyu Railway. Free passes for this can be obtained at the Information Counter.
While some travellers enjoy soaking up the liminal experience that airports provide, others look for something to help long layovers go by quicker – and Haneda airport in Tokyo provide plenty of opportunities to do both.
AirAsia flies from Kuala Lumpur to Tokyo via Haneda Airport 7 times a week. Visit www.airasia.com to plan your trip!
Get all the latest travel stories from Zafigo. Follow us on Facebook, Twitter, and Instagram