Author: Jay Meintjes
Jay is an avid traveller and writer who loves to immerse herself in local cultures and new experiences. She strives to find a new adventure in every day.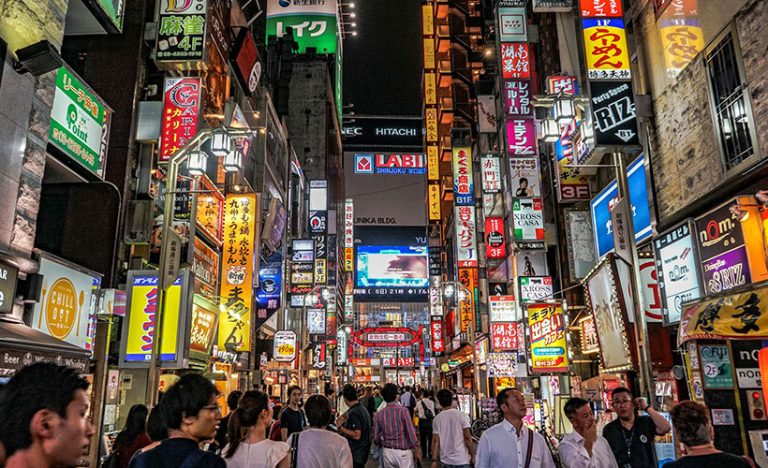 Kabukichō is one of the liveliest – albeit slightly dodgy – nightlife and entertainment districts in Tokyo, Japan. It's located in the Shinjuku ward of Tokyo and is well-known as a red light district.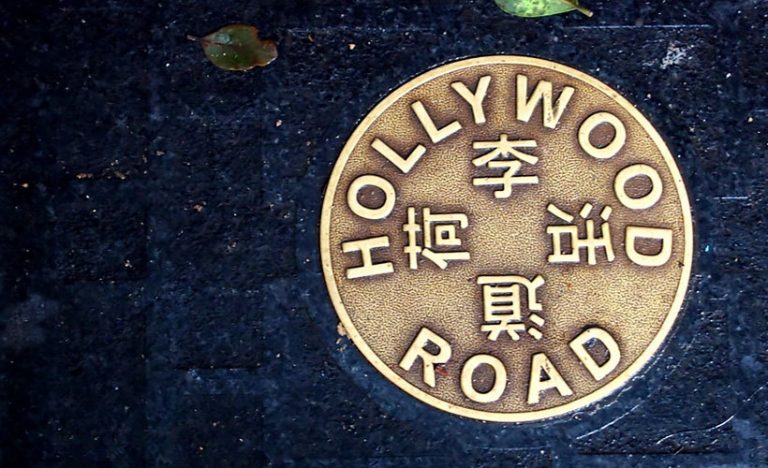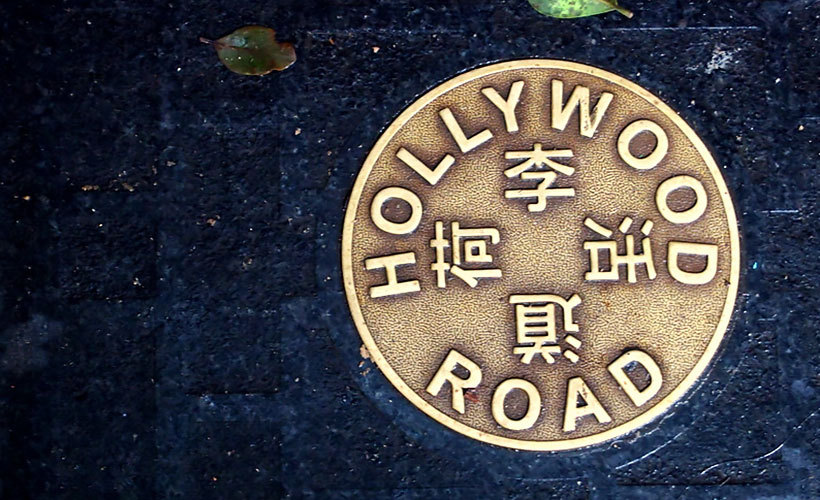 Once a popular trading area for merchant sailors, reclamation projects have somehow pushed the ocean back, and Hollywood Road in Hong Kong is once again a central shopping area filled with antique stores and art galleries.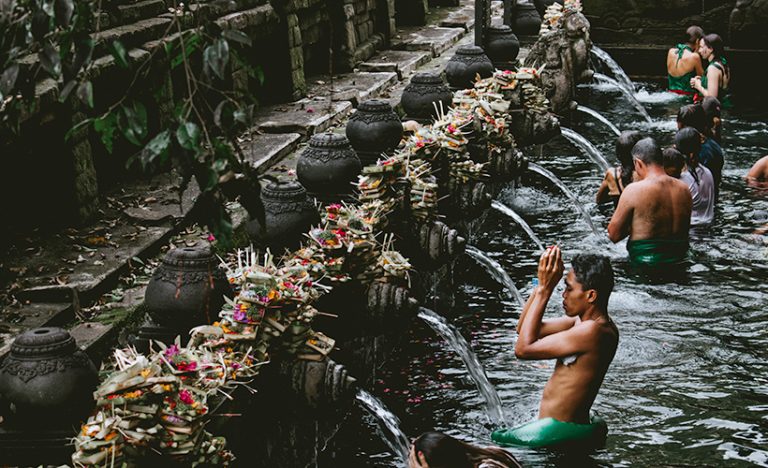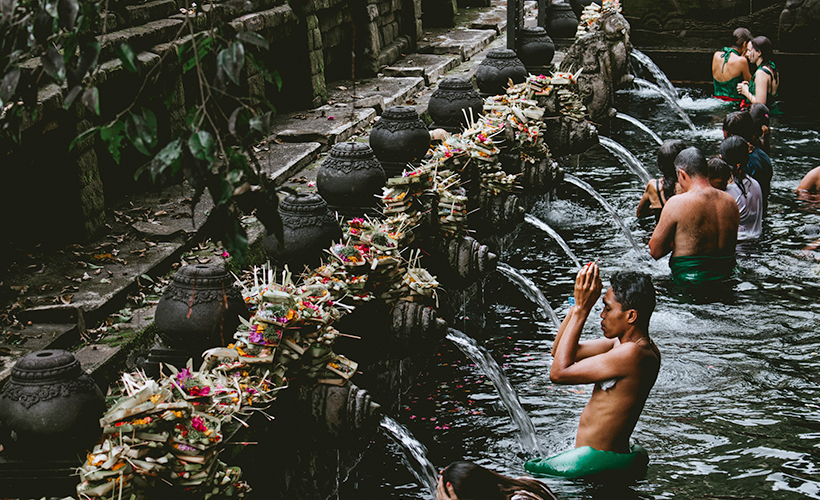 It is said the springs that feed Pura Tirta Empul – also known as The Holy Water Temple – in Bali, Indonesia were created by the God Indra. It is also believed that these waters have healing properties, hence why people from all over visit this beautiful temple and bathe in the holy water.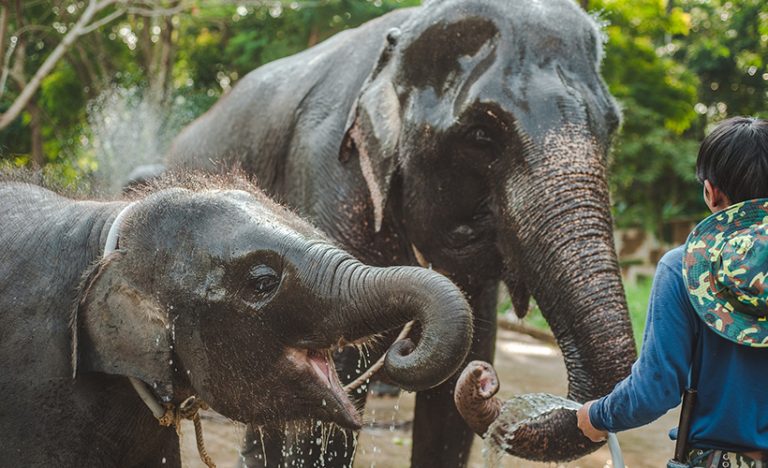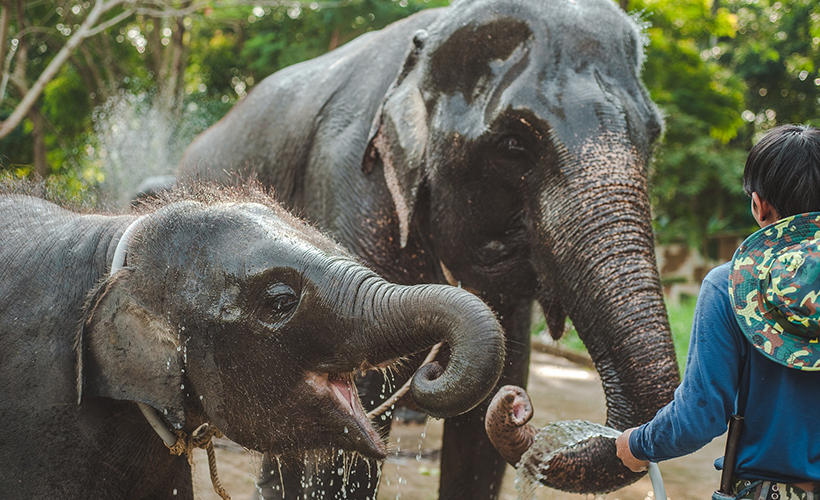 Taking a ride on the back on an elephant might seem like a unique and exciting experience in Asia. But it is becoming more and more apparent that these friendly elephants taking tourists for rides are often being treated very poorly – sometimes even cruelly.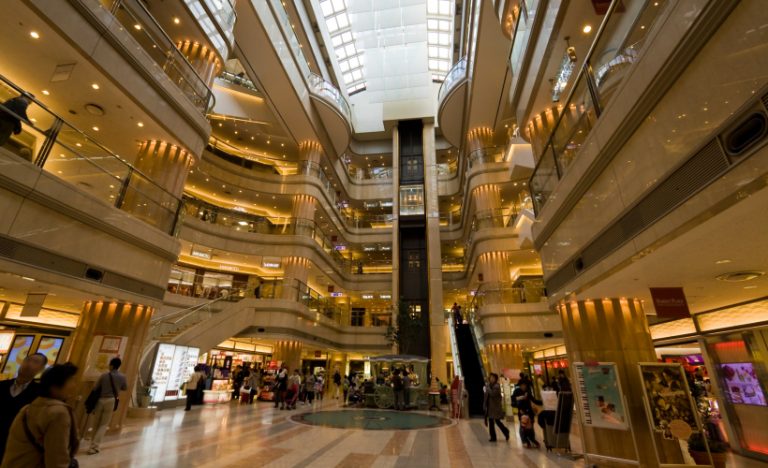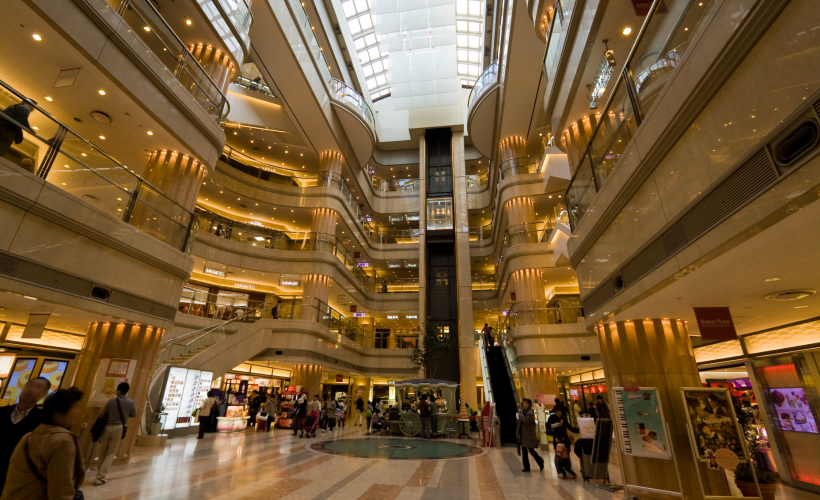 Formerly known as Tokyo International Airport, when it comes to things to do and see, Haneda Airport is seriously giving Changi Airport in Singapore that's known to be the best in the world a run for its money!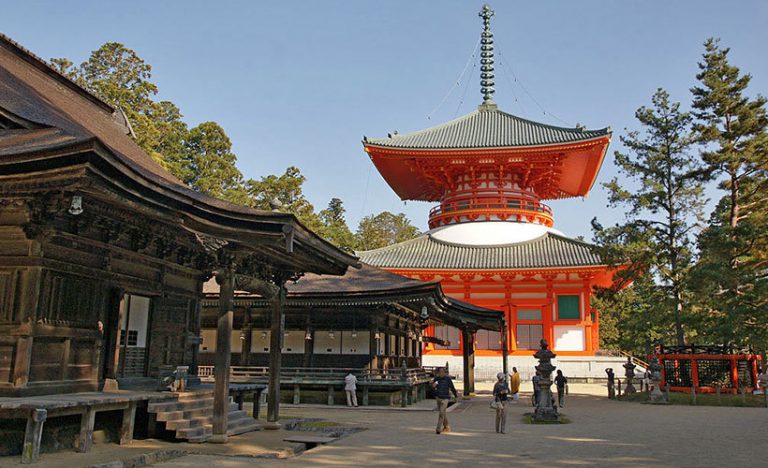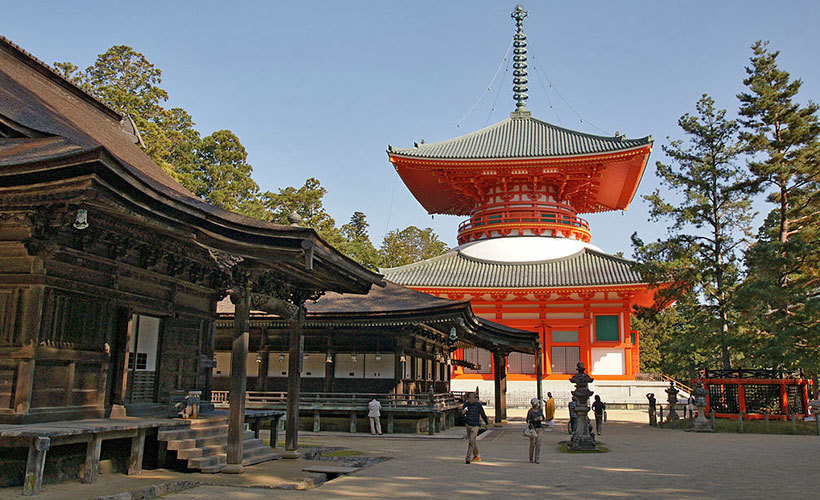 The formal ceremony where one takes refuge in Buddha and receives the guidelines is called a Jukai. Danjo Garan in Koyasan, Japan is one of the country's most spiritual-religious complexes.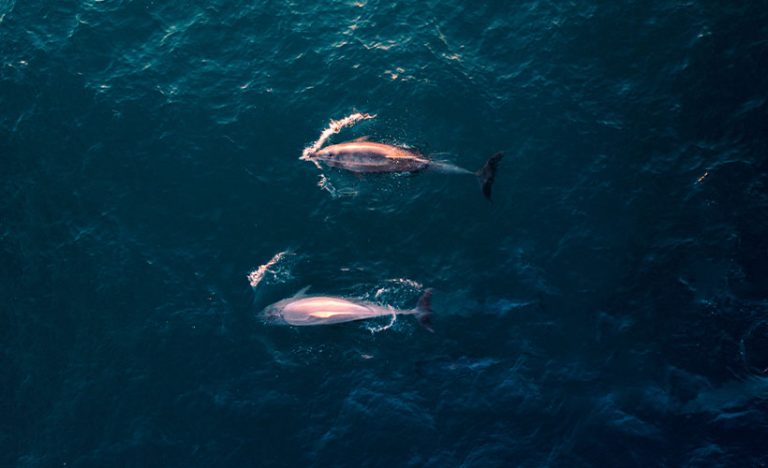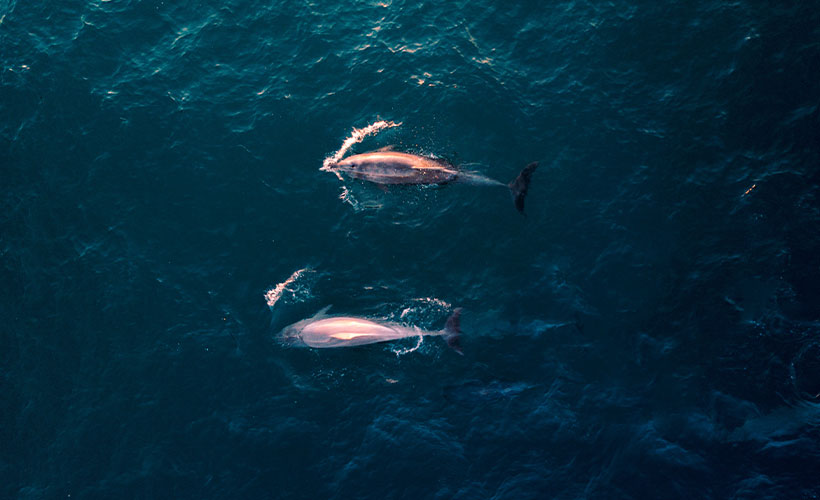 Khanom's one of the few places in Thailand not yet over-developed and flooded with tourists, and the main attraction here are the pink dolphins.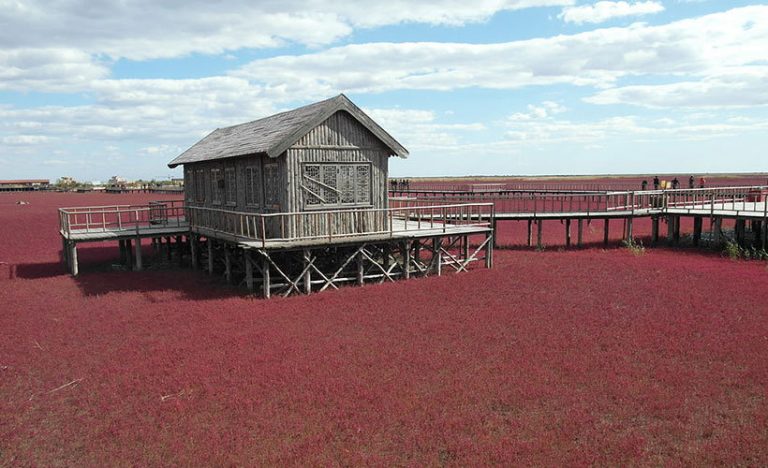 Before you imagine cherry-hued sand or Kool-Aid-tinted waters, know that the Red Beach in Panjin, China is actually the largest wetland and reed marsh in the world.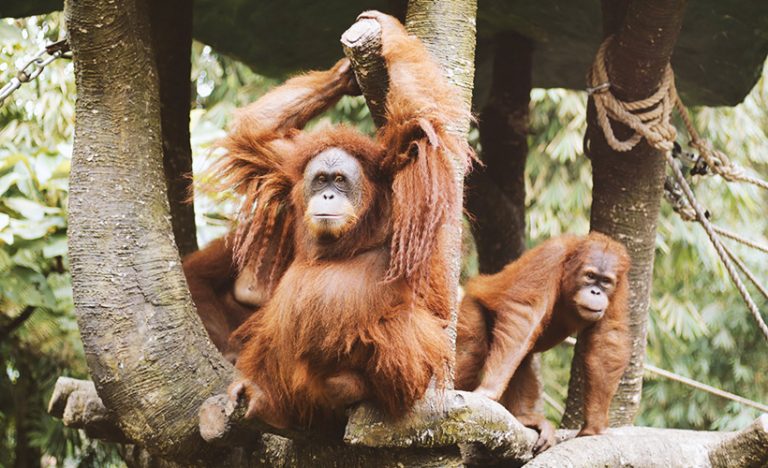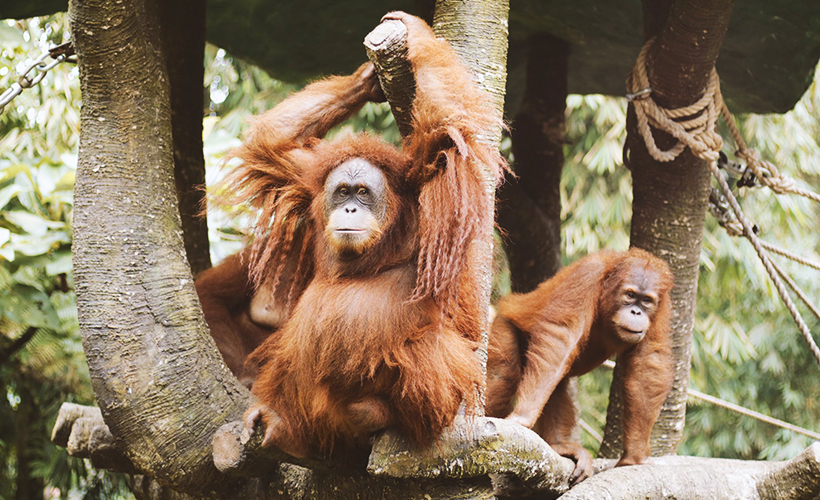 Situated on edge of Indonesia's Gunung Leuser National Park, Bukit Lawang is home to a variety of birds, plants, and animals – including the famous Sumatran orangutan.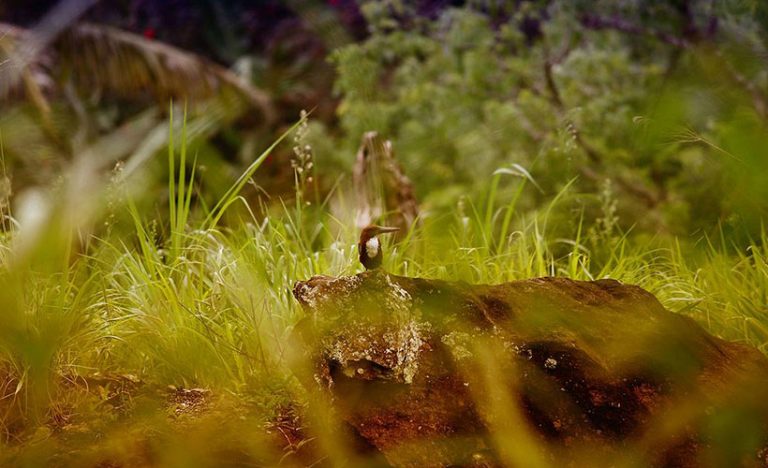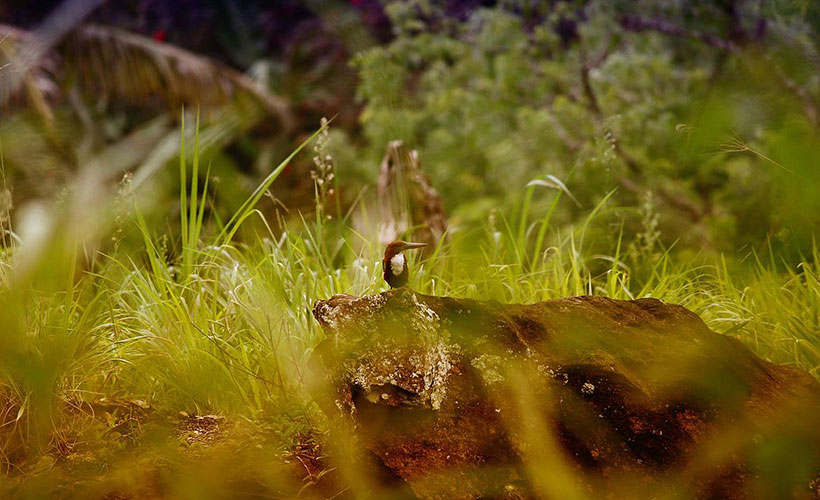 Periyar National Park was initially made a sanctuary in 1934, but in 1978 became Kerala's first tiger reserve. Hence why the area is also known as the Periyar Tiger Reserve.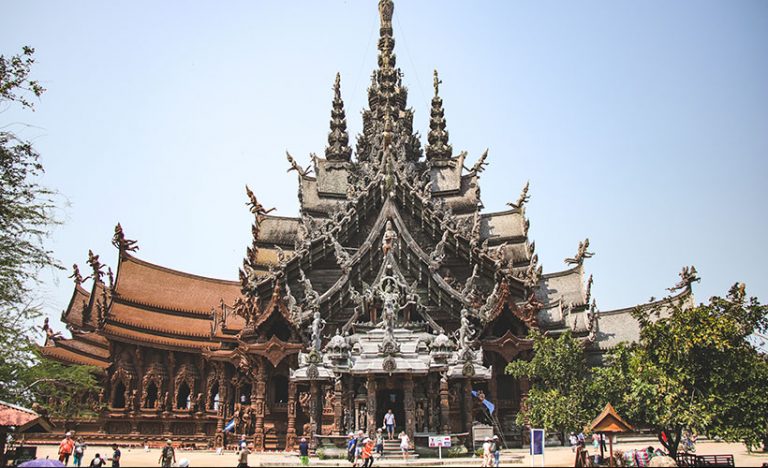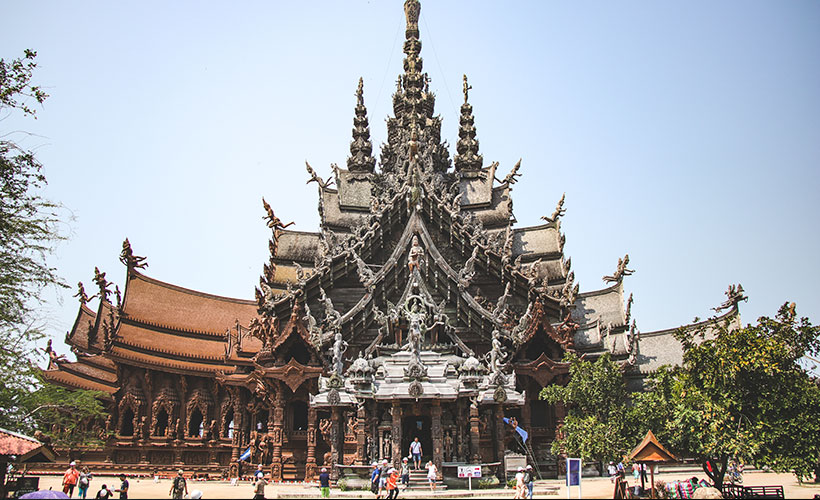 Architects, craftsmen, and artisans first started work on this architectural masterpiece in 1981, but this modern marvel is only due to be completed in 2050.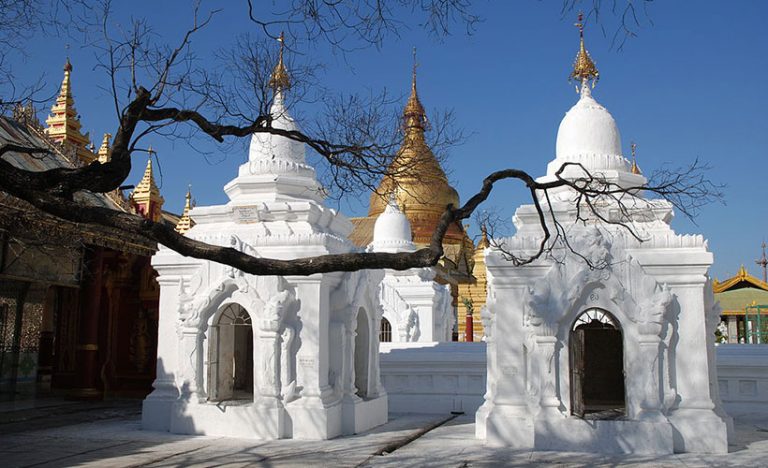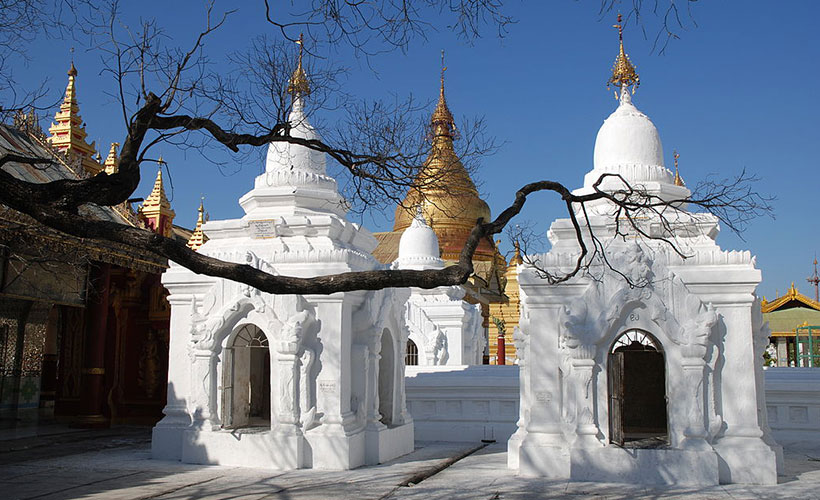 At the mention of the 'the world's largest book', you'd probably picture a large, heavy leather-bound publication. What if I told you that the world's largest book, kept tucked away in a Buddhist temple in Mandalay, Myanmar, had none of these qualities?