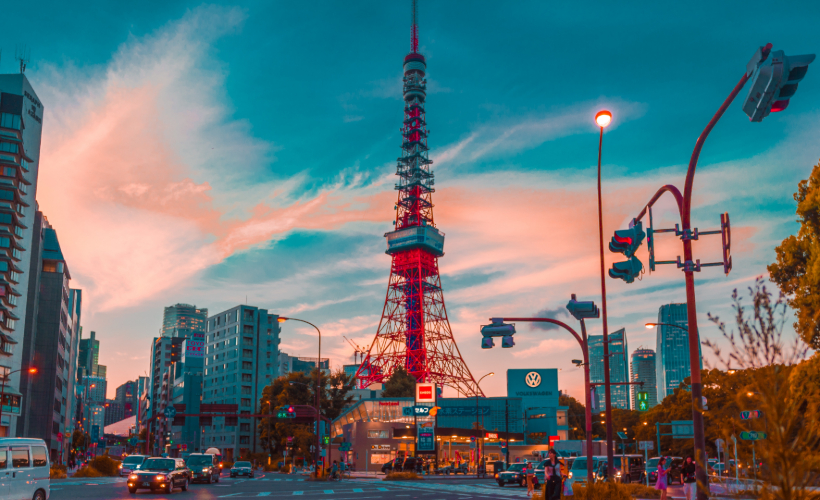 With over 37 million inhabitants, Tokyo is one of the most populous cities in the world. Despite that, most tourists love spending their precious time within Japan's capital city. Despite its size, navigating Tokyo is extremely easy, efficient, as well as inexpensive.
Creating a circular loop through the city's most well-known neighbourhoods is the Japan Railways Yamanote Line that passes through Tokyo Station and stretches all the way to Akihabara, Harajuku, Shinagawa, Ueno, Shinjuku, Shibuya, and Ikebukuro. Most of Tokyo's great attractions are located around this Yamanote Line loop.
Besides that, there are 13 other subway lines, all of which are assigned different colours and letters. Furthermore, each station is numbered in chronological order, thus when you board the Ginza line at Omotesando (G 02), for instance, it's easy to determine the exact number of stations you will pass before arriving at Asakusa (G 19). On that note, here is a guide to help you pick where to stay in Tokyo.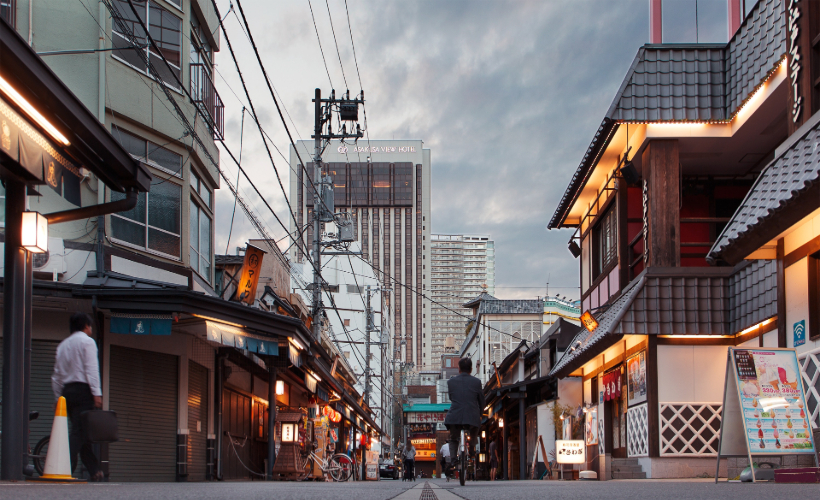 Asakusa
Being one of the most historic neighbourhoods in Tokyo, Asakusa imparts the perfect atmosphere of old Edo. Here, you'll find the popular Sensoji Temple, which has been around for over 1,300 years as well as numerous souvenir shops plus traditional restaurants. For a more authentic immersion into the olden Tokyo, visit the Ryokan Sadachivo hotel or the UNIZO Inn Tokyo Asakusa. The hotels are remarkably attractive and offer some of the most affordable foods plus accommodation services. Alternatively, Yanaka is also a great place to experience Japan's old-world charm.
Roppongi and Shinjuku
If you're that person who enjoys staying close to the action, you may want to stay in Roppongi. This destination boasts Tokyo's busiest and most cosmopolitan nightlife. It's packed with bars, izakaya (a casual Japanese pub), as well as restaurants with exciting menus that offer a wide variety of food ranging from sushi and yakitori, to pizza and other ethnic fare.
Shinjuku, on the other hand, is bigger and crazier. It's packed with strip shows, izakaya dance clubs, live music venues, hostess bars, and karaoke bars. These recreational facilities are mainly concentrated in a nightlife district called Kabukicho.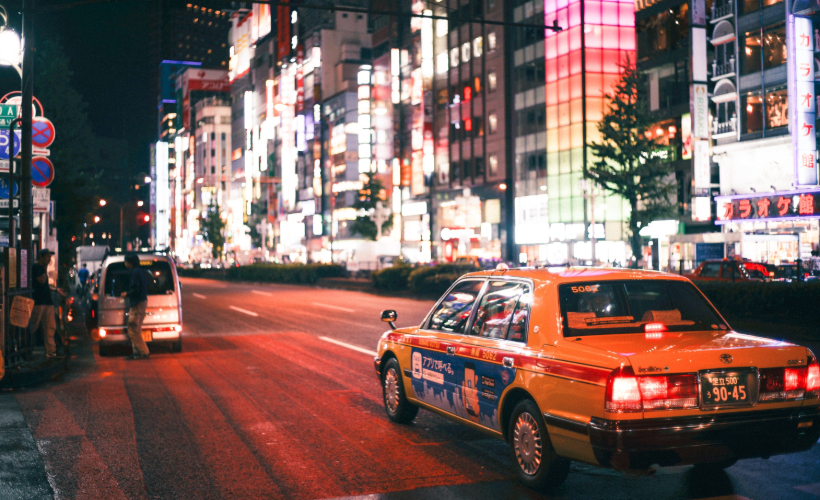 Ginza
Ginza is popular for its high-end shopping malls and classic restaurants. This wonderful destination speaks a lot about Japan, a country popularly known for its cuisine. Foodies will readily find amazing Michelin-starred restaurants that serve up fusion dishes and deluxe venues providing haute French fare. Besides that, there are cubby hole-sized izakaya and sophisticated cocktail lounges.
Ebisu
You really don't want to be fighting crowds while on your honeymoon or couples vacation. Ebisu is a convenient destination packed with charming amenities that'll evoke a truly memorable experience. Though there are numerous wining and dining choices found along the side streets of Ebisu, Tokyoites often consider Yebisu Garden Place in this area the city's top dating spot. There are incredible restaurants that feature dreamy views, plus a skyscraper, an outdoor farmer's market, a beer hall, as well as the Mitsukoshi department store.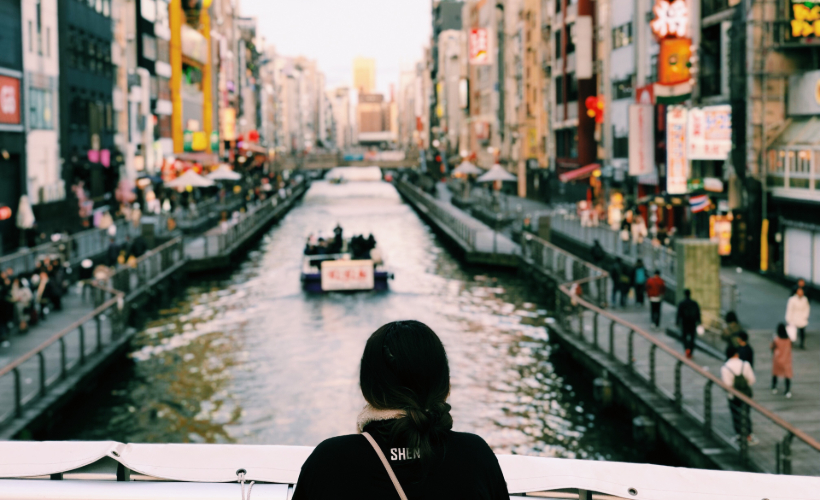 The bottom line
Tokyo is a wonderful and vibrant city that that's rich in its offerings – whether it's food, history, culture, fun, nature, or shopping. Wherever you choose to stay in the end, Tokyo won't disappoint.
Get all the latest travel stories from Zafigo. Follow us on Facebook, Twitter, and Instagram.